1. The Hanging Arm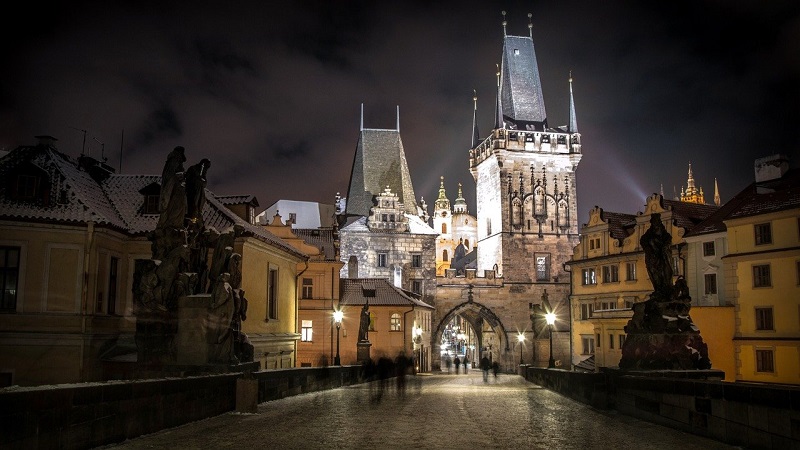 Fancy visiting some of the scariest places in the Czech Republic? There is no other country to visit like this, as many of the locations are in close proximity and you can easily get there. Many might think that the scenic country with the cobblestone streets and the perfect architecture won't be the place where horror stories happened, but there a lot. The Hanging Arm is one of the most famous locations in Prague, as the old 400 years church has a scary site. The moment that you will walk into the church, a hanging arm will be the first thing to see, as it is there for years. The story says that the arm belongs to a thief who tried to stole jewelry from the church.
Location: Church of Saint James the Greater
2. The Church of Bones
If you wish to experience fear at its finest, then the Church of Bones is the ultimate place to visit. The temple is also known as the Bone Church, and it is said to hold more than 40 thousand body remains, which is quite scary. The story says that the bodies are there from the 14th century during the Black Death and the Hussite Wars in the 15th century. It is definitely a must-see place, and there are many other stories related to that place.
Location: Kutna Hora
3. Prague Castle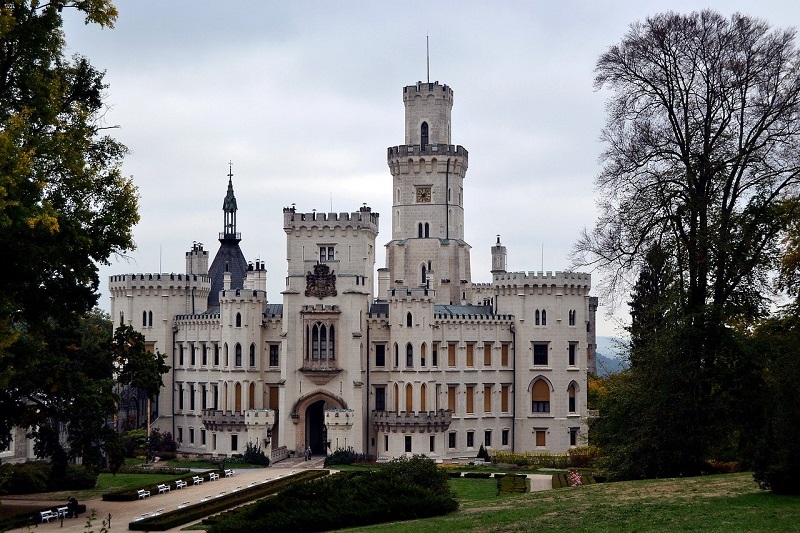 A 9th-century castle located on the northern side of Prague is widely known for its horror story. The castle was the origin of defenestration, a quite macabre story when the owner throws a leader from the window. The Prague Castle was the first notable defenestration when two governors and their secretaries were thrown out of the window in 1618. It is quite a scary place and worth visiting.
Location: Prague
4. A basket of Heads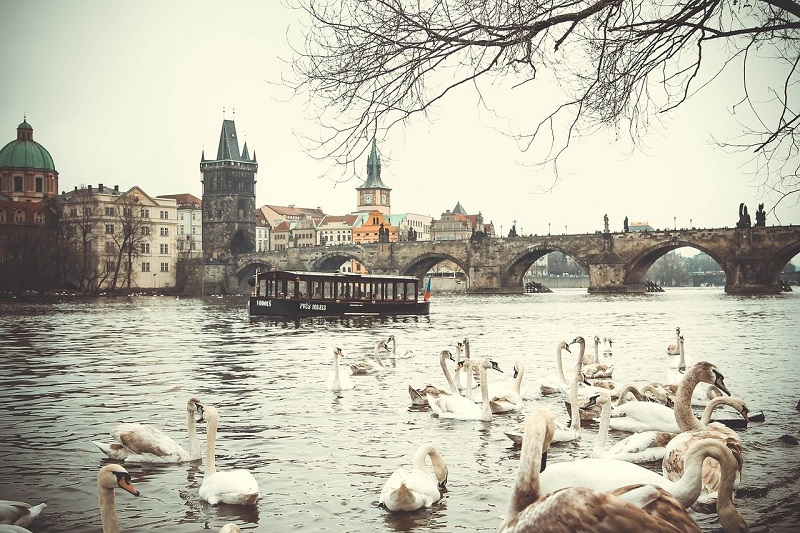 This location is one of the most popular places to visit during your stay in Prague, but it has also a dark history. The story dated back to 1621 when 27 leaders of the anti-Habsburg were executed there. Their dead bodies left on the bridge for almost a decade according to historical events. Besides, there are many other reasons for the dark past of the bridge that wait for you to explore once there.
Location: Charles Bridge
5. Faust House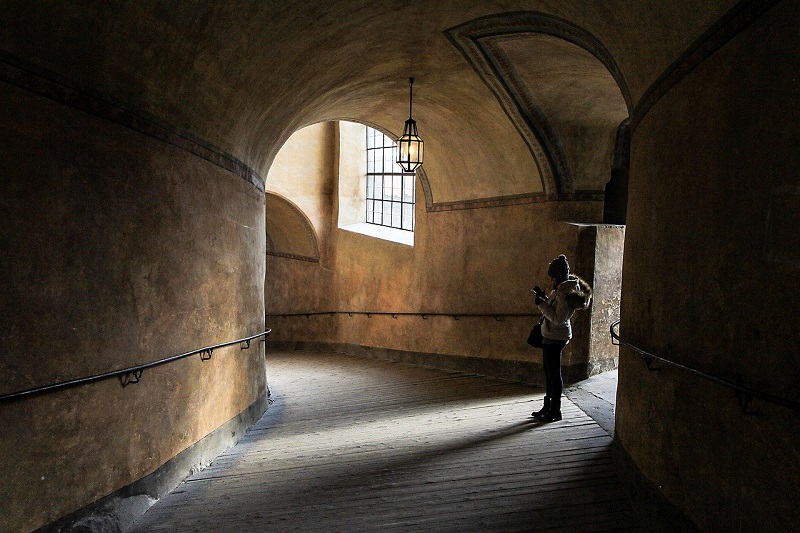 Last but not least is the Faust House, which is located in a central square, and it now belongs to Charle's University. The mystery about this house is that the owner was an alchemist and he was practicing black magic. The story said that the owner was unexpectedly disappeared after making a deal with the devil. A building that has a great story and worth visiting.
Location: Charles Square