1. Shambles Flea Market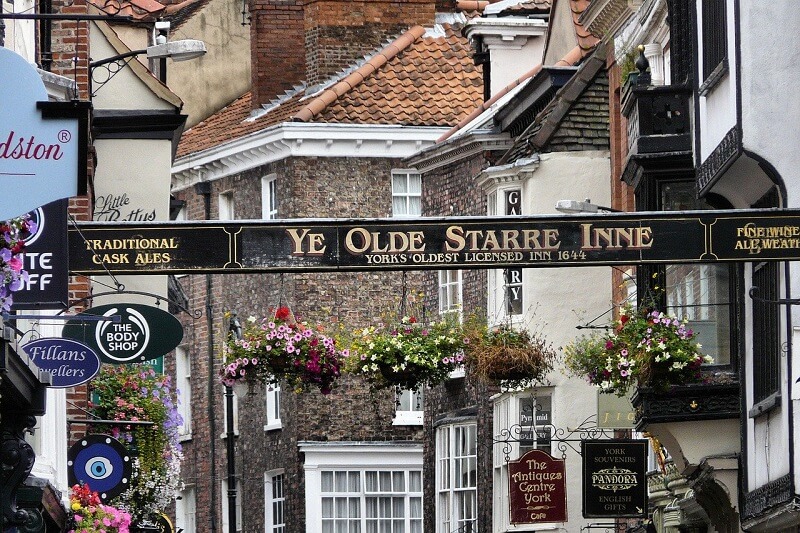 York is a beautiful city in northern England, which is hardly finding nowhere in the world. It is a vibrant and scenic city with a long history and many things to explore while there. The city centre has a medieval architecture and a wall surrounds the area. If you are keen on cobbled streets, cute tearooms, Gothic streets, and buildings, then definitely you should visit it. The Shambles flea market is one of the most popular places in York and hardly you can miss it. It is the main market where locals use to do their daily shopping but also has many more to offer. The market retains its medieval design, and it is definitely worth exploring. It has many little shops with a variety of products including vintage clothes, books, and food. A must-see place in York!
When | Monday to Sunday 09:00 – 17:00
2. Spark York Flea Market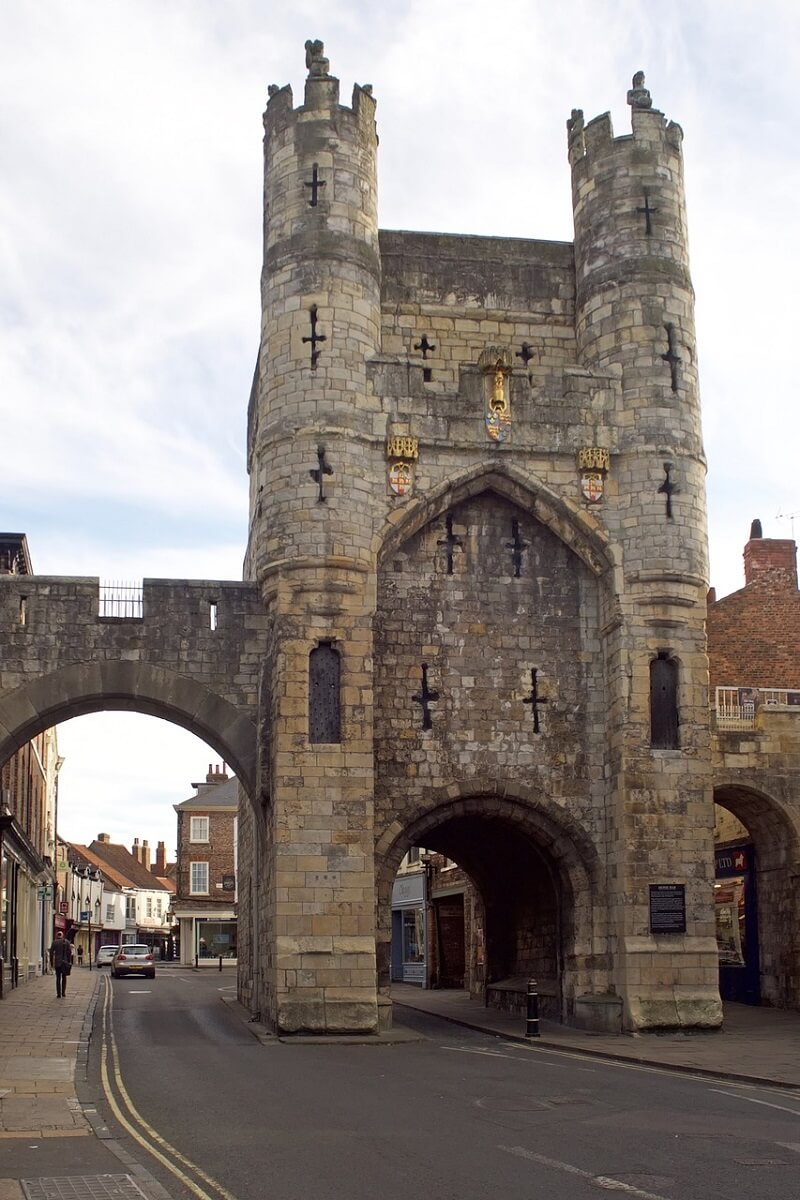 Spark York flea market is also located in the city centre, so it is easily accessible. The different thing about this market is that there is a huge variety of activities taking place every day. Generally, it is not the place where you will find clothes or other items but it is more like an entertainment area. There are many stalls with delicious street food, a brewery with amazing beers, also some little shops and a community theatre. If you wish to spend a relaxed day, it is the ultimate place to go.
When | Wednesday to Sunday 10:00 – 22:00
3.
Beverley Flea Market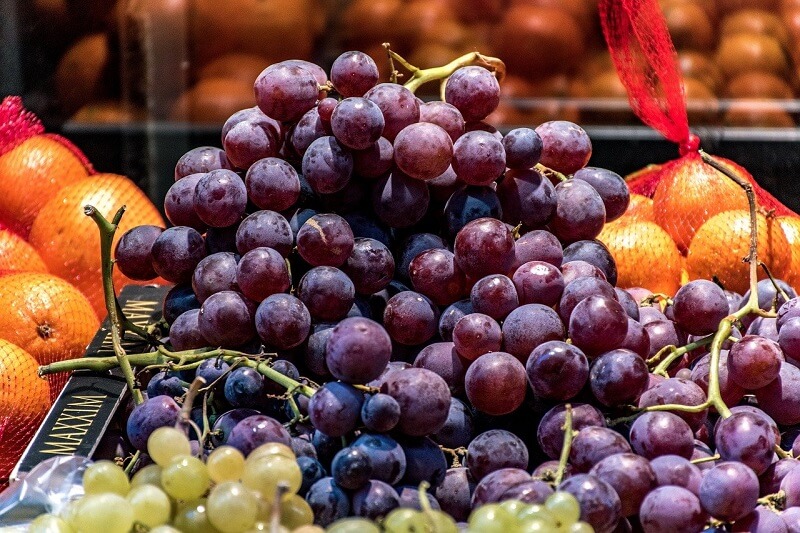 Beverley flea market is situated in a close area to York, but absolutely worth going there. The flea market is organized once a week, so it gathers many stallholders from north England. It is traditionally a farmer's market with many local fresh products. It is an ideal place to get some fresh fruits and vegetables, and also you can find artisan products and crafts. Besides, there are many shops with clothes, shoes, and books. 
When | Saturday 09:00 – 17:00