The people of New Zealand have a culture for tasting good drinks. This social system helps to get people together for occasions, parties, anniversaries, and get-togethers. There are laws to the drinking of alcohol in New Zealand, stating that you need to be 18 and above to purchase alcohol. Here is the list of some of the top drinks in New Zealand.
Apple Cider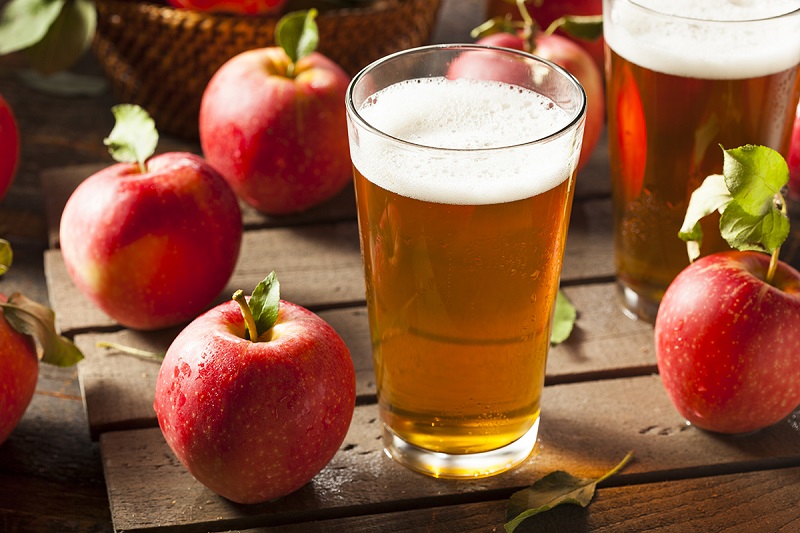 Source: Link
This is a natural drink made from apples. Apples are widely known for their nutritional values, and the general saying eating an apple keeps you away from the doctors. Apple Cider is one natural drink that the kiwis never play with. It is sold in every local bar in the streets of New Zealand. Drinking Apple Cider is one of the best ways to get all the essential nutrients into the body.
42 Below Vodka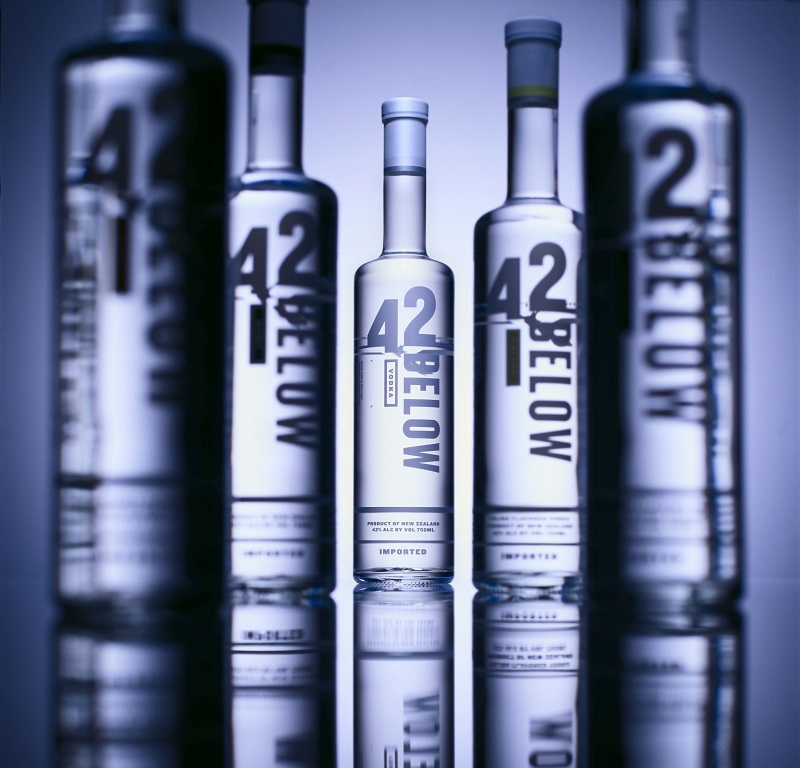 Source: Link
This drink is made from full grains, which are similar in the production style of the Scandinavian countries. It undergoes a three distillation process with water that has attained the highest purity rating possible. The drink has a unique production process that is distilled then the spirit is washed in spring water, which reduces the alcohol content to 6 percent, which cleanses any impurities. It's then distilled the fourth time to create the pure content of spirit. The distillers of 42 Below Vodka are the wellington's who has more than 20 years' experience in the industry. You can try this drink in a bar anytime in New Zealand.
Arahi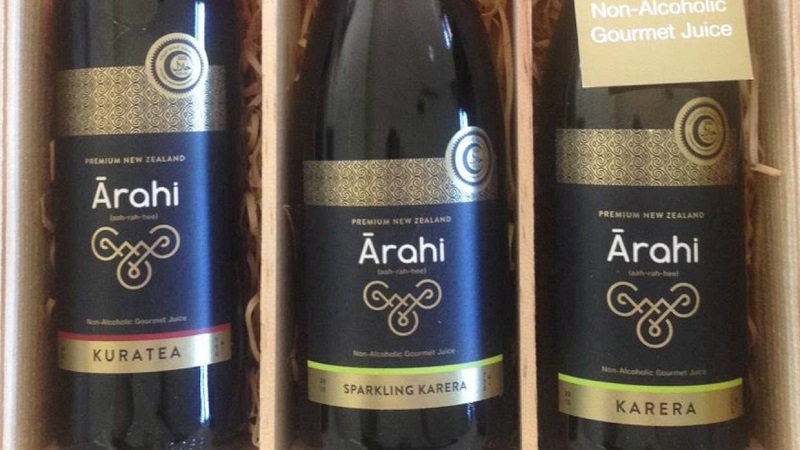 Source: Link
This is an alcohol-free drink that is so refreshing suitable for relaxation and crafted mostly for adults. Arahi is a sophisticated drink that has the style of cold-pressed, premium New Zealand wine grapes. It comes in various flavor which has its distinctive character. It's very satisfying and compliments the Zealand cuisines. It's mostly served in celebrations and also in big hotels all over the nation.
Lemon & Paeroa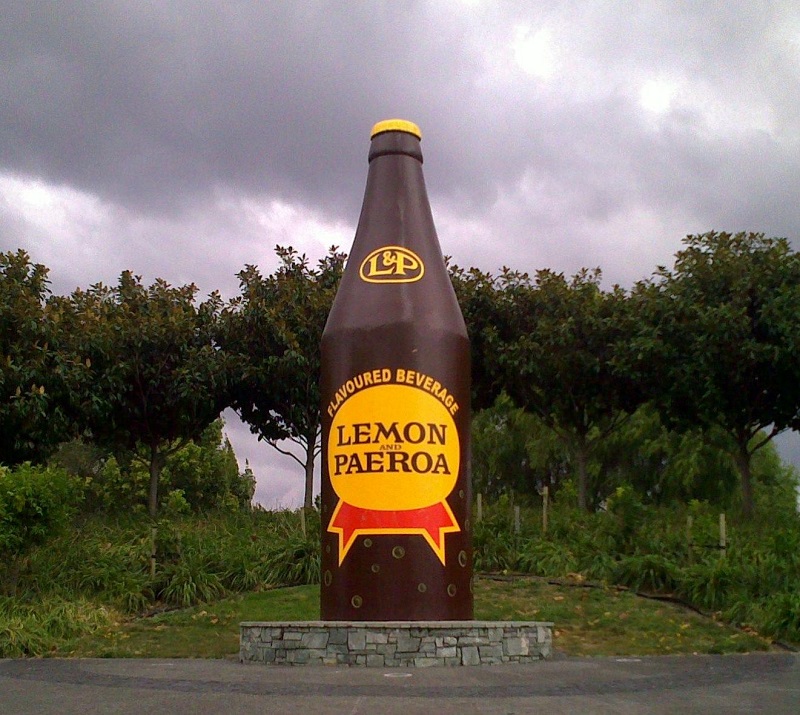 Source: Link
This is a traditional mixture of lemon juice and carbonated mineral water from the Town of Paeroa. Lemon & Paeroa is a sweet soft drink with a rich history, and it was originally created in 1907, which is now owned and manufactured by Coca-Cola and also has a giant L&P bottle in Paeroa near the site where the product was originally manufactured. It's also used as a mixer in New Zealand bars, particularly with southern comfort. L&P can be found in many Supermarkets in most countries, and it's said to be the most popular drink in New Zealand.
Coffee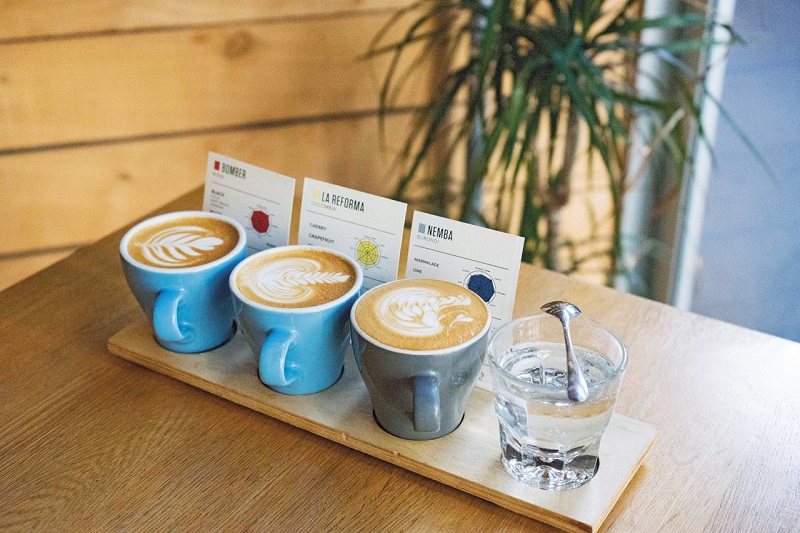 Source: Link
Coffee is the most popular drink in most countries, and it's widely cultivated too. The feeling of having a cup of coffee in the freshness of a new day is priceless. It's widely enjoyed by most people, and it comes in various flavors. In New Zealand, it's very certain that coffee is one of the most popular natural drinks, most especially flat white caffeine coffee. Miller's coffee in Auckland, Havana Coffee in Wellington, and Coffee Supreme in Christchurch is well known to Kiwis and tourists can join in the fun as well.