The Italian city of Bergamo has so much to offer visitors because of the great weather and amazing locations. Part of what makes this lovely place interesting is the rooftop bars, offering an incredible opportunity for people to relax and have fun. Here are the best rooftop bars this lovely city has to offer.
Ristorante Roof Garden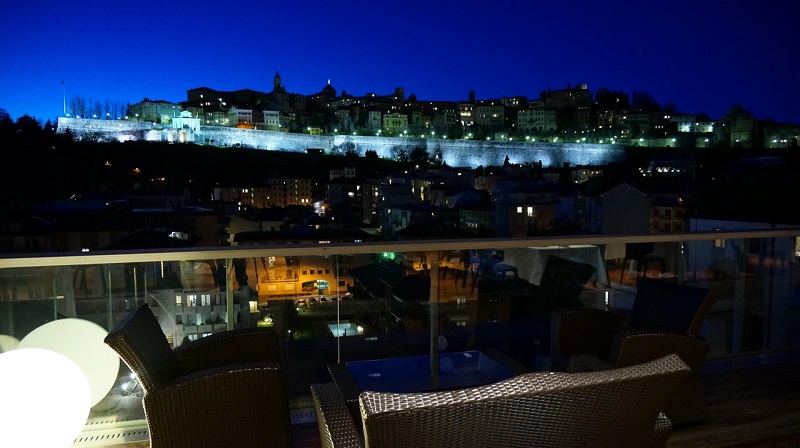 Source: Link
At a cozy and elegant destination lies the irresistible Ristorante Roof Garden. What makes this restaurant and bar unique is its professional service, as well as the many quality meals they have on offer for their customers. Ristorante Roof Garden is properly designed and extensively decorated to provide comfort, ease, and happiness for visitors. They have 3 types of fish-based specialties, which many consumers have considered to be a great idea. While you eat, you'll also be able to enjoy an exciting view of the city of Bergamo.
La Marianna Ristorante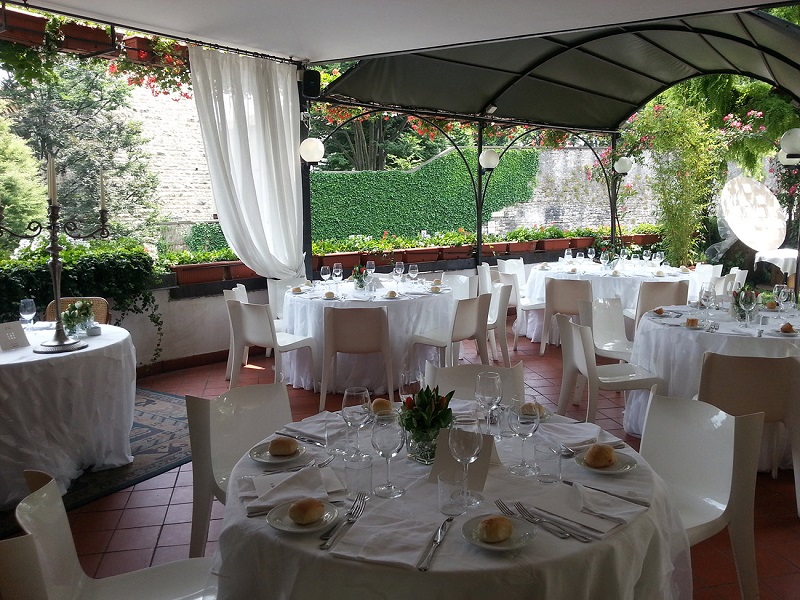 Source: Link
For more than 100 years, this lovely restaurant has been serving customers, both locals and tourists. Their desire is to ensure that everyone coming should have the opportunity to express themselves and eventually take advantage of the essence of what they can benefit from. La Marianna Ristorante is a place to get quality coffee, cakes, ice cream, aperitivo, and so on. There is also plenty of food and drink to access at a very affordable price. La Marianna Ristorante also prides itself on their excellent and friendly service, which has always been one of their strong angles.
Baretto Restaurant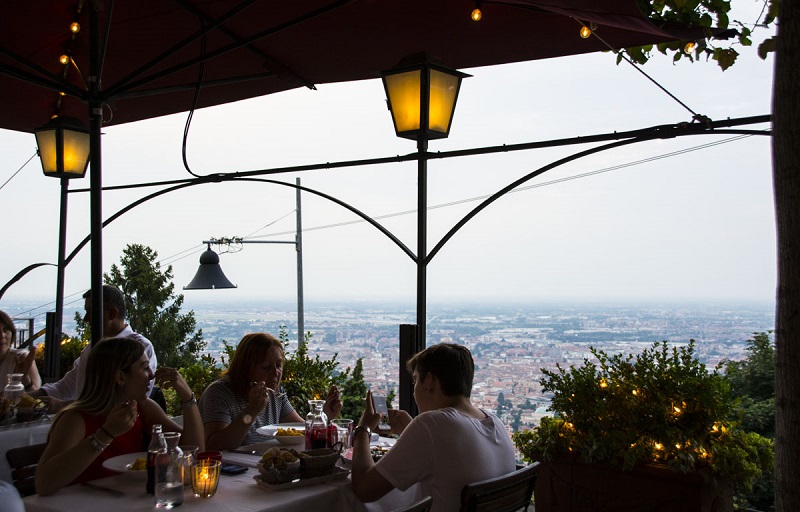 Source: Link
If you love Italian food and beverages, then you shouldn't miss out on what Baretto Restaurant has to offer. Baretto Restaurant is calm, very peaceful, and the view from this end is unbelievable. Baretto offers breakfast, launch, and dinner, with a variety of meals that you can't resist. You will also be able to get coffee, pizza, desserts, and of course, high-quality wine. Every aspect of their meal is designed specifically to offer visitors the very best of enjoyment, class, and elegance at very limited pricing. Baretto Restaurant, even though classy, has always helped provide the right destination for people who want to enjoy the best of Italian cuisine in one of their most fun cities. Apart from the food, you're also going to enjoy the views as this restaurant is located on top of a hill. Every moment spent at Baretto will be a memorable one.
Ristorante Il Pianone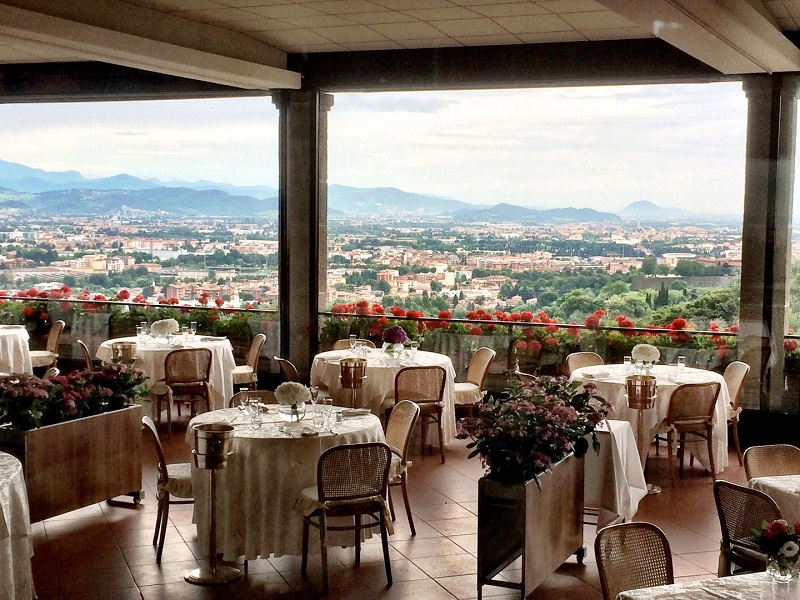 Source: Link
Excellent cuisine and impeccable service are two of the main reasons why people love to come to Ristorante Il Pianone. Located at Via al Pianone, 21, the restaurant delivers an excellent selection of meals and drinks, prepared specifically for the needs of people who appreciate great food. They also deliver dishes of haute cuisine with an impeccable selection of wines and tasty desserts. Ristorante Il Pianone offers some of the best opportunities for anyone who wants to experience excellent cuisine, choice of meat and fish, and so on. They also have a wine cellar, and there are many options for people to enjoy themselves in a serene and loving atmosphere.