Trinidad and Tobago is popular for producing the world's priciest rum. Apart from that, there are wide selections of drinks you can choose from to make yourself comfortable. So if you are in for a holiday in T&T, here is a guide on the best drinks that would make your stay an unforgettable experience.
Mauby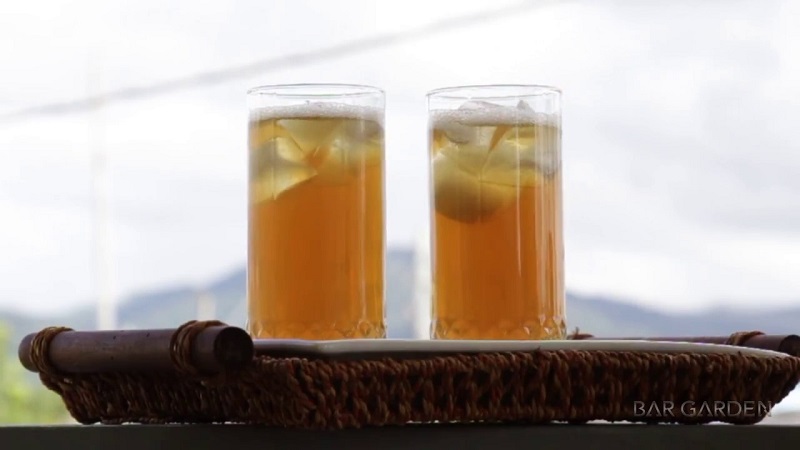 Source: Link
Mauby is a bitter still drink that is made from boiled tree bark, cloves, and aniseed. It is mostly enjoyed during Christmas with a dash of rum and other unusual options, including tart and deep cerise sorrel. Mauby is always served among family and friends gathering to celebrate the festive season. You can find it in punch stalls and grocery stores throughout the country.
Malta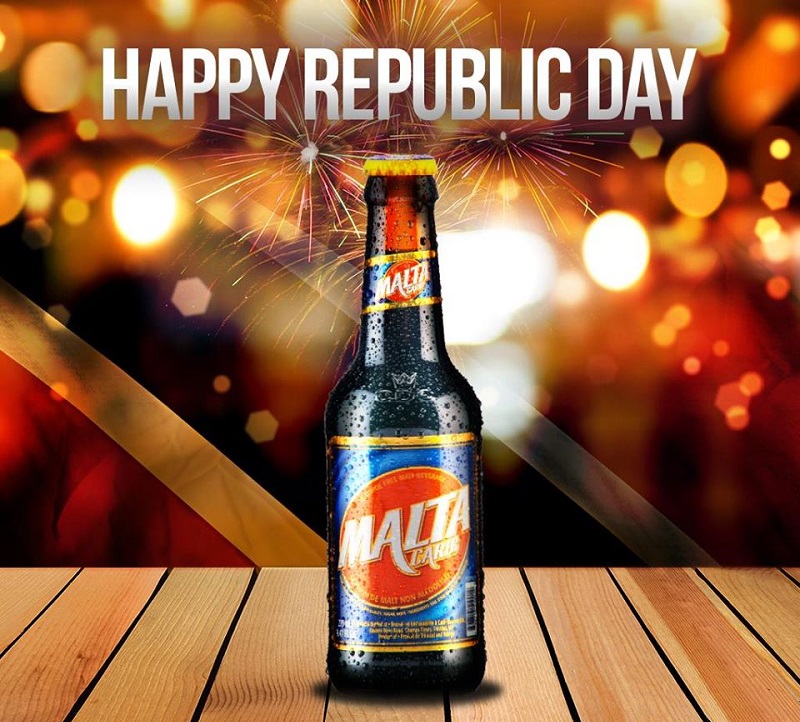 Source: Link
It is quite obvious that adults mostly enjoy beer. Malta is a non-alcoholic soft drink that is typically referred to as the beer for kids. It is a refreshing beer that is designed to have the entire yeasty flavor. Although unfermented, it has all the barley and hops that you are used to. Malta looks like a pint of Guinness, which makes it a drink that you can place on your table to chill out with friends on a cool day.
Chocolate Tea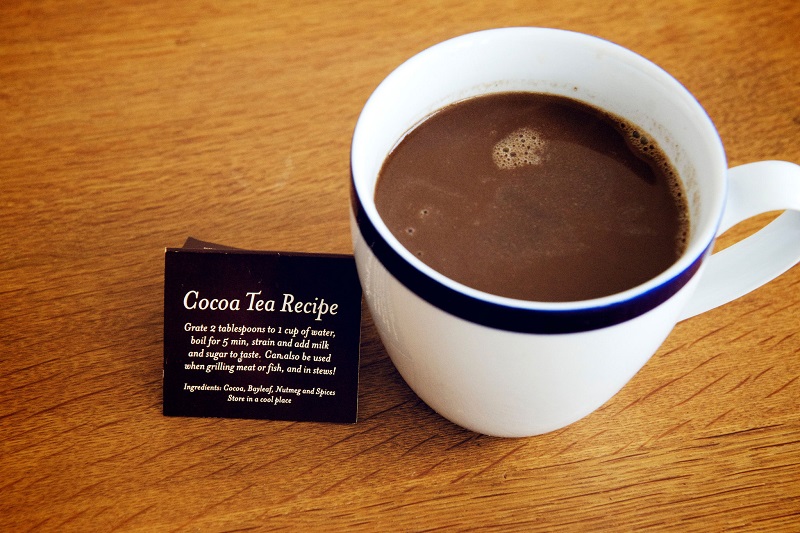 Source: Link
Tea in the Caribbean is one drink you shouldn't fail to try out while on vacation. Chocolate Tea is prepared by grating cocoa balls or sticks into a mixture of milk and water. After boiling, Chocolate Tea is spiked with spices such as nutmeg, cinnamon, ginger, and even bay leaf before it is being sweetened and condensed with milk. You can substitute condensed milk with coconut milk if you so desired. The tea is most enjoyed when served with bread or biscuits. You can stroll into any bar or restaurants in the country and order it for breakfast.
Peanut Punch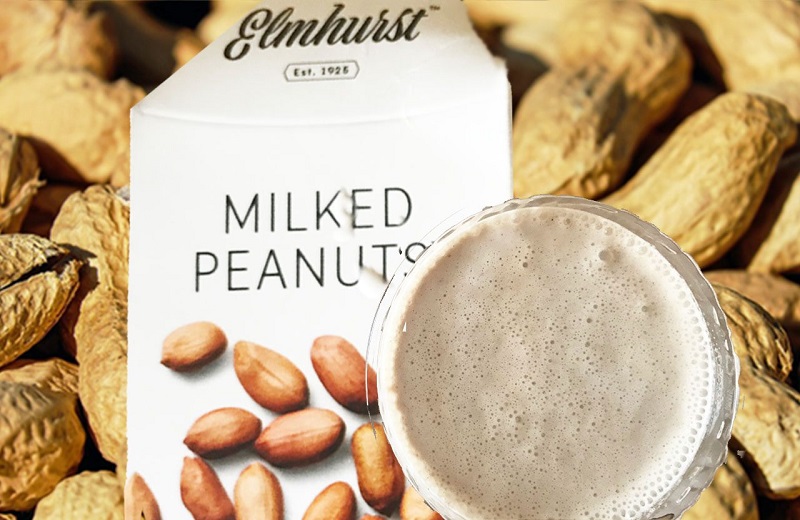 Source: Link
Prepared with peanut butter, milk, sugar, and sometimes spices, Peanut Punch is a popular beverage in Trinidad and Tobago. It is often sold on sidewalks or established food stores. The preparation of the drink may vary whereby regular milk may be replaced with condensed milk or added to a mixture of spices, cornflakes, angostura bitters, and glucose powder. You can also find the drink commercially sold in supermarkets and grocery stores.
Ginger Beer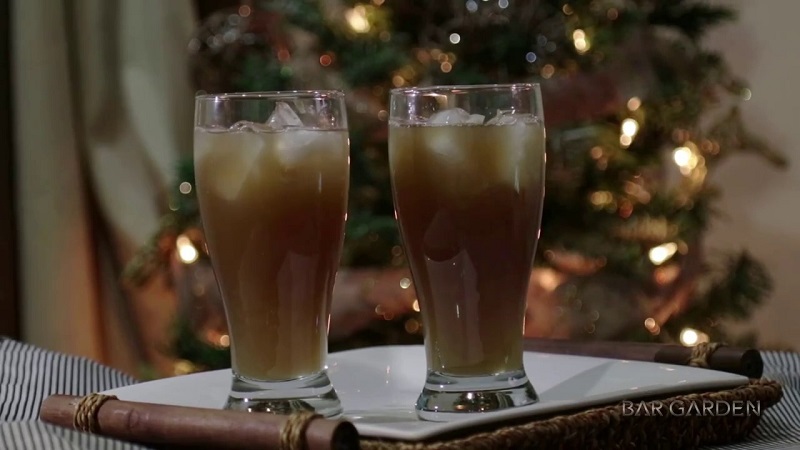 Source: Link
Another favorite drink of the Trinbagonians is Ginger Beer. It is an alcoholic beverage that is produced from the natural fermentation of prepared ginger spice, yeast, and sugar. Ginger Beer is naturally sweetened and carbonated as well as manufactured rather than brewed, frequently with flavor and color additives. It is a popular drink that you could find in any bars and stores throughout the country.
Hibiscus Tea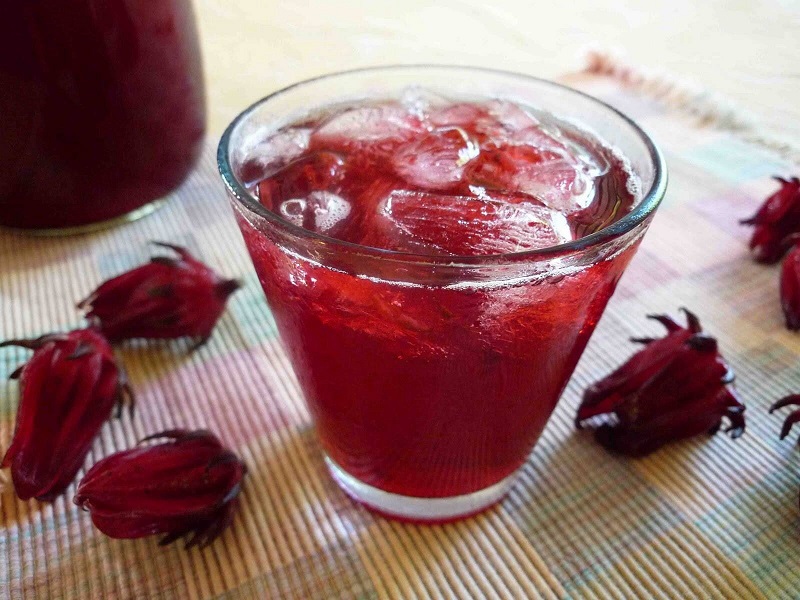 Source: Link
Most people in Trinidad and Tobago settle for drinks that contain high medicinal value. Made as an infusion from crimson or deep magenta-colored calyces of the hibiscus flower, Hibiscus Tea is a herbal tea that is also a favorite of people in the country. The drink can be served in hot or cold. Hibiscus Tea can also be found in other countries, including Jamaica and Mexico.