1. Phoenix Park and Swap Flea Market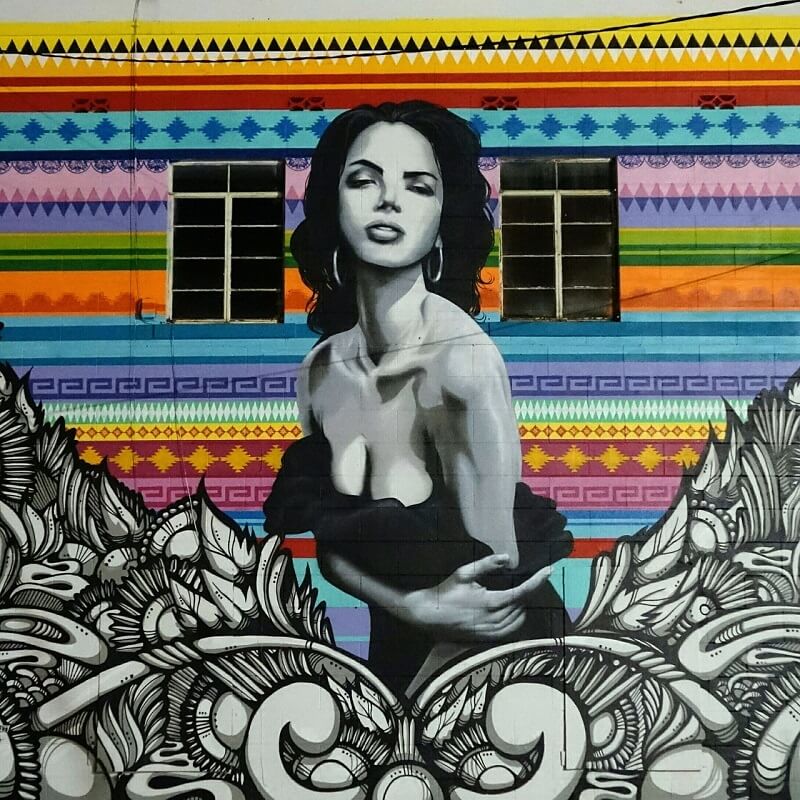 Phoenix is a beautiful city on the West Side of the country in Arizona. It is definitely the best place to have a road trip or experiencing adventure, so this city has it all. Phoenix is quite popular for its flea markets, as to a large extent has the best bargains. Phoenix Park and Swap market is one of the most known among tourists and locals due to its amazing variety. You can find anything from vintage to modern pieces, all in amazingly low prices. There is a stunning local market where you can buy fresh food or taste some local delicacies, or even do a tattoo. Totally worth visit!
When: Wednesday to Sunday 06:00 – 12:00
2. Mesa Market Place Swap Meet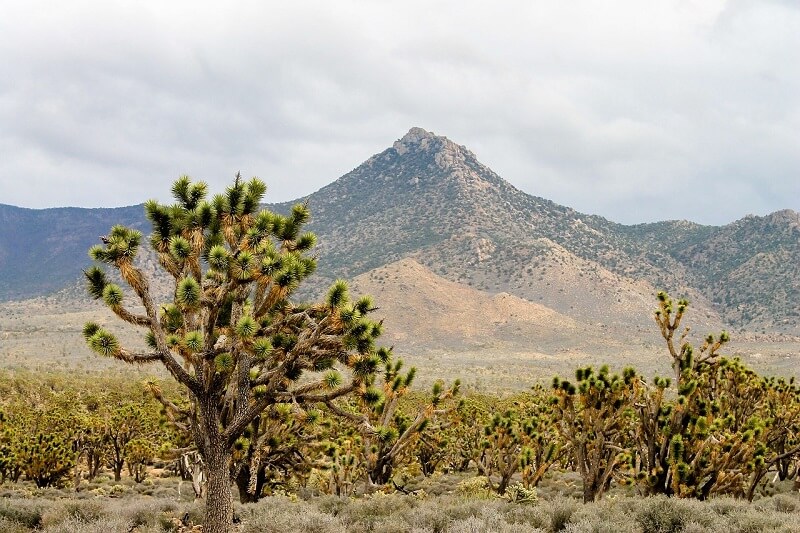 Mesa Market is in a close distance to Phoenix, but it is easily accessible. There are more than 1,500 vendors who sell their products. There is a huge variety of products, but the best thing about this market is its location, as it is in the middle of the desert. Besides, it is the best family excursion as there are plenty of fun things to do there.
When: Friday, Saturday and Sunday 07:00 – 16:00
3. Sweet Salvage Flea Market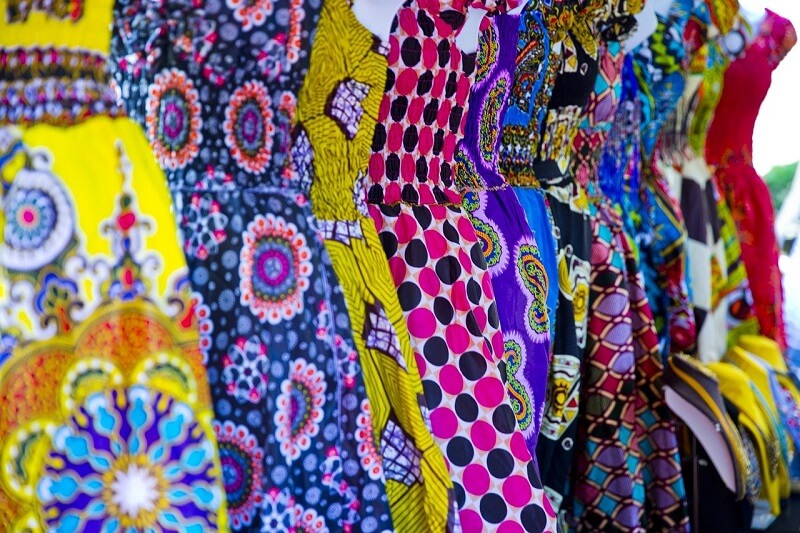 Sweet Salvage is an award-winning flea market as it has some of the best antiques and vintage items can be found. It is the place where vintage lovers can find whatever they wish to. Artists, craftsmen, and vendors sell unique pieces that worth buying. So, clothes, shoes, vintage furniture, and decoration are some of the masterpieces you can search for.
When: Thursday to Sunday 10:00 – 18:00
4. Peddler's Pass Flea Market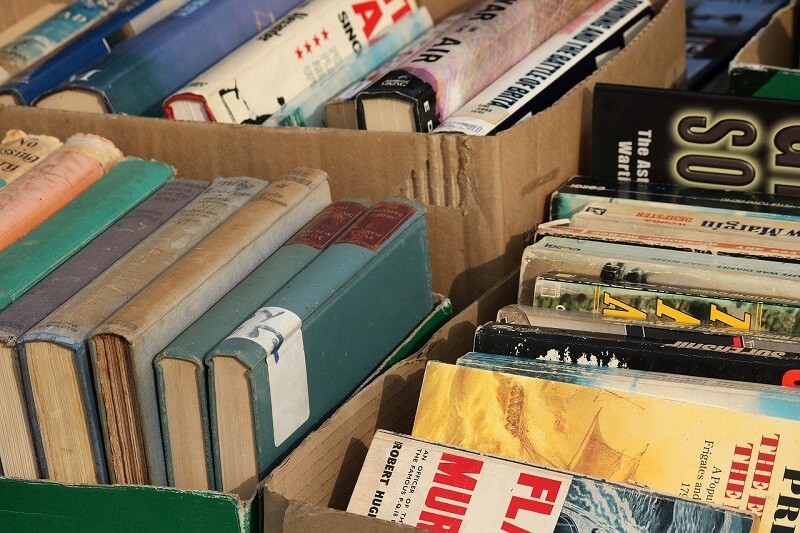 When you think of a flea market in Phoenix, this is the most typical place to go. It is also called an old-fashioned street market, as everything there dates back to old times. There is a large selection of vintage, antiques, and collectibles. Vendors usually have exclusive pieces that are absolutely worth the money.
When: Thursday to Sunday 10:00 – 15:00