Despite the culture and tradition in UAE, it doesn't prevent the people of the country from enjoying wide choices of drinks such as cocktails, coffees, and some alcoholic drinks. Even though it's a Muslim country that follows the rule of Sharia law, consumption of alcohol by non-Muslims is tolerated, which but governed by strict rules. Nevertheless, here are some of the finest drinks that would make your holiday worthwhile in UAE.
Jallab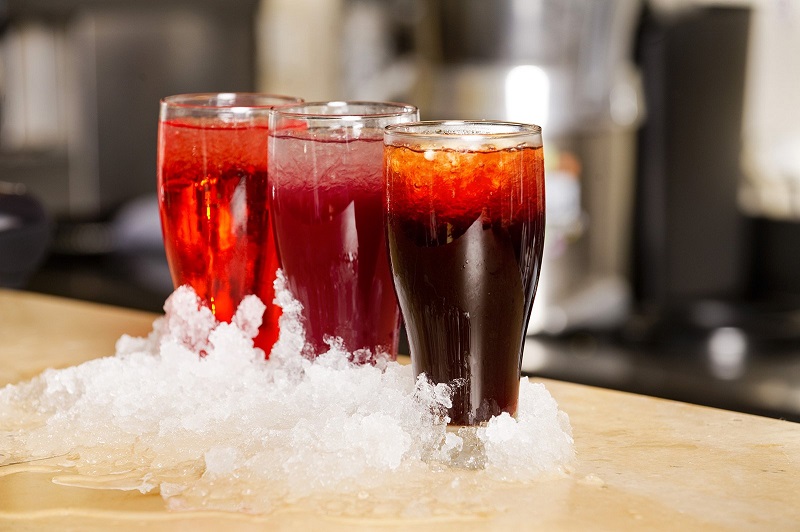 Source: Link
You wouldn't want to miss the tantalizing taste of this drink while visiting the bars in UAE. Jallab is a well-known drink in the Middle-East which is prepared by diluting the syrup made of grape molasses, dates and rose water with water and serving it in a tall glass with crushed ice. The drink wouldn't give a nice taste without nuts, so it's always topped with nuts, but most of the time pine nuts and golden raisins. It is the perfect drink to keep you refreshed during summer days.
Arak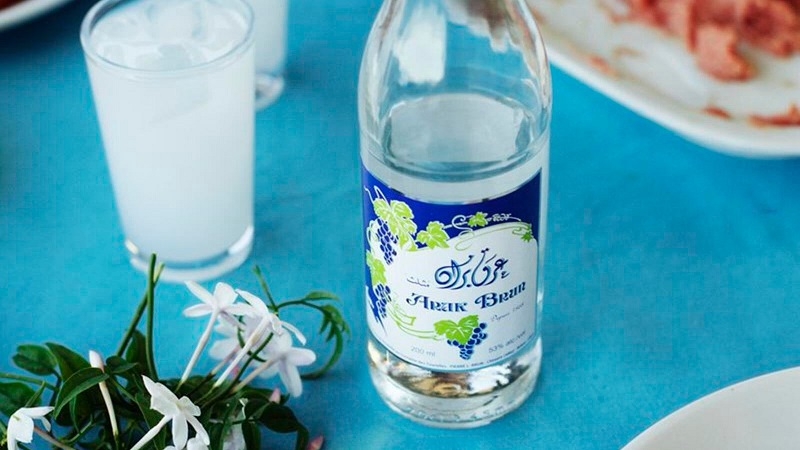 Source: Link
Although famous for its potency and translucent milky-white anise flavor, Arak is a drink the Arabians mostly settle for in UAE. It is a Levantine unsweetened distilled spirit that is traditionally made of only two ingredients, grapes, and aniseed. Aniseeds are the seeds of the anise plant, whose oil provides Arak with a slight licorice taste when crushed. The drink has high alcohol content from 80% and above, so it is always diluted with water and ice. You can find Arak in local liquor stores in neighborhoods with a high concentration of people with Middle Eastern descent.
Gahwa (Arabic Coffee)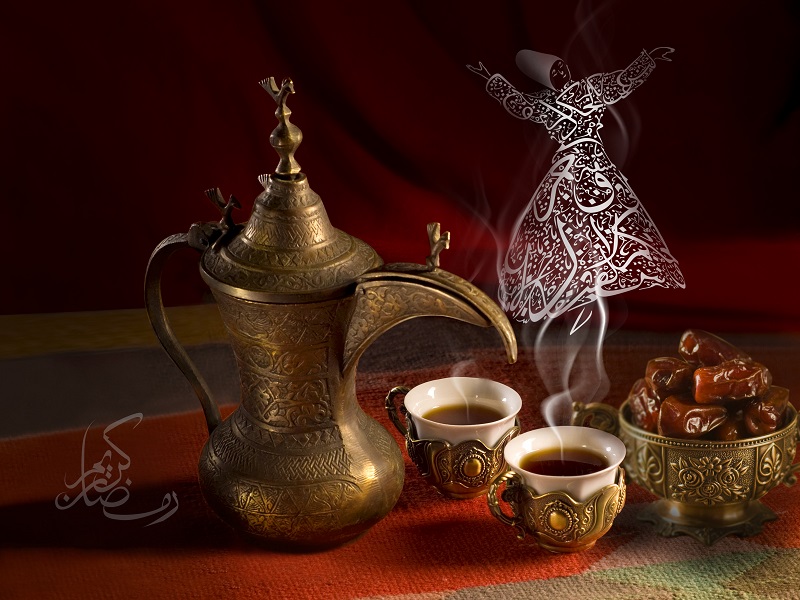 Source: Link
If you want to have an experience of Arabic coffee, Gahwa wouldn't be a bad choice. Gahwa is famous for being the UAE's welcome drink. The drink is served in every Emirati household and you will find it on menus in every Arabic restaurant and café. Gahwa is the first drink every tourist hoping to have a wonderful tour in UAE should explore. Although served in small cups along with dates and brewed in a beautiful coffee pot called 'Dallah', it is known to be the favorite of many coffee lovers in the country.
Laban
Source: Link
The best yogurt-based drink you can settle for in UAE is Laban. It is a refreshing drink that keeps locals cool in the summer. Laban is known as the ultimate health drink that doesn't only benefit the body but also boosts the immune system because it is loaded with calcium, proteins, and vitamins. It is known as the favorite choice for kids and adults and can be found in pre-packaged forms in supermarkets across the country.
Fresh Juices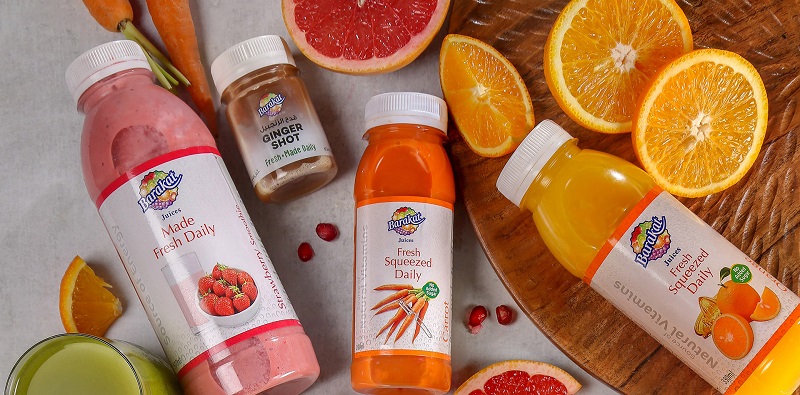 Source: Link
There's no better way to cool down after a day of basking in the sun than sipping from a cup of Lemon-mint. Lemon-mint is a drink prepared from lemonade infused with cooling mint to keep you refreshed. Apart from lemon-mint, other fresh juices that will keep you relaxed in the UAE include watermelon, rock-melon, pineapple, and papaya. The drinks are also seen featured heavily on juice bar menus where you can combine it with a delicious meal.