Visiting Israel any time soon? Here is a list of eight must-see museums in the Holy Land.
Yad Vashem
Yad Vashem is the world's foremost tribute to the victims and survivors of the Holocaust. Set in Jerusalem's lush forest, its quiet surroundings are the perfect backdrop for reflection. Did you know that Yad Vashem is the first stop for all foreign dignitaries visiting Israel for the first time?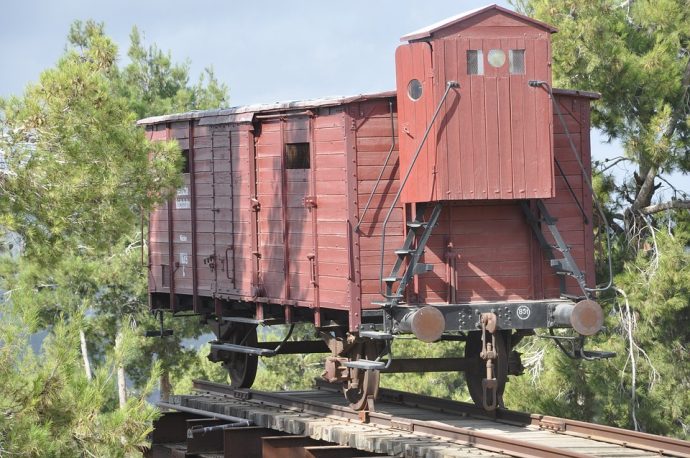 The Israel Museum
Also set in Jerusalem, the Israel Museum combines ancient artifacts with modern art, and everything in between. From synagogue replicas of the 13th century to tools used in the Middle East 40,000 years ago, the Israel Museum is an important stop on your trip to Israel.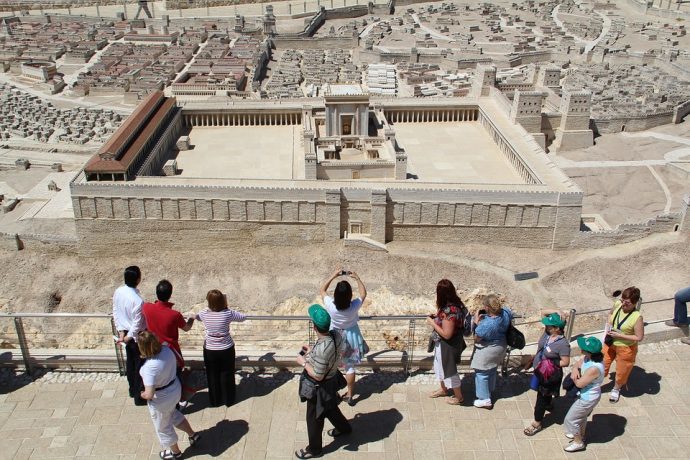 Tikotin – The Museum of Japanese Art, Haifa
For beautiful exhibits of Japanese art, take up trip up the coastline to Haifa. There, your children will learn how to create origami flowers or how to draw their own original manga and anime characters. You will learn about the minimalism that permeates Japanese art.
Design Museum Holon
The city of Holon prides itself on being a hub of culture and education in Israel. The Design Museum is the center for design principles and innovation in Israel. Stop in to learn about the relevance of design in the modern world.
Madatech, Israel's National Museum of Science, Technology & Space
A hands-on museum in Haifa, Madatech is a fun stop for the whole family. Its commitment to education is plain when you walk through the door, as this museum offers ongoing projects and activities for everyone from toddlers to adults. Don't miss the Cinematrix, which is a 3D, multisensory experience.
Bialik Museum
A small museum set in Tel Aviv, the Bialik Museum brings you into the life and home of the late Hebrew and Yiddish poet, Chaim Nachman Bialik. Get a glimpse into the upscale living style of 1920's Tel Aviv.
Tel Aviv Museum of Art
Founded in 1932 by then-mayor of Tel Aviv, Meir Dizengoff, the Tel Aviv Museum of Art is Israel's leading museum of contemporary and historic art. The art includes pieces created in a variety of media: paint, photography, architecture, video, and more.
Mitzpe Ramon Visitor Center
Don't miss a stop at the Mitzpe Ramon Visitor Center, where you will learn about the geological history of the crater, which was created by water erosion. This southern Israel museum is a must-see stop in the Negev.
Wherever you travel in Israel, be sure to rent a car to make the trip much more hassle-free.
For more information: car rental Israel – Shlomo Sixt