The collections of more than 100 islands that form French Polynesia are a paradise to behold. The water is clear, the sea is beautiful, and civilization hasn't corrupted it as much. One of the things you'll enjoy here is their top quality drinks, which are always available in abundance. Here are the drinks you should try out in French Polynesia.
Coffee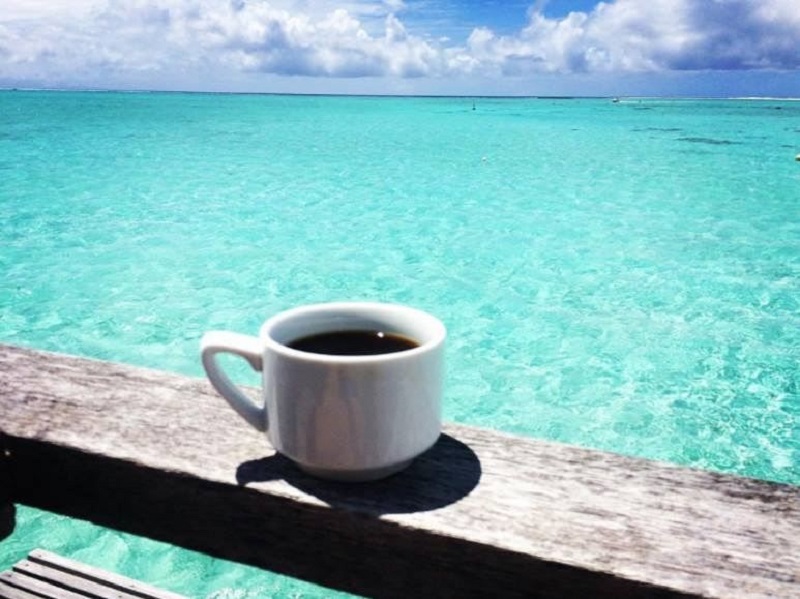 Source: Link
By a great margin, the top best drink in French Polynesia is coffee. There are several varieties of coffee produced here so, ask the staff of the café about the options to choose the one best fitted for your taste. However, if you're staying for a while, we suggest that you give them all a try and see which one you like most. Some of the coffee options you'll find here include Manureva, Rurutu Coffee, Noanoa Grand Cru, and Paradise island Coffee. Coffee is taking almost anytime and any day of the week. One of the best places to have great coffee is Cafe Maeva, located in Papeete.
Beer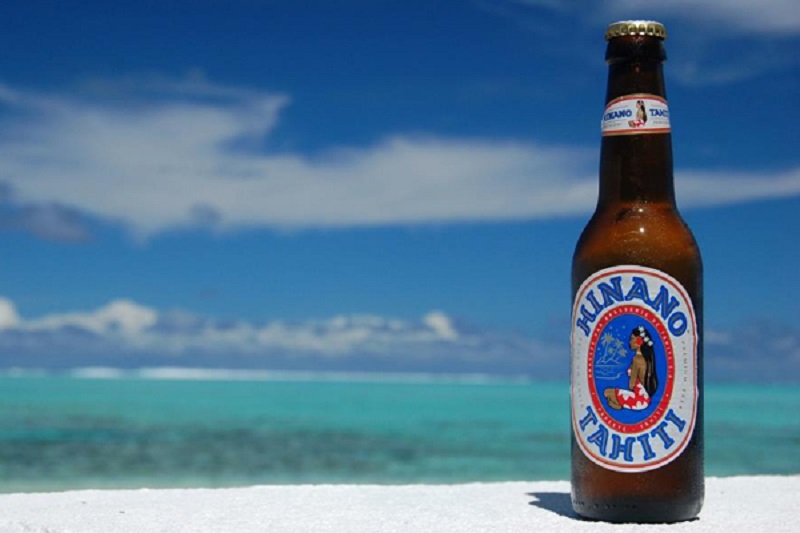 Source: Link
Golden Hinano lager is the beer of Tahiti, and it's the one beer nobody should ever miss. This refreshing drink with a touch of bitter taste is the islands most affordable, and it has been brewed locally since 1955. There are other beers available, but many of them are imported, making them very expensive. Beer is enjoyed as a form of recreation and by locals during the festival periods.
Fruit Juice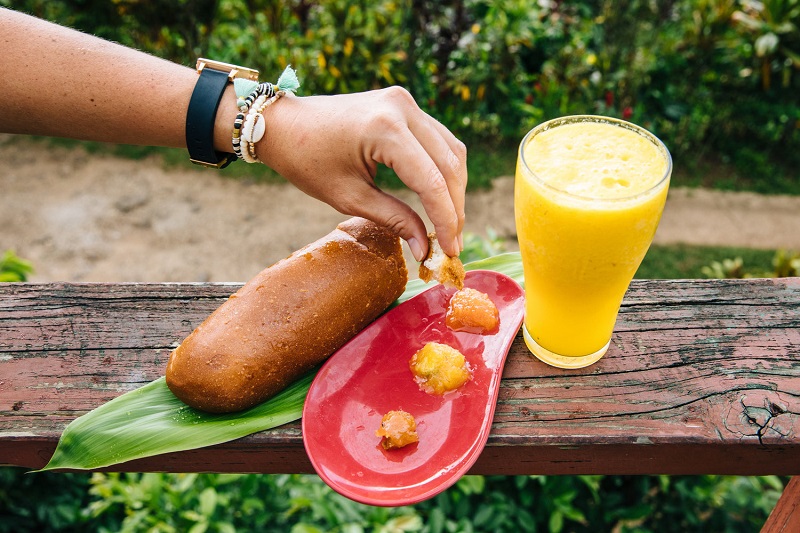 Source: Link
The French Polynesia Islands are blessed with trees that produce quality fruits. These are harvested during seasons and used for all kinds of purposes, especially for the making of fresh fruit juice. You can order for your own while having your breakfast, lunch, or dinner, as they are the best to go with all kinds of meals. Also, the fresh fruit juice is packed full of nutrients, so they are such a healthy option.
Tropical Cocktails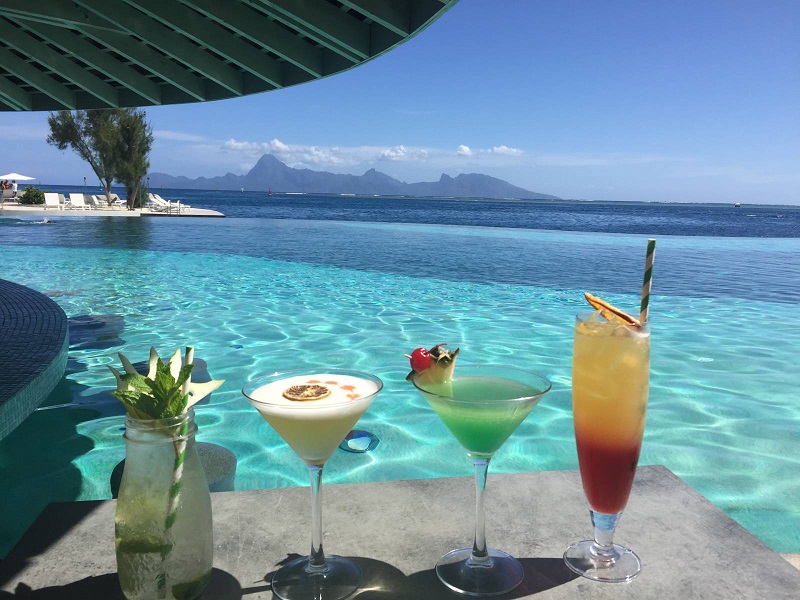 Source: Link
French Polynesians also love their cocktails, and as a guest in any of their numerous resorts, you're bound to try it out one way or the other. Some of the most popular cocktail options are Ginger Margarita and the Balsamic Martini. You should also consider trying out the traditional tiki drinks that contain several varieties of rum that are great for any type of occasion. Tropical cocktails inspired by local ingredients like coconut, banana, and vanilla are also very common and should never be missed.
Rum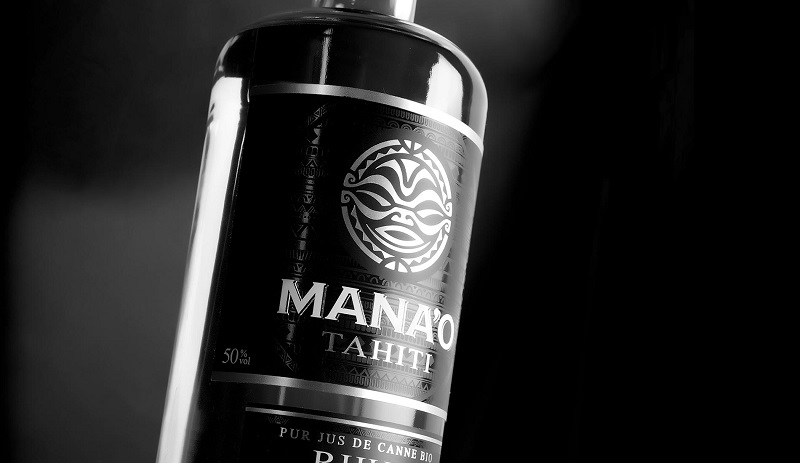 Source: Link
If you love drinking rum then, French Polynesia has you covered. The islands are famous for their Fruit flavored rum that is very popular among the locals. The rums are made from all kinds of fruits but mostly from a concoction of pineapple, passion fruit, vanilla, sugar, orange juice, and rum. The rum is produced locally and served as an important part of a relaxation moment. Some of the best places in the over 100 islands to get the best rum are hotel bars, Rhum Agricole facility, and at local bars where you'll have the chance to drink like a local.