The islands of New Caledonia are a hospitality haven with too many nature spots that you can count. It's also a place to have fun with quality local drinks that will make your day. As a French territory, they have been influenced by the French, which can be found in their drinks, and here are some of the most popular drink options you can explore while on these islands.
French Wine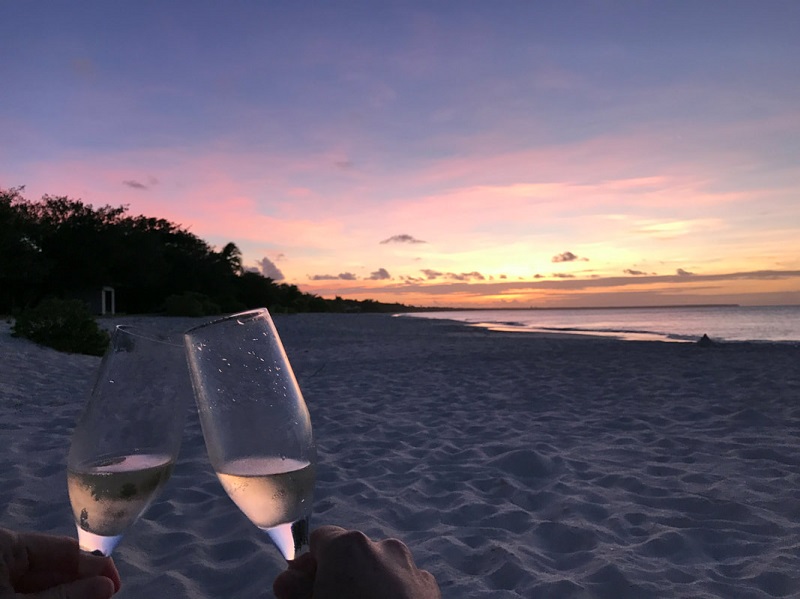 Source: Link
In New Caledonia, French Wine reign supreme. The drinks are imported from France and then sold at bars, night clubs, tourist resorts, and other worthy places where you can find people having fun. French wine in New Caledonia goes well with their dinning, making it one of the most important options for those who want to have a taste of their cuisine differently.
Kava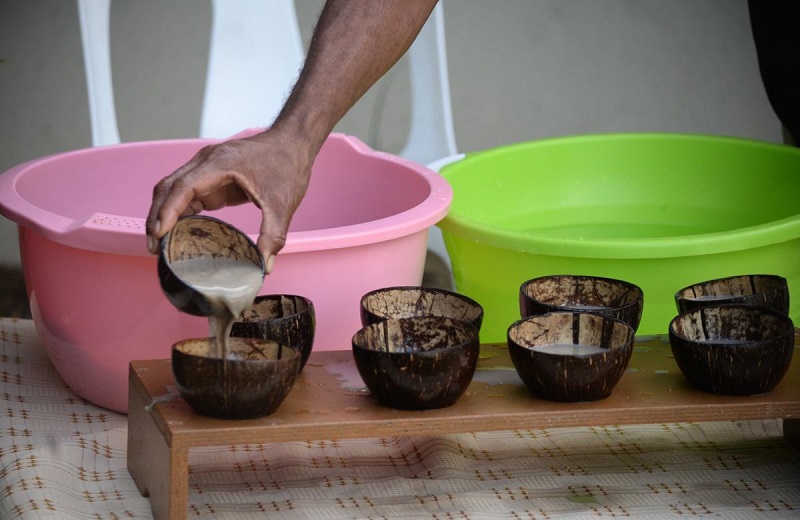 Source: Link
The Kava drink is made from the roots of the Piper Methysticum Plant. What makes this drink very popular is because of the relaxing effect it has on people when they consume it. Kava is an important drink during ceremonies and meetings and is usually served in bars, clubs, and social gatherings. The drink is also popular because of the health benefits it is said to possess. For locals, Kava is the go-to drink when they have issues, anxiety, stress, restlessness, and lack of sleep.
Beer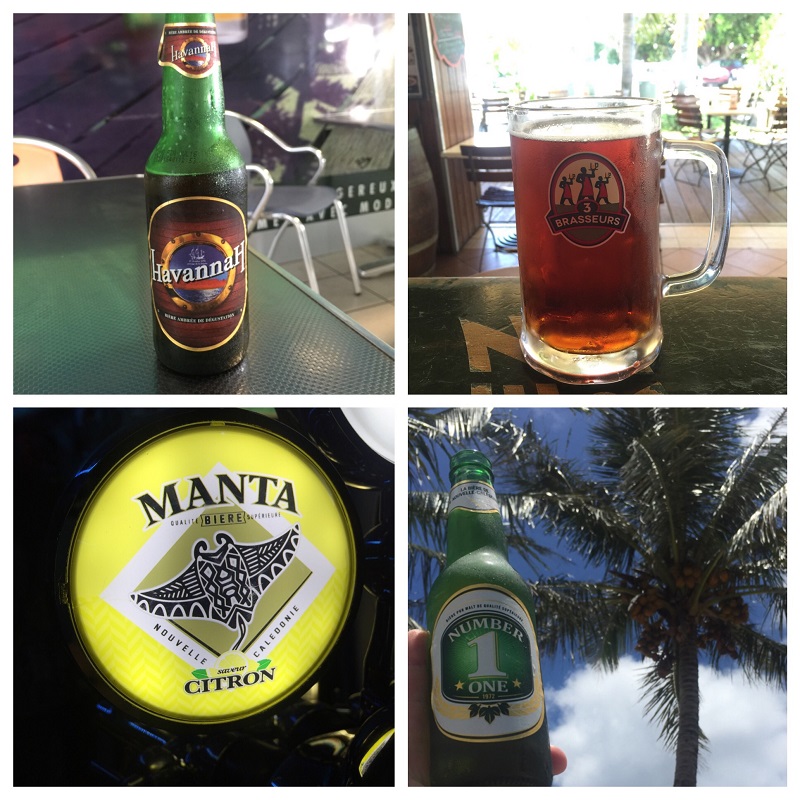 Source: Link
New Caledonia is a place to enjoy a unique kind of beer-drinking culture. There are several kinds of beer, but the most common ones are Number One, Manta, and Havannah; local beers that are brewed at the Grande Brasserie de Nouvelle-Calédonie (GBNC). You'll find locals everywhere offering these beers to friends and serving it on occasions, and it's an important part of every nightlife area you can find. Both Manta and Havannah have varieties you can choose from, and it has become a norm for people to add lemon to these drinks before they are consumed. Other types of beer you would find here are international brands, including Heineken and Kronenbourg. You'll also find them in different fun spots across the islands. When it comes to beer drinking, the place you visit matters a lot. One of the best places recommended by tourists for drinking beer is Les 3 Brasseurs, a restaurant located in Noumea, the capital of New Caledonia. Along with quality beer, pale ale, and wine, they also provide you with a great selection of French and European meals you can never resist.
Coffee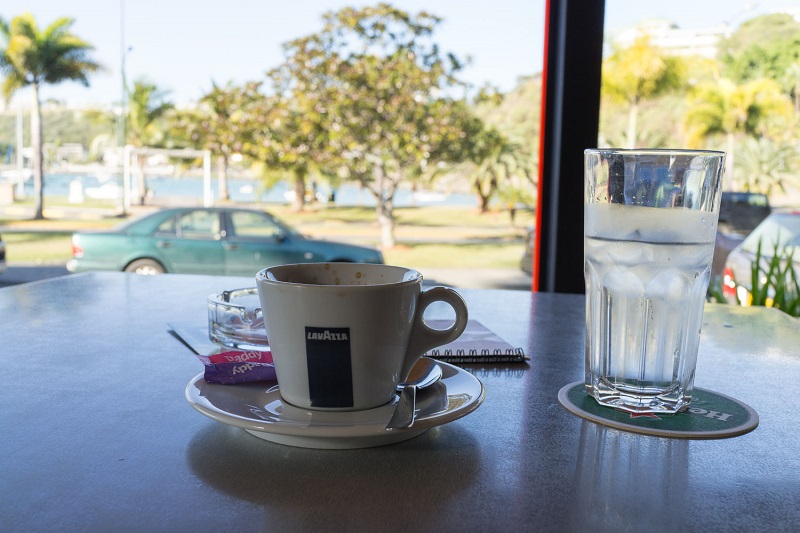 Source: Link
Coffee drinking is also a good type of drink in New Caledonia. Everywhere you go, you'll find quality cafes and restaurants with the best experience and knowledge in making and producing great coffee. Most of the time, coffee is great in the morning. There are many places in New Caledonia to get good coffee, including Malongo Cafe Store, The Best Café, and Lemon Bay Café. However, the most recognized and rated coffee and tea shop is Barista Café, located in Noumea. In addition to getting the best baguettes and coffee, customers can also build their own sandwiches.