The US island territory of Guam is not just about World War 2 memorials, beaches, and ancient latte-stone pillars. They also provide visitors with the best kind of enjoyment, especially during the holiday seasons. There are quality drinks to enjoy here, and we have selected a few for you to consider.
Local Craft Beer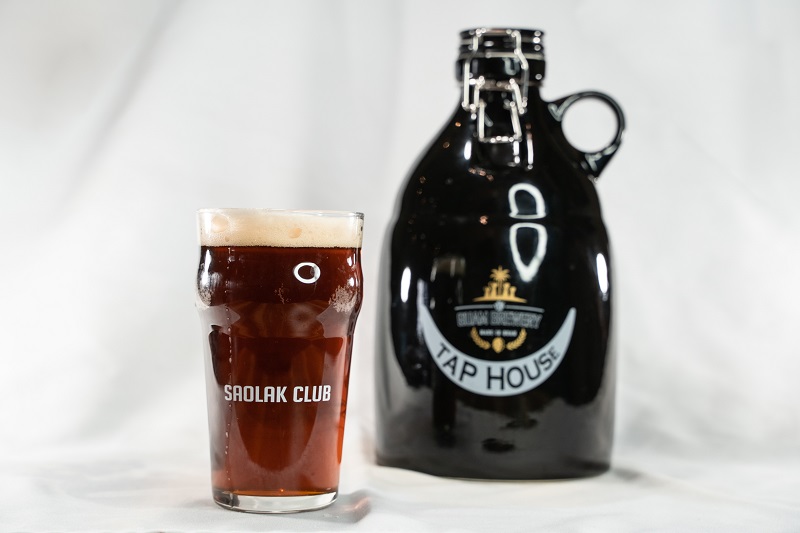 Source: Link
There isn't much variety of drinks to choose in Guam however, one of the most common drinks you would find here is the local craft beer provided by the community of local brewers. These beers come in different colors, flavors, and delicacies, many of which are the handy work of local brewers who have mastered the art of delivering quality drinks for their customers. Local craft beer in Guam is easy to get, not very expensive and is one of the best ways to drink and enjoy the day like a local. Almost everyone you see in Guam is into these drinks. Guam drinks are also very healthy as the drinks are paired with garlic fries and local spinach dips. You can find local craft beer in almost everywhere you go in Guam, including restaurants, bars, and cafeteria, and so on. It's truly an amazing experience for any tourists to take part in cuisine that involves the consumption of the local craft beer. Some of the best places to get local craft beer in Guam include The Guam Brewery, Carabao Brewing, Mosa's Joint, and Crust.
Cocktails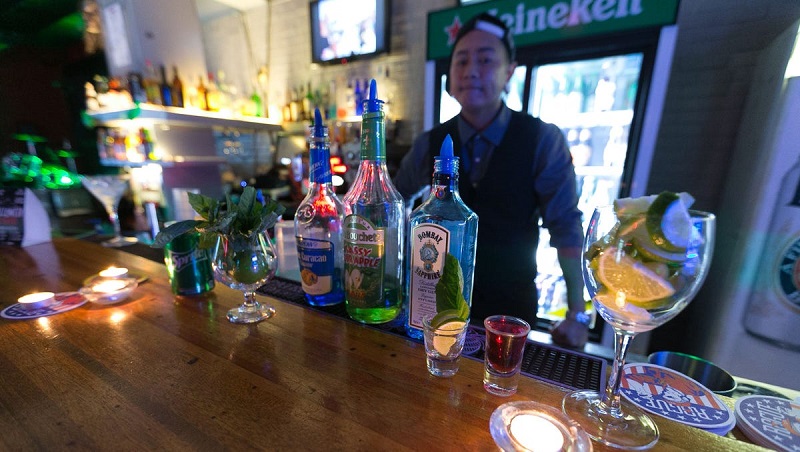 Source: Link
Apart from local craft beer, the people of Guam are also very conversant with cocktails. If you visit some of their bars, you will find out that cocktails are a big deal and aren't necessarily a luxury. The top performers here are the fruity tropical cocktails that are prepared by bartenders and sometimes, it would be offered in people's homes. You can try out the Calamansi basil lemonade which is made from basil leaves, calamansi puree or juice, fresh sour mix, vodka, and lemon-lime soda. It's a mixture that promises bliss and coolness at its best. There is also the Blue Lagoon, made from rum, coconut cream, and pineapple juice. The cocktail is not just fun to drink but supplies plenty of minerals and nutrients to the body. Passion Sunrise is a cocktail loved by the people of Guam, especially during hot weather or when they're relaxing by the beach. It's a great drink that offers everyone a taste of pleasure that helps to relax the mind and the body.
Wine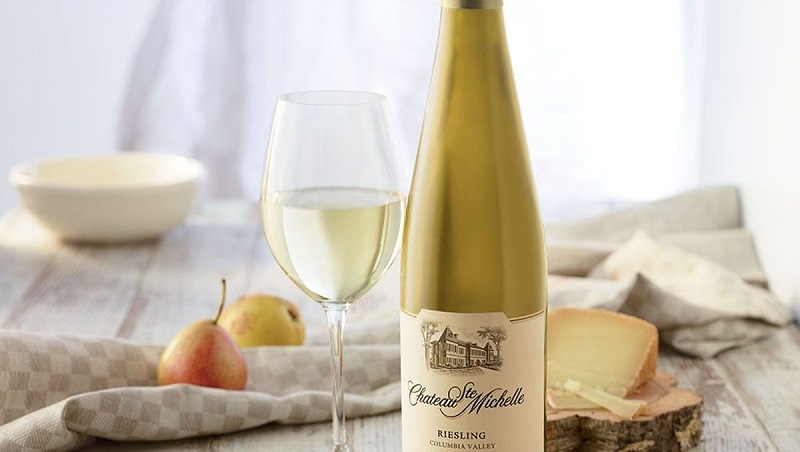 Source: Link
The island of Guam also has a great collection of wine for people who prefer starting their day with a cup of wine. Even though the wine they have there may not completely be unique, it's still a great experience none the less. Some of the top wines offered by locals in their bars and restaurants are Marlborough Sauvignon Blanc and Wolf Blass Yellow Range. You will also be able to find Ironstone Vineyards Cabernet, Nth Degree wines, Chateau Ste. Michelle Columbia Valley Riesling, and Col Solare red wine. These wines cost between $14 and $240, depending on your budget.