The North American city of Grenada is an island that promises the best of fun, adventure, and partying. While you enjoy yourself, you're going to have access to the very best of drinks that will help you achieve the ultimate fun. The most interesting aspect of Grenada drinks is that they are often prepared with added natural spices like cinnamon, which you will find fascinating. Here are the most popular drinks you should try out in Grenada.
Cocoa Tea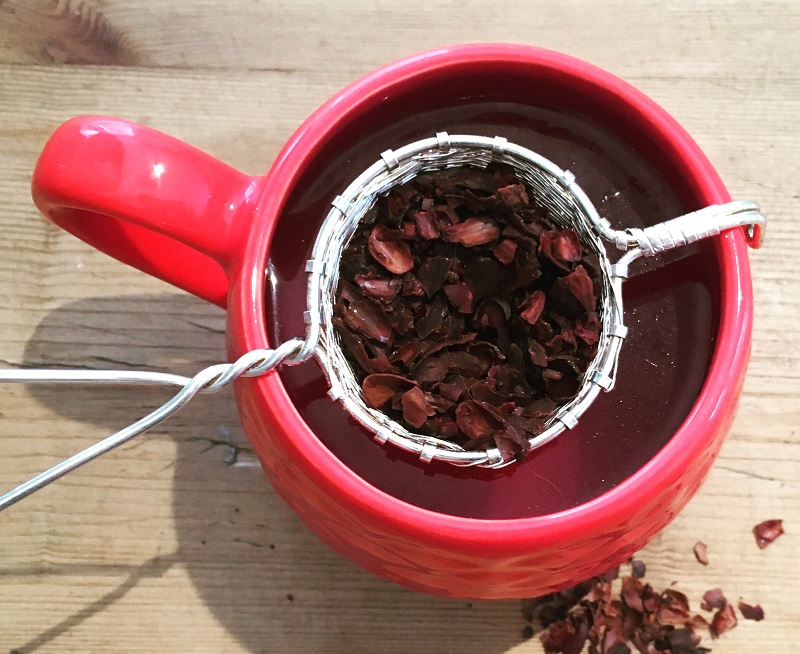 Source: Link
You're most likely never to have heard of this before visiting Grenada. Cocoa tea is brewed and prepared like coffee to the enjoyment and delight of drinkers. To prepare, cocoa beans are extracted, dried, grounded, and then preserved. The result is rolled into balls and then put in cups where hot water is poured on it. Also, flavors like cinnamon and nutmeg are added and then topped with whipped cream and marshmallows, with plenty of sugar to taste. Cocoa tea is enriching, very tasteful, and enticing with the resultant bitter taste that is very soothing for many people. You can get this drink in most restaurants, bars, and other places where drinks are served.
Coffee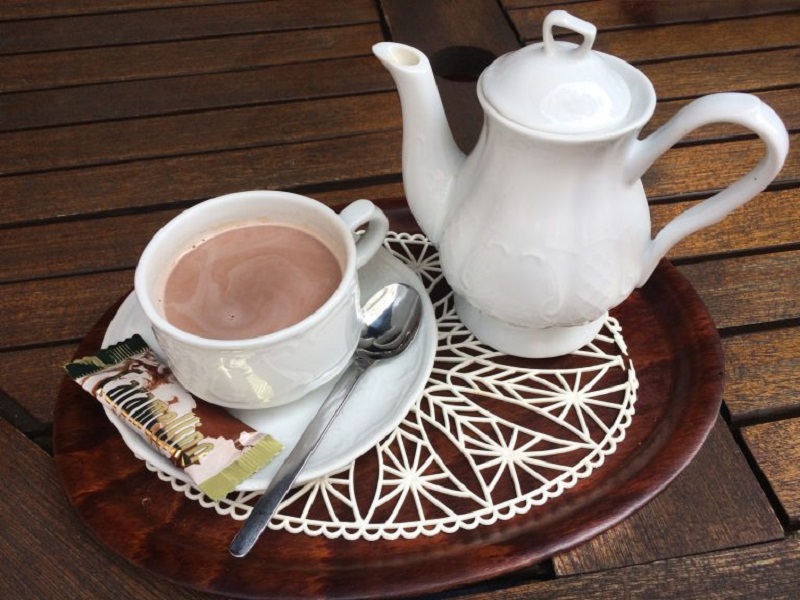 Source: Link
Like many countries in the Caribbean, Grenada loves coffee. The people take it early in the morning to help them start a fresh new day in delight, happiness, and strength. Coffee is consumed in almost every place in Grenada as you will find it in resorts, restaurants, bars, and people's homes. However, there are several places on the island where experts prepare a unique version of coffee that you will surely enjoy and appreciate.
Rum Punch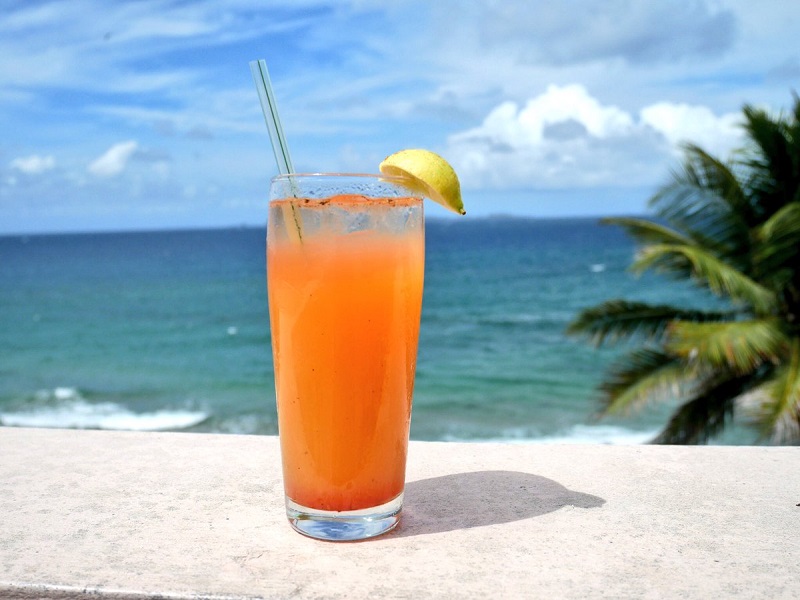 Source: Link
The Grenadian Rum Punch is the most popular alcoholic drink in the country. The drink is prepared from sugar cane with added local ingredients and species to add flavor and taste to it. The Rum Punch is always part of parties, events, ceremonies, and national anniversaries, and has become part of the cultural elements that Grenada is known for. Since it is produced locally, it is quite cheap to get so, make sure you drink responsibly. Rum Punch in Grenada can also be found in restaurants and bars, and many people even prefer to have it along with their meals, compared to other drinks you will find on the island. With lovely beaches scattered all over the island, you can easily get tasty because of the sun. Rum Punch has always been the best option for sunbathers to quench their taste and enjoy their lovely adventure in style.
Carib Beer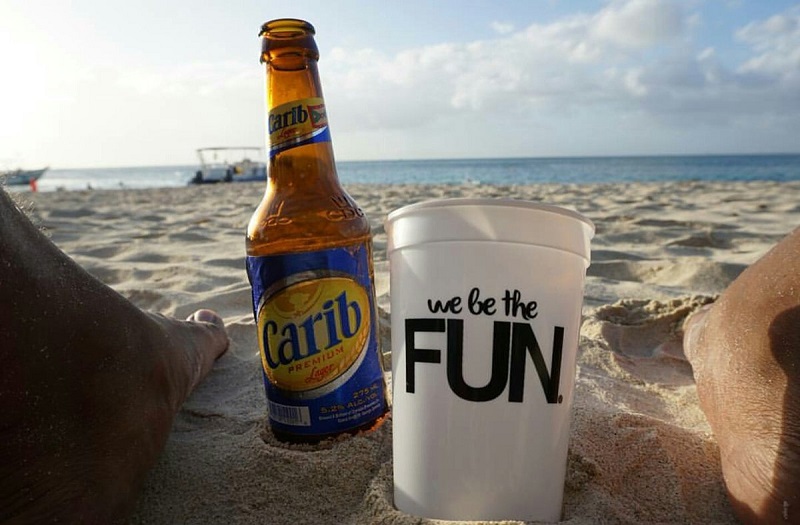 Source: Link
This is Grenada's own beer prepared with the most care. If you're a beer lover, you should try it out. Carib Beer delivers a great state, smooth feeling, satisfaction, and adequate refreshment. You can order for in bars, clubs, restaurants, and other places where alcohol is sold. Carib Beer has been around since the 1950s with refineries in Trinidad and Tobago, St. Kitts and Nevis, and Grenada. Over the years, it has become an essential part of lifestyle for the people of Grenada.