Sheffield, a metropolitan city in South Yorkshire, England, is known all over the world for its role in the industrial revolution. Apart from that, it also offers plenty of activity and fun centers, as well as beautiful architecture, which we are sure the kids would love. Here are the best things to see when you visit Sheffield.
Mayfield Alpacas Animal Park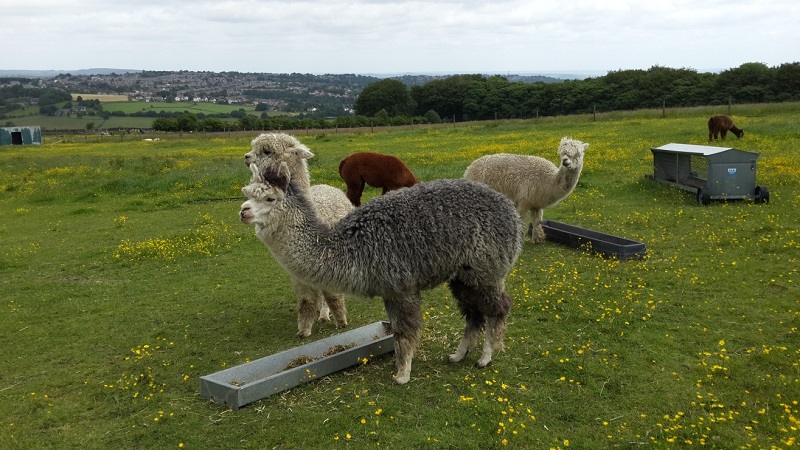 Source: Link
A day at the Mayfield Alpacas Animal Park is a wonderful experience for the kids and the entire family. The park, which extends over 45 acres, has more than 170 amazing animals, including skunks, dwarf mongoose, meerkats, alpaca, llama, reindeer, exotic birds and so on. The park is committed to focusing on animal welfare and animal community visits, with support from highly trained animal carers. You can also visit their coffee shop to enjoy cold and hot meals, coffee, tea, and sandwiches.
Sheffield Botanical Gardens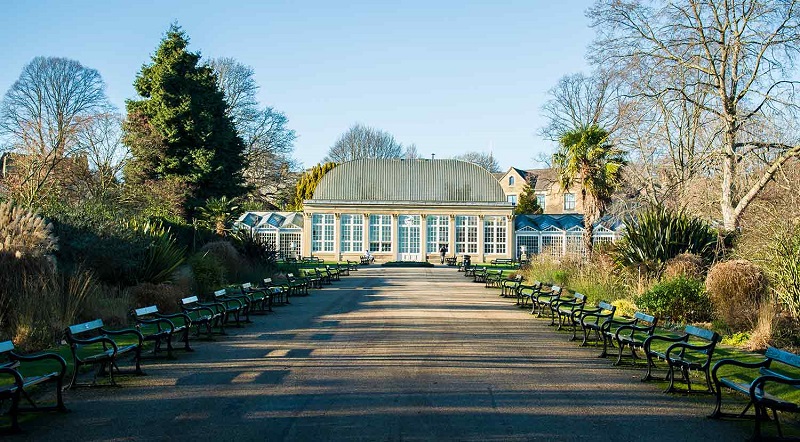 Source: Link
With its glasshouse, fountains, statues, fossilized tree stump, and clean environment, Sheffield Botanical Gardens is one of the best places for kids to be. It's an excellent place for picnics, and you help the kids have the opportunity to learn the names and features of a lot of plants, which you're going to come across while exploring this amazing place. The garden is in sections, as you can visit any of the winding paths or explore over 18 different garden areas.
Sheffield Central Children's and Young Peoples Library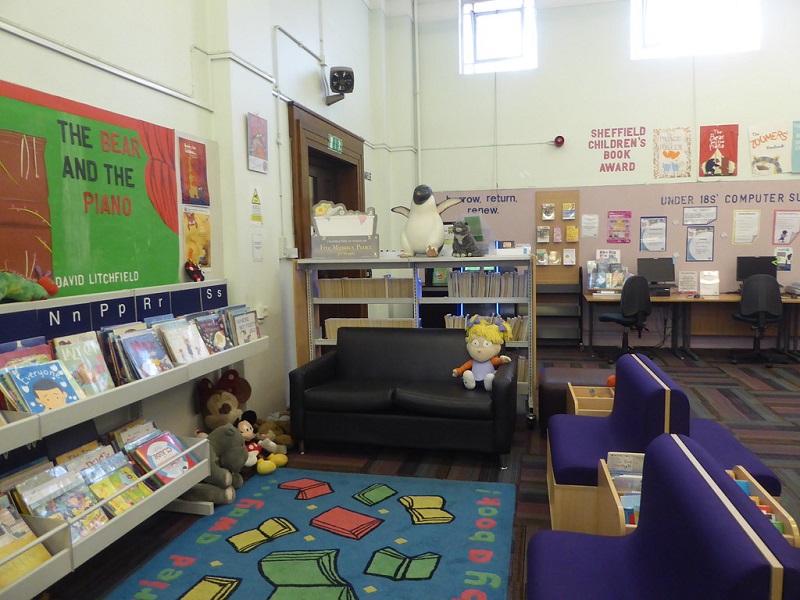 Source: Link
Many children haven't experienced a library, especially meant for their age group so, this offers you a great opportunity to help them experience something unique. The library is opened from Monday to Saturday, with free book lending facilities, homework zone, computer use, events, and plenty of fun activities for children of all ages. There are also talking books on CDs and DVDs, dual language materials and so on.
Tropical butterfly house, wildlife and falconry center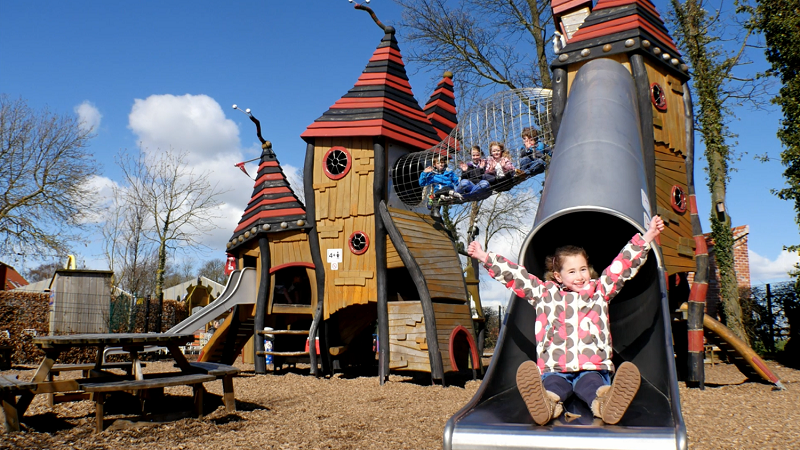 Source: Link
Take the kids on a journey of incredible discovery by helping them witness amazing animal experiences. The park offers incredible opportunities for the entire family to experience a great time interacting with animals, learning about nature, and meeting new people. Through the many activities, children can meet with the mini beasts and meerkats, butterflies, birds, and several other amazing wildlife. You will also have the chance to encounter exotic animals, witness free-flying birds and animals display, enjoy free tractor ride in the weekend, participate in a Lemur walkthrough, and meet the friendly T-Rex.
Kelham Island Museum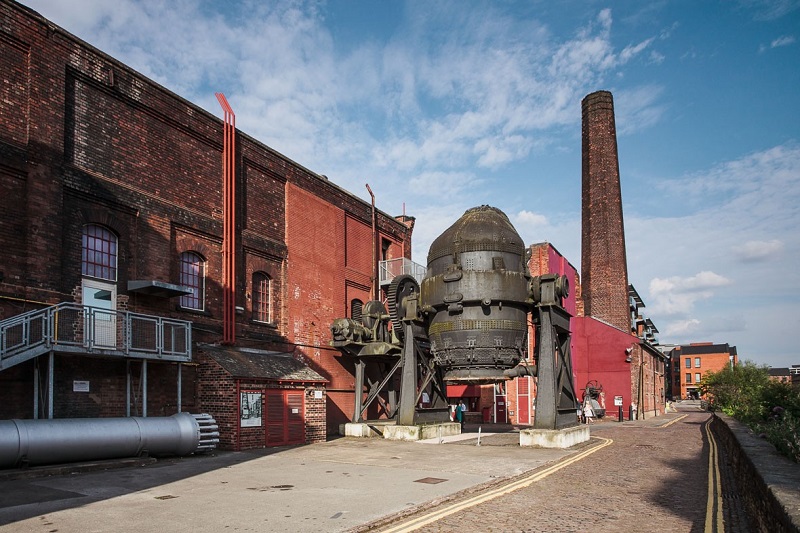 Source: Link
Steam engines played a major role in the industrial revolution as it provides the technology needed to power machinery and make steel. The Kelham Island Museum is the place to be if you want to help your children learn about this wonderful time in the history of mankind. The museum is located in one of the city's oldest industrial districts, as it stands on a man-made island, which is over 900 years old. Children will learn about the importance of the tools and machines on display here, especially as it supplied the needed materials for the industrial world.