Lying on the east coast of Italy' Sicilian region is the city of Catania. There are so many activities here for the entire family to participate in. You can go mountain climbing, donkey riding, or visit the water parks. We have selected places we think you should try out with your kids.
Climb Mount Etna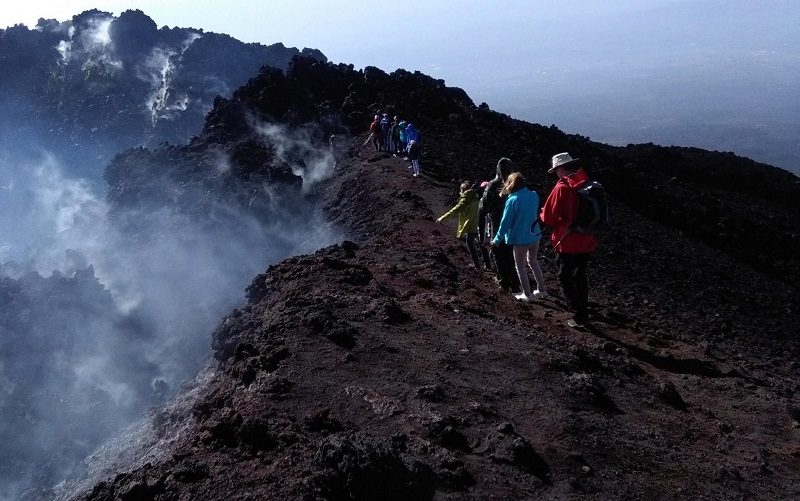 Source: Link
At the height of 10,990 feet, Mount Enta is one of the highest points in Catania and the best tourist attraction site. The mount is the most active volcano in Europe and has the oldest recorded active volcano in the world. There are so many things to do here, including visiting the Silvestri craters, enjoy restaurants and bars with high-quality food at Rifugio Sapienza, or take the cable car. There are also a number of chalets in the area. You can join other tourists to sleep there to experience more of the natural environment.
Visit Natural Gardens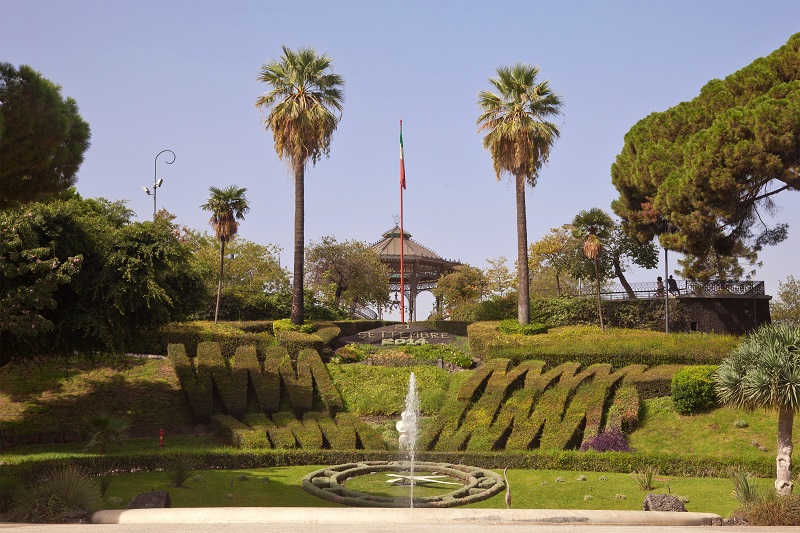 Source: Link
Catania has a number of natural gardens that will make the day for your kids, and help them get busy. Apart from getting closer to nature, they will also learn one or two practical things about plants and animals. Giardino Bellini is the oldest garden in the city of Catania, which can be traced back to the 18th century. The garden has cool features like symmetrical hills, pavements for walking, ponds, statues, and fountains. Another garden you should try out is the Orto Botanico, built in the year 1858. It offers a collection of unique and exotic plants, along with tanks for aquatic plants and greenhouses.
INAF Catania Astrophysical Observatory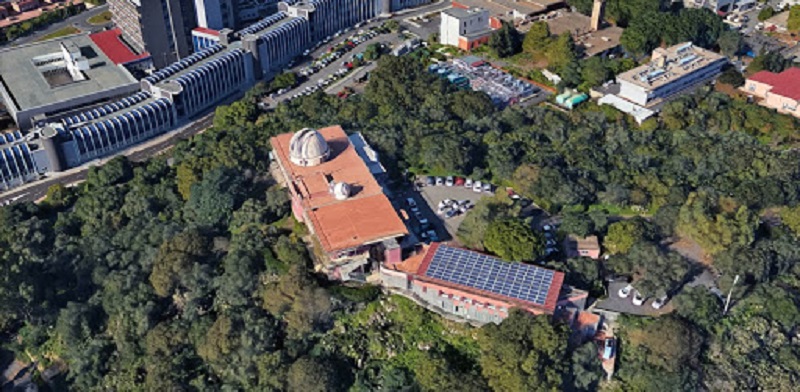 Source: Link
Science is a beautiful thing, and there is no better way to help kids appreciate its power than taking them to places like the INAF Catania Astrophysical Observatory. Here they will learn about the intricacies of researches and studies done in the fields of astronomy, geology, and astrophysics. If you're lucky, you may be attending the place at a time when they're hosting one of their scientific lectures and seminars conducted for schools and colleges.
Museo Del Giocattolo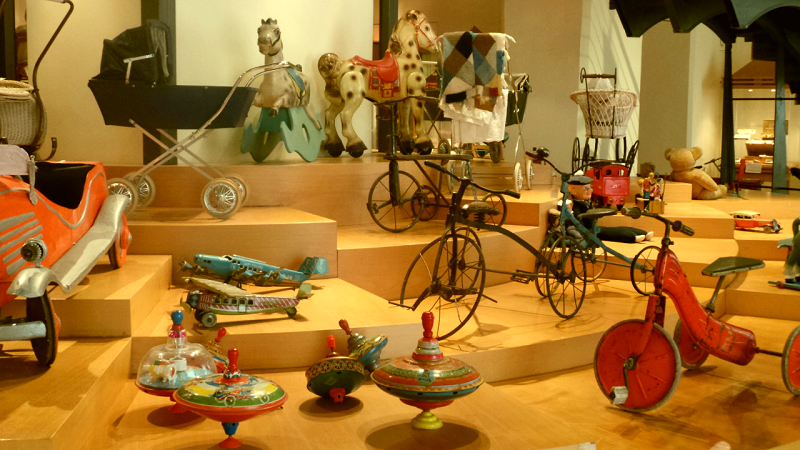 Source: Link
The Museo Del Giocattolo is a children's museum that features all kinds of dolls. Established in 1998, the place is filled with dolls of all ages, which were made from different types of materials like wood and tin. Visitors will also be able to find vintage toy cars, trains, and so many other items. While children will be mesmerized by the toys, adults will also enjoy their time here as they will be filled with nostalgia when they see some of the toys they used when they were kids.
Lungomare Di Ognina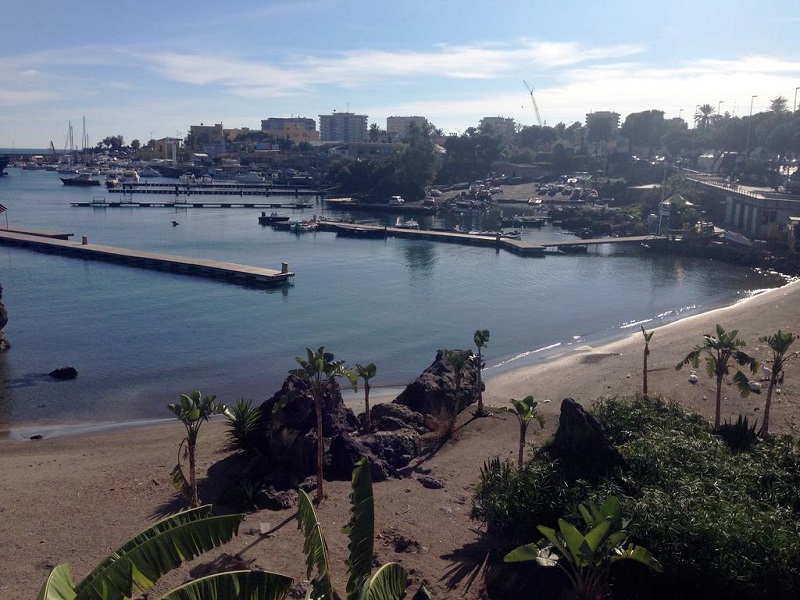 Source: Link
After exploring the entire city, it's time to relax and calm down. There is no better place for the whole family to rest than the Lungomare Di Ognina. The beachside destination is known for its incredible black sand. You can also visit the small village called San Giovanni Li Cuti, which is very popular among tourists for its lodges, hostels, and shopping district. Your kids will never forget the experience they will get from coming here.