Families have always had a great time at Newport. The city which is located in Rhode Island is full of interesting features that will make just about anyone to have a happy and fun time. So, pack your bags and head to Newport with the kids, to have a great time.
Newport Dinner Train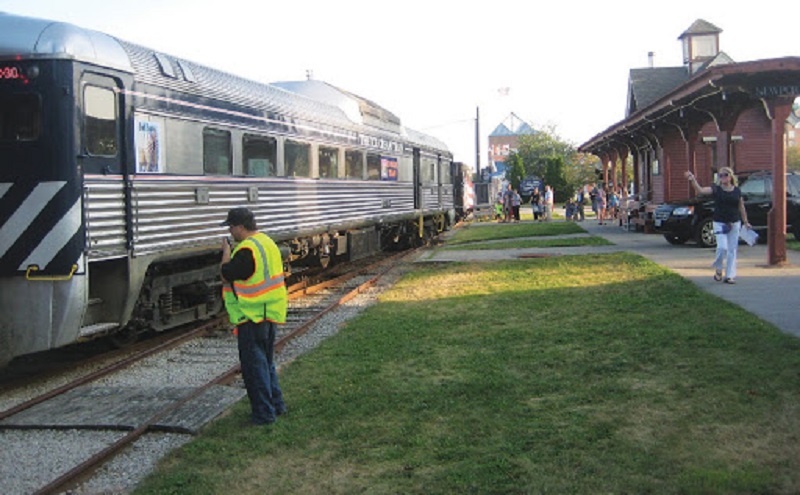 Source: Link
Have you ever experienced dinning in a moving train? The Newport Dinner Train offer visitors an opportunity to explore the best of Newport on a train, while enjoying incredible meals with the entire family. Within the period of two and half hours, the train travels along Narragansett Bay as you get to taste unique meals like salads, dessert, coffee, rolls, and tea.
See The Best Of Newport Mansions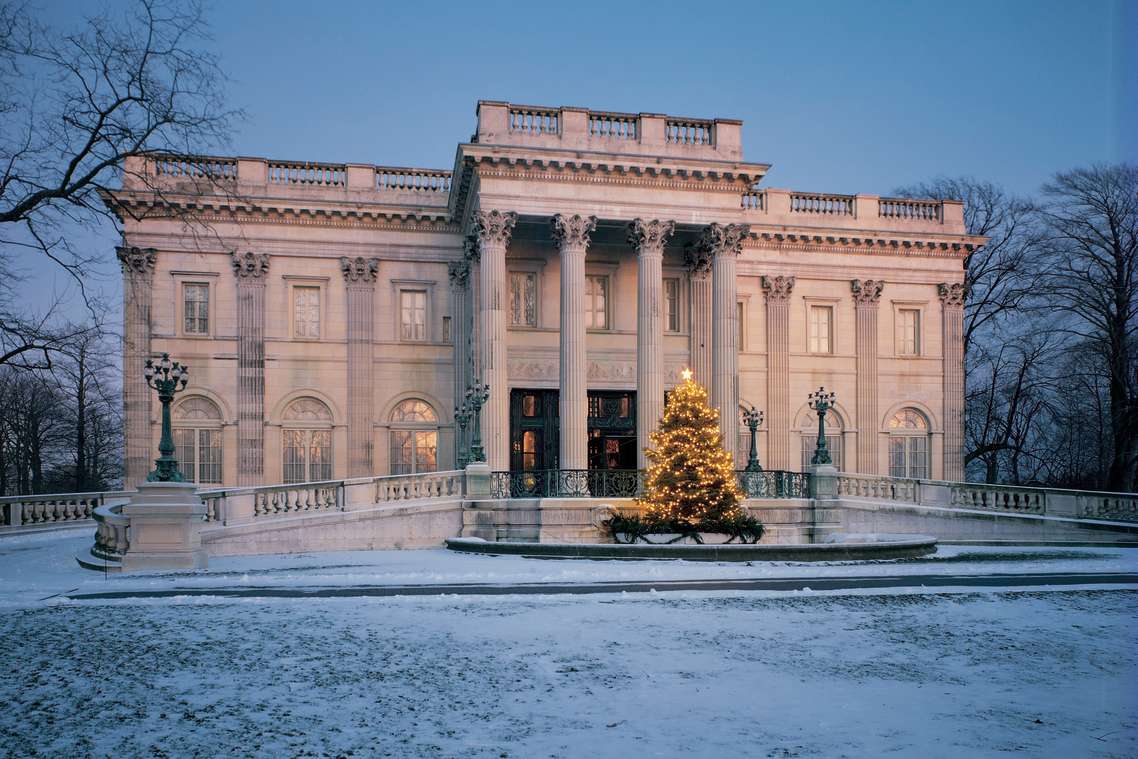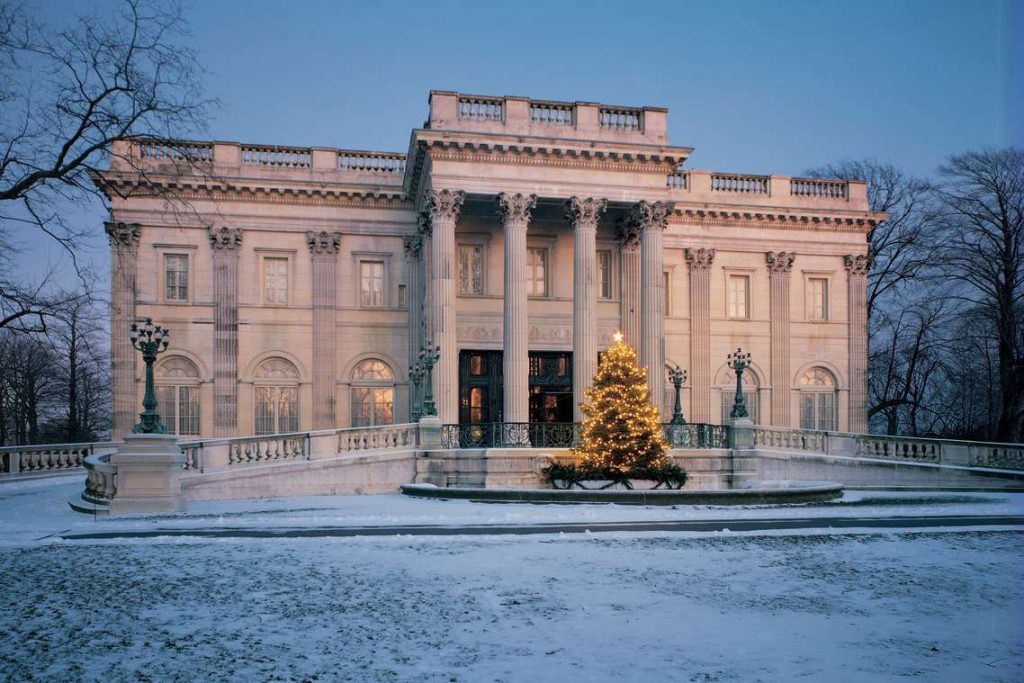 Source: Link
Mansions are a fascination for young people because it allows them to see architecture from a different perspective. As for Newport Mansions, they don't disappoint at all, with all the fun activities they promise. The kids will be able to explore 50 – 70 rooms fully equipped with exceptional furniture and household items. The mansions also have gardens, green houses, lawns, and stables. Top mansions we think you should give a try include The Breakers, Chateau-sur-Mer, Chepstow, Marble House, The Elms, and Rosecliff, Isaac Bell House, Hunter House and Kingscote. Many of these mansions have audio guides that give you the right directions and help you better enjoy your visit.
Go On A Sail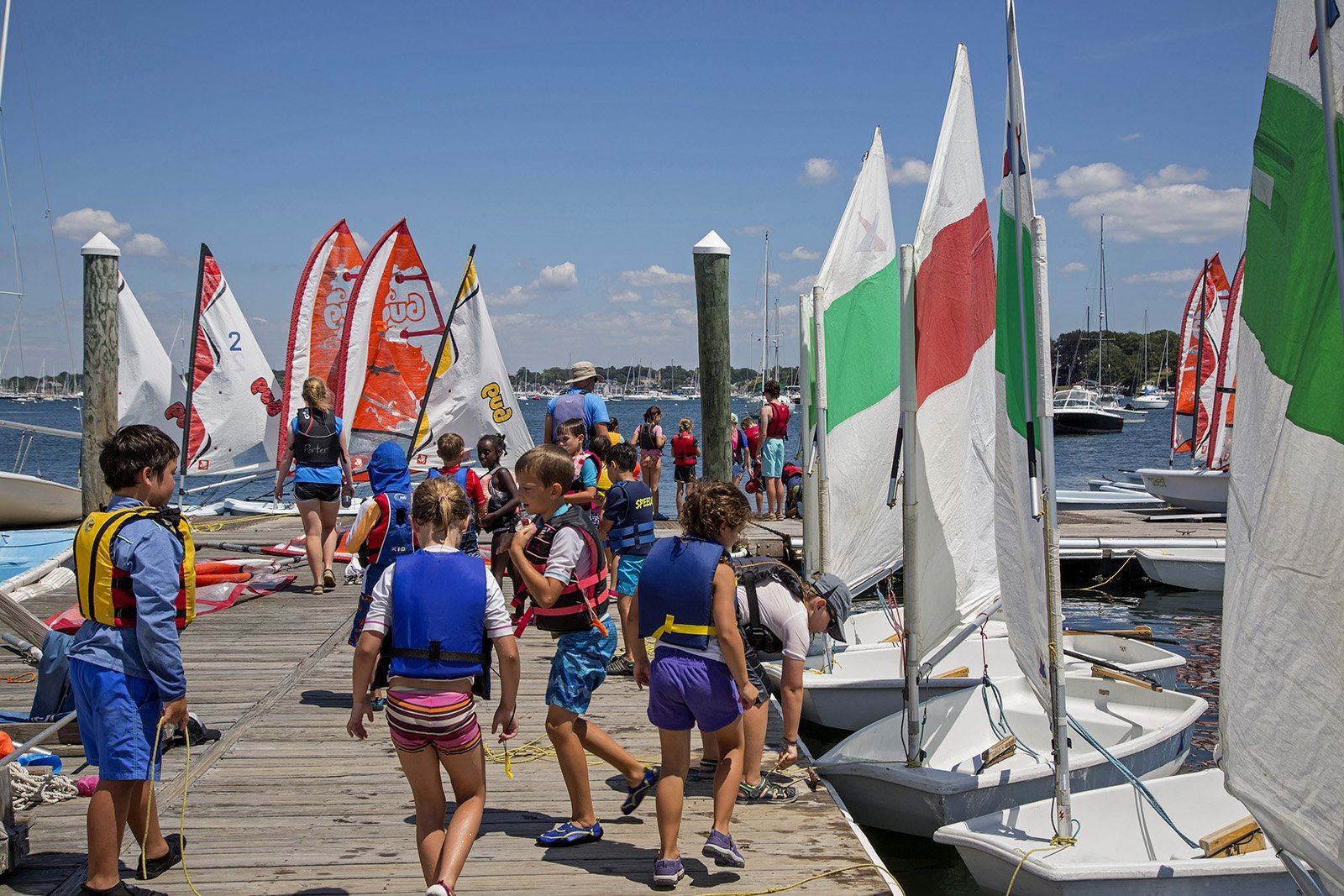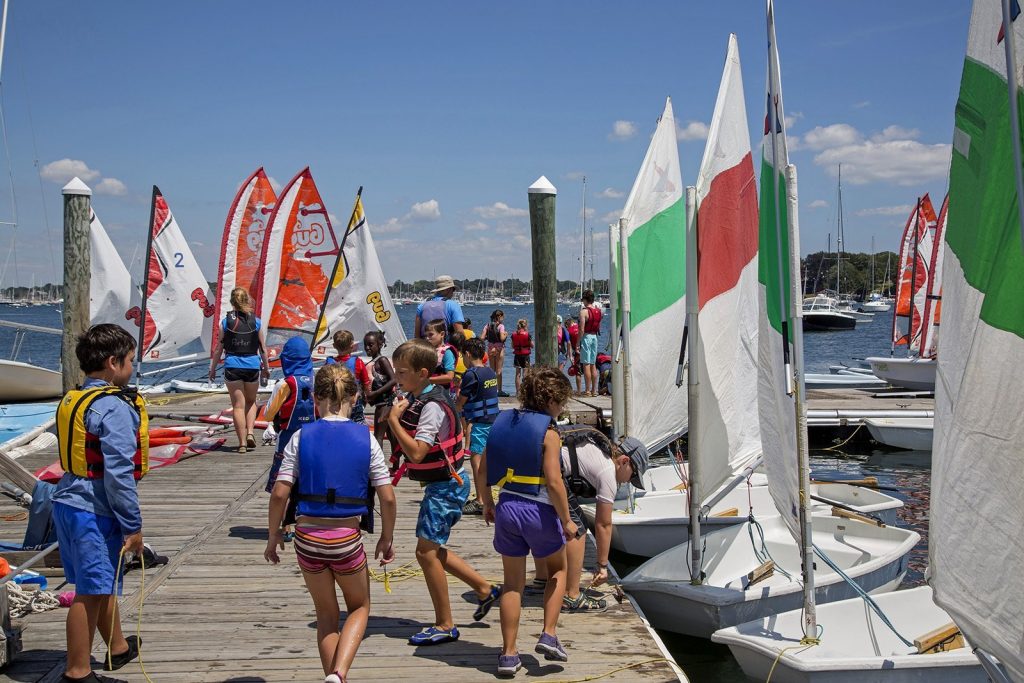 Source: Link
Newport is blessed with very beautiful harbor where a lot of fun activities happen that kids can participate. There are sail rental companies everywhere and you can rent a sail to explore the waters with the kids. If you don't know how to sail, there are classes you can take part. If you're a quick learner, you can begin to sail in few hours. Your kids can help in the process too, which can help promote bonding, teamwork, and learning of new and interesting skills.
Newport Kite Festival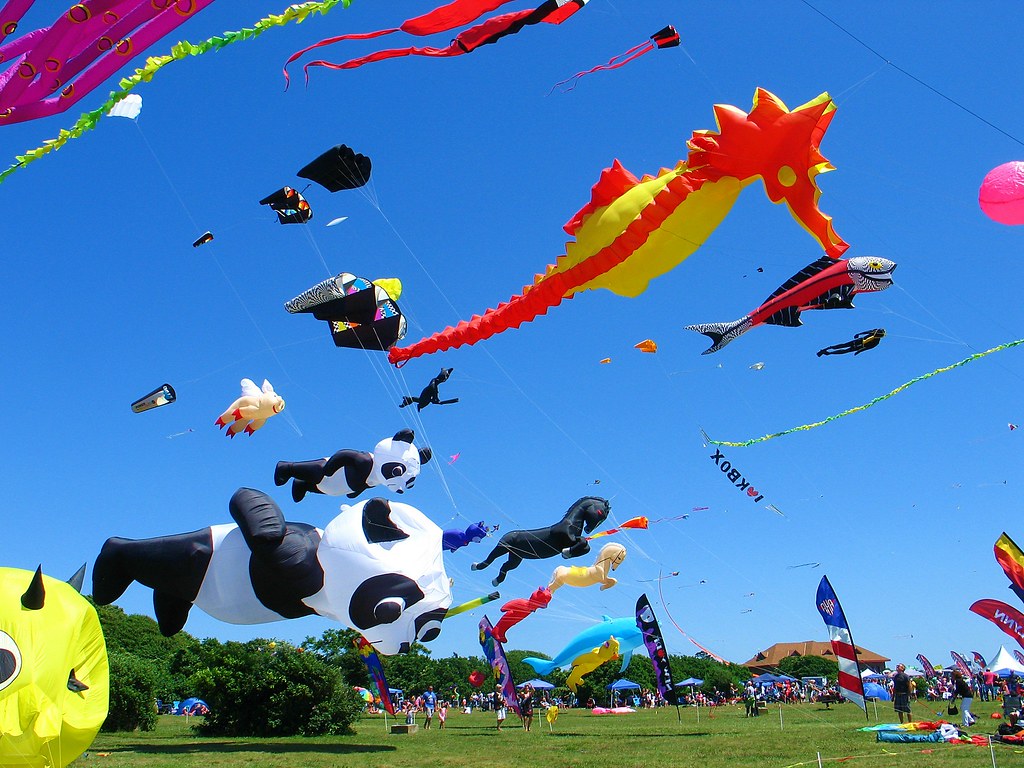 Source: Link
If you're planning to visit Newport in July, then you can take part in their annual Kite festival. This fun event that began in 1976 has become a delightful tradition where the entire family can come, relax, picnic, and have a great time. You can take part by watching people fly all kinds of designer kites, or buy your own and participate.
Fort Adams State Park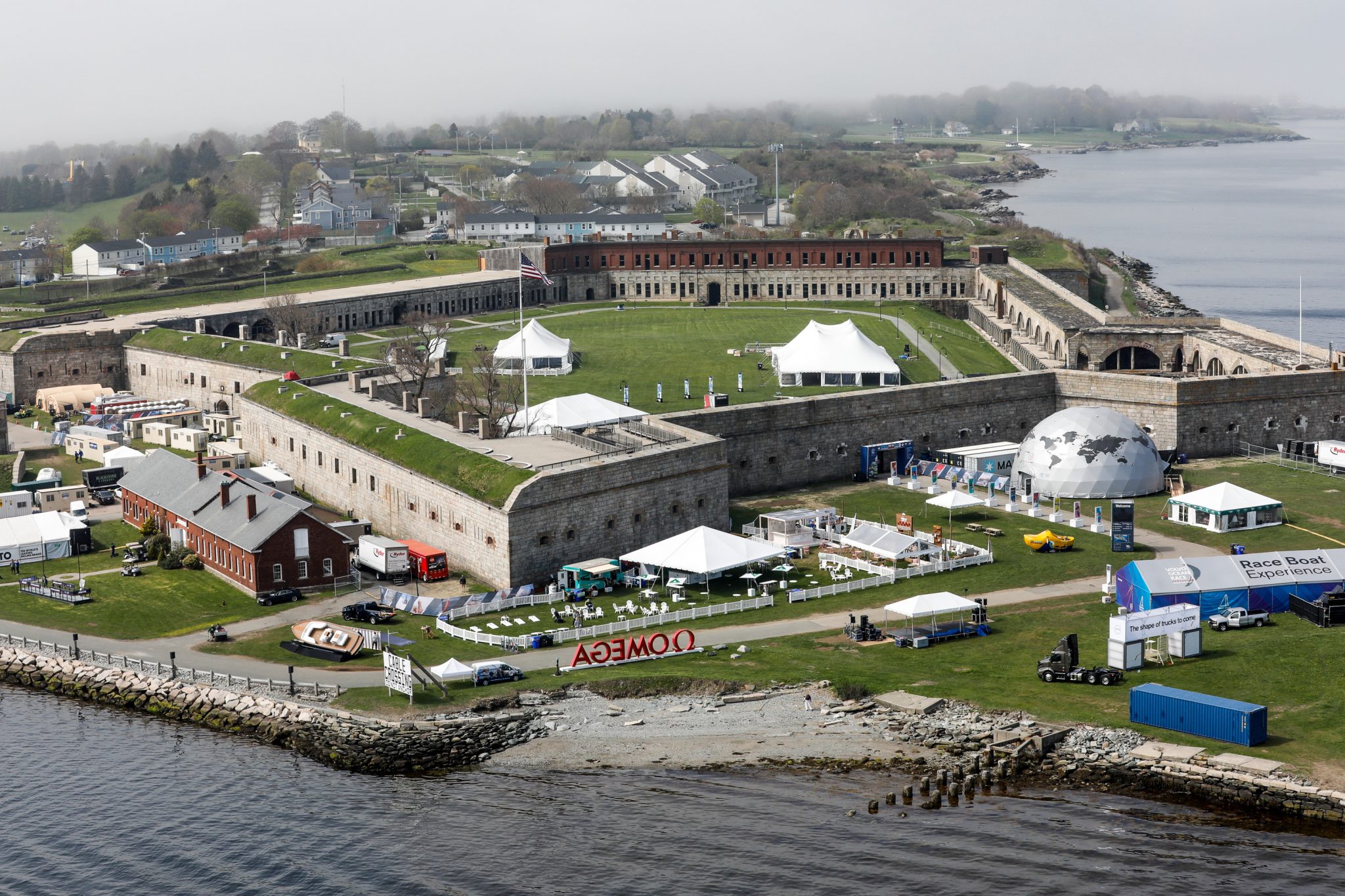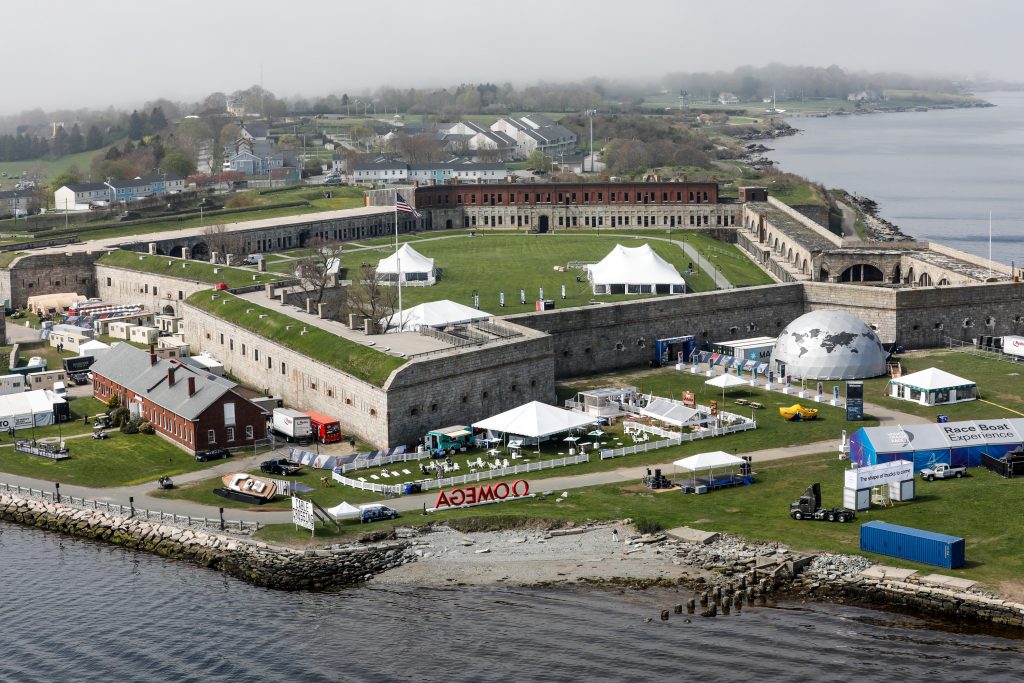 Source: Link
Fort Adams State Park is a great place to spend the afternoon or the entire day with the children. It includes important features like the 150 years old fortress that was once a place for soldiers. Visitors can walk around the park or take part in activities like guided tours, zip-lining, picnic launches, and so on.
Rail Explorer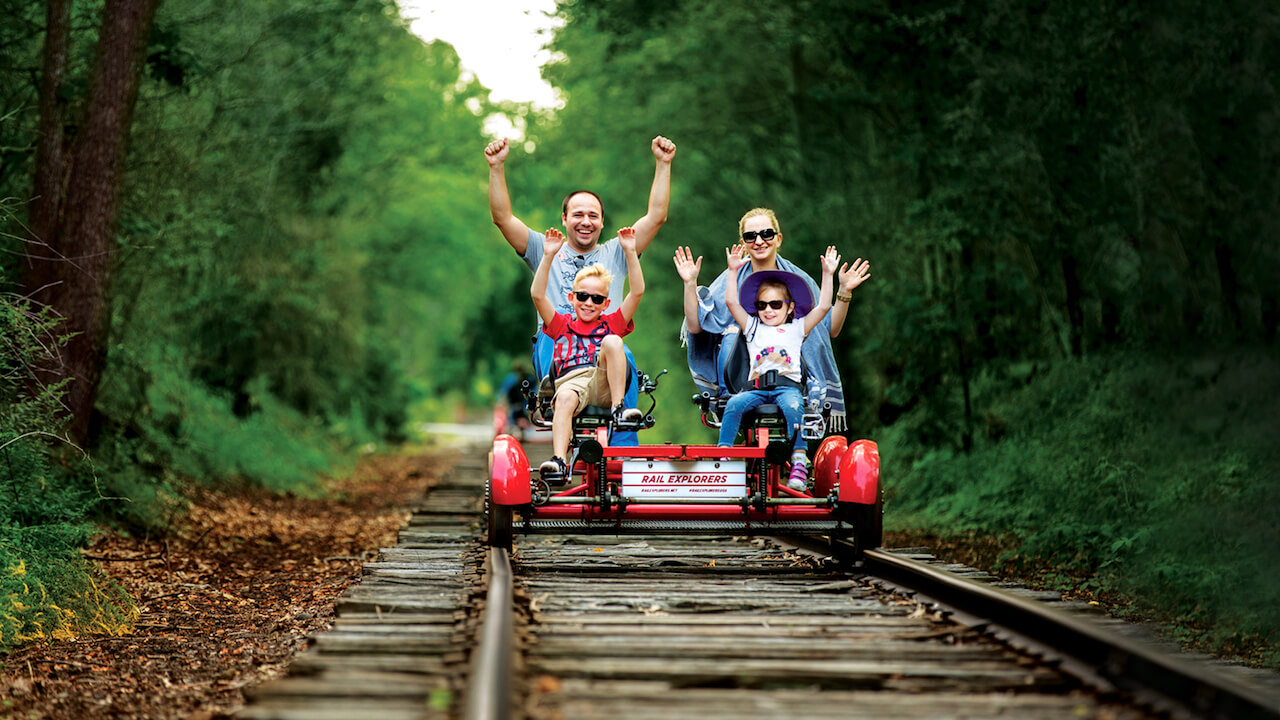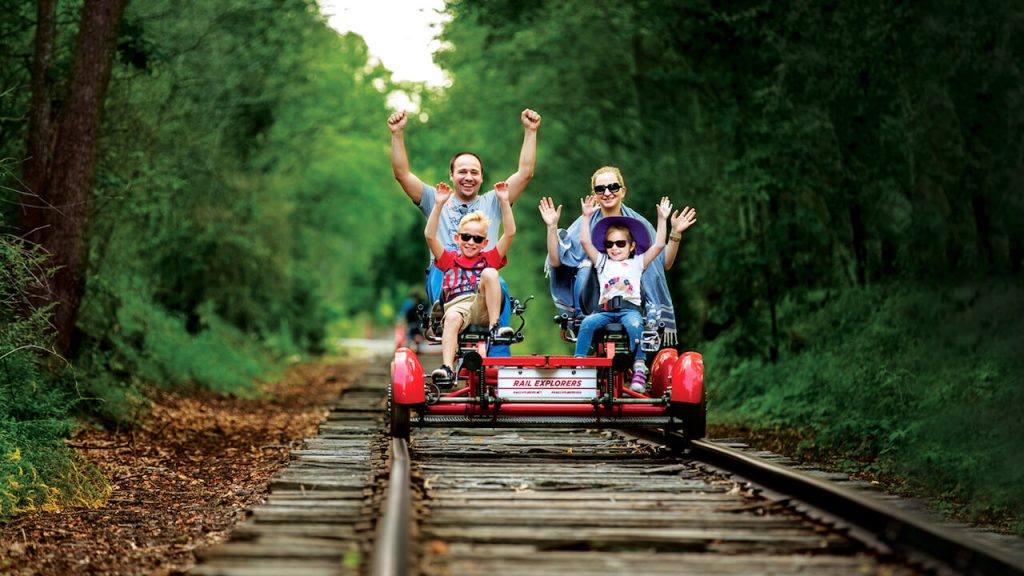 Source: Link
You already know that Newport has a gorgeous coastline. It's to help visitors explore this beautiful landscape that the rail explorer was created. Visitors are put on a pedal powered rail that runs along the Narragansett Bay, where they will have excellent view of Hog Island Lighthouse, Jamestown, Mount Hope Bridge and so on.