The English city of Bristol is known for so many good things, including being a very family-friendly destination. There are so many things for you to do with kids here, which will help them in their journey into young adulthood. Here are the best of Bristol's child-friendly places to be.
SS Great Britain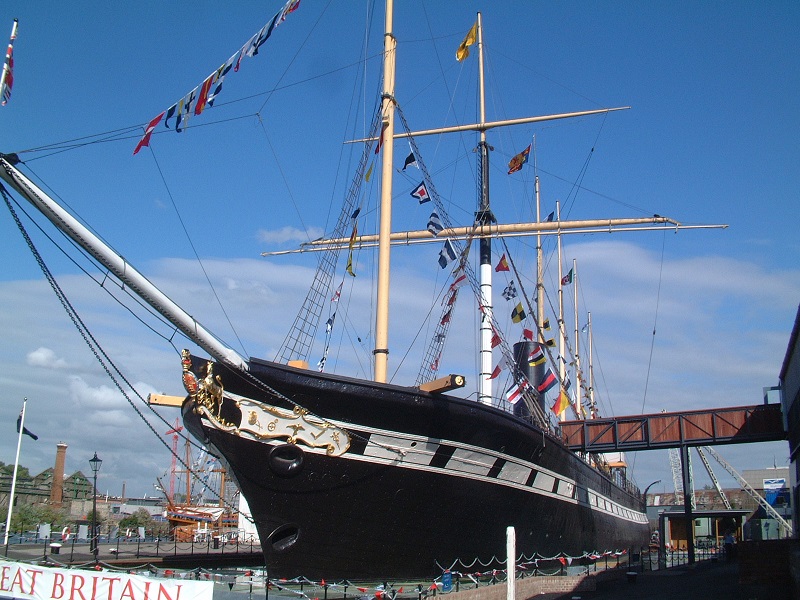 Source: Link
Kids love adventure, and there is no better place for them to fulfill their desires than at this amazing place. The SS Great Britain is an interactive ship that helps to promote the child's thinking capability, because of the many events and activities they can engage with. The kids can also climb the masts where they will have fun looking down the ship.
Bristol Zoo Gardens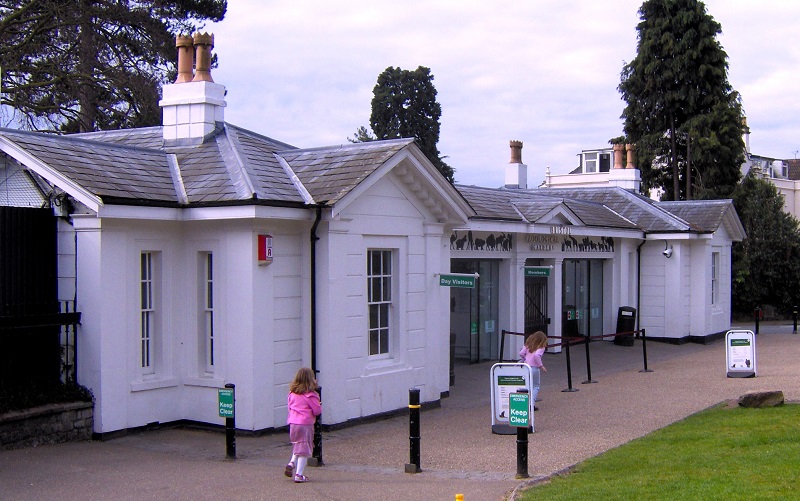 Source: Link
Learning about animals is one of the best ways to educate kids. The Bristol Zoo Gardens is one of the best zoos in the UK, offering more than 200 mammals. Known as the world's first provincial zoo, it delivers a careful selection of animals that the kids will love. The zoo boasts of animals like Gorillas, Red Pandas, Lions, Kangaroos, Meerkats, Penguins, tortoise, crocodiles, and so on. They also have a forest of birds, with free-flying species from South-East Asia.
Mojo Active High Ropes Adventure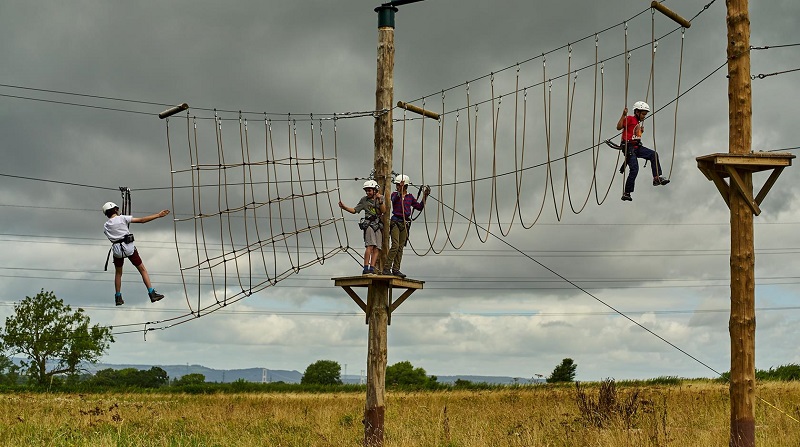 Source: Link
Climbing is a natural desire for humans, which is why kids like to do it a lot. There is no better place to help them feel free to express themselves than at the Mojo Active High Ropes Adventure. This lovely destination, located in Almondsbury, Bristol, has plenty of outdoor activities that the kids will love. They can take part in an assault course, zorb football, quad bikes, high ropes, a climbing wall, clay pigeon shooting range, etc. Parents can also sign their kids for education clubs where they will be able to learn so much about navigating the outdoors.
Bristol Aquarium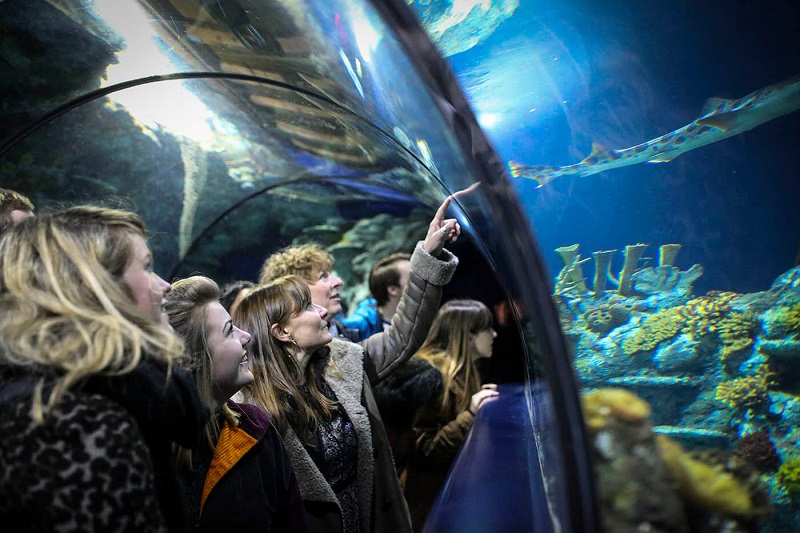 Source: Link
Aquariums can be fascinating for the kids, so you can take them to the Bristol Aquarium for them to have some fun. During a walkthrough, you can witness various exhibitions like sharks, rays, octopus, and sea horses. Many of these sea creatures are inside giant glass walls, so it's easy for you to view them and watch as they swim joyfully in the waters.
Bristol Museum and Art Gallery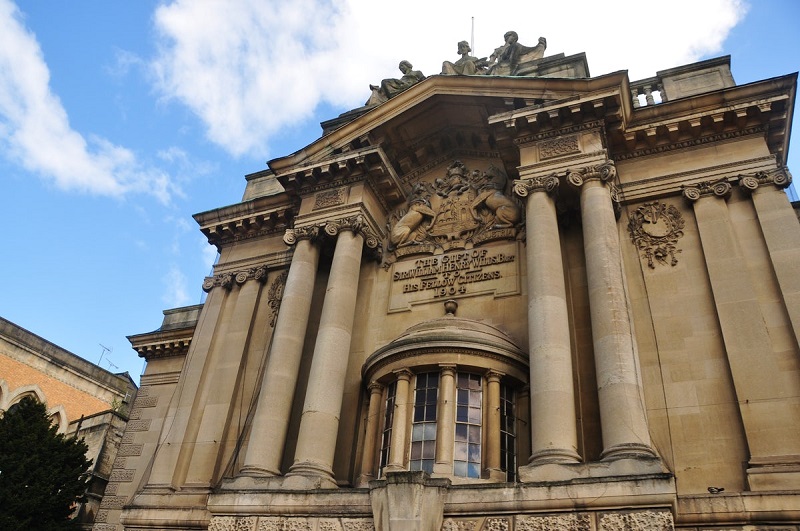 Source: Link
For kids that appreciate arts, the best place to take them is the Bristol Museum and Art Gallery. Here they will discover amazing items that are collected in three floors of wonder and amazement. The ground floor has on display Egyptian and Assyrian art, taking you back thousands of years in history. On the first floor are endangered extinct wildlife, dinosaurs, and a collection of minerals and gemstones. When they get the second floor, the kids will discover high-quality French art, Victorian Art, Eastern Art, Pottery, Ceramics, Glass, and a comprehensive list of European Old Masters.
Aerospace Bristol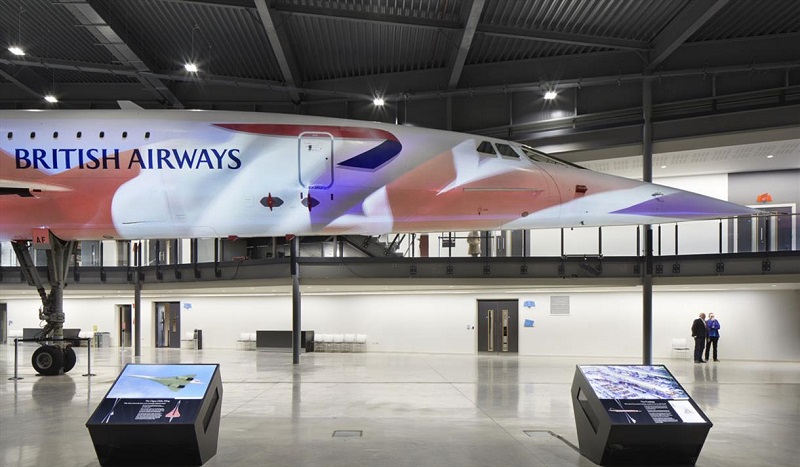 Source: Link
Helps spark the interest in aerospace in your kids by taking them to the Aerospace Bristol. There are plenty of things to discover, including airplanes, helicopters, space rockets, missiles, and satellites. The museums help them understand how aerospace technology has changed over the years, thereby sparking their curiosity.