Europe is to die for and it is so rich in culture, history, arts and things to do. I have some ideas to share with your from my last European experience that you won't miss! If you want to embark a road trip to explore the most of this breathtaking continent, I have a practical and useful list made up of the best tips to master this experience! Are you ready for it? Let's go!
Choose the perfect place for you. The first thing you should do is to find the ideal travel destination for you. Google each area that seems to be interesting for you and let the plans begin!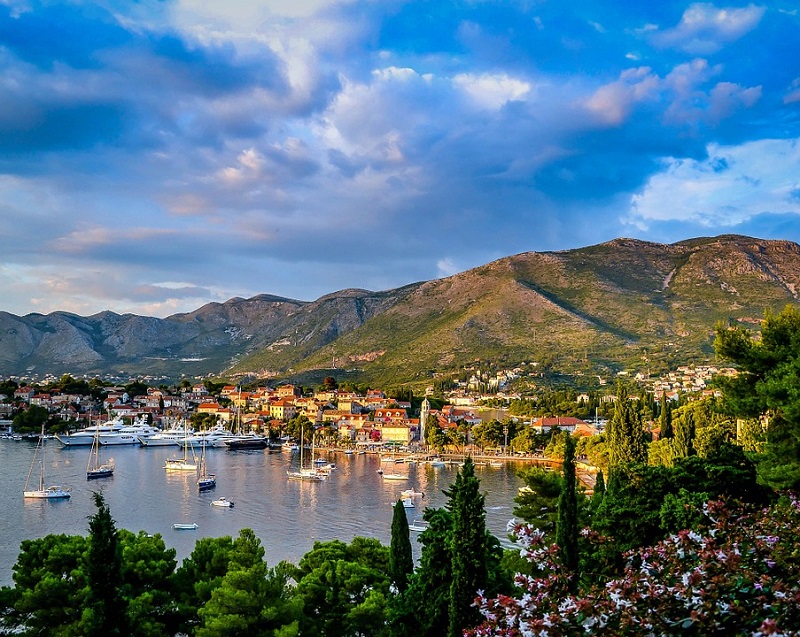 Book your flight (months) ahead. When it comes to the best trip you have to remember the motto: the sooner the better!
Book your stays (at least some of them). Even if you want to live your road trip experience in an adventurous way, try to book some stay to recharge, resettle and get ready to keep going!
Choose the perfect ride for you. Hiring a car is crucial to master a road trip. I found holidayautos.com good enough to compare and provide best car rental options for an independent and convenient experience.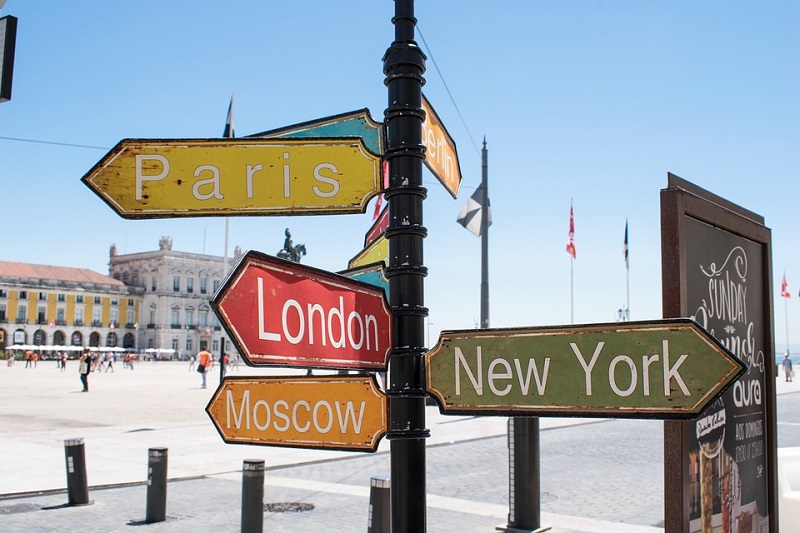 Check the local weather conditions. Each region and state has its climate and weather conditions. It is so important to check them out ahead of your trip to get prepared for anything. I do it all the time and it is a must!
Studying the perfect outfits for every occasion. Once you know something about the weather and the climate you are ready to create the complete outfits for your trip. Be prepared to stay comfy and versatile all over it!
Create an itinerary to optimize your time. I always create a route in advance as this gives me the chance to tune my schedule and avoid useless back and forth!
Bring a map beside your phone. An old-fashioned map could be a life savior when there is no signal or your smartphone has a low battery!
Remember to get the local currency. Learn something more about the local currency and get it a.s.a.p. to avoid useless problems during your road trip experience!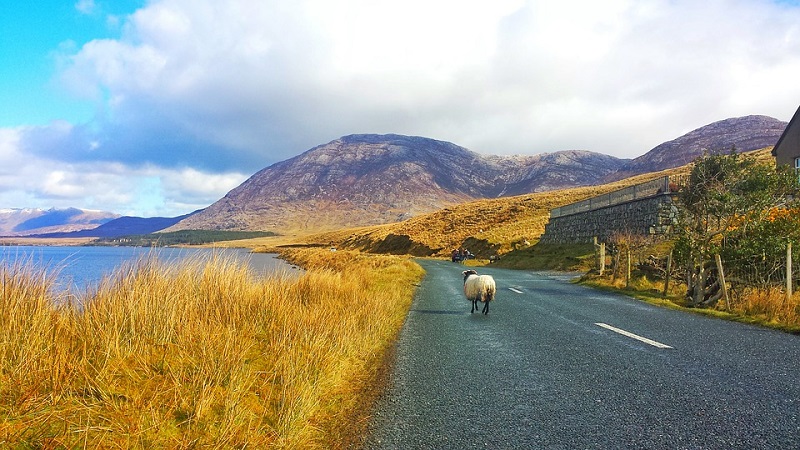 Try to keep it authentic (even with food). Once you have the chance to live the road trip independently, try to avoid usual touristic places and traps and keep things authentic and typical to fully immerse in the local culture.
Always beware of traffic cameras. Don't ruin your road trip experience but still be careful of traffic cameras and respect both the street signals and the local rules.
Take some good break to relax and enjoy the scenarios. Road tripping is an amazing opportunity to see the world from a unique perspective and an independent way. Even if you should respect your itinerary don't forget to have fun and take the time to appreciate the beauty of the natural side of the countries you are going to visit!