1. Holyrood Park and Arthur's Seat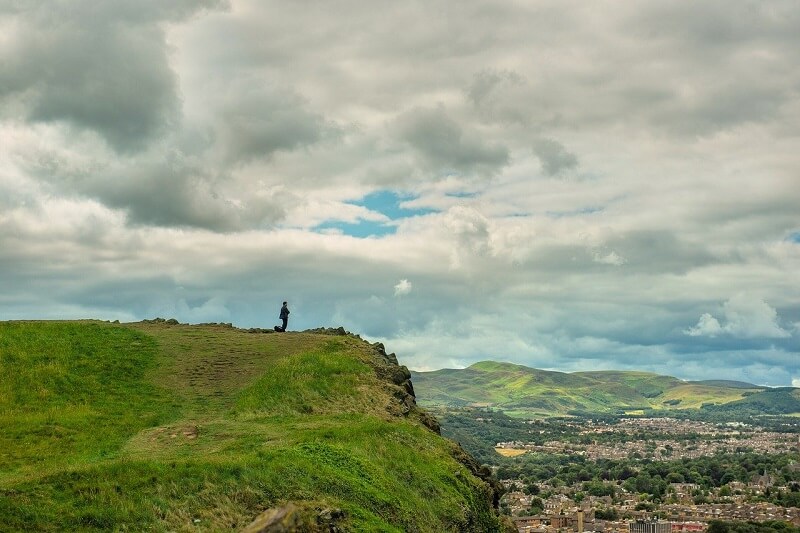 Fancy stunning walks? Look no further! Edinburgh has some of the most extraordinary walking routes to explore. Being the capital of Scotland is the most vibrant and beautiful city you can visit in the UK as there are plenty of activities to do there. If you are passionate about nature, alluring landscapes, and exceptional views, Edinburgh has it all. One of the most known landmarks of the city is Arthur's Seat, where you can admire the view of the whole city. The route to hike to the summit is easy and accessible, so you should not miss it. There are a couple of walking routes you can follow, but the best is the one that ends in Holyrood Park, which is also popular. Definitely worth visit!
Distance: 2 miles
2. Water Leith Walkaway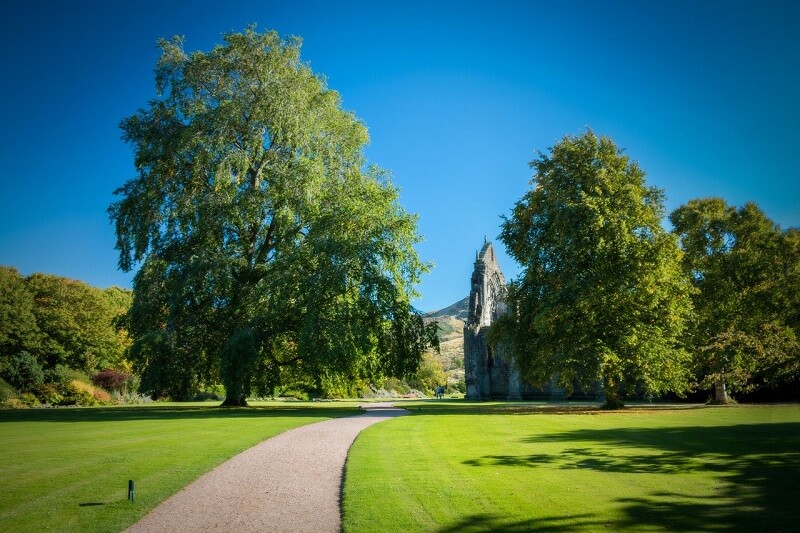 If you are looking for a place where you can relax and enjoy nature, then the Water Leith walkway is the best option for you as it combines tranquility with wildlife. It is definitely a long distance to do at once, but you can start from the closest point so as to explore the area and not get tired by walking to the destination. The most known places where you can start include Haymarket and Juniper Green.
Distance: 12 miles
3. Blackford Hill and the Braid Hills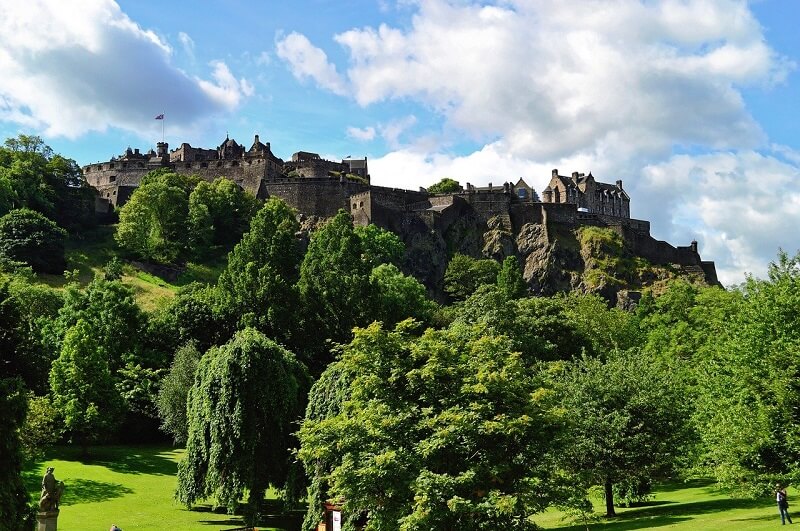 After visiting Arthur's Seat, the second place with stunning views is Blackford Hill. The walking route is considered moderate, so you have to be prepared for walking a long distance. The view is stunning as you can see the northern side of Edinburgh including a beautiful Victorian building the Royal Observatory. Next to it, it is the Braid Hills where you can see the Edinburgh Castle, the River Fort, and Road Bridges.
Distance: 6,9 miles
4. Dean Village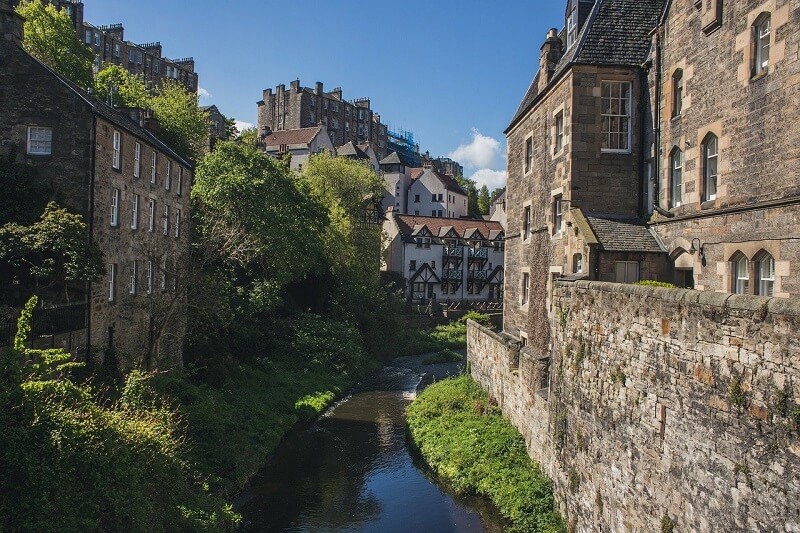 Dean Village is located along the Water of Leith, so if you are visiting that location first you can go to this stunning village as well. A scenic tiny village with an iconic bridge, that reminds old ages, and some stunning views make Dean village one of the most visited places in Edinburgh. Totally worth exploring!
Distance: 1,5 miles