1. Kobey's Swap Meet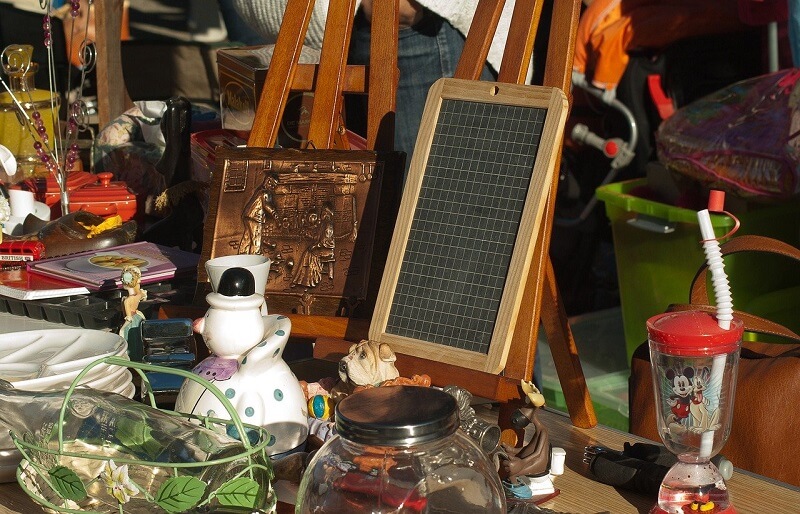 San Diego is a well-known place in California for its thrift shop and vintage markets that are exclusively found there. This city is quite popular for events that are usually organized all year round and the amazing flea markets. Kobey's Swap Meet is being introduced for almost 30 years and it is the largest market in San Diego. If you are a bargain hunter or you are looking for little gems then this is definitely the place for you. You can find everything from vintage clothing, furniture, electronics, and some special items only seen there.
When: Friday to Sunday 07:00 – 15:00
2. South Bay Drive-In Theaters and Swap Meet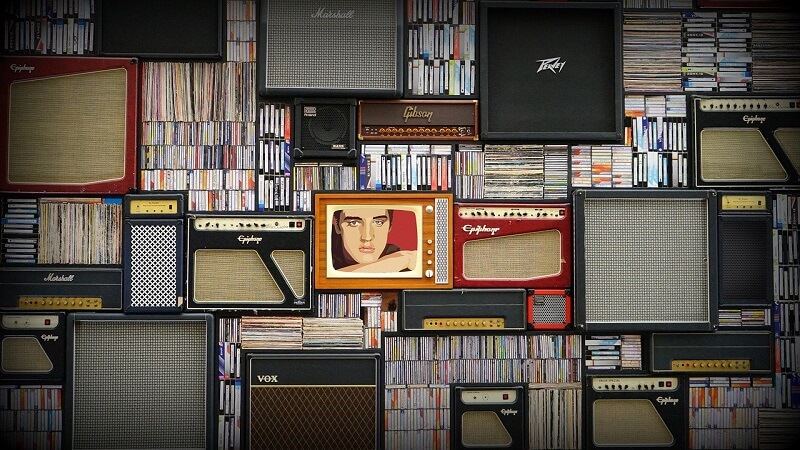 This is an alternative option considering the typical flea markets, as a street market is open three times a week, but in general, there are plenty of activities to attend. If you wish to find the good stuff, you should go early in the morning to avoid the hassle and find the best items at amazing prices.
When: Wednesday, Saturday and Sunday 06:00 – 14:00
3. San Diego Vintage Flea Market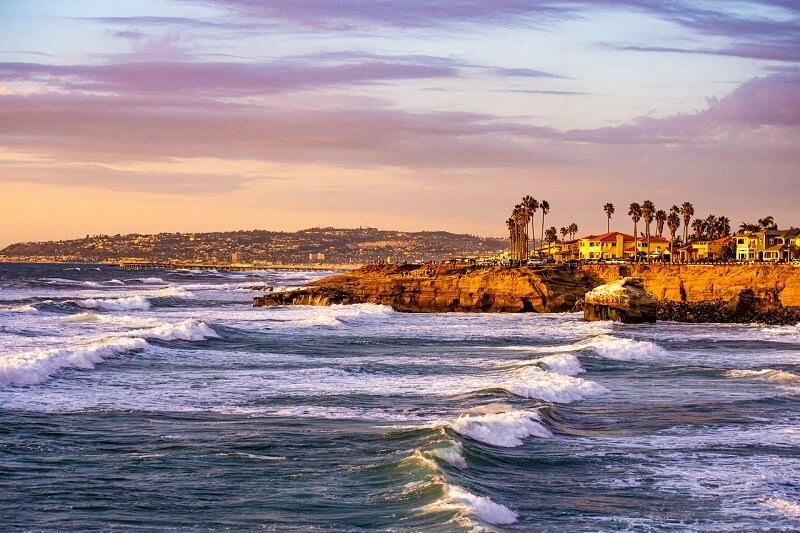 San Diego vintage market is an event that everyone expects to see and go. It is a talk of the town and an absolute experience for its visitors. There is a huge number of vendors selling their products that typically range from the 1900s to the 1980s. It is totally worth visiting as you can find many unique items, including clothes, shoes, furniture, and many decorations.
When: Sunday 09:00 – 15:00
4. Frock You Vintage Flea Market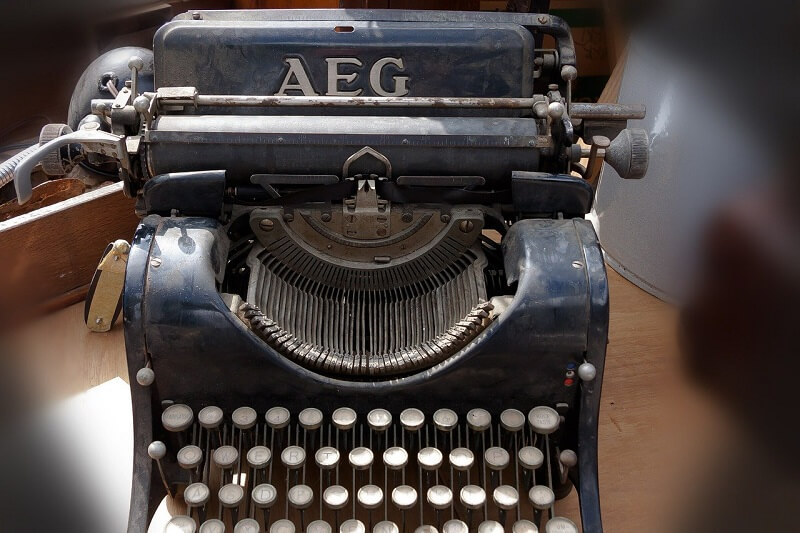 Frock You Vintage is a heaven on earth for those who desperately looking for one-of-a-kind vintage pieces. The variety of clothes dates back to the 1920s until the late 1980s, so you will find yourself wandering around the stalls not knowing what to buy first. If you are passionate about vintage then this the place for you.
When: Monday to Sunday 12:00 – 18:00