What is Sorrento Famous/Known For?
Sorrento is a city famous for its marina, incredible architecture, and beaches. Visitors who come to Italy always want to see this city perched on a cliff that is overlooking the Mediterranean. Here are five things Sorrento is famous for that we believe you should know.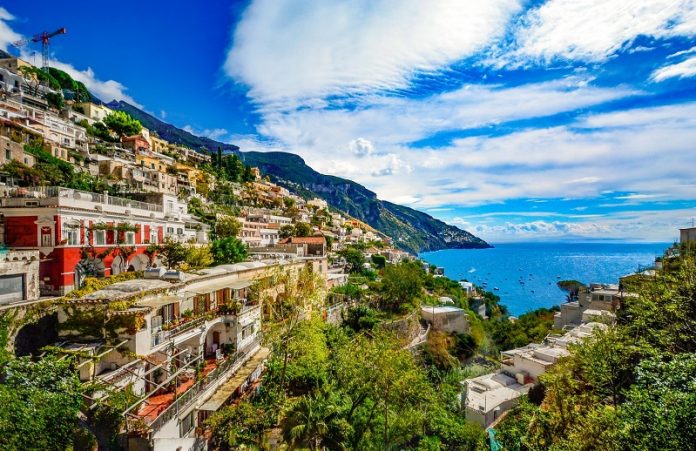 Source: Link
The Amalfi Coast is possibly the most amazing coastline in the world. The coast stretches over the Salerno Gulf in the southern part of Italy. Amalfi coast is famous for being an ideal romantic destination for couples. It is always very busy, expensive to live in, but offers the best of Italian vacation. Many top movie stars from Hollywood come here every year with their family for the holidays. Some of the best spots on the coast include Ravello, Salerno, and Amalfi. For activities, you can join the road trippers, get into some of the towns, go hiking, or enjoy the beaches.