Now that you have come to the end of your Greek holiday and you are getting ready to head back home, the next box to check is "souvenirs". Although there are different types of souvenirs to bring back home with you, you are just not sure what to buy for your loved ones who are foodies. In this article, we have rounded up the top five souvenirs that will be highly appreciated.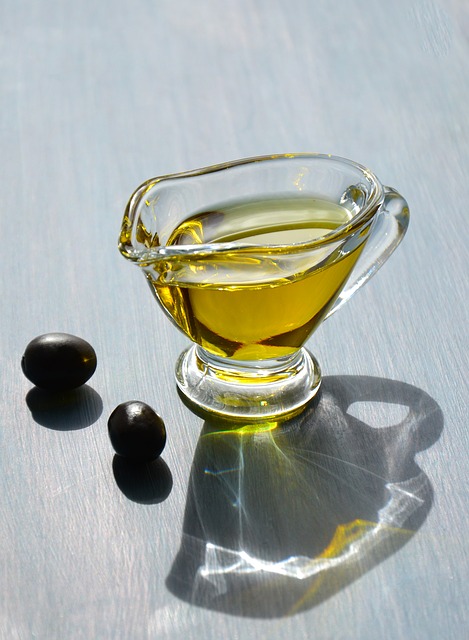 Greece is a top tourist destination, so you can expect to find hundreds of items to bring back home with you whether it's a t-shirt, Greek spices, or even snacks.
Olive oil
Olives are synonymous with Greek culture and lifestyle. When it comes to production, Greece does not produce as many olives as Italy and Spain. But they are the largest consumers of olive oil in the world. Much of this is attributed to the importance of olive oil in Greek heritage. With that in mind, bringing back home some olive oil after your Greek holiday is a way of taking the culture to your loved ones. Many souvenirs shops and markets sell olive oil, so it is something that you can easily find.
Olives
Another popular food souvenir is Olives. Much like olive oil, olives make a perfect gift when nicely packed, and there are different flavours to try. Kalamata olives are a favourite in Greece, and with their dark colour, you can easily spot them when shopping for food souvenirs to bring back home.
Caramelised Peanuts
This is another Greek food souvenir that you must try and bring back home from your Greek holiday. Apart from the fact that they are delicious, they make the perfect companion for movie nights or long flights. You should buy some to snack on your flight back home, but don't forget to buy a few packs for your foodie friends.
Fig Jam
This is one jam flavour that you are unlikely to find on your travels to other parts of the world. But since you are in Greece where it is popular, why not grab a jar or two to bring back home. If you have friends or relatives who love to try new things, then they will appreciate the gesture. The good thing is that they are sold at many shops in Greece and they come in small sizes, which are easy to pack and won't necessarily increase your luggage.
Cheese
You have many options to choose from. Graviera, Feta, Mizithra, and Metsovone are some of the popular ones, and you can taste them before purchasing. We recommend tasting them so you can choose your favourite flavour or decide which one to bring back home. Or you could just pick a few flavours and try out some recipes when you invite your friends over.
Deciding what souvenir to bring back from Greece is a tough question that many tourists will eventually need to answer. While many just buy whatever they can lay their hands on with "Greece" written across it, others try to be more intentional about it. If you forget to buy a food souvenir while in Greece or you simply forgot, not to worry, you can purchase your Greek food souvenirs at greekbiostore.com.