Belfast is known for many things, including being the birthplace of the titanic. There are plenty of fun activities to engage in here, especially if you're coming over with kids. We have researched the entire landscape and are here to provide you with tips on the best things to do in this city, along with your little ones.
Belfast Zoo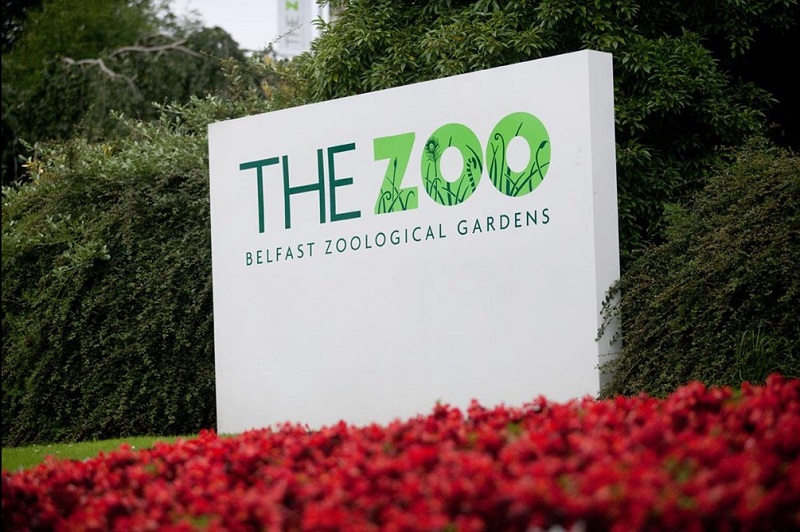 Source: Link
The Belfast Zoo has everything a child wants while on a holiday trip. There are over 1,000 animals of 40 species on display here, providing happiness, entertainment, and joy for visitors. Belfast zoo has amphibians, invertebrates, reptiles, mammals, birds; you name it. Coming here is beyond just visiting to see; you have the exceptional opportunity to learn a lot, especially when you book an educational visit for you and the kids. There is ample parking space, zoo map to navigate, and events happening every day, which you can participate in.
W5 at Odyssey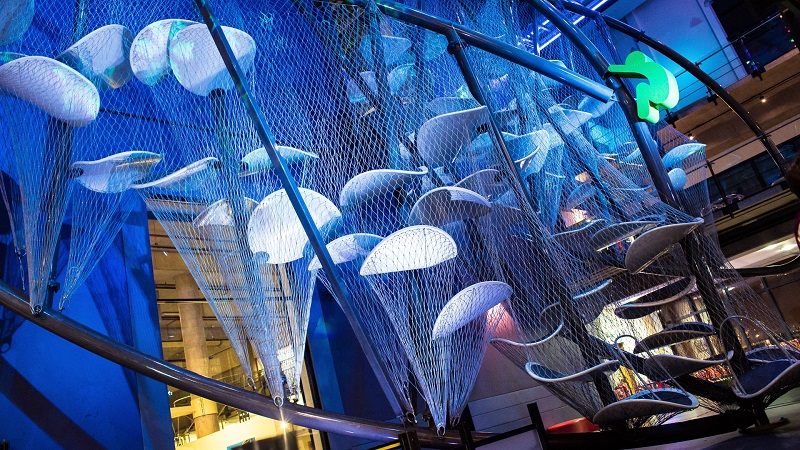 Source: Link
If you want your kids to be creative and innovative in their thinking, then you need to expose them to a fantastic lifestyle. One of the best places in Belfast where kids can learn practical things is the W5 at Odyssey. This award-Winning science and discovery center offers a unique experience for both kids and their parents. There are interactive and exciting ways for you to spend your day, including climbing, augmented reality, playing with big blue blocks, and taking part in almost everything in the exhibition area. You can also explore the Med-Lab where you can scan the body and discover what is inside, or feel like an astronaut at the space base playground.
Ulster Museum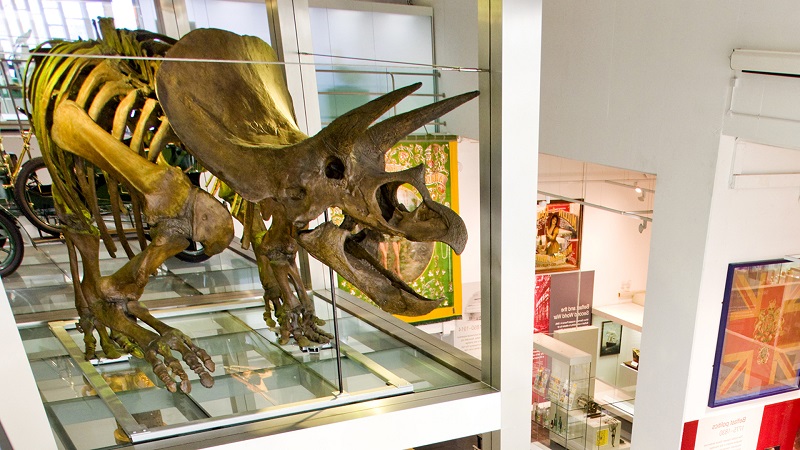 Source: Link
The Ulster Museum is one of a kind in Belfast, offering everyone the opportunity to learn, interact, and discover amazing things. There is so much to do for kids and adults in this place, including dinosaur skeleton, paintings, Nobel Prize medals, ancient Egyptian mummies, and so on. You can also visit the discovery center with the kids where you can go and learn so much, including aspects of arts, science, and history. No one comes to the Ulster Museum without learning one thing or two that will leave a positive and strong impact on their lives.
Aunt Sandra's Candy Factory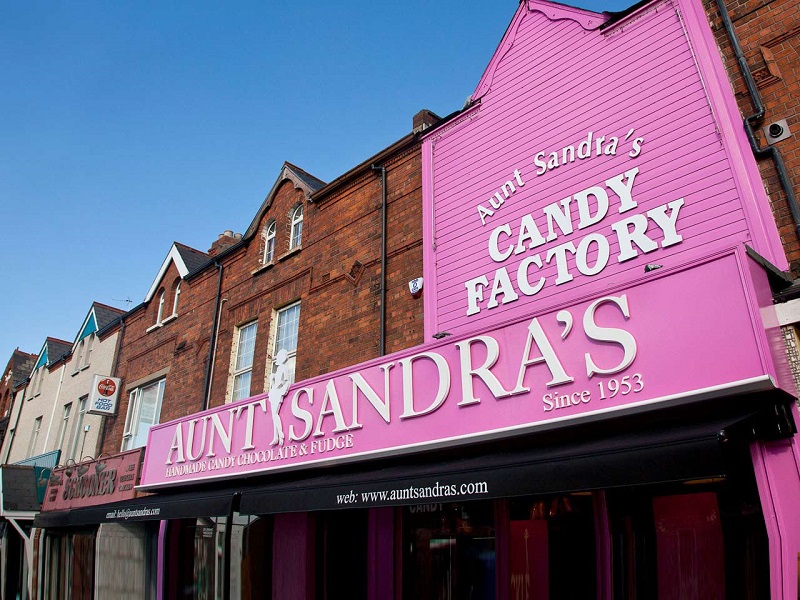 Source: Link
Never leave Belfast without visiting the fun and exciting Aunt Sandra's Candy Factory. The kids will not only be having fun but will be doing so while taking part in the entire process. You can either book a show or shop for the loveliest and tastiest candies the kids would love. Some of the delicacies you're going to find here include boiled sweets, honeycombs, fudge, chocolate, retro sweets, lollies, etc.
Barnett Demesne Trails and Jumps Park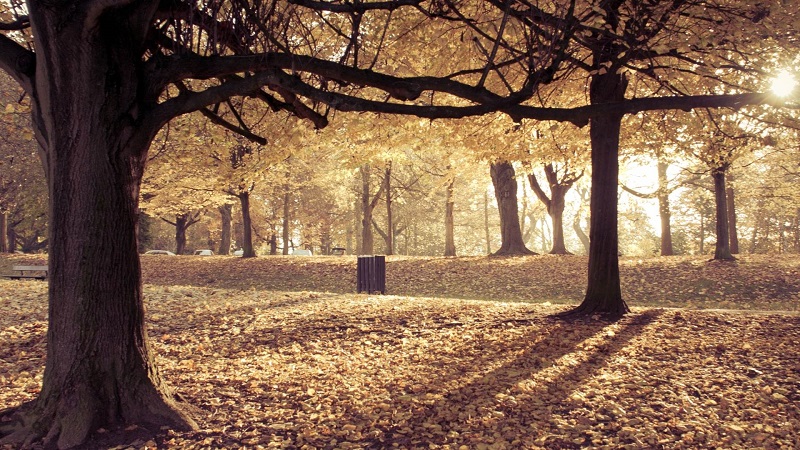 Source: Link
You can take kids out to this place to help get some fresh air and, at the same time, have a relationship with nature. There are three companies here offering bike for hire for all ages, and you have four options in trails for you to explore, including jumps park, blue and green trails, and red options.