1. Henderson Street Bazaar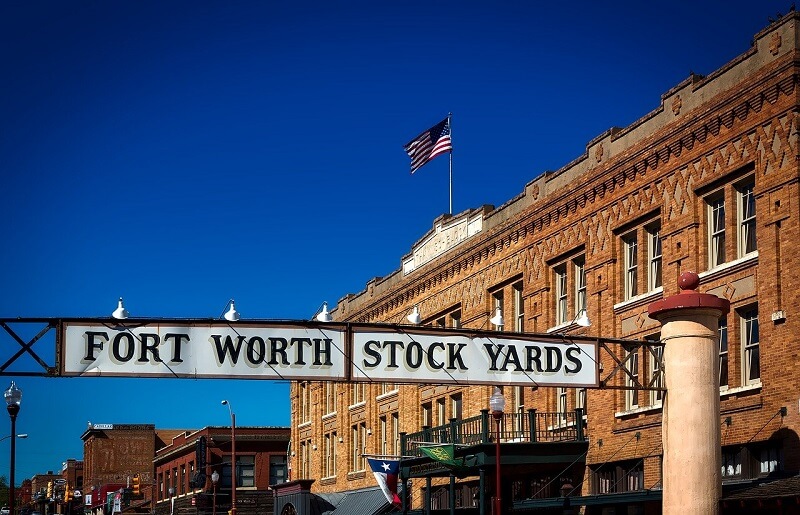 Fort Worth is a beautiful and vibrant city on the north side of Texas close to Dallas, which is quite an important place of trade. That's why there is a huge variety of flea markets to visit in this area, as there is a large number of traders show their products. Henderson Street Bazaar is one of the most known flea markets in Fort Worth as it is organized every weekend with a variety of activities to do. There are plenty of items to find there including vintage clothes and shoes, jewelry, furniture, and other homeware. Besides, this flea market hosts many events such as live music and in some cases delicious street food.
When: Saturday and Sunday 07:00 – 21:00
2. Cattle Barn Flea Market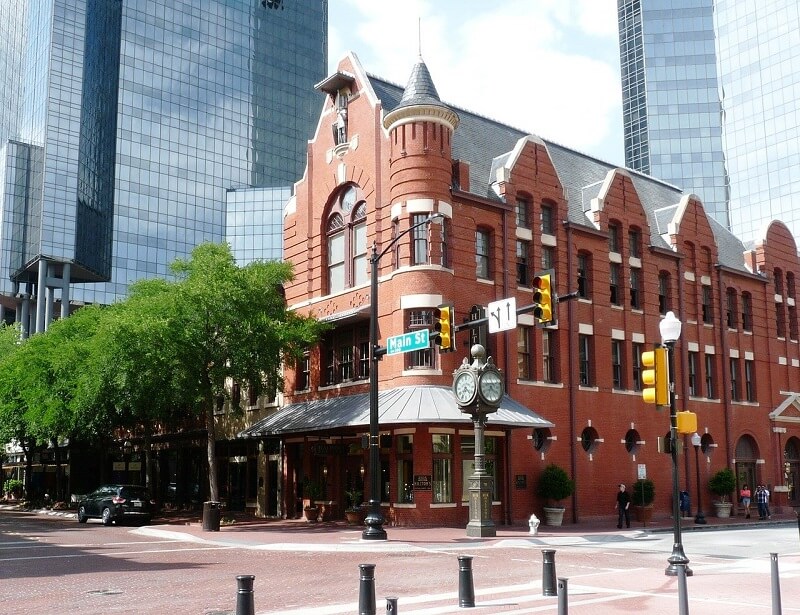 Cattle Barn is an alternative option and a treasure in Fort Worth, as it is been hosted for many years and has loyal customers who love visiting. It is an indoor market with a free parking area and air-conditioning, so you will have all the essentials to stroll around. If you are passionate about vintage items and old fashioned pieces, this is definitely the place for you.
When: Saturday and Sunday 09:00 – 18:00
3. Webb's Flea Market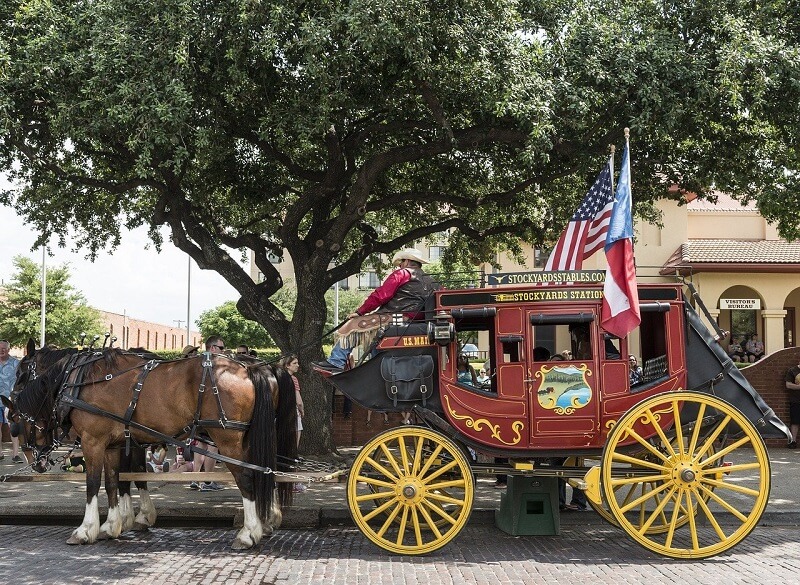 It is a typical flea market, where locals used to do their weekly shopping but there is a large variety of products. It is open every day, so it is ideal to visit during the week to avoid crowds and have the ability to see all the stallholders as the area is huge. Absolutely a place where you can find furniture, decoration items, and clothes.
When: Every day except Wednesday 10:00 – 18:00
4. Vikon Village Flea Market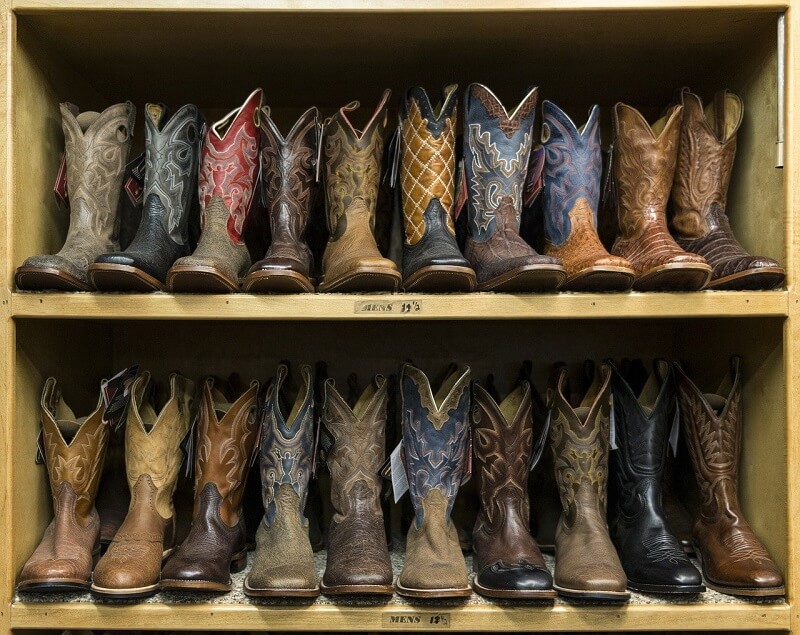 Vikon Village is an indoor flea market that usually has many kitchenware and homeware items in discount or special prices. But, there is also a significant amount of antique items and collectibles that worth buying. It is better to visit this market early in the morning to find cheaper products and some good antique products.
When: Friday to Sunday 09:00 – 19:00