Liverpool is a beautiful city, no doubt about that. In addition to that, it also has some of the most interesting destinations for adults and kids to hang around. For those who're on vacation with their children, we've selected the most exciting options for you to consider.
 The Wheel of Liverpool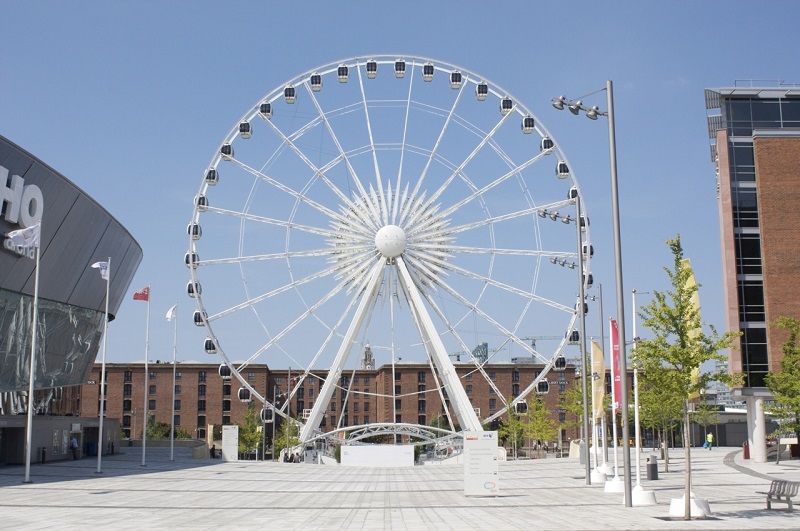 Source: Link
Located on Keel Wharf is the world-famous Wheel of Liverpool. Many people who come to the city never want to miss this amazing structure. It is exciting to behold and, at the same time, promises the best of fun and relaxation. Jump into the wheel with your kids, and enjoy the most panoramic view of the entire city from the very top of the wheel. While the wheel spins you 60 meters into the sky, you'll also be presented with a video about the history of Liverpool.
Knowsley Safari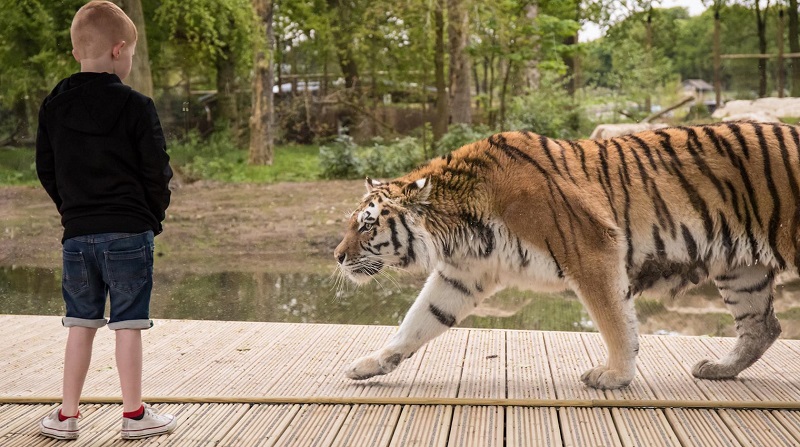 Source: Link
Kids need to learn about as many things as possible within their environment, especially other animals. While in Liverpool, you might want to help them have fun and learn at the same time, and the best place to do this is the Knowsley Safari. Here you're exposed to five miles of safari drive that will get you close to buffalos, lions, tigers, giraffes, baboons, bats, and bees. The safari has a number of ongoing conservation projects, and while on the drive, kids are going to learn about them and also get information about the special abilities of all the animals they come across.
Liverpool World Museum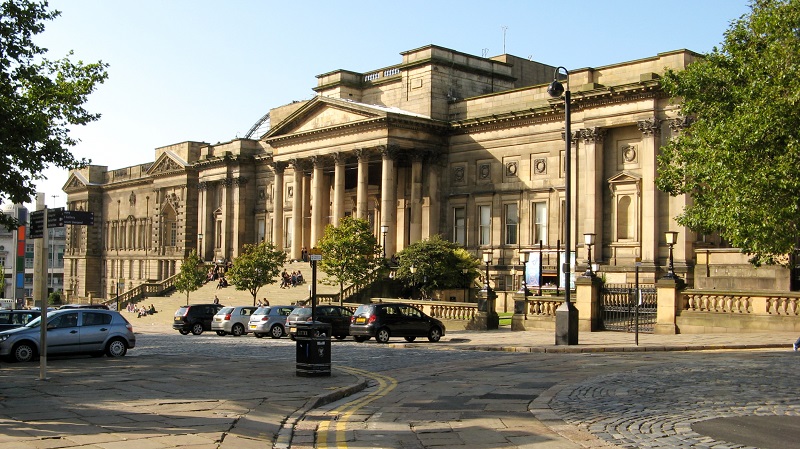 Source: Link
The Liverpool World Museum is a must for every family coming to have a vacation in the city. There is a wide selection of artifacts for you to explore here, from ancient Egypt to the modern world. In all, you and your kids are going to have the opportunity to explore at least 1.7 million artifacts, which is considered by many to be quite impressive. Taking kids to such a museum will help them appreciate history, culture, and expose them to the most cherished aspect of world heritage, at a very tender age.
Mattel Play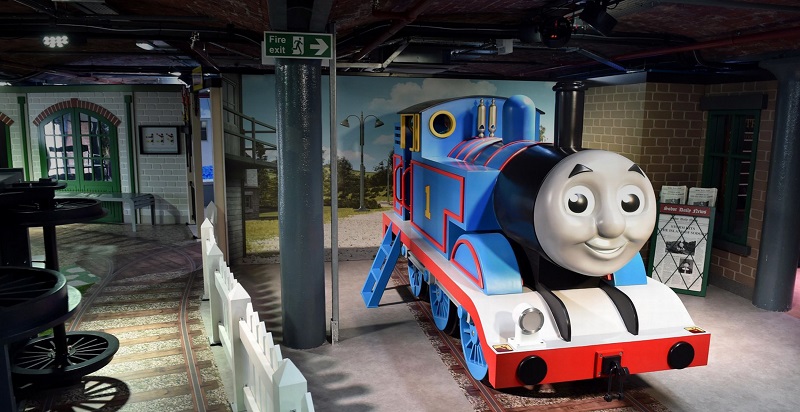 Source: Link
Built specifically for young minds, this very elaborate and exciting place offers kids an endless opportunity to explore their creative capabilities. So many things for the kids to enjoy here include photographs, interactive exhibitions, and amusement rides. There is also a collection of larger-than-life cartoon characters they can relate with like Bob the Builder, Thomas and Friends, and Fireman Sam. Perfect for kids 1 – 12 years of age, Mattel Play is ideal for helping kids take part in group activities, explore their wide imagination, meet friends, and learn vital social skills from their peers.
Spring City Trampoline Park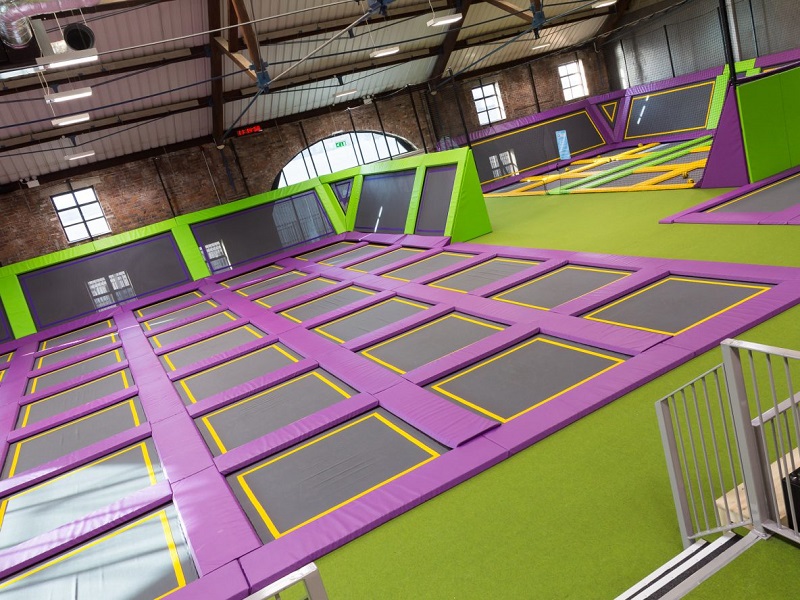 Source: Link
Kids love trampolines because it's fun. What happens when you introduce them to a place like Spring City Trampoline Park, offering 49 flat and angled trampolines all in one place? The excitement is going to be huge, of course, especially with additional features like dodgeball areas, basketball nets, and a jump bag. The Spring City Trampoline Park is recommended for kids age 4 and above and promises to be an all fun and exciting time for them.