Athens, the capital and largest city of Greece, represents the birth of so many great ideas, including democracy and modern civilization. Going on a holiday trip to this amazing place is more than just fun; it's a quest for knowledge. Here are the best things to see and do with kids in Athens.
The Acropolis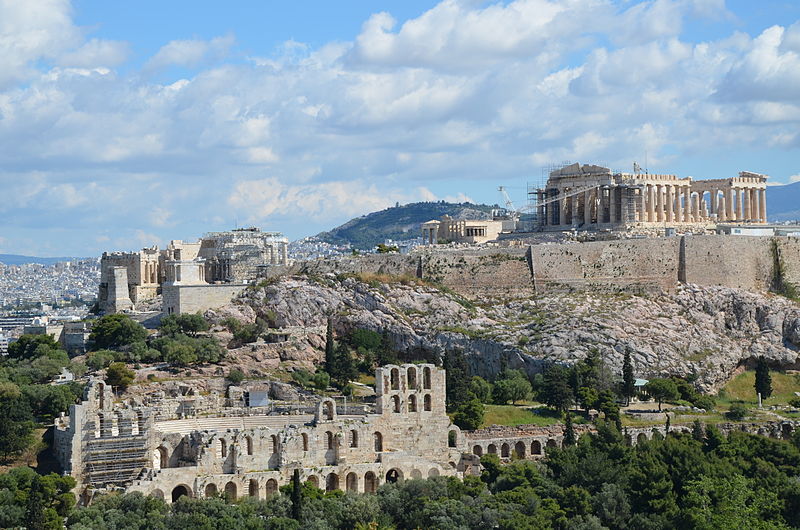 Source: Link
The Acropolis, with its many sightseeing destinations and museums, remains one of the best places for kids to visit in Athens. Coming here, your little angels will not only bless their imagination but transform their souls. The kids can go and see the ancient ruins of Parthenon, or take part in the numerous family trails that are available for them to explore.
Cado Paradiso Upcycled Playground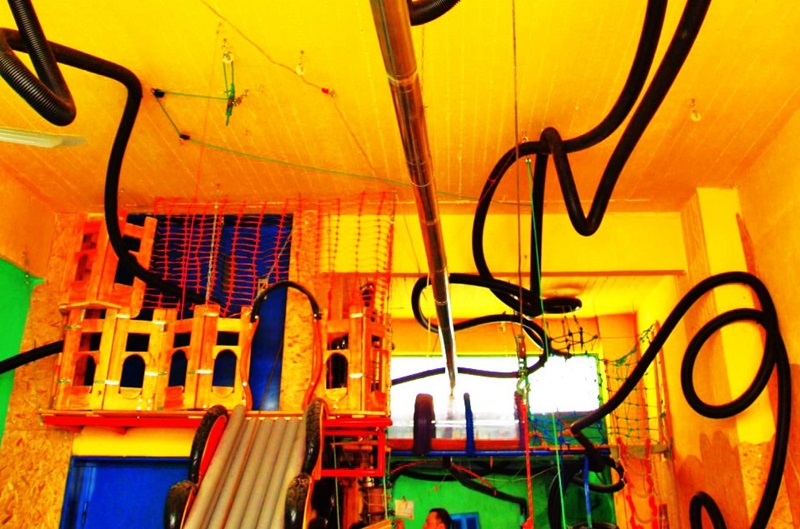 Source: Link
This paradise was created with children in mind. There is a playground in this place that features everything the kids would love, including a plastic bottle puzzle, trampoline, PVC tube slides, and so on. What makes this place truly awesome is that 90% of everything here is made from upcycled material, which offers a practical way to teach children about responsible consumption. Adults who have great imagination can also join in the fun.
Playmobile Fun Park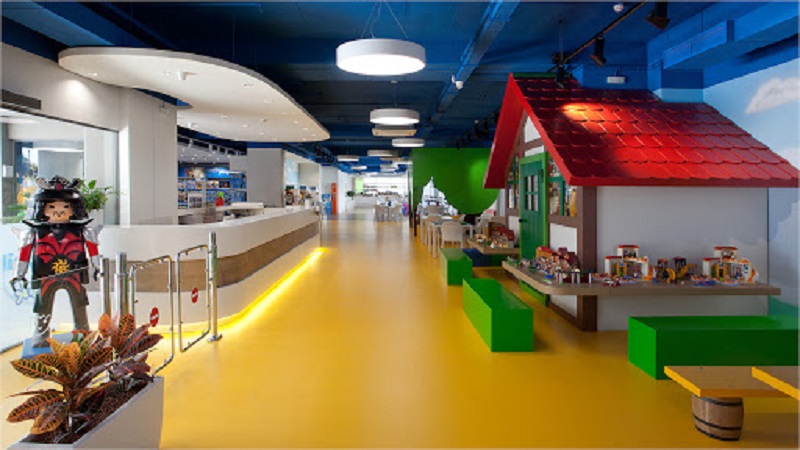 Source: Link
Playmobile figures are very popular, and there is no better way to have the best of fun with them that this incredible amusement park. Once they step into this place, the kids have access to unlimited fun with playmobile by making use of games and constructions. Children who come here have the freedom to create new designs, work together to build cool stuff, and engage in so many other exciting activities.
Museum of Ancient Greek Technology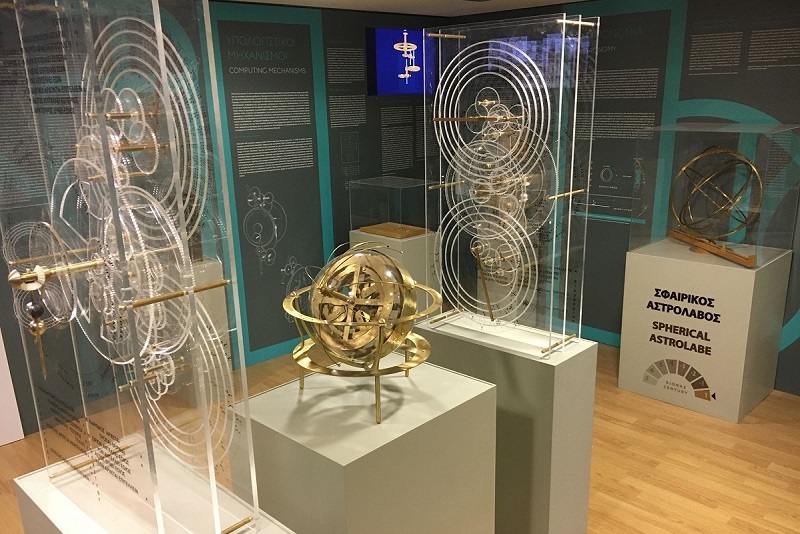 Source: Link
Another place you can visit with the kids to help expand their imagination is the Museum of Ancient Greek Technology. Here, the kids can see or even operate the ancient technologies that made the Greeks one of the most advanced people in the history of mankind. Apart from having displays in Greek and English signs, the museum also has several other educational activities for children.
Emotions Museum Of Childhood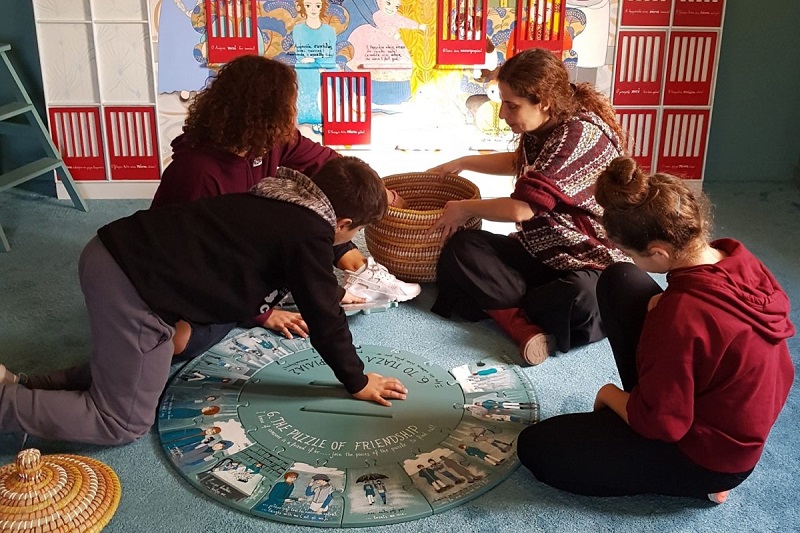 Source: Link
Don't leave Athens with your kids until you've seen the Emotions Museum of Childhood. It offers an amazing collection of games, fairytales, and exhibitions that allow children to challenge their thinking and expand their imagination. The museum is also important for adults as well, as it teaches parents and teachers about relevant issues pertaining to the emotional development of children.
Hellenic Children's Museum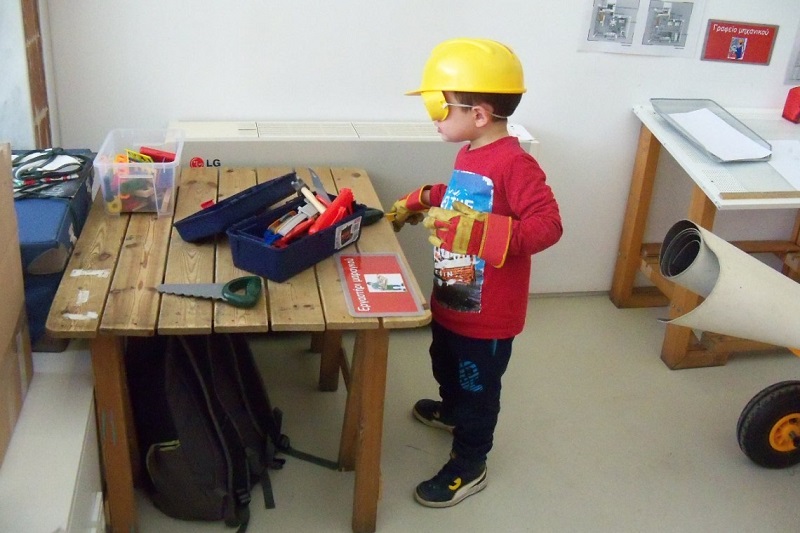 Source: Link
This multi-themed museum established in 1987 is never to be missed by your children. It offers interactive features that were created to invite kids up to age 12 to discover, invent, learn, and make sense of the amazing world that surrounds them. Children accessing any of these features will be able to transform their imagination and build strong capabilities that will develop their cognitive, collaborative, and social skills. The museum is also a great way to help parents and their kids discover new ways to interact and to help children learn vital social skills that will make them grow in wisdom.