Kids will not be able to resist London once they set their eyes on it. The challenge after that will be; where do you take them to. We have viewed the whole of London and have come up with the best things you can do with your kids and have a great time.
Sea Life London Aquarium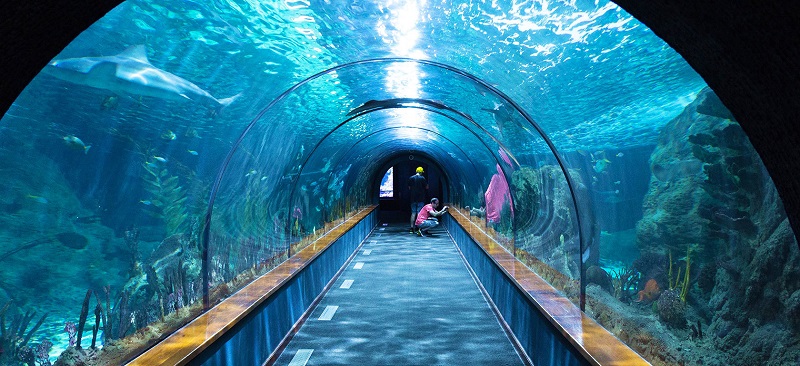 Source: Link
Get ready to wow the kids with the most exciting and engaging experience of a lifetime. Sea Life London Aquarium provides a huge opportunity for kids to discover, learn, explore, and see the best of sea life all in one place. Activities they can get involved with include exploring sea life creatures, ocean invaders to see the best of jellyfish up-close, and rainforest adventure. All of these will add so much value to their lives and help them appreciate this world more.
Toy Stores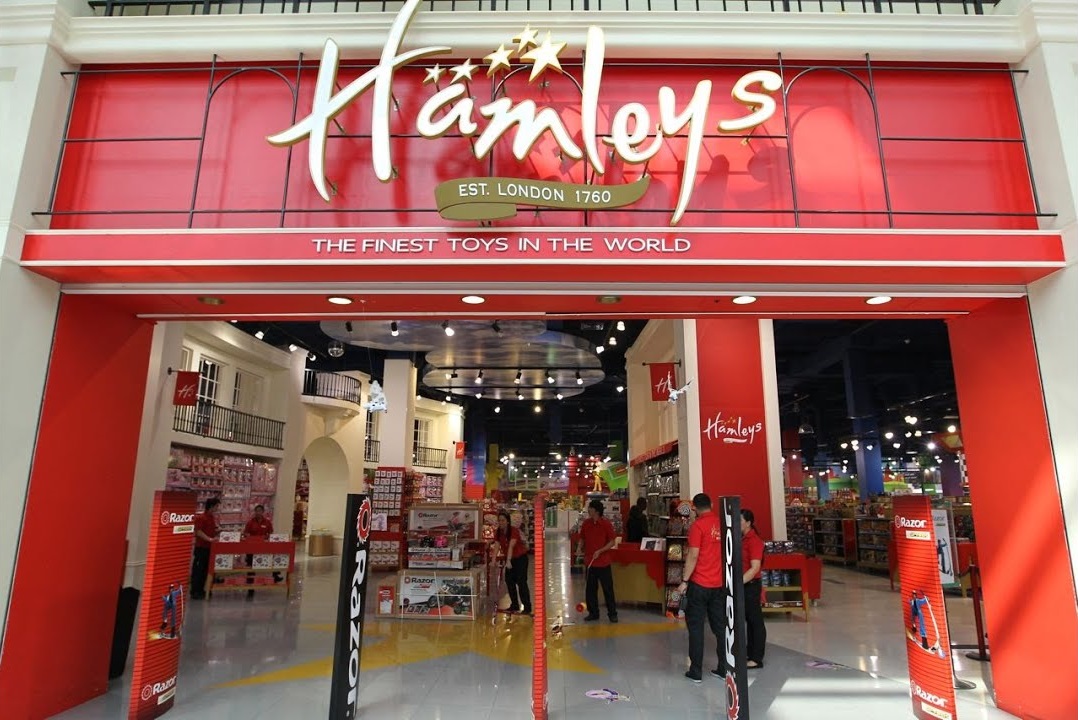 Source: Link
London is known for having some of the best toy stores in the world, and you can help your kids discover these amazing collections on their own. Some of the best places to see cool toys in London include the M&M toy store located in Leicester. There is also the Lego Store with all the best cool stuff they can find, and of course, the toy department of Harrods.
Battersea Park Children's Zoo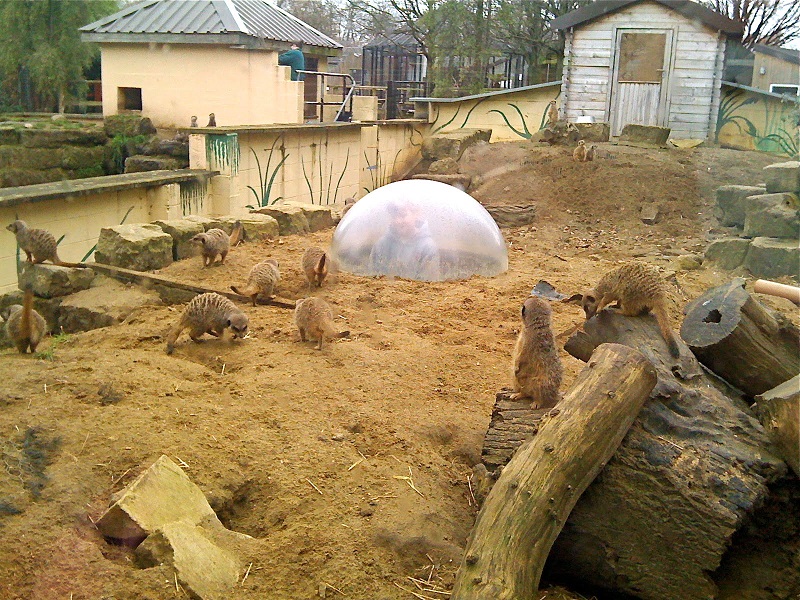 Source: Link
Here is another golden opportunity to help you kids discover animals in places closely resembling their natural habitat. There are many animals for them to discover here, including squirrel monkey, donkey, cotton-top Tamarin, rabbit, meerkat, African grey parrot, emu, flying tree frog, chameleon, millipede, scorpion, and so any insects.
London Transport Museum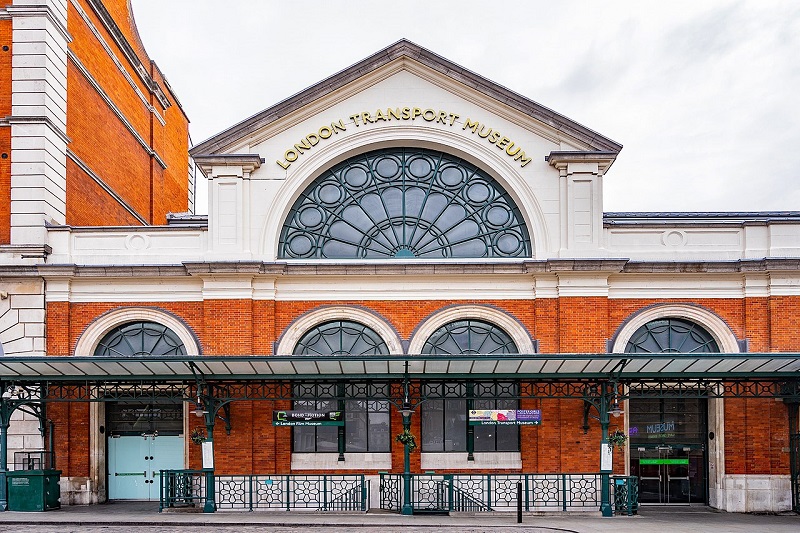 Source: Link
Transportation is a major aspect of human life, and helping the kids learn about its history and development is one of the best things to do with them in London. It's the place offering insight into the history and culture of the world-famous London Transport system and how it has changed the whole of humanity. Here, the kids will discover buses, trains, trams, tube carriages, with the opportunity to discover more than 450,000 items. They will also discover stories about the collection, told by the team of family-friendly tour guides who are always ready to answer any questions. Other things to discover about the place include artwork, posters, sound recordings, uniforms, films, videos, tickets, timetables, vehicle parts, etc.
Royal Observatory & Planetarium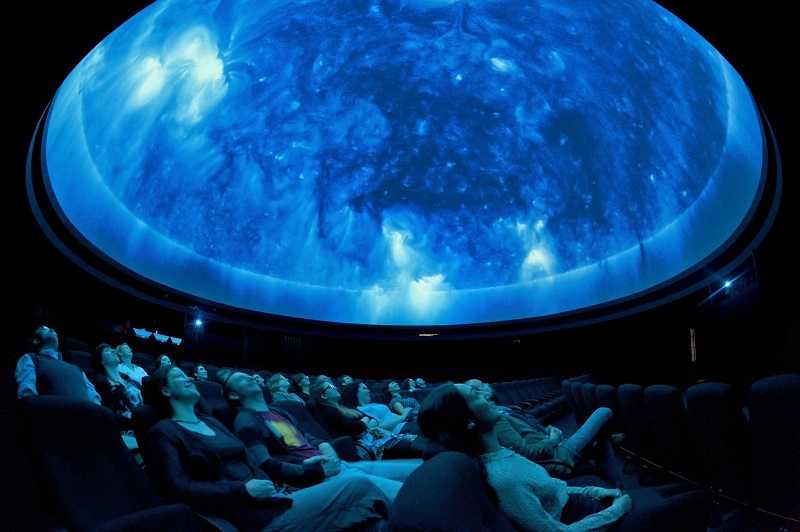 Source: Link
It's a place worth visiting with the entire family. Apart from it representing the best of scientific discovery and triumph, it provides a space for imagination and re-invention. The Royal Observatory & Planetarium includes must-see places like The Meridian Line, London Planetarium, and the History of the Observatory. The place provides tools and resources where kids can express their imagination and see amazing things that will spark their creative minds. Several ticket options are available at very affordable prices. The entire family can choose any packages, including Ted's Space Adventure, Moons Beyond Counting, Day Explorer, Meet the Neighbors, etc. Your children are going to love it here, and what they will learn will remain with them forever.