Brunei is a small, independent, oil-rich country located between the states of Sarawak and Sabah on the Malaysian (northeast) side of the island of Borneo in Southeast Asia. Here is a list of fun facts, information and facts about Brunei.
1. Brunei's significance
The name Brunei Darussalam means "home of peace," which is mostly true given the country's higher standard of living and longer life expectancy (average 79.05) than many other countries.
2. Omar Ali Saifuddien Mosque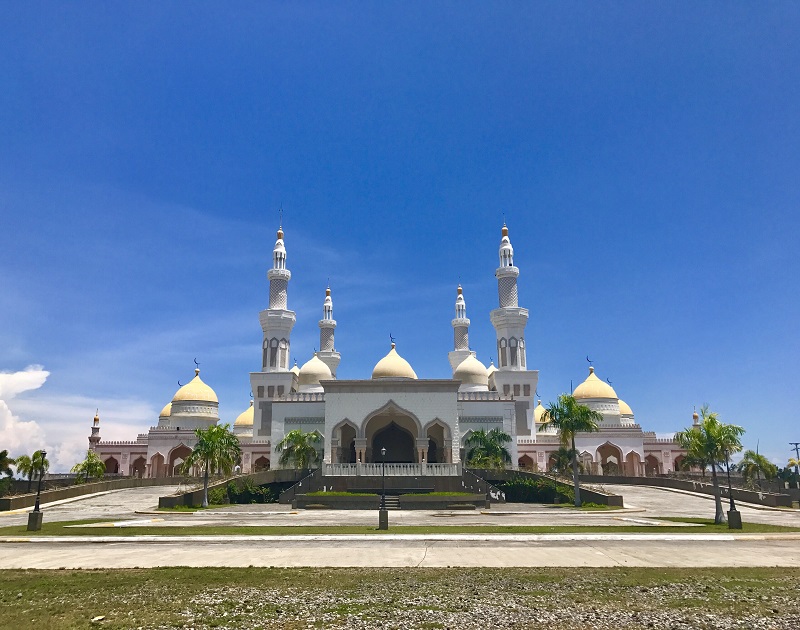 The Omar Ali Saifuddien Mosque is an Islamic mosque located in Bandar Seri Begawan. The mosque is often considered one of the most beautiful mosques in Asia and the Pacific, it is a place of worship for the Muslim community, an important historical site and a famous tourist attraction in Brunei.
3. Istana Nurul Iman
Istana Nurul Iman is the official residence of the Sultan of Brunei, Hassanal Bolkiah, and the seat of the Government of Brunei. The palace is situated on the lush slope of a vast hill on the banks of the Brunei River, a few kilometers south of Bandar Seri Begawan, the capital of Brunei.
4. Billionth Barrel Monument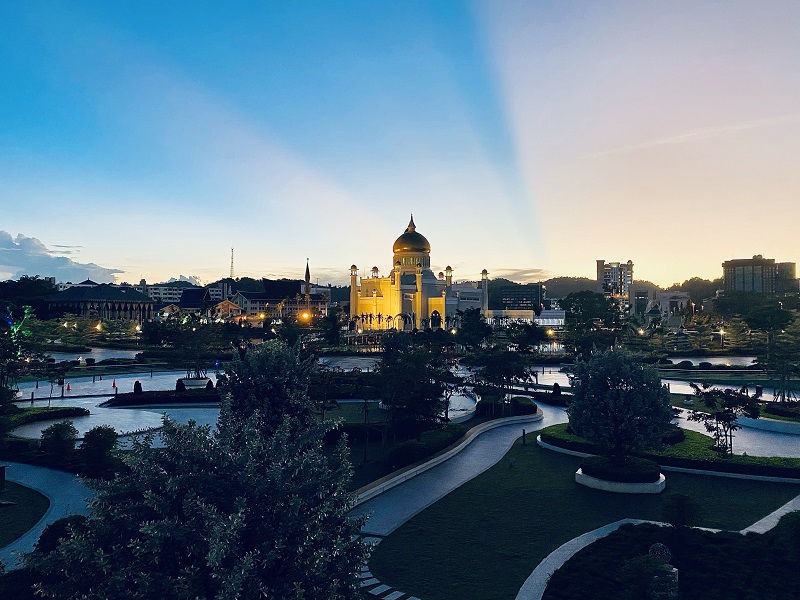 The Billionth Barrel Monument was built in 1991 to commemorate the production of one billionth barrel of oil from an onshore oil field. The monument is located near the first well discovered in the oil field.
5. Geography
Brunei is located predominantly in the tropical lowland rainforests of Borneo and has a fertile, mountainous and lowland landscape, with the exception of the mountainous areas in the east.
6. Flora of Brunei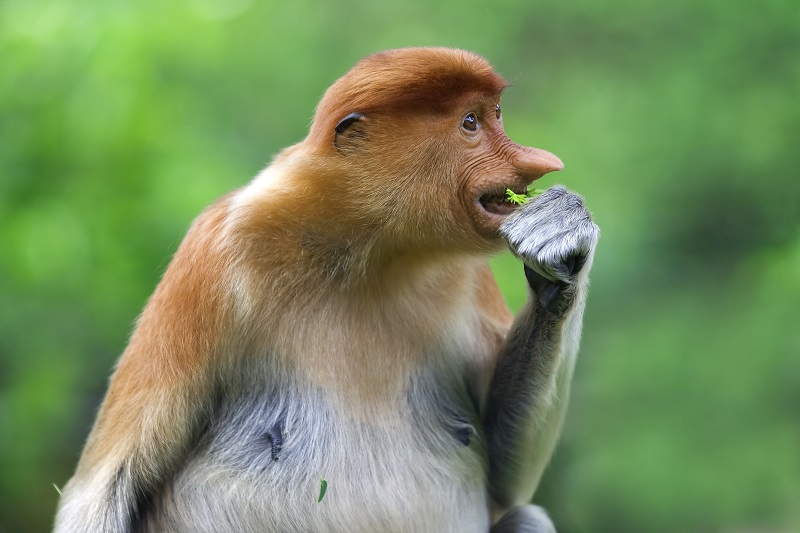 There are about 35 species of plants that only come from Brunei. Some of them are the orchid Coelogyne bruneiensis, the palms Calamus maiadum and Livistona exigua and the bamboo Temburongia simplex.
7. Ulu Temburong National Park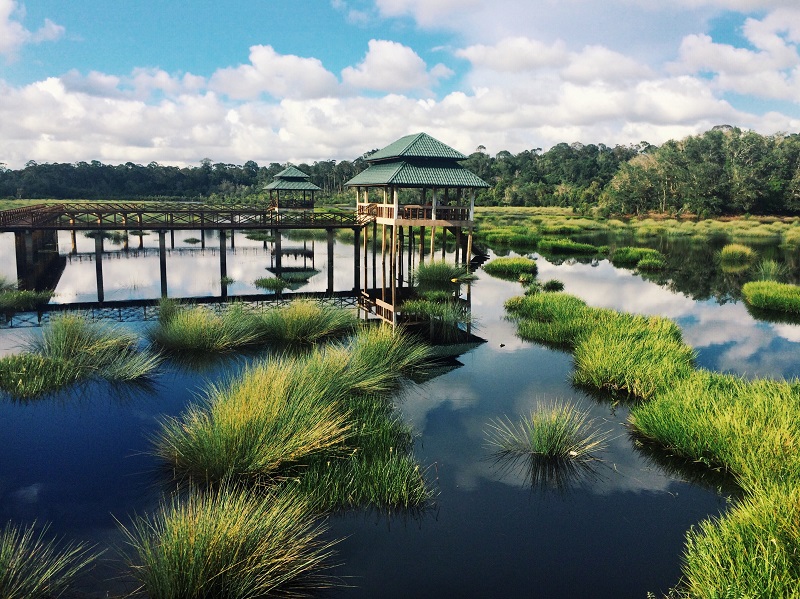 Ulu Temburong National Park was the first national park established in Brunei, protected since 1991. The park is located in the Temburong district of eastern Brunei and covers approximately 40% of the southern area in an area of ​​550 square kilometers.