Close your eyes and imagine waking up in a tropical paradise. You are lying on the beach, feeling the sand and listening to the waves. You drink some of the mango juice that is in your hands. Around you there are only palm trees and nature. And in front of you, the bluest sea you have ever seen in your life joining the clear sky on the horizon. Ready? This place you are visualizing is a Caribbean country: the Dominican Republic.
Now you can open your eyes again. From this moment you can start planning your next trip to the Dominican Republic. And if imagining a tropical paradise in the middle of the Caribbean doesn't convince you, here are 6 other incredible reasons to travel to the Dominican Republic.
1. Beaches that seem to be taken from fantasy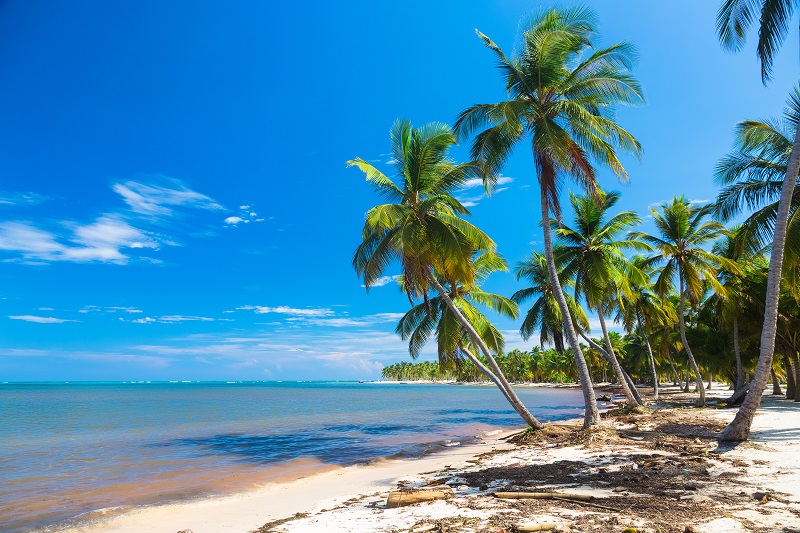 The beaches of the Dominican Republic are considered by some to be the most beautiful in the world. And we totally agree. There are for all tastes: with giant waves for surfing, solitary, calm, wide, narrow… You think of the type of beach you would like to be on and we assure you that the Dominican Republic has it. The truth is that standing there, with the sand between your feet, to contemplate the immensity of the sea on a beach in the Dominican Republic has no comparison.
2. Majestic waterfalls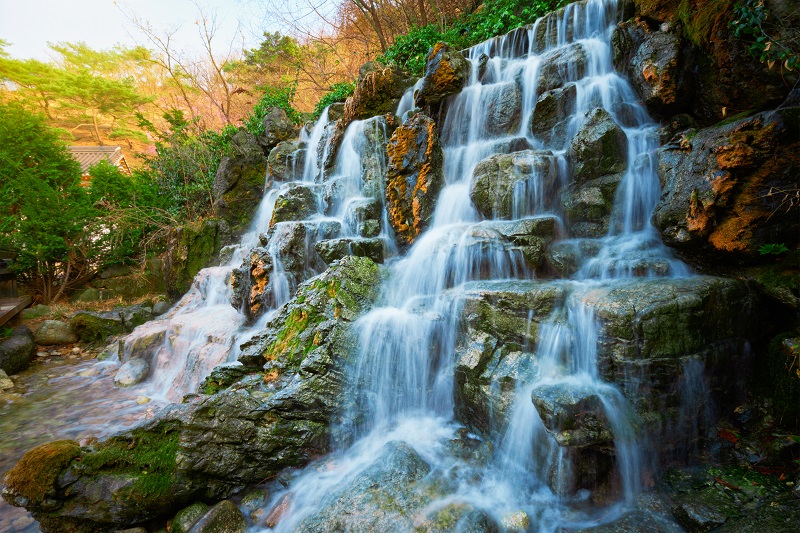 Imagine taking a walk through the forest and suddenly running into the water falling from the waterfalls. Would you jump in for a dip? We also. The most famous waterfalls are those of Jarabacoa, since they are considered the most beautiful in the country.
3. Incredible biodiversity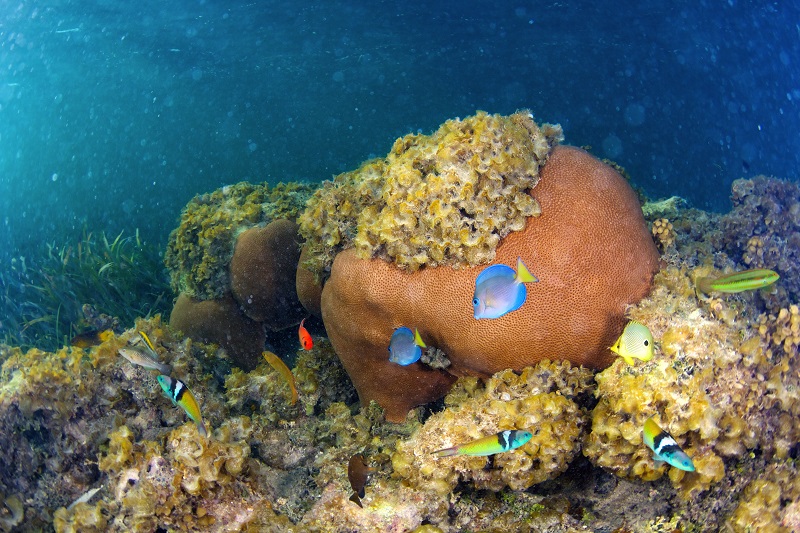 The different natural settings make possible the existence of a great diversity of flora and fauna. If you are an animal lover, the Dominican Republic awaits you with a great variety so that you can enjoy them in their natural habitat (yes, without disturbing them). Our favorite natural spectacle is that of the humpback whales. During winter, these precious animals travel to the warm waters of the country to mate and have their young. Do you know in which other country this happens? Do not? Then read our article about the sighting of humpback whales in Colombia.
4. Punta Cana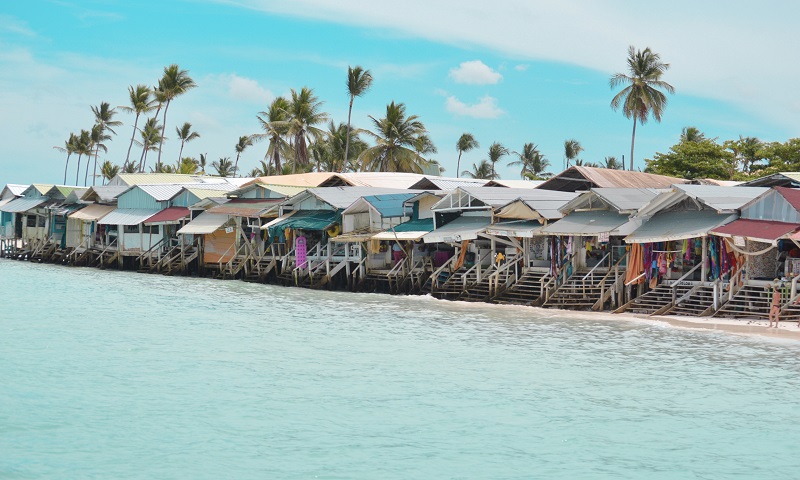 There is nothing more to say about it. There are 32 kilometers of white sand beach and crystal clear waters. We can almost taste those mojitos on the shore and listen to the tropical music. Punta Cana is a place with a relaxed atmosphere, but we assure you that you will have a lot of fun. Write down Punta Cana as a mandatory stop if you travel to the Dominican Republic.
5. History and colonial architecture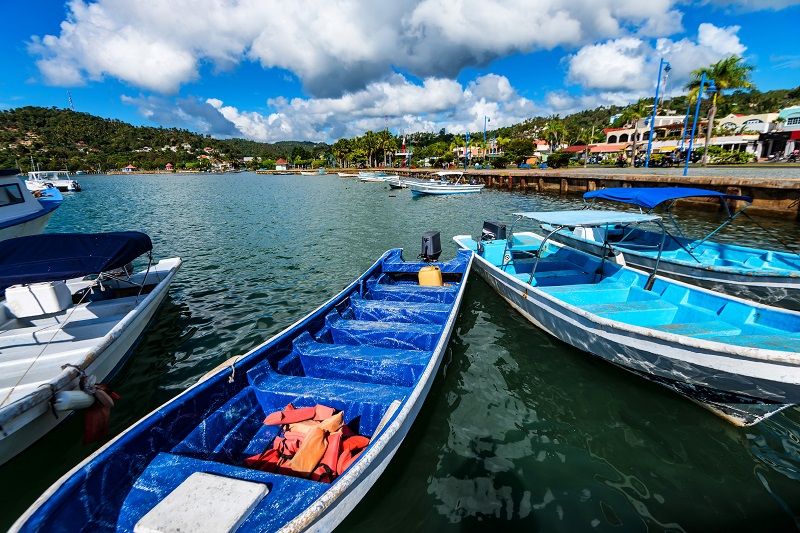 The Dominican Republic is a destination for all tastes. We know that out there among our readers are those history buffs who love to travel back in time from time to time. In the streets of places like Santo Domingo and Puerto Plata you will immerse yourself in other times. You will be able to relive battles against pirates and enemy armies while walking between shops and cafes.
6. Culture and people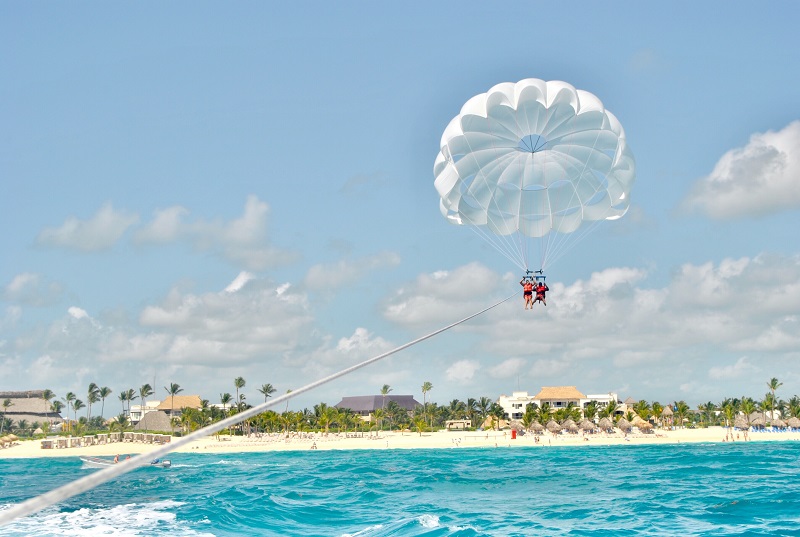 Yes, the Dominican Republic has an impressive natural beauty… But what makes you really fall in love are the Dominicans. Fans of merengue and carnivals, warm, smiling and friendly. There is no Dominican who does not offer you a smile and who does not treat you as if they were lifelong friends. The people of the Dominican Republic make you feel at home and welcome. Therefore, leaving the island is always a "see you later" and never a "goodbye".
Dominican Republic – A safe destination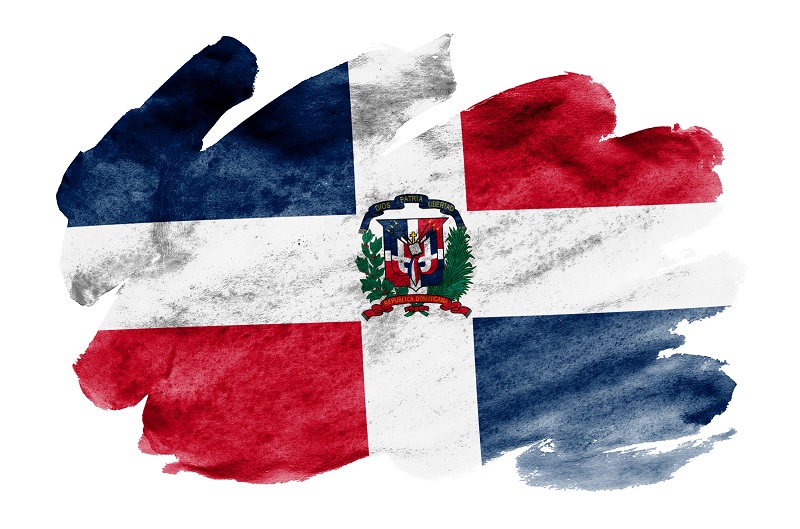 We do not know what you have heard, but do not be afraid to visit the Dominican Republic. Take your precautions and never forget common sense, but enjoy the experience of knowing this exotic country. And remember that, in case you have any inconvenience, you can always count on the support of Seguroparaviaje.com to guarantee you peace of mind and protection throughout your trip.