1. Burkliplatz Flea Market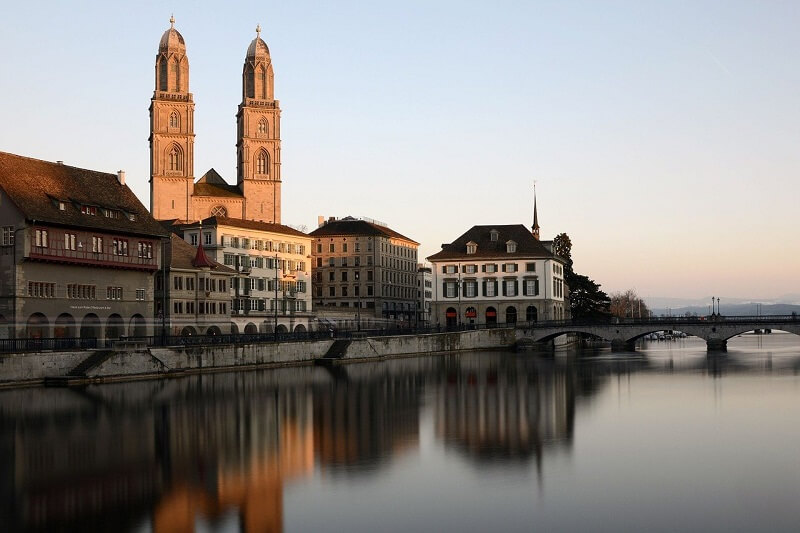 Zurich hosts every year many events and typically flea markets are the best part of the city. There are plenty of flea markets to visit in Zurich, and some of them are weekly and others are for a short period of time every year. The range of products is extensive, so you can find anything from vintage clothes to the farmers market. Burkliplatz flea market is the ideal place to find rare items or antiques and it is located in the most central road of the city. The stallholders offer many products such as jewelry, clothing, and some high-quality products.
When: Tuesday and Friday 06:00 – 11:00
2. Bahnhofmarkt Flea Market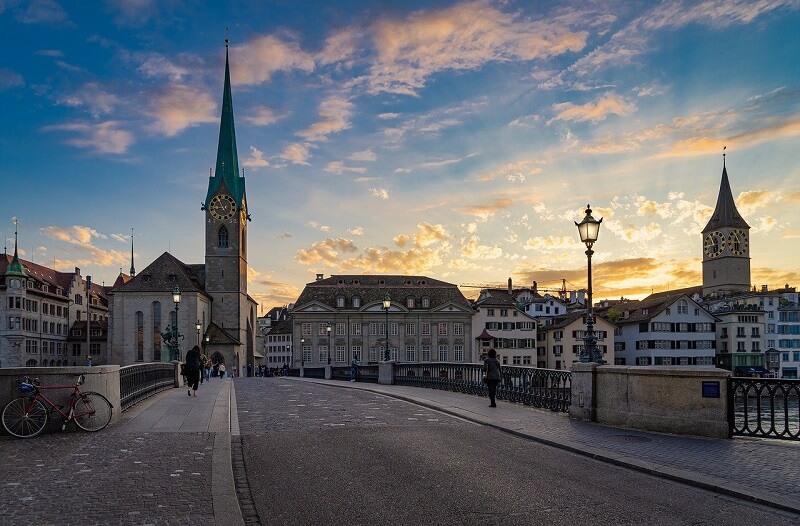 Bahnhofmarkt is located in the main hall of the train station, and it is a venue that is held every week for many years. It is a vivid market that has plenty of culinary delights and fresh products from many different places in Switzerland. If you are a food lover and want to experience the lifestyle of the locals then definitely you should go to this market.
When: Wednesday 10:00 – 20:00
3. Helvetiaplatz-Markt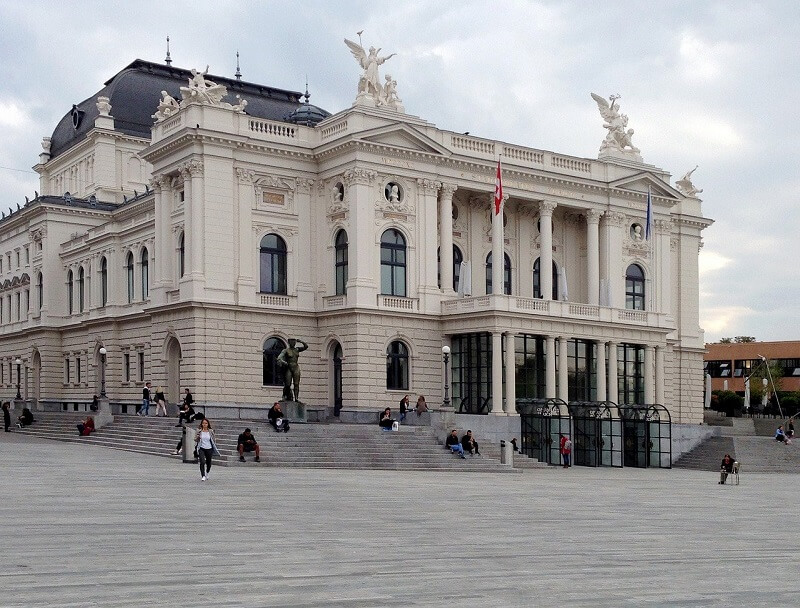 This is a typical food market, where locals used to visit for weekly shopping and find some fresh food. Additionally, the variety is extremely huge and except for local food, there are many international cuisines to taste. It is a surprising market where you can experience the vivid life of Zurich.
When: Tuesday and Friday 06:00 – 11:00
4. Kanzlei Flea Market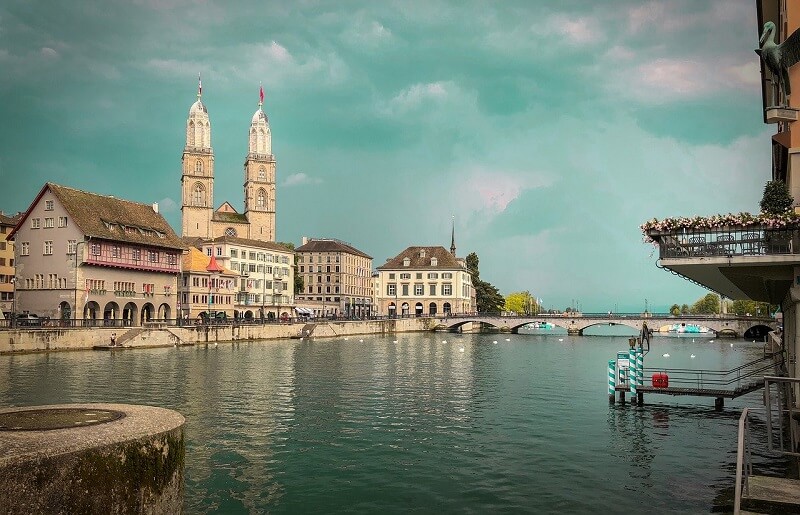 Kanzlei flea market is one of the most popular and biggest markets in Zurich, with 400 stallholders showing their products. The market is a captivating place to wander around and has pretty much everything for the visitors. You can find bicycles, jewelry, books, and some homeware.
When: Saturday 07:30 – 16:00
5. Rosenhof Flea Market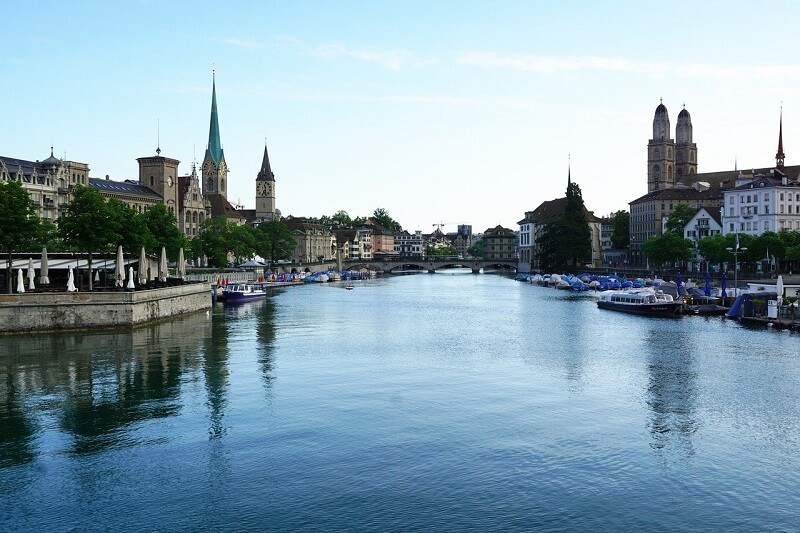 Rosenhof flea market is held from March to November every year in the Old Town of Zurich and it is one of the best markets to go. The location is ideal and makes the market even more beautiful as it has a bohemian atmosphere. The variety of products is huge including eclectic items to handicrafts and clothes.
When: Thursday and Saturday 10:00 – 20:00