What Movies is Milan Famous/Known For?
Yuppies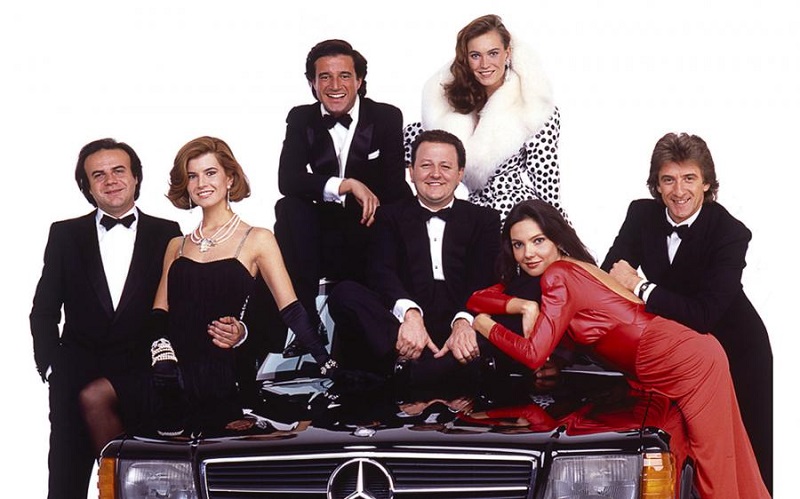 Source: Link
Milan is now one of the best locations for movie directors to shoot films from Marco Ferreri to Marco Risi and Dino and from Luchino Visconti to Lattuada. Even though Milan is the birthplace of most artists, it has also become the best location of many film masterpieces. This is because it has evocative vitality and naive atmosphere that is effective for an exclusive scenography. Below are some of the most famous movies filmed in Milan. This movie was one of the movies shot in Milan in the '80s, and it is about busy and tireless drinking scenes of some ambitious young managers. This movie makes the world appear as if you are enjoying yourself and that you are in the limelight. This is a light comedy movie enriched with a pinch of romanticism that will make you pass the time easily. Carlo Vanzina directed this movie, and it is full of most famous comic actors including De Sica, Calà, Boldi, and Greggio. You need to watch this movie to feel how Milan looks like. Click the next ARROW to see the next photo!
Train Forever (Il Ragazzo di Campagna)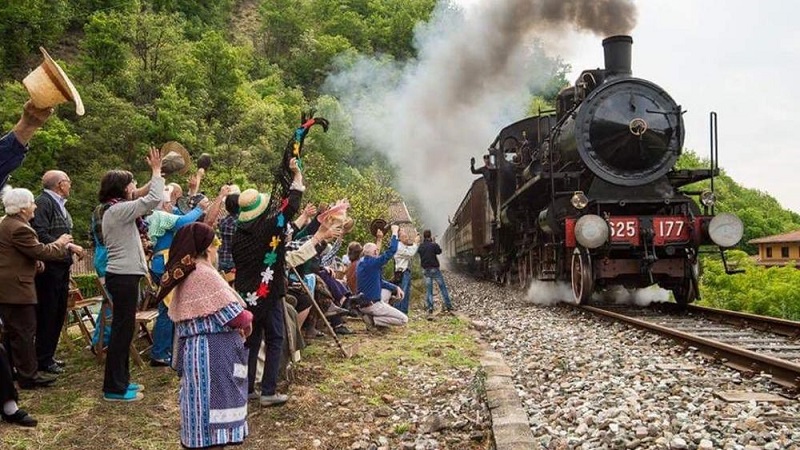 Source: Link
This is a duo par excellence movie of the '80s, and Castellano and Pipolo directed this movie. This is a hilarious movie, and it was about a guy from Campania who was used to the frenetic city life. This part was taken by the funny Renato Pozzetto who became the best of comedy and Milanese entertainment. It is widely known that Milan is the perfect place for comedy films and some of these comedy films include "My brother has arrived" with Pozzetto and "Ace" with Adriano Celentano which was also directed by Pipolo and Castellano. Click the next ARROW to see the next photo!
Three men and a leg (Tre Uomini e Una Gamba)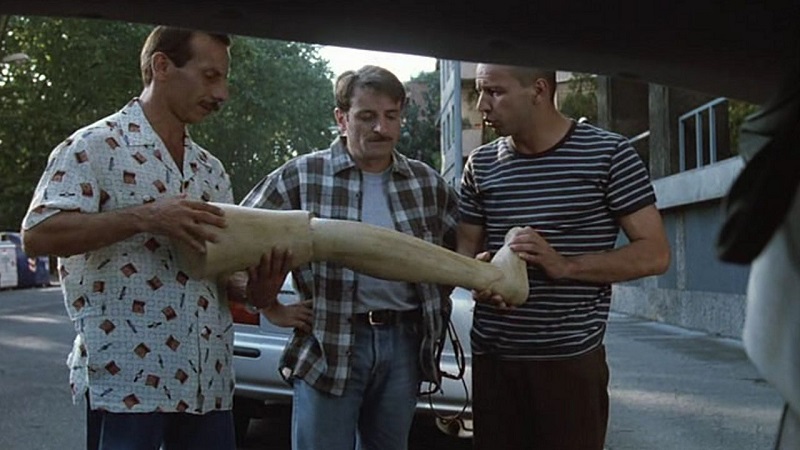 Source: Link
This is a comedy movie produced in 1997 in Milan. It was in the early time of Milanese comedy, and it features the trio Giovanni, Aldo, and Giacomo. Massimo Venier directed this movie, and these three comedians brought back the best in entertainment. Three men and a leg consist of an exciting collection of jokes and sketches that are not meant to be missed especially if you will like to know more about Milan. Click the next ARROW to see the next photo!
The Story of a Love Affair (Cronaca di un amore)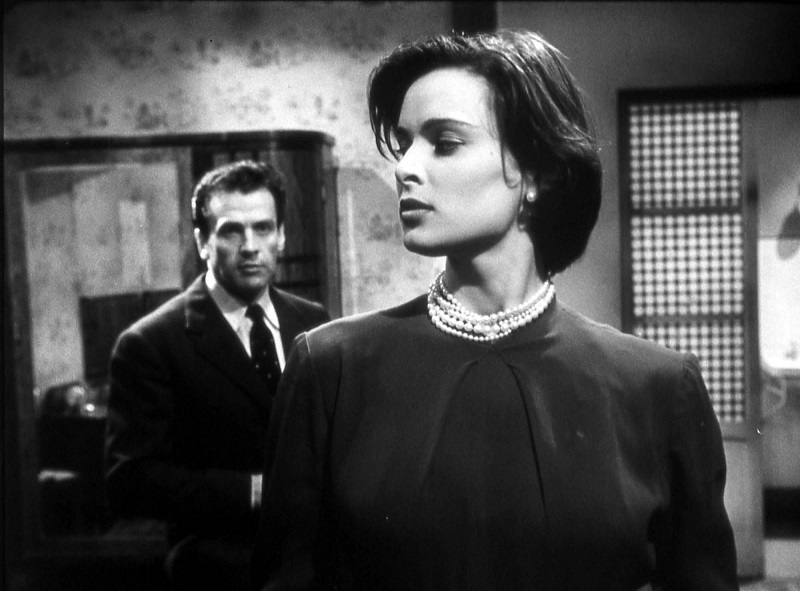 Source: Link
The beginning of this film shows a panoramic view of a part of Milan, the Piazza Duomo. This is a black and white film that shows the best atmosphere of Milan and its environs, and it intersects it with the views of Ferrara. This is a story of affairs, mystery, and betrayals all set in different places such as Piazza del Tricolore, Via della Moscova, and Largo Toscanini. You will love to watch this movie as it was managed wisely by a twentieth-century film director. Click the next ARROW to see the next photo!
Rocco and his brothers (Rocco e i Suoi Fratelli)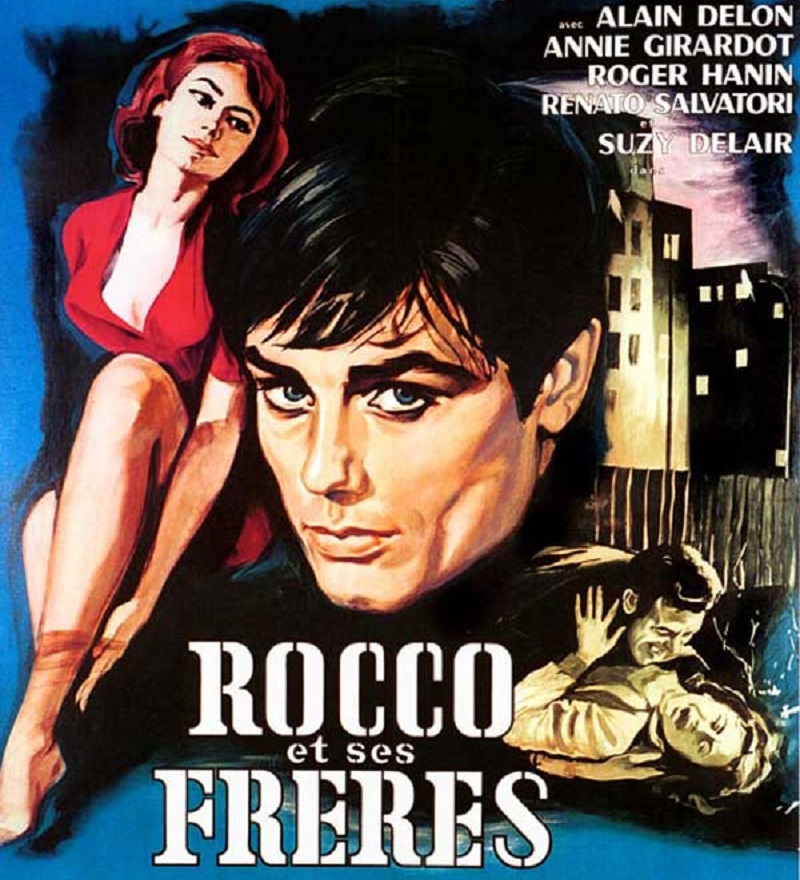 Source: Link
Produced in 1960, this movie was directed by Luchino Visconti, and it was about how the industrial society of Italy has changed until today. The story of this movie was based on the important issues happening today including the working class struggle, the highlights the segregation from the view of workers and the phenomena of immigration. The story of this film shows the fight between two brothers for the love of the same women, which seems to be detrimental for the whole family. You need to watch this movie to learn more about Milan.