What is Cardiff Famous/Known For?
Cardiff is a city of castles because the people love to build. It's a city that invites you to explore its history, most of which is visible in people's lifestyle and their taste for great architecture and public places. Here are five reasons why many people love to see Cardiff.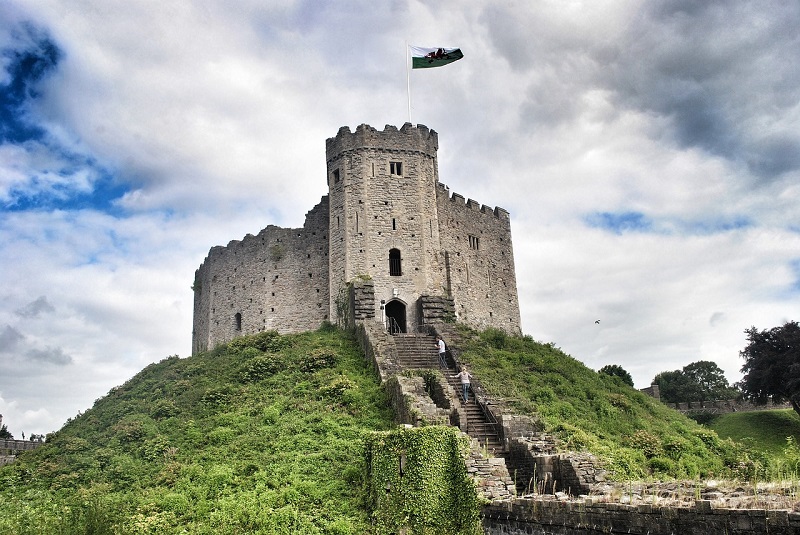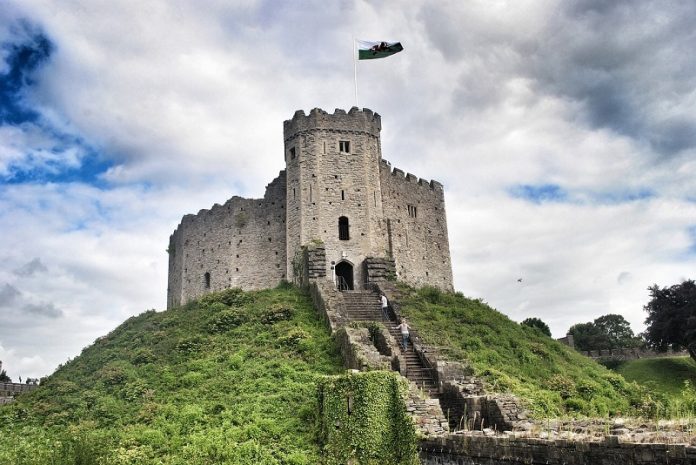 Source: Link
Cardiff is a city of castles. The city offers a collection of fortifications dating back hundreds of years, all serving various purposes. The 11th century Cardiff castle built by Norman invaders is at the top of this list. It is a huge tourist attraction for people who want to explore the history and culture of the people of Cardiff and wales. Visit the Norman keep or the castle apartments, along with all the treasures and items that are worth exploring. There is also the Castell Coch, which is the beautiful fabled home of a wealthy man, lavished with Victorian design styles.