What is Thessaloniki Famous/Known For?
Aside from the popularity of Greece's second-largest city, Thessaloniki is also a place that combines culture and history. The delicate mix of top museums, ancient buildings, and public places provides an opportunity for adventure and inspiration.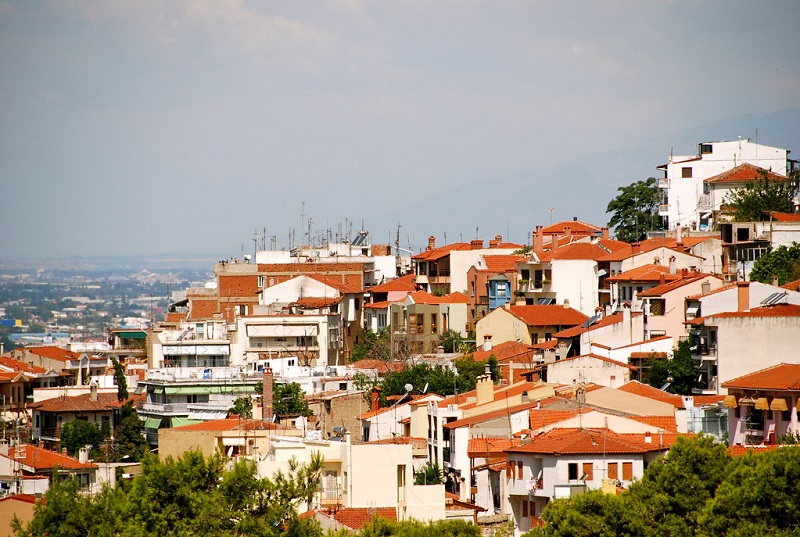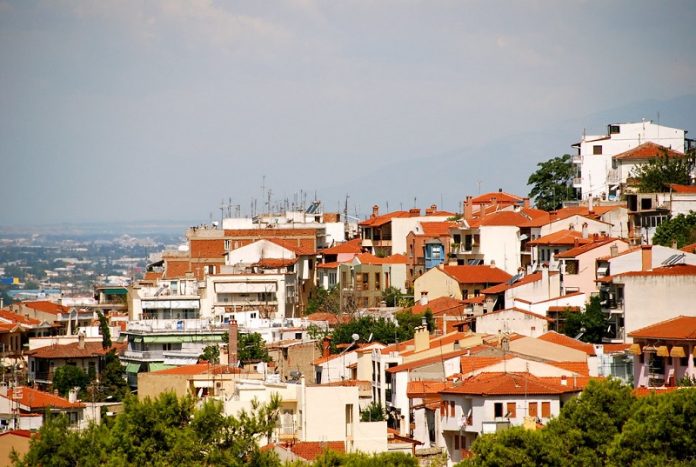 Source: Link
Greek neighborhoods and old towns are the height of a visitor's delight. For Thessaloniki, Ano Poli represents the best of history and culture, mainly because it is the highest point in the city. Ano Poli contains the most traditional part of Thessaloniki, featuring Ottoman and Byzantine structures that are still existing, small stone-paved streets, old squares, and homes of famous poets. You'll also be able to enjoy a panoramic view of the entire city and sighting of Mount Olympus on bright days.