1. Welsh Rarebit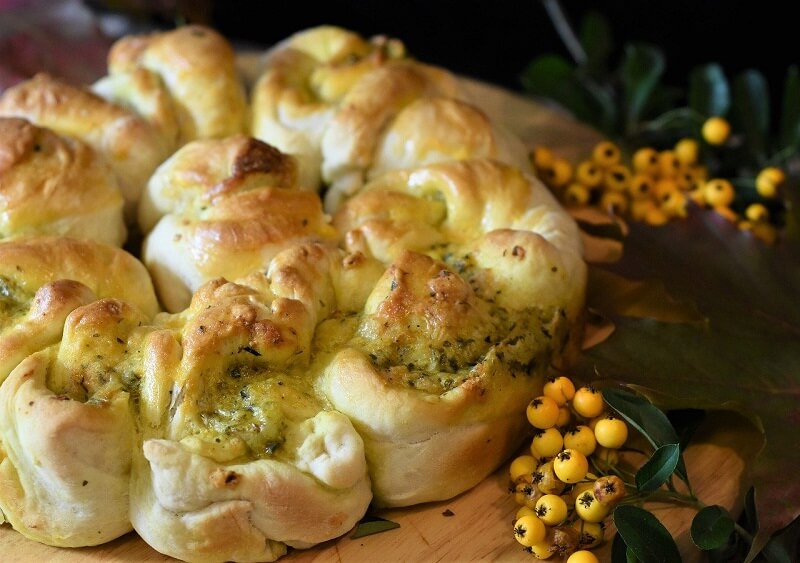 Planning to visit Wales and fancy trying the most iconic Welsh food? This small country situated in the UK has it all. Stunning landscapes, beautiful coasts, and some of the best mountains to go hiking. Welsh cuisine has plenty of differences from the typical English cuisine and dates back to centuries ago. Locals have created some great dishes through years, that totally worth tasting. Welsh rarebit it is not anything more than the classic cheese on toast. There are many arguments about how to serve it, but a typical suggestion is with cheddar cheese, mustard, and some paprika on the top of it.
2. Glamorgan Sausages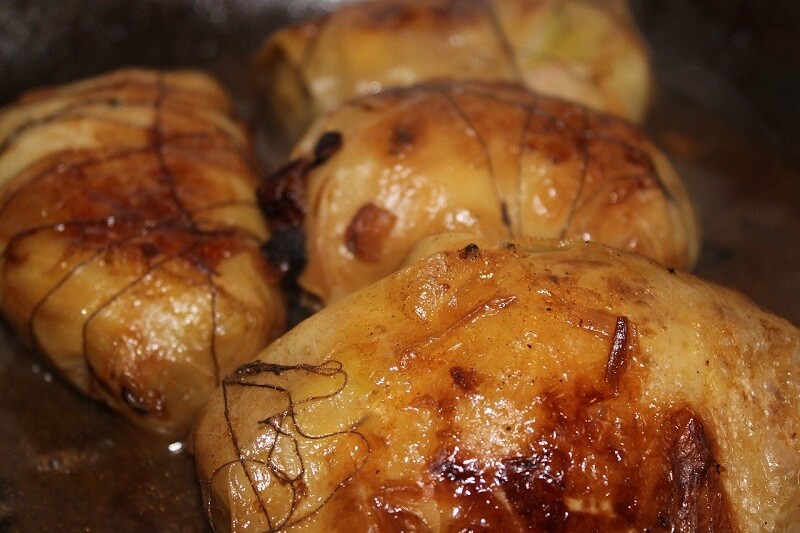 A perfect alternative for a vegetarian breakfast is the Glamorgan Sausages, which are tasteful. One thing about Welsh cuisine is that there are plenty of suggestions on how to create a recipe. This one is exceptional, and might many add mashed potatoes to create a creamy filling, the main ingredients are leeks, breadcrumbs, mustard, seasoning and cheese.
3. Bara Brith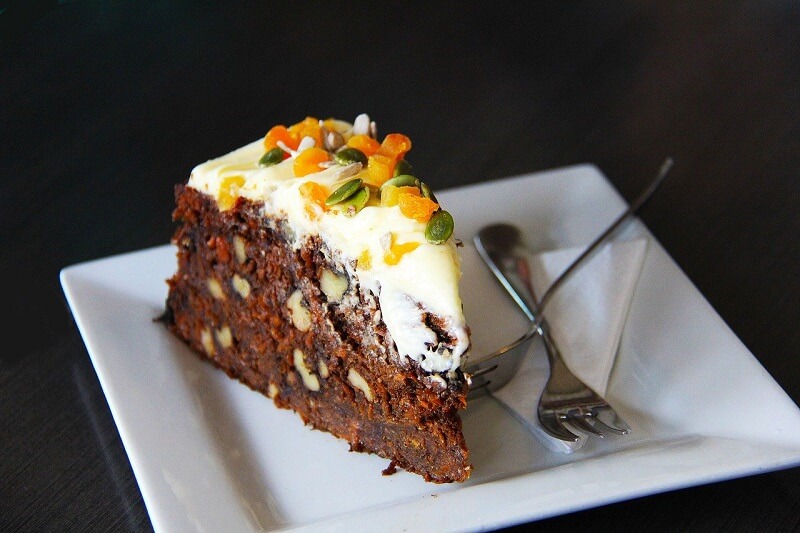 A traditional fruit cake is bara brith, which is a staple in an afternoon tea serving. The cake has a unique flavour and definitely you haven't tasted anything like that before. It is also one of the oldest dishes in Wales, and there is no way to go there and not having at least one slice of the cake.
4. Lamb Cawl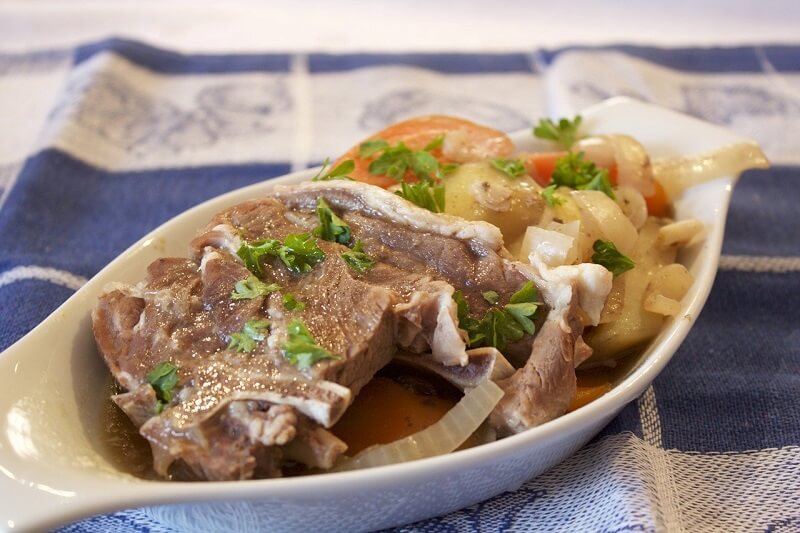 A classic Welsh dish served in St.David's Day is the lamb cawl, which is one of the most tasteful dishes you can taste in Wales. It is a stew made with a well-sourced lamb and leeks in order to create a rich broth. Additionally, the recipe is free to add whatever ingredients you want, so you may find it in variations.
5. Conwy Mussels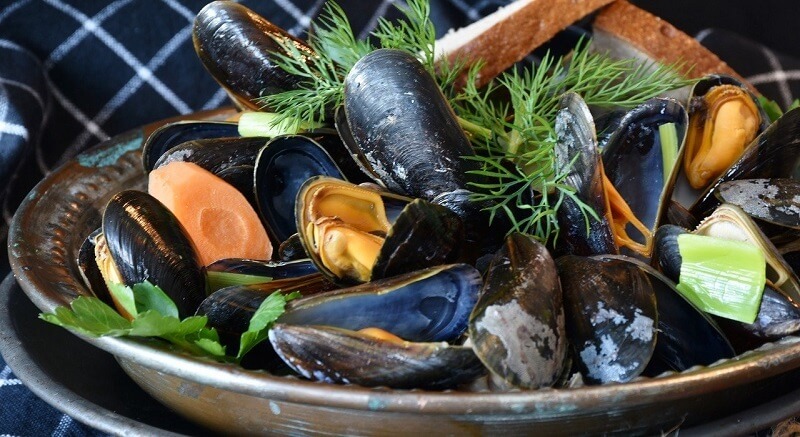 A dish made in the old fishing town of Conwy and has nothing more than mussels. It is a scenic village in the Conwy River and on the side of the Irish Sea, so the waters are ideal to produce shellfish. Welsh usually eat mussels as the tradition says, during the months that consist an 'r' in their name, as that period are the freshest to eat.
6. Leeks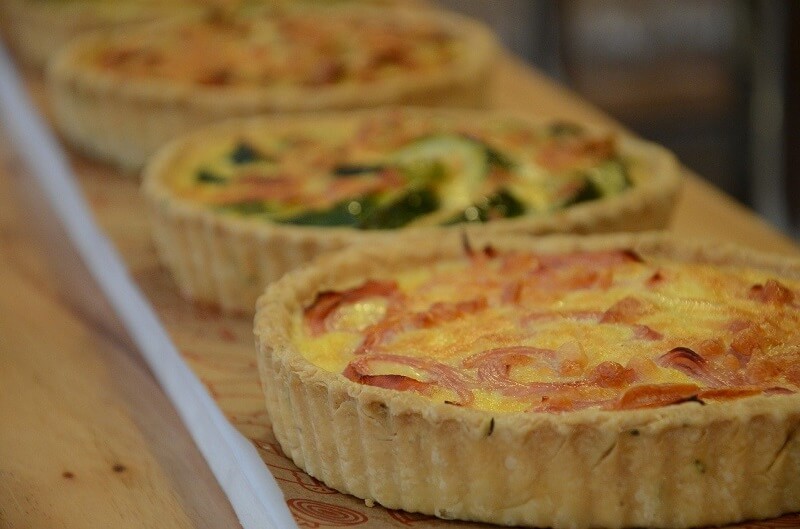 Leeks are a versatile and adaptable vegetable that usually is used in almost every recipe to create a rich flavour. Welsh used to regularly, as it is said that St. David's ate only leeks during his fasting period. You can find many alternations on how they serve leeks.
7. Laverbread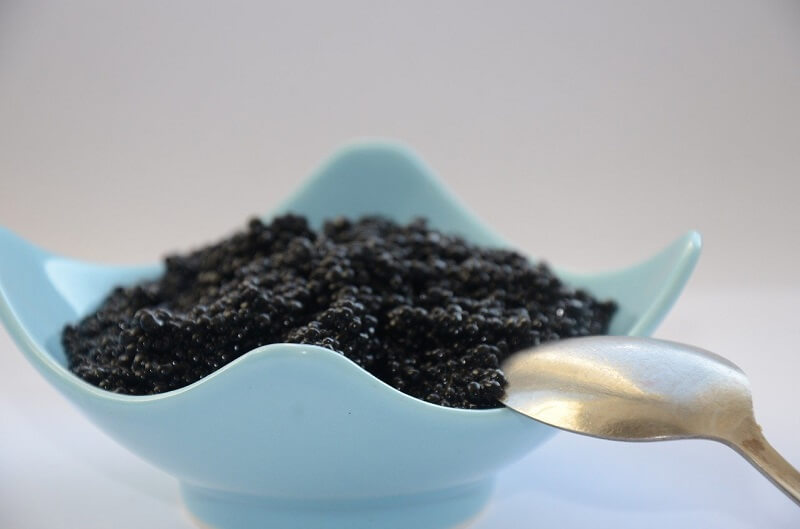 Laverbread is not bread as many think of its name, but luxurious seafood that is traditionally served in Wales. It is said that it is like the caviar but has a unique taste. It is the typical 'love it or hate it' dish, so probably not option if you are not willing to taste something new.
8. Crempogs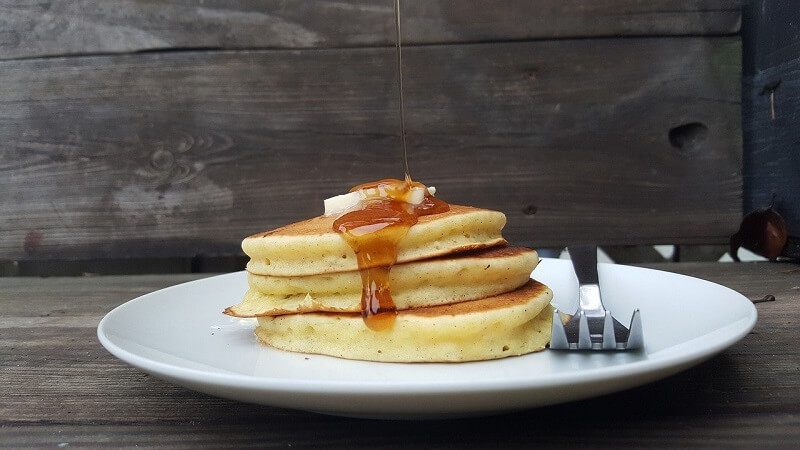 Crempogs is also a delicacy served during the celebrations of St. David's Day, and they are fluffy pancakes that taste amazing. Welsh pancakes are made with buttermilk and are much thicker than the normal pancakes, served hot in stacks with honey and butter. Absolutely delicious.
9. Sewin and Samphire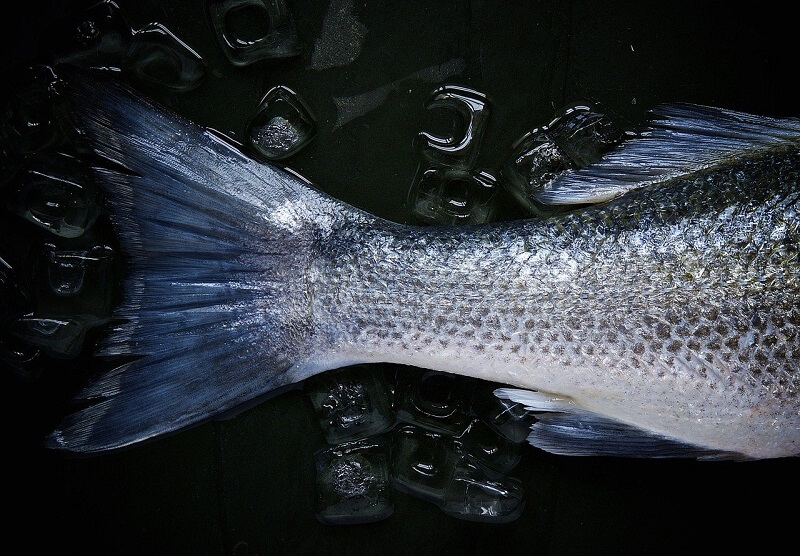 Seafood and fishes are the main ingredients in Welsh cuisine and usually serve as much fish as they can. But, the most known fish in Wales is the sewing which is tasteful and served with other seafood to create an exceptional dish.
10. Salt Marsh Lamb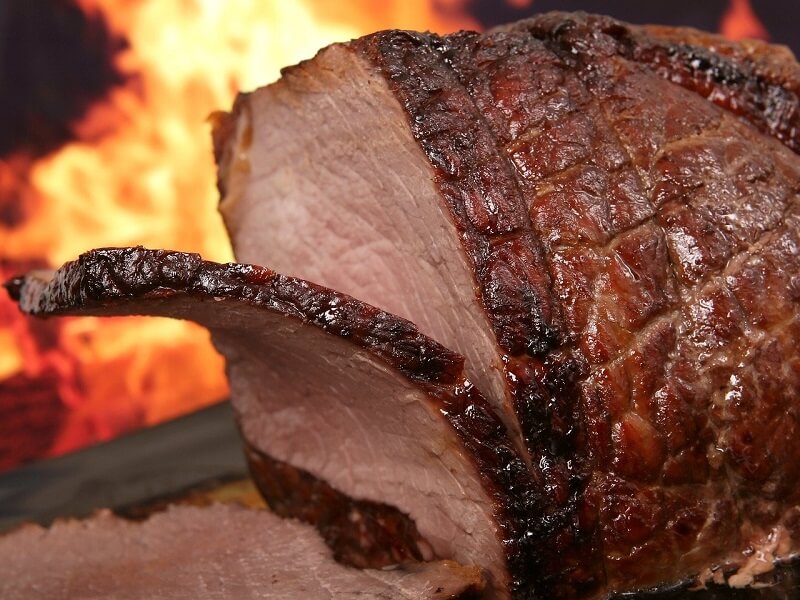 A delicious free-range meat that is produced in the coastal areas of Wales is the salt marsh lamb. The lamb nutrition comes from grass and samphire, which is one of the things that made it so tasteful and unique. It is luxurious meat, extremely tender, and has a rare sweetness. Totally worth tasting.