Genever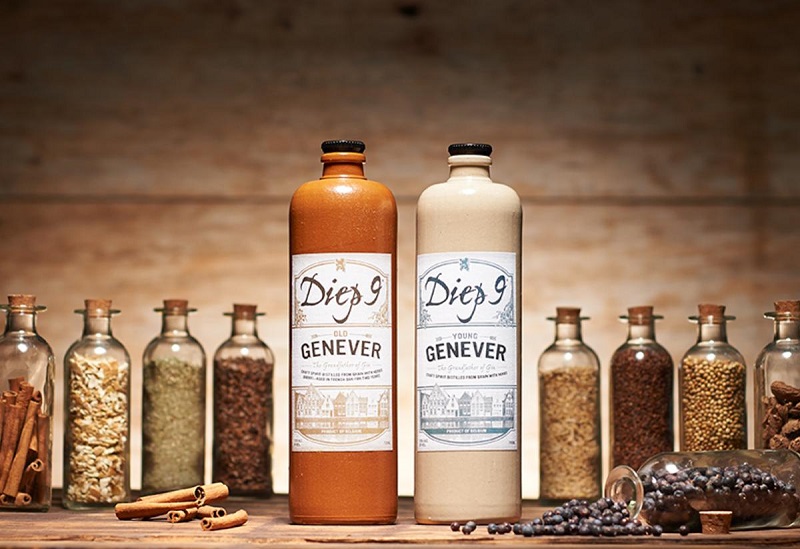 Source: Link
One week in Belgium is enough to transform your life. One of the most important aspects of the people is their drinks which everyone who has been to this Western European country can testify to be absolutely great. Below are the most popular drinks in Belgium. Many people attribute Genever to a gin. However, historical records show that it has existed even before gin and that gin most likely was derived from it. Gevener is one of the most popular drinks in Belgium and has been around since the 13th century. It is produced by distilling wine with the addition of herbs. There are two types of Genever including oude (old) and jonge (young), basically, the difference is the age of the drink. Like vodka, Jonge Genever has a neutral taste with the aroma of juniper and malt wine, and sometimes woody and smoky flavors that resemble whiskey. In Belgium, Genever is served in a tulip-shaped glass filled to the brim and can be found in almost every restaurant and bar. Click the next ARROW to see the next photo!
Coffee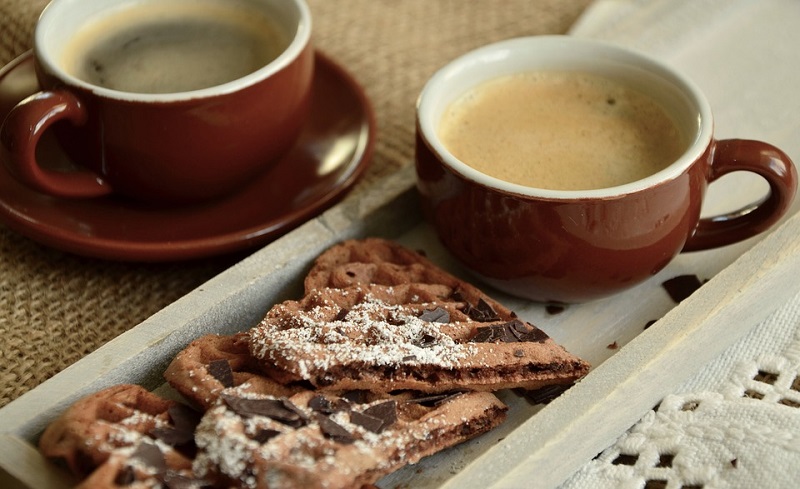 Source: Link
Coffee drinking culture in Belgium can be traced back to the 1950s. It has become a part of their drinking culture as you can find it in coffee drinking chains in the country. At cafes, coffee is sometimes served with cookies which are usually free. However, Belgians in their homes are not used to taking coffee alone. They have incorporated it into their dining, so it's common to have coffee as part of a breakfast delicacy. It's also common to find coffee with additions like sugar, cinnamon, cloves, and lemon peels. Click the next ARROW to see the next photo!
Beer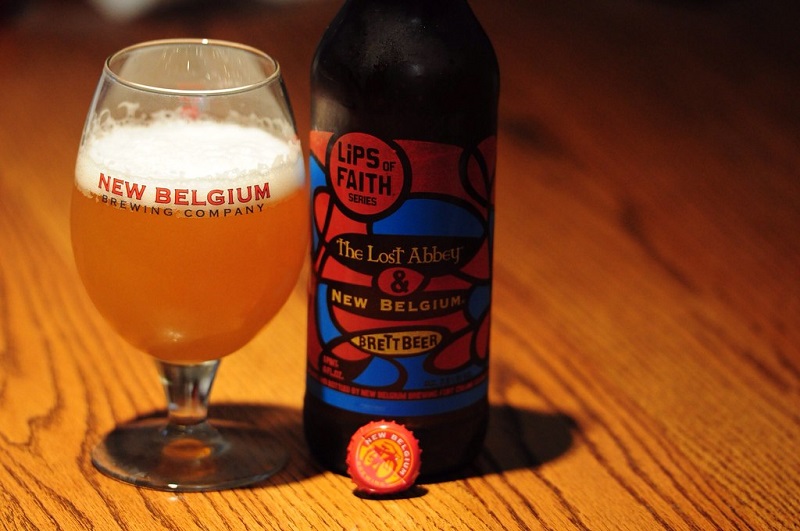 Source: Link
Belgians don't ever play with their beer and there is a reason why in 2016, UNESCO inscribed Belgian beer culture as intangible cultural heritage of humanity. There are at least 244 active breweries in Belgium producing varieties like pale lager, lambic beers, Flemish red ales, sour brown ales, stout, etc. There are also the trappist beers where monks play an important role in the production and sales. Some of the most popular beer brands in Belgium are Duchesse De Bourgogne, Rodenbach Grand Cru, Orval Trappist Ale, and Westmalle Tripel. Belgians utilize beer as an ingredient in the preparation of some of their traditional dishes. For example, Carbonade is a stew of beef cooked in beer. Some beers also naturally mix with meals e.g. wheat beer with seafood and fruit lambics with dessert. The Belgians also have beer festivals like Poperinge Hopfeesten that takes place every third September and Zythos Bier Fest that takes place in April. If you would like to learn about beer history, there are a couple of beer museums in the country you can visit. De Geuzen Van Oud Beersel is in Beersel, Brugse Brouwerij Mouterijmuseum is in Bruges, while La Maison des Brasseurs is located in the capital city of Brussels. Click the next ARROW to see the next photo!
Tea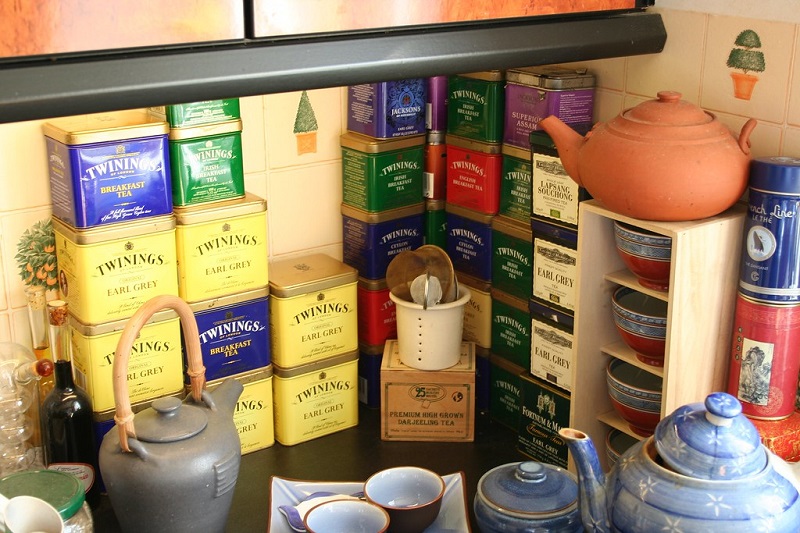 Source: Link
Like most European countries Belgians also have a history of tea drinking. Leading tea brands in Belgium are Lipton, Pickwick, and Twinings, with Lipton alone taking at least 26% of the market share. Tea is taken in homes. Visitors and tourists can drink tea in their hotels or at restaurants and cafes.