If you're an old-school gamer, there's a good chance that at one point or another during lockdown, you've ventured into the attic and dug out your old N64 or Atari, fired it up and been immediately transported to your halcyon days of joystick fiddling and screen staring.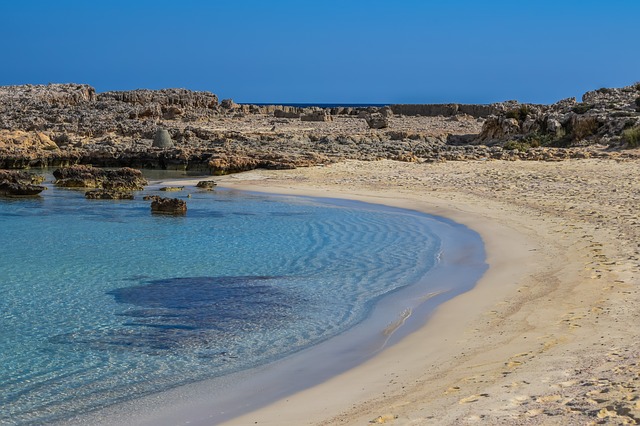 When you're stuck indoors, gaming can be the next best thing to travel and now that things are tentatively opening up in the real world, trying to plan and book a holiday kind of reminds us of gaming.
Want to know why?
Sure you do  ̶  get stuck into this blog post and you'll be nodding along like you were playing Shinobi while listening to Shy FX!
Getting started can feel overwhelming!
If you're starting from scratch as a gamer, the whole kit and caboodle can be overwhelming. Should you start on your phone or PC, or splash out on a console? Should you buy games just for you or choose ones that are family-friendly? What's the best games for an absolute beginner?
Feels just like trawling through government travel guidance for different locations, sussing out test requirements, visa and quarantine advice, finding travel insurance and finally booking flights and accommodation  ̶  whew!
Finger fatigue
If you're old enough to remember playing Daley Thompson's Decathlon, you'll know all about finger fatigue.
Game play and controls have become far more natural and ergonomic since, but the rapid manual dexterity and hand-eye coordination still required definitely reminds us of flicking through out phones looking for the best deals on car hire and holiday tours!
Rollercoaster peaks and troughs
As avid gamers, we're always checking GINX Esports TV for the latest news on new games releases.
And there's nothing more disappointing than when an eagerly-anticipated drop is delayed for days or weeks!
Exactly the way we feel when a potential holiday location moves from green to amber or amber to red and it's back to the drawing board with travel plans – meh!
Beating baddies
When you finally get your holiday booked and that plane touches down, you feel as triumphant as you do when you vanquish a level boss in your favourite game.
Who would have thought that landing in Tenerife could make you feel as victorious as smashing Shao Kahn in Mortal Kombat?
Making cool new friends
Gaming allows you to chill out and socialise with friends from all over the world and during the pandemic, this concept has become even more powerful.
So perhaps when restrictions ease, you can visit some of your virtual pals in person? That would definitely be rather cool indeed!
And voila! 5 reasons post-covid travel is as weird and wonderful as gaming.
Let's hope that we can all progress to the next level together, safe and sound.