Losing your wallet or having it stolen is a horrible experience, but particularly if it happens in an unfamiliar place. Here's a step by step guide on what to do if your wallet is lost or stolen abroad, so you can make sure you're protected from any risks.
Act Quickly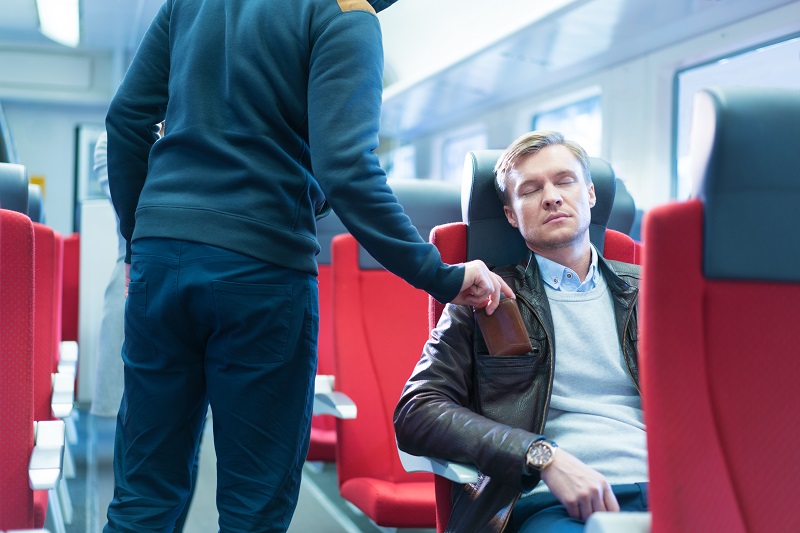 You'll want to act as soon as you realise your wallet is gone – it's important to act quickly, and make sure you get some protection in place. This means freezing your stolen cards (even if they are lost, they could easily be found by someone with malicious intentions) to make sure you're not the victim of fraud, but also that you leave a paper trail. This will make it easier later when filing for travel insurance.
You should also file a police report, especially if you believe it's been stolen – you may even remember the situation or place it could have happened. If there's a problem with the language, try contacting your hotel's front desk or your travel agency for some guidance.
Do Not Panic
One of the most important things you can do is try not to panic. You're not the first to lose your wallet abroad, and you certainly won't be last – and this means there are plenty of steps in place for you to be able to get back on track. Forcing yourself to relax will make it much easier to take control of the situation, and put protection and precautions in place with a clear head. People are also much more likely to try to communicate and listen to you if you're calm, meaning you're more likely to get some sort of result.
It's important to remember that you can't change it now – all you can do is try to find the best outcome within the circumstances. Life finds a way of working out, and although it can be terrifying to be lost without your wallet in a completely foreign country, cards can be replaced and money can be obtained. If you're looking for ways to keep calm in a stressful situation, click here.
You're Not Alone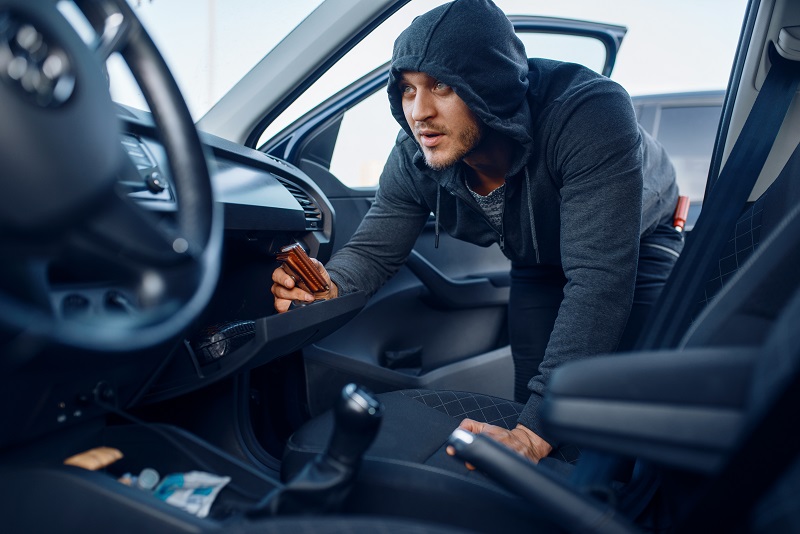 You might feel panicked once you realise your wallet is missing, but it's important to know you're not alone. Not only are there people in that country there to assist you, whether that's at your hotel, the local police station or your embassy, but your family and friends are still there, even if they're a little further away than you'd like. Your family and friends can be there to support you through it, and if you've lost your cards (and you don't have an emergency fund), they can wire you enough to get by until you come home. Although being in a foreign country with little to no money can be scary, having those who love you there to support you, even if it is over the phone, is a lifeline.
The most important thing you can do is stay calm – once you have a clear head, things will be much easier to sort, and soon, you'll be back to normal.