Being in Utrecht is an opportunity to witness the power and beauty of this old town. It's filled with Christian architecture, medieval locations, canals, and monuments. In the midst of it all, you'll be able to find for yourself the very best of rooftop bars of which you can enjoy yourself. Here are the best rooftop bars in this city for you to explore.
Water Tower (WT) Urban Kitchen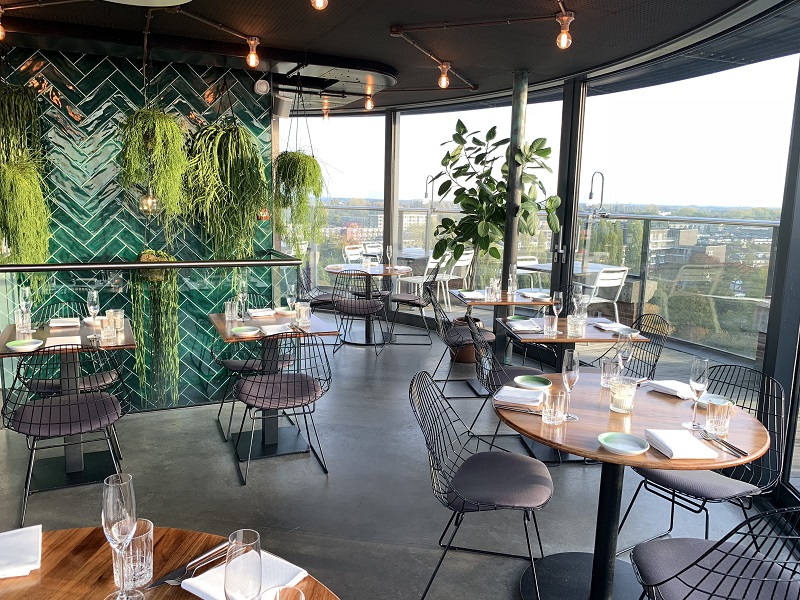 Source: Link
Many citizens of Utrecht like to come here because of the incredible serene environment and panoramic view. The kitchen is all that you desire for a lovely evening of relaxation, excitement, and fun. So much you can do here, including getting engaged in private lunch and dining, meet up with friends or make new ones, or even get married. Their four-course meal is something you should give a try as many visitors have testified it to be of excellence. Mushrooms, Katsuobushi Rettich, Celtuce, etc. are a few of the meals you can also try. The restaurant also sells white wine, red wine, and champagne.
Van der Valk Hotel Utrecht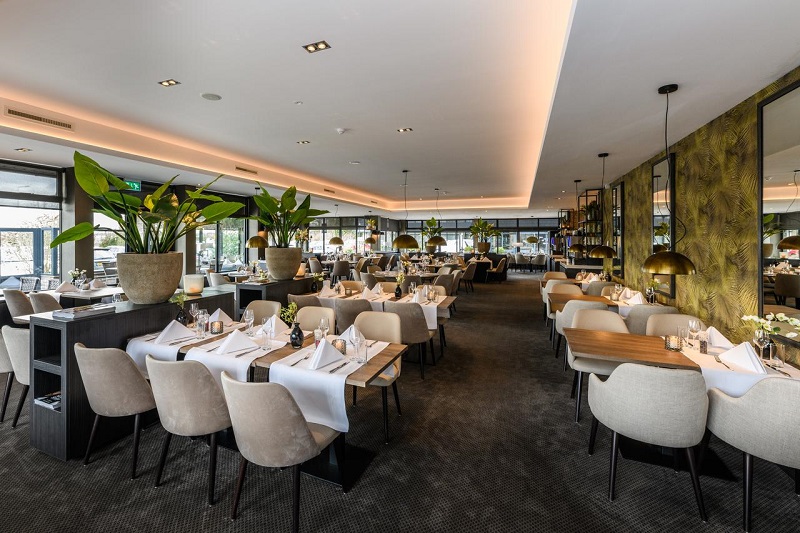 Source: Link
This four-star hotel at Winthontlaan, which is a central destination in Utrecht, is the perfect place for you to be. Apart from being a clean and friendly hotel with the perfect accommodation for families, individuals, couples, and business people, they also offer a very quiet and interesting rooftop bar. Here, visitors can have the time of their life on a high rise building, as they enjoy a large selection of food and drinks. They offer the kind of meals that will remind you of home, of which you'll be unable to resist. It has a huge restaurant and a wide selection of wines to choose. Anyone interested in experiencing the best of cuisine in Netherlands gets the best here.
Café Het Gegeven Paard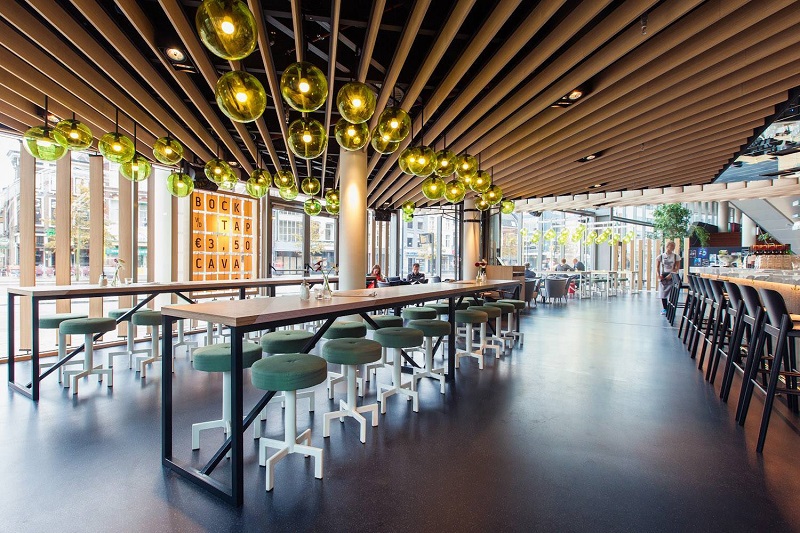 Source: Link
It's always a wonderful experience for anyone to spend time here. The Café Het Gegeven Paard offers visitors the very best of fun, drinking, and relaxation. People come here to have their morning coffee and enjoy other types of drinks that might be available for them. There is also lively and good music which you'll always desire and will definitely enjoy. Apart from the regular food menu, which is awesome in every way, you'll also be able to enjoy plenty of wine and desserts and so much more. The staff here is very friendly while the food is not very expensive. You're definitely going to enjoy your stay here, especially when you come with friends and family.
Rooftop Cinema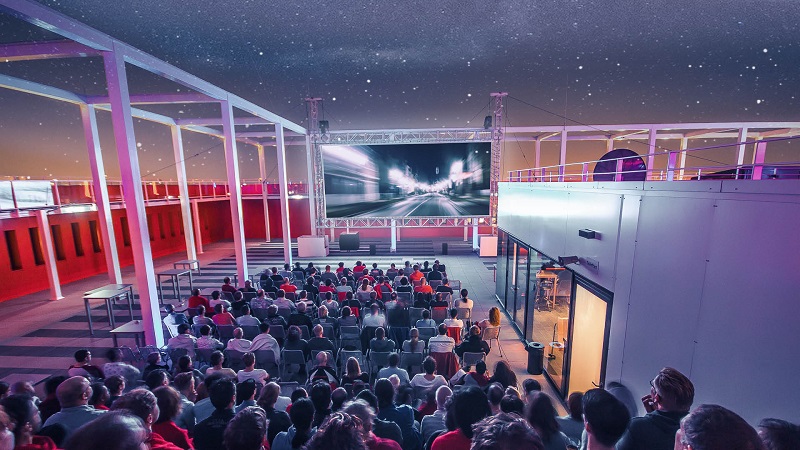 Source: Link
It doesn't get better for couples visiting Utrecht than this rooftop bar and cinema. Here, both of you will have access to quality entertainment at the roof of a tall building where you can also enjoy panoramic views. You'll be able to order for drinks and wine, and then sit down and relax on their special cushion lounge. At night, the movie screens lit so you can enjoy your favorite movies along with other people. There is no better way to spend the evening than at this lovely place with your better half.