Lemnos Island is a delight for people who want to explore it with their family. The island is the 8th largest in Greece, and it offers a huge opportunity for kids and adults to engage in activities of fun, leisure, and exploration. Here are the top and best places you should consider visiting.
Thanos Beach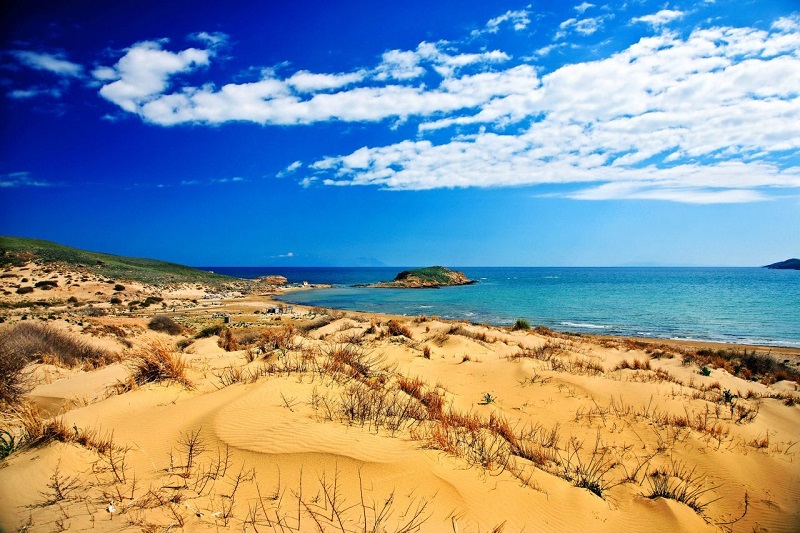 Source: Link
Thanos Beach is everything you want in a beach, especially if you're coming along with the entire family. It offers clean water, a neat and well-kept environment, and an absolutely exciting atmosphere. Its natural features make it the best place for underwater videos and snorkeling. Don't miss Pantelis, a local bar with excellent service offering the best of Greece drinks and cuisine.
Ancient Theatre Of Hephaistos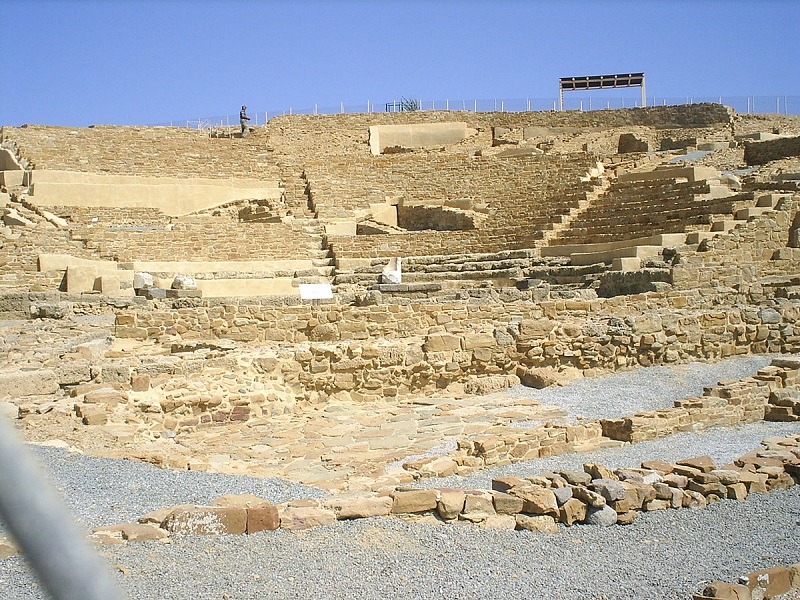 Source: Link
Built around the 4th century, the theatre is dedicated to the god of metallurgy. The theatre is a great place to learn about ancient history and culture, pertaining to both the island and Greece in general. It's been around for a long time and has performed a couple of function over the period of its existence.
Sand Dunes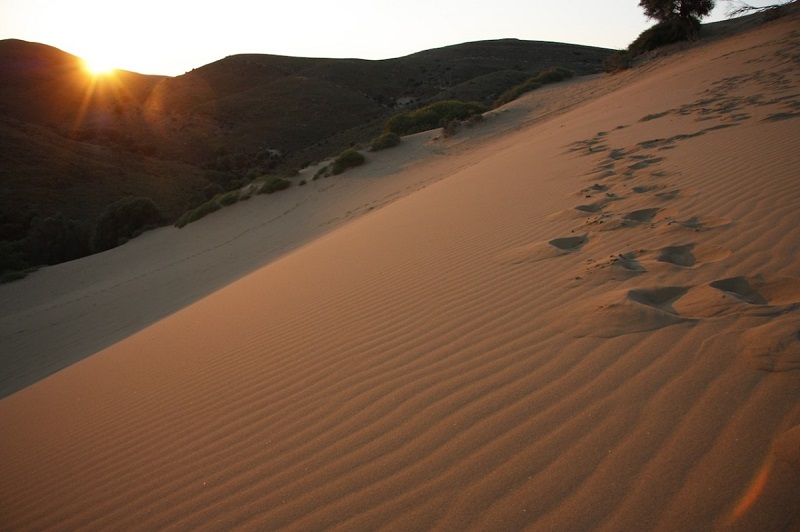 Source: Link
You can also have an experience of the dessert here at Lemnos Island. The dunes are located in the middle of big cultivation which makes it even more mysterious and fun to visit. It's a great option for outdoor activity as visitors can reach there after hiking, and will be able to explore the whole area on foot and see the best of the landscape. If you decide to reach there on foot or by car, we advise that you come along with your own water. Kids will definitely love the feel of the sand on their feet, and you can also come together with a photo camera to take pictures.
Maritime and Sponge Museum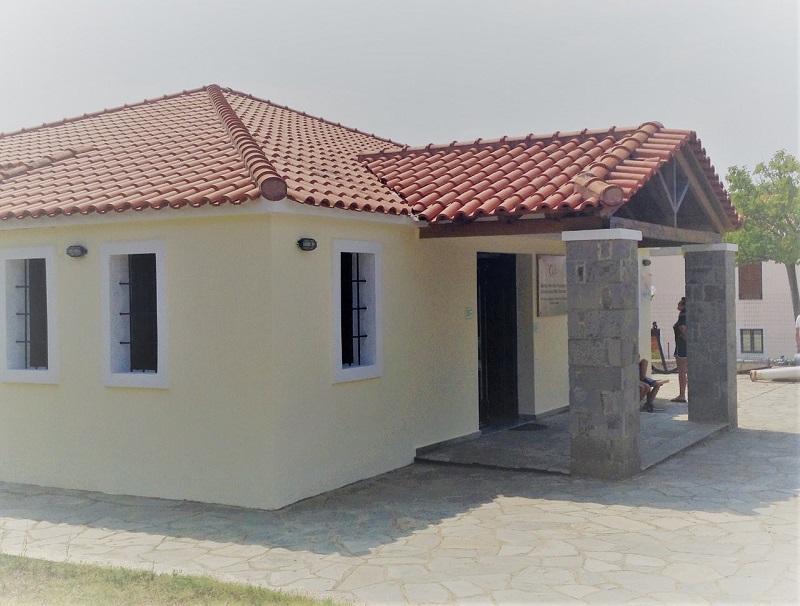 Source: Link
Kids will be able to learn something new and exciting by visiting this small but amazing museum. The museum is dedicated to the sponge and salted fish industry, and at the same time offer exciting insights into the history of old and new Koutali settlements. You will be able to find artifacts and exhibits that explain the dangerous profession, which make it even more fascinating. The Maritime and Sponge Museum has a guide that is always more than willing to tell the stories associated with all the items that can be found here. School-age children are going to enjoy coming here because of the educational values it offers.
Panagia Kakaviotissa Church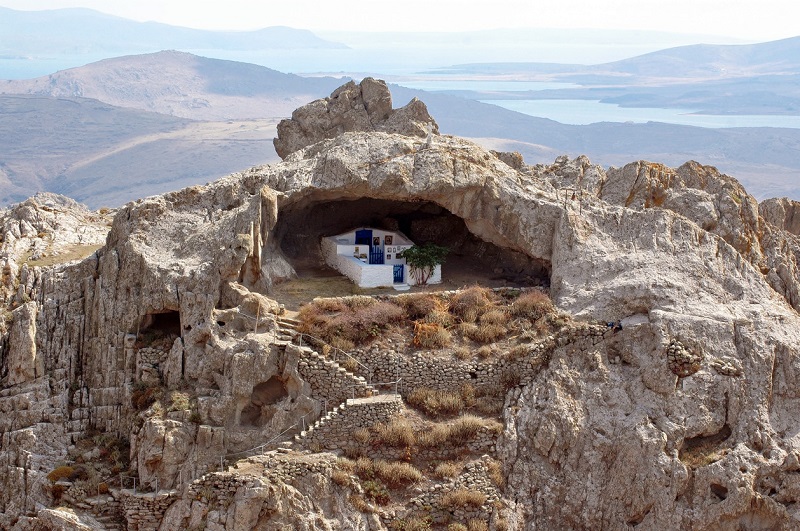 Source: Link
It takes an hour and a half walk to get to this church but every step and minute is worth the effort. For many tourists who have explored Lemnos, the roofless Panagia Kakaviotissa Church located within a cave is one of the wildest parts of the island. This modest construction is best visited during the evening when the sun is down, and you would be able to take beautiful pictures. Kids will also have the chance to witness a panoramic view of an extended island that is blessed with plenty of natural resources.