Bari is an urban destination with plenty of valuable cultural edifices. It's a city suitable for enjoyment, for kids and adults, so they can easily find places like seafronts, cathedrals, and parks to relax and enjoy their day. Here are the best places to take kids for a lovely holiday period.
Bike Rental and Tours of Bari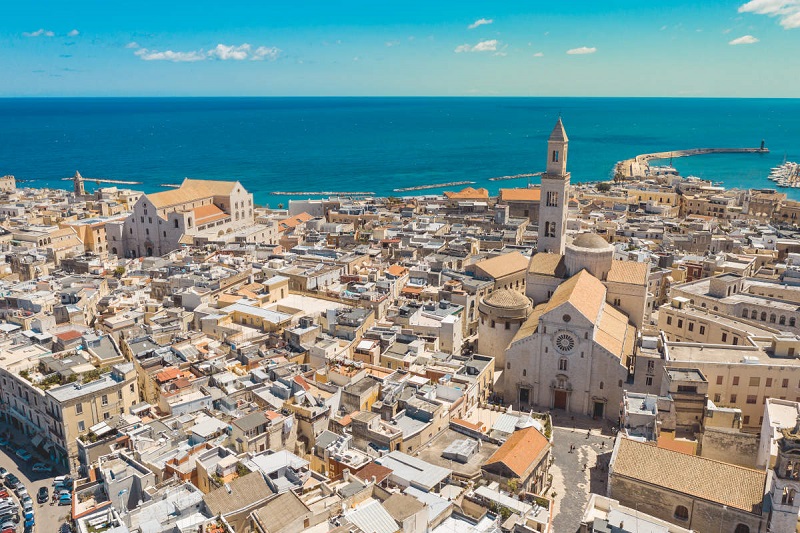 Source: Link
Bari is a lovely place with an unlimited number of destinations where you can enjoy yourself. One of the best ways to experience almost everything at the same time is to take part in bike rental and tours of the city. The tours are managed by responsible and professional outfits like Velo Service, which are known for their efficiency and low price. Visitors can book online for a tour whose journey starts from 8 am in the morning.
Mercadante Forest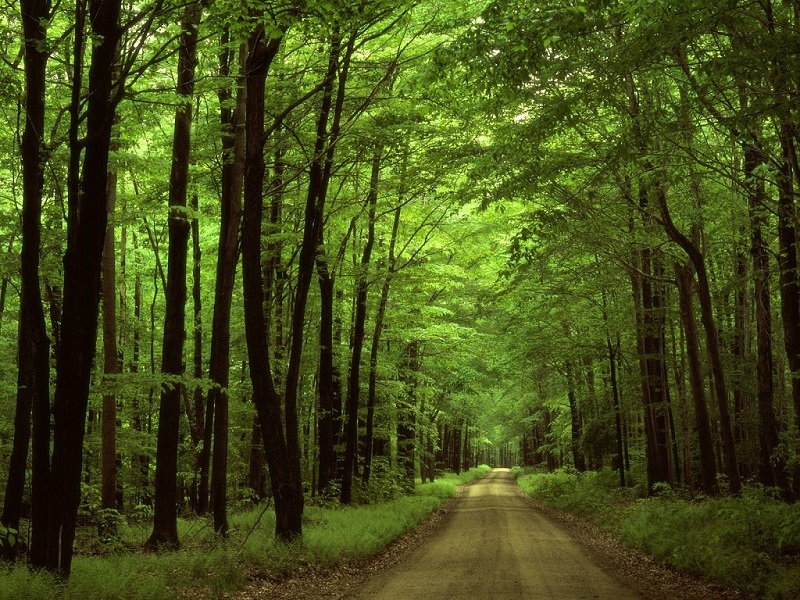 Source: Link
The Mercadante forest is part of the Alta Murgia Park, and it was a project to stop deforestation that was causing damage to the environment. The 1300 hectares of space is ideal for cycling, trekking, picnics, walking, and doing all sorts of family activities. You're not going to be alone in this forest as the place is filled with exotic and interesting animals like donkeys, peacocks, rabbits, a variety of birds, etc. When you're hungry, you can go to any of the high-quality restaurants around that serve great Italian cuisine. Two of the most recommended among them are La Selva di Diana and Rubini Chef Service.
Basilica San Nicola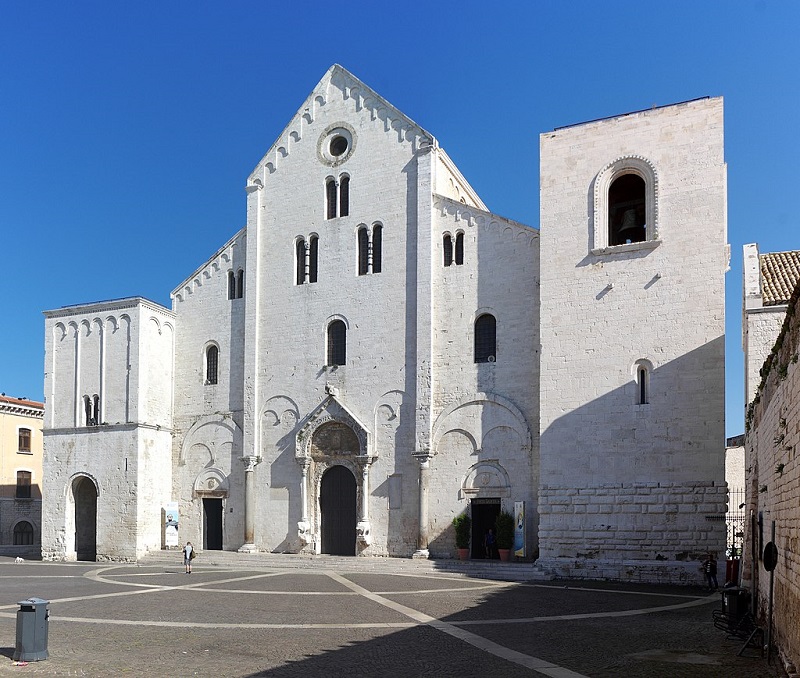 Source: Link
Here is one of the first Norman churches that can be found in Southern Italy. The basilica was built in 1089 and it stores very precious items including the relics of St. Nicolas of Myra, which is known all over the world as Father Christmas. Children will love to come here so they can learn the history of one of the most iconic figures in modern times. They will also be able to witness elaborate carvings of Byzantine and Arabian influences, ceiling with exquisite paintings, chair of Abbot Elia, and so on.
Warner Village and theatres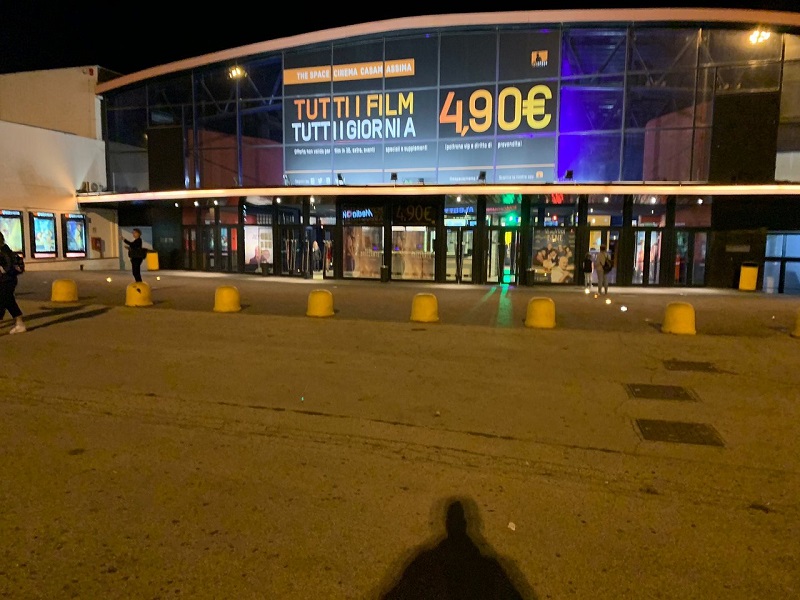 Source: Link
Kids love movies so you should take them to the Warner village where they will enjoy the best of movies. The facility is one of the first multiplexes to open in Bari, offering comfortable seats, a wide range of movie shows, and an excellent sound system. If you're planning to visit we suggest that you make bookings ahead because there is usually a very large crowd who queue to buy stuff.
Military Memorial Of The 'fallen Overseas'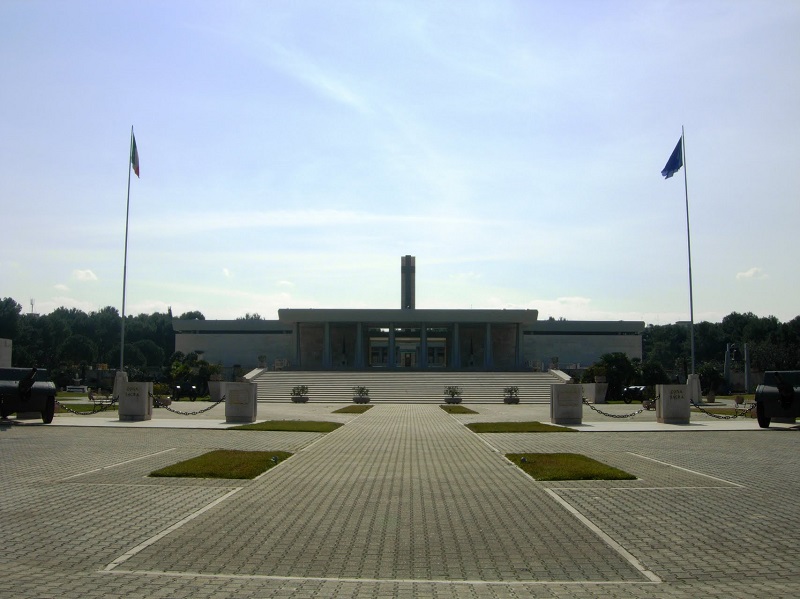 Source: Link
The two world wars are a very important period in the history of mankind. To help your children learn and understand what went on, you can take them to the Military Memorial Of The 'fallen Overseas'. The place is a war memorial preserving the remains of Italian soldiers and guards who lost their lives in the two World Wars. It has the remains of 70,000 soldiers who fell on foreign territories during the global catastrophe. The complex includes the shrine, museum, war documentary viewing rooms, memorial rooms, and crypts.