1. Bristol City Centre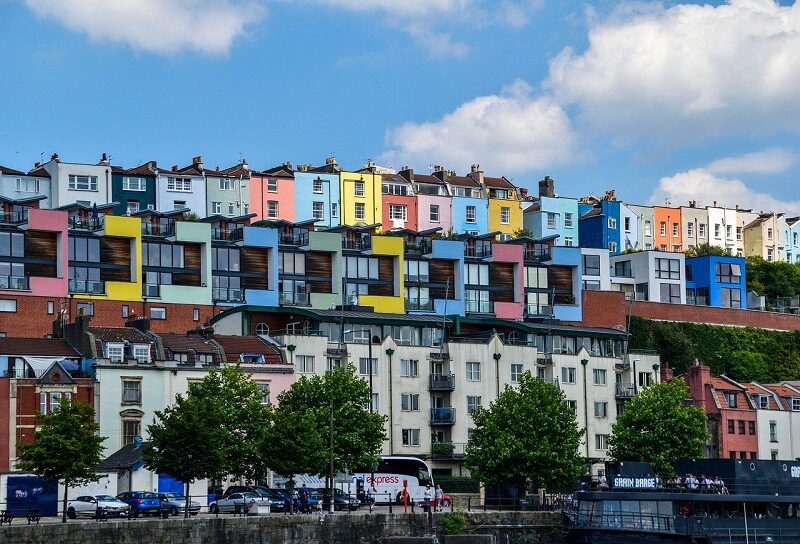 Fancy some breathtaking Bristol Walks? These are the best walks you can go in and around Bristol. This city is one of the most vibrant in England, as it is known as an artist center. The very first thing you should do once visiting Bristol is to explore its street art, as many famous artists have shown their art by painting public walls. If you want to get to know this colourful city you can start by having a walking tour around the city centre and stroll around significant sightseeings. Bristol is the birthplace of Bansky, so there is a highlight in the city that you cannot miss, the Where the Wall. Totally worth taking an organized walking tour by an expert guide.
Distance: 5 miles
2. Blaise Castle Estate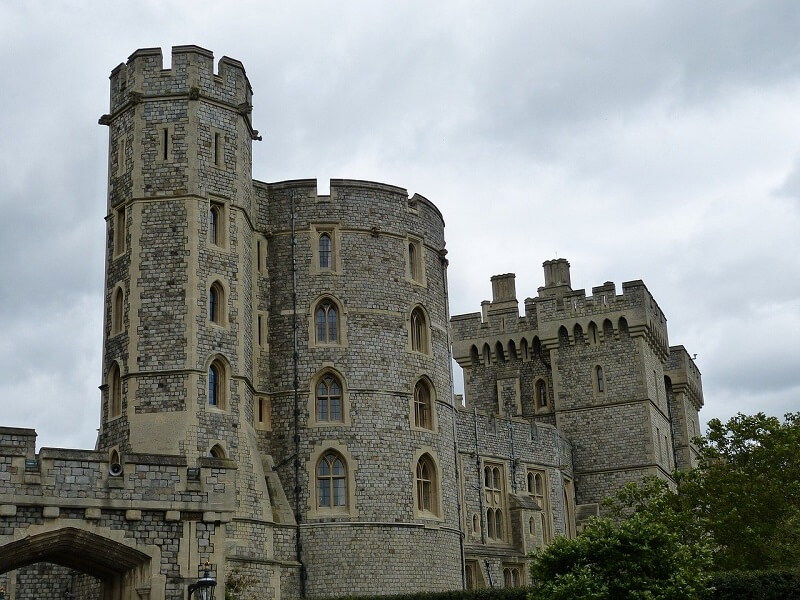 Blaise Castle Estate is a stunning parkland which has plenty of activities to offer for both adults and children. The Estate includes a museum, a children's play area, and a beautiful castle. There are many walking routes to follow, each one for every kind of runner. Usually, people use the easiest which is 1,5 miles but it has all the stunning places including.
Distance: 1,5 miles
3. Eastville Park and River Frome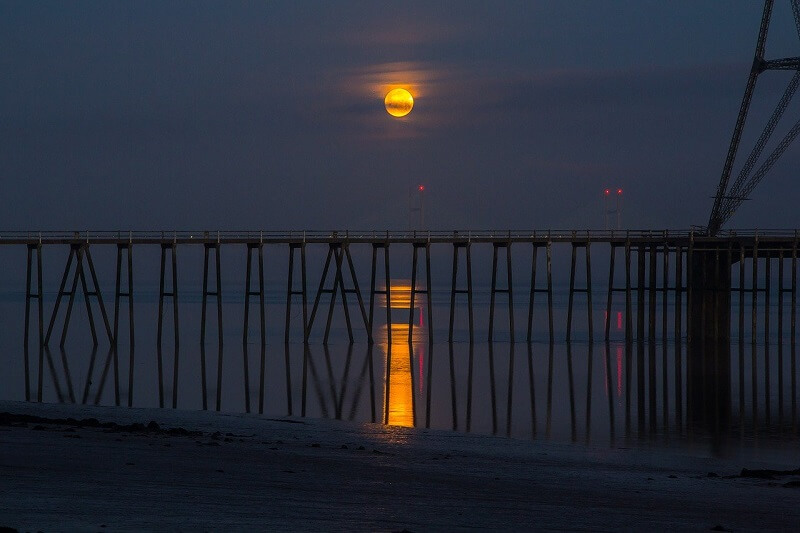 A captivating and one-of-a-kind route is this one, from Bristol city center to Eastville Park and River Frome. The most ideal starting point is from Bristol and does the whole distance of the road. It is absolutely an amazing walking route. There are many parks, including Eastville Park that is a stunning Victorian Park.
Distance: 2 miles
4.Avon River Trail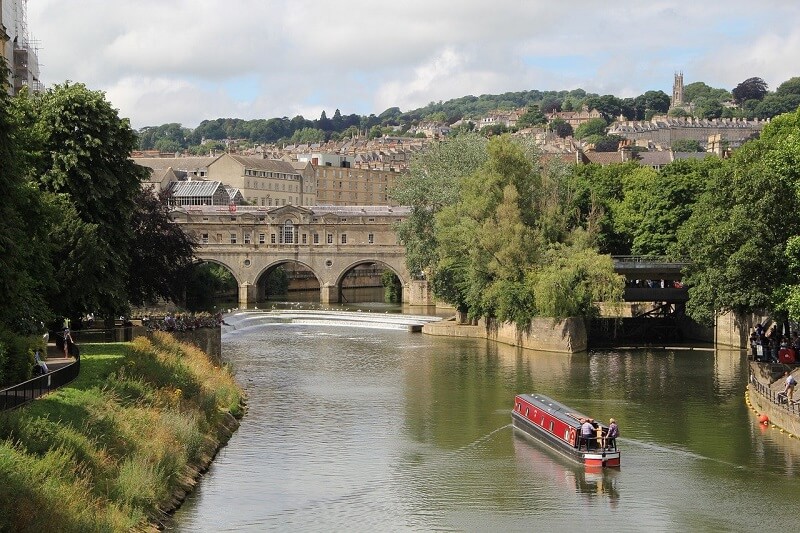 One of the most well-known trails in Bristol is the Avon River Trail, which in total is 32 miles, but Bristol is in an excellent location. You can follow the path near to the river heading to Bath, as it is an exceptional landscape. Besides, surrounding the area of the river, there is a natural reserve, the Eastwood Farm which has a scenic Tea Room.
Distance: 7 miles
5. Leigh Woods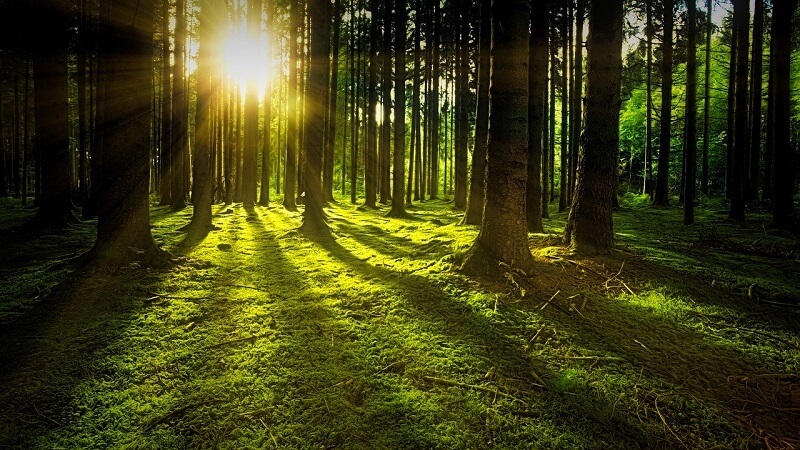 Leigh Hoods is a must-have walking route, as you can have the alternative to see other beautiful spots of the city. Additionally, you will be able to admire Bristol docks, Spike Island, and River Avon. The views of Leigh Woods are unique and definitely worth the hike.
Distance: 4 miles