If you've never been to Naples, Italy, then, this is a huge opportunity to explore this wonderful place with your kids. The city is famous for its hospitality, decorum, and display of cultural heritage that inspires knowledge and emotional growth. Here are some of the best places we think you and the children should visit in Naples.
Spend Time At Castel Nuovo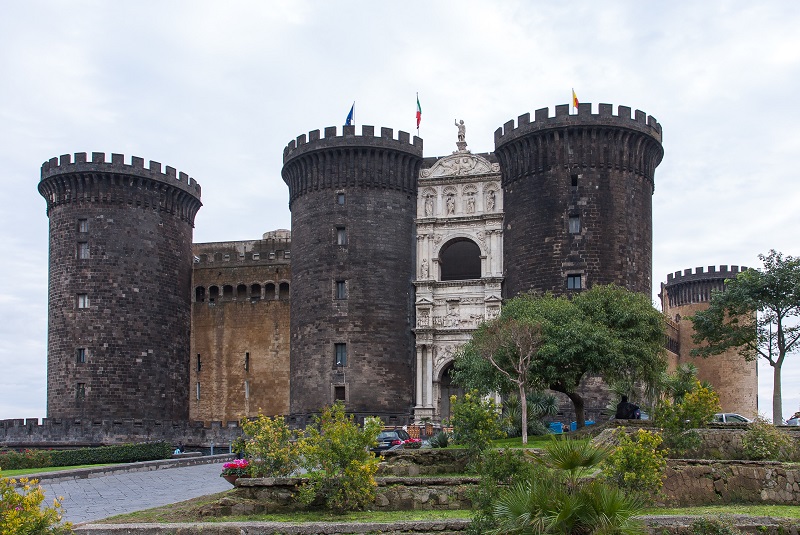 Source: Link
Living in a castle has to be the most fun thing for any child to imagine. One of the most fun things you could ever do with the children is to spend a day with them at the very famous Castel Nuovo. The history of Naples is written all over this 13th-century castle. So, the kids are going to learn so much about ancient culture and traditions. Also, there are plenty of activities for you and the children to get involved with, which can be quite amusing.
Explore The Underground Cities Of Pompeii And Herculaneum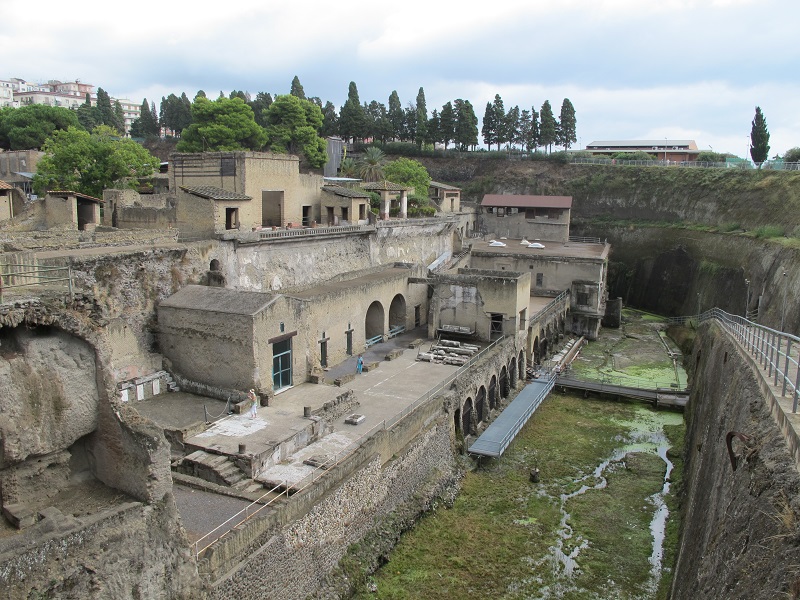 Source: Link
At the eruption of Mount Vesuvius in 79 C.E, several cities were buried and never to be seen again. Two of the most prominent are Pompeii and Herculaneum. Today, the underground world has become a huge attraction for tourists who come from all over the world to witness these amazingly preserved cities. Kids would love to come here because it offers them the opportunity to learn about how cities were built in the ancient world. Here they will see streets, baths, villas, and temples, all of which are still standing until today.
Climb Mt. Vesuvius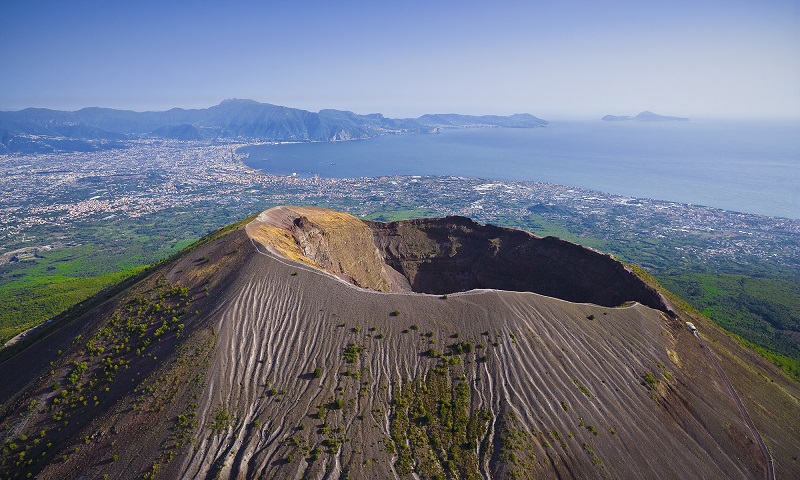 Source: Link
It's always good to have one outdoor event for kids anytime they visit a city like Naples. There is no better place for the kids to burn off steam than the Mt. Vesuvius. Apart from being one of the most popular tourist sites in the world, it offers an incredible experience, including a panoramic view overlooking Naples and the bay of Capri and Ischia. The kids will also learn about the exciting history connected with the mountain and engage in so many fun activities they won't forget in a hurry. While the place is meant for grown-up kids, some parents do like to take young children up the mountain. If you're doing this, make sure you keep a close eye on them for safety.
Enjoy A Meal Of Authentic Pizza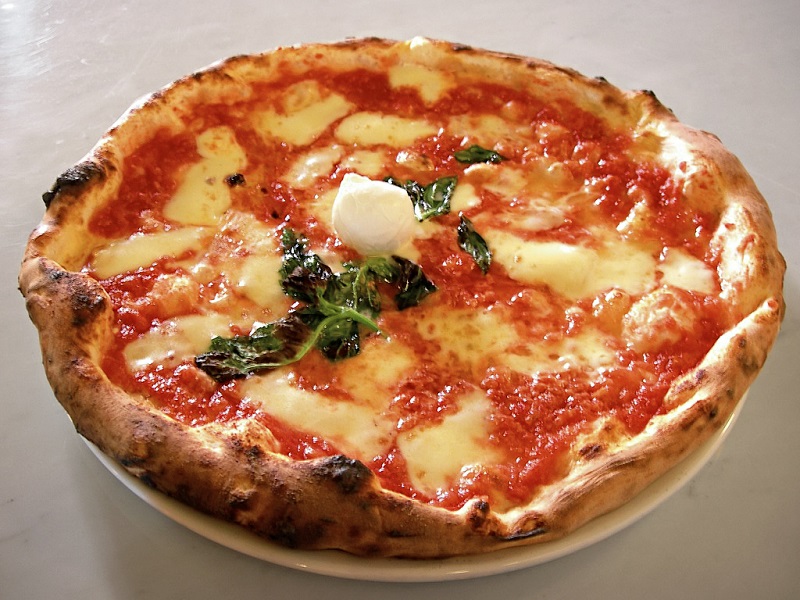 Source: Link
Pizza is a world-famous meal because it is delicious and offers plenty of variety. While in Naples, Italy, you might want to try out this amazing food right at its birthplace. Pizza in Naples comes naturally, but you need to find the perfect spot with a family-friendly approach. Some of the options we think you should try out include Pizzeria Pavia, Insolito La Pizzeria Gourmet, and Mondo Pizza. Each of these pizzerias is known to offer high-quality pizzas made with the best natural and local ingredients. The chefs who attend to the kitchens in these restaurants have been in the business for decades. Their expertise is what makes people keep coming here to have a taste of pizza made for your enjoyment.