1. Craig Y Nos Castle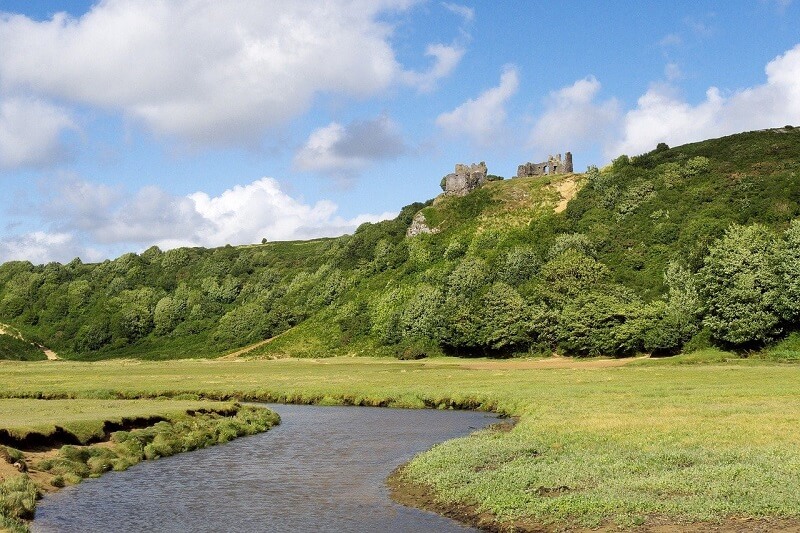 Fancy visiting some of the scariest places in Wales? Scenic landscapes, huge cliffs, and enormous countryside are some of the reasons people usually visit this beautiful part of the UK. However, if you wish to explore the mystery behind the castles of Wales and the Moors, then definitely you should read this. Starting with the scariest place in Wales, which is a castle, the famous Craig Y Nos Castle. It is the house of the opera singer, Adelina Patti, who was quite famous. The castle offers overnight paranormal activity investigation, so if you are brave enough and want to meet the ghosts, then you should go.
Location: Penycae
2. Conwy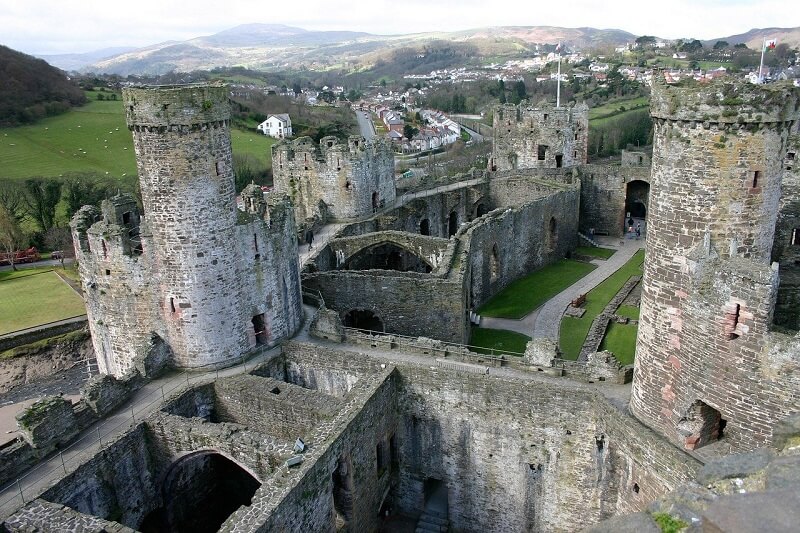 Might be a small town, but it has plenty of ghost stories, and it is absolutely one of the best places to visit for goosebumps. Many suggest that ghosts are all around the city, but there are some places that are haunted for sure. The first one is the dramatic Conwy Castle, where you can hear voices and the second is the house of Plas Mawr, where there are scary stories of the inhabitants.
Location: North Wales
3. Carew Castle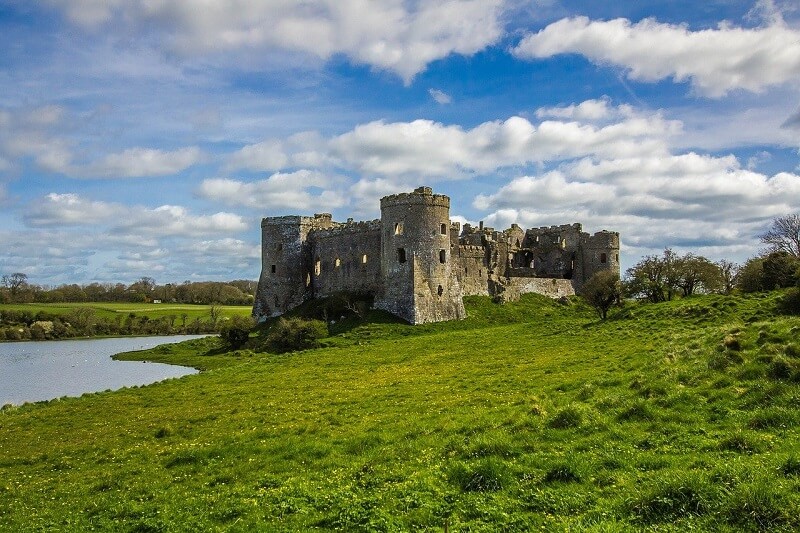 This is absolutely the place for ghost hunting. There is not only one ghost that haunts the place but more than one. The ghosts usually prefer stormy nights to make their appearance, so that's the most proper time to visit. So, the most popular ghost is a Barbary ape, who has an advantage over the castle. The other ghosts are a Celtic Warrior, a kitchen boy, who can be found in the kitchen area, and a white lady named Princess Ness.
Location: Pembrokeshire
4. Margam Country Park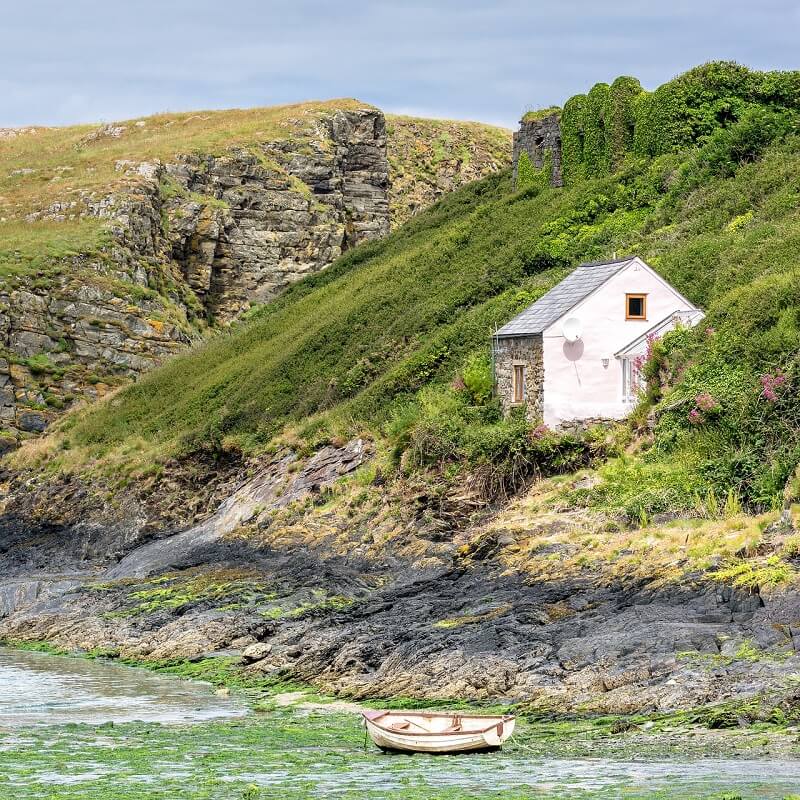 Margam Country Park is quite new as a haunted place, as it is not being a decade since the first paranormal activity. Many people have claimed that have heard strange voices, hear noises, and have seen things moved awkwardly. Besides, the place is open to the public to book for paranormal investigation, so you can arrange it with your friends.
Location: Neath Port Talbot
5. Cardiff Castle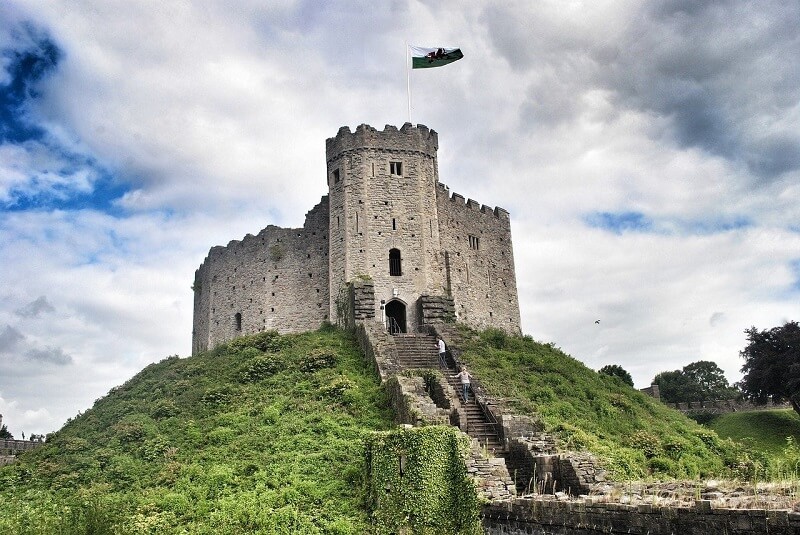 There are many reasons to visit Cardiff Castle, as it has exceptional architecture and structure, so it makes a perfect location. However, you could visit it for ghost hunting, as it has plenty of stories to scare you enough. Additionally, you can book a tour to the clock tower, where most of the ghost stories have taken place there. The tour usually is at night to make it even scarier.
 Location: South Wales