1. Almourol Castle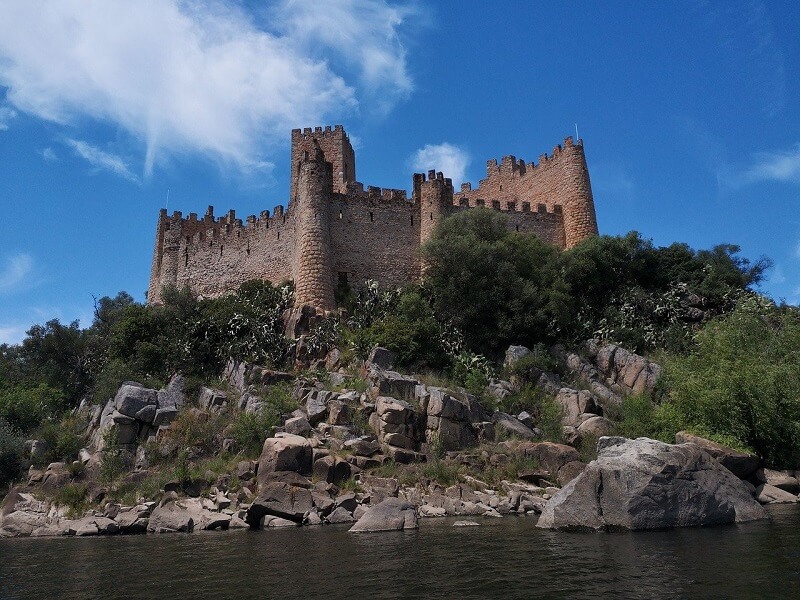 Fancy visiting some of the scariest places in Portugal? This country is full of great landscapes, seaside, and views, however, there are other sites to visit while there. If you are brave enough and wish to experience scary vibes, then you should definitely pay a visit to these places. Almourol Castle is located in Tagus River and it is one of the most popular tourist destinations. Although, it is also a place with plenty of history and terrifying stories. It is said that the first owner was vanished unexplained. You can book a visit to this castle and have a ghost tour.
Location: Almourol
2. Sanatório de Valongo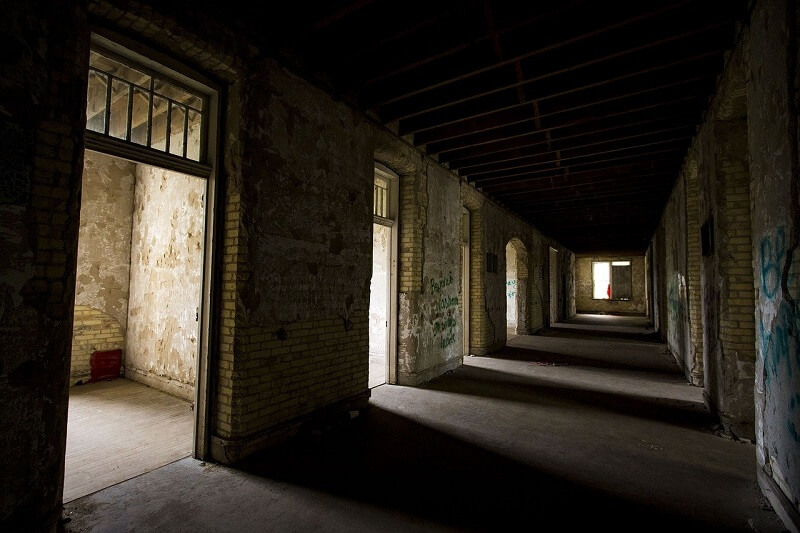 It is definitely one of the scariest places, and why not be? Sanatoriums are one of the scariest places and there are always stories that could scare you. The building hosted tuberculosis patients, and locals say that after the death of some patients, some strange shadows have made their appearance, and ghosts are more than welcome there.
Location: Valongo
3. The Cemetery of Pleasures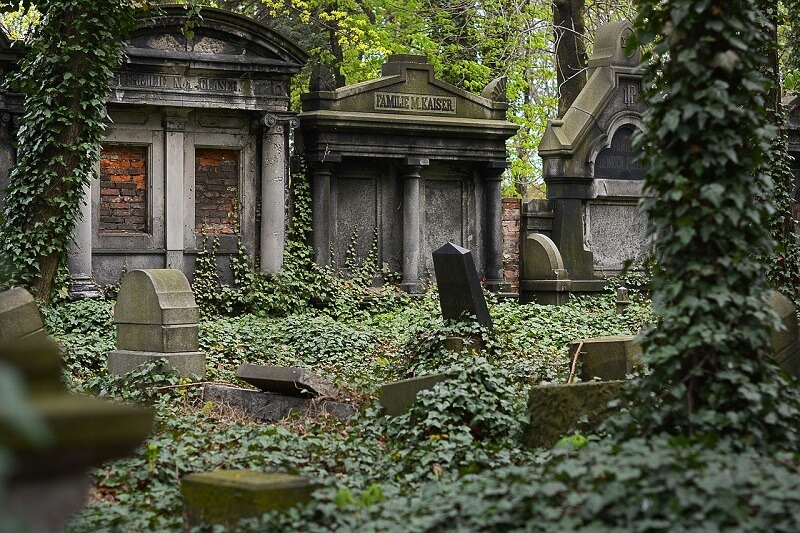 This is one of the most romantic places in Portugal and probably one of the most haunted. It is said that during the cholera pandemic, this cemetery was built for the outbreak, and since then a scary story follows this place. It is quite charming as a location, but at the above-ground where tombs are found it is a bit scary.
Location: Lisboa
4. Termas de Água Radium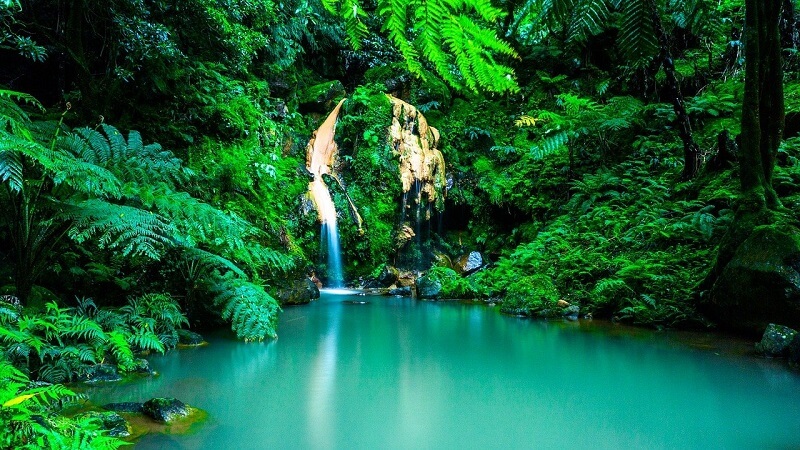 This location was a spa resort constructed during the early 20th century, due to the fact that the waters there were healing. However, after some time scientists discovered that the location wasn't healthy, and it was shut down. Since then, people say that it is haunted.
Location: Sortelha
5. Casa Amarela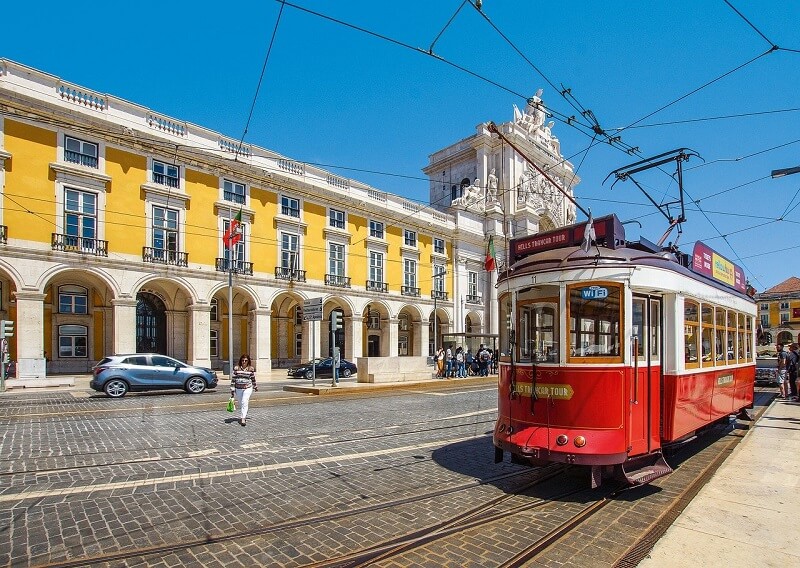 Casa Amarela is also known as Yellow House and it is an abandoned house in the town of Ovar. There are many stories related to this place, with the most popular being the one where a father locked his daughter and her boyfriend in the house after he found they were dating. They say since then that voices and shadows are found down the road.
Location: Ovar