Armagh Gaol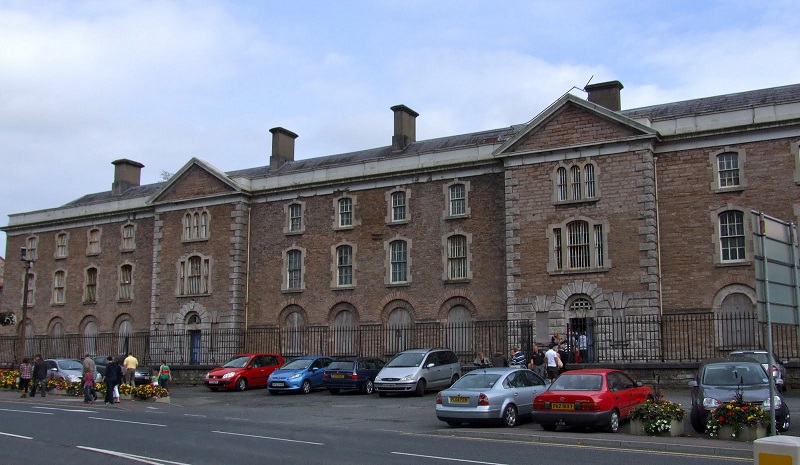 Source: Link
Armagh is a beautiful and unique county town in Northern Ireland. It is visited by thousands of tourists every year because of how interesting a destination it is. A big role in its popularity have also played a series of beautiful places that decorate the city and have made it what it is today. If you're visiting, they should definitely be part of your itinerary, so we've collected the most beautiful places in Armagh and present them to you below. When visiting North Ireland one must not miss Armagh, a beautiful town full of interesting and important places to see! If you're into history and museums, you should start with Armagh Gaol. History and legends are what fill this place, which used to be a working prison in 1780s. You will discover how the old prison system worked this includes imprisonment of children and women as well as executions done on the grounds. There is also a regular guided tour given to tourists. Click the next ARROW to see the next photo!
Royal Irish Fusiliers Museum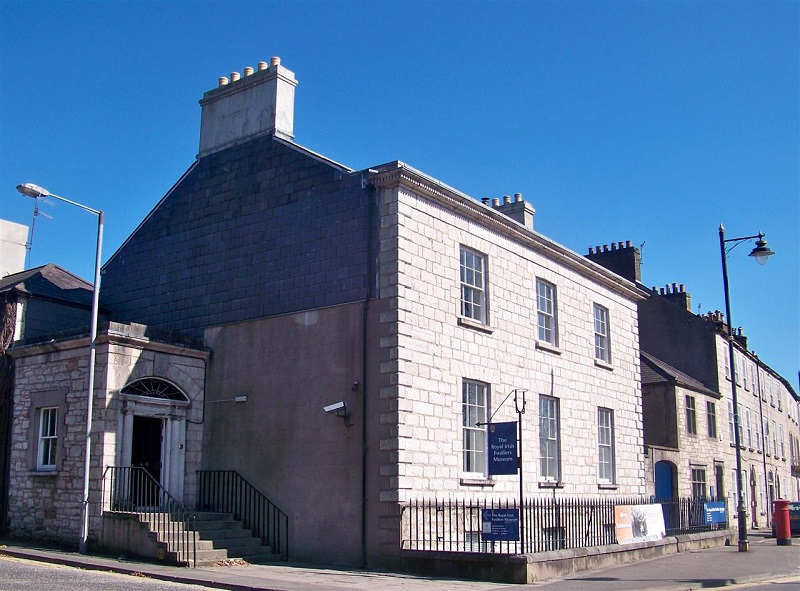 Source: Link
As the name resounds, this museum commemorates the history and lives of the Royal Irish Fusiliers who had played a rich part in the development of Armagh. This museum has been opened for public viewing since 1997. It has innovative exhibits regarding the military history of Ireland as well as the famous Regiment. Click the next ARROW to see the next photo!
Palace Stables Heritage Center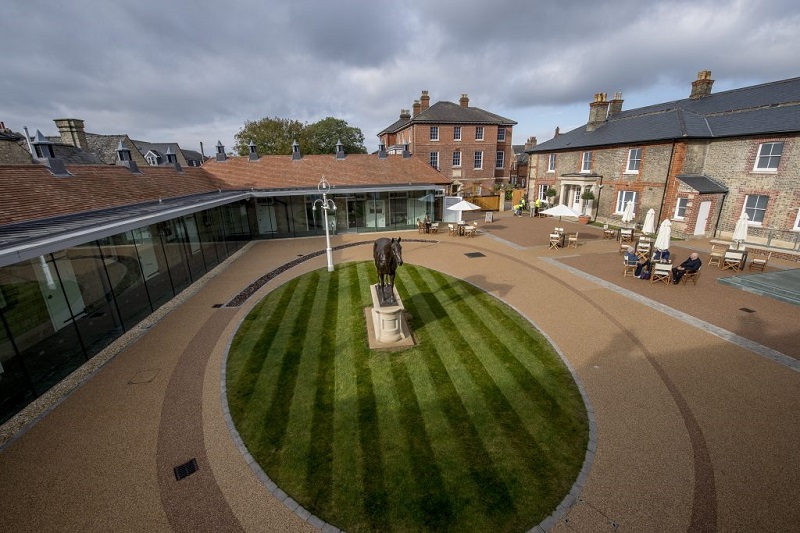 Source: Link
Built in the 18th century, theses stables of the Palace of Demesne have been refurbished in order to launch this heritage center in its original Georgian design. There are professional guides, dressed in entertaining apparel and costumes, stained at the center in order to guide visitors through its displays and exhibits. Click the next ARROW to see the next photo!
Armagh County Museum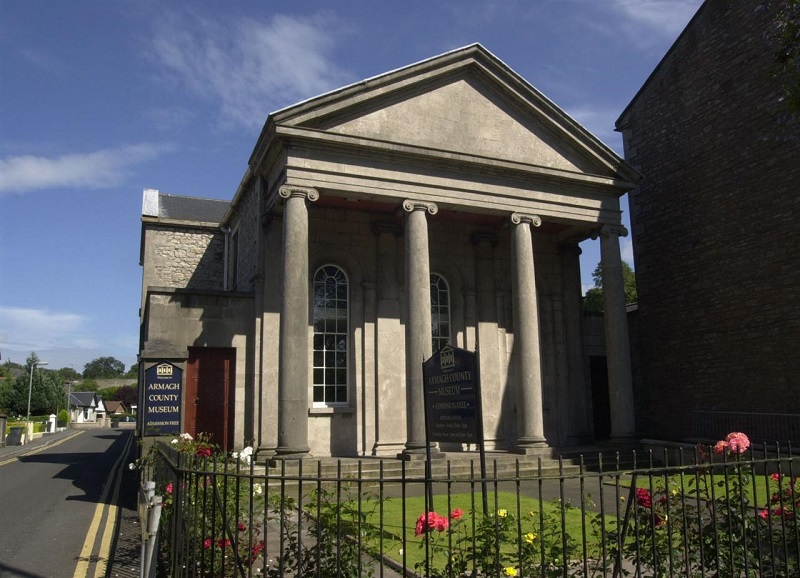 Source: Link
This is the oldest museum in the country of Ireland having been opened since 1937. Currently, this has a lot of first class collections in art, archaeology, costume and transport. Since the south part of Armagh was subjected to excavations, the museum acquired several materials. Its art collection includes works of both local and national artists. Click the next ARROW to see the next photo!
Market Place Theatre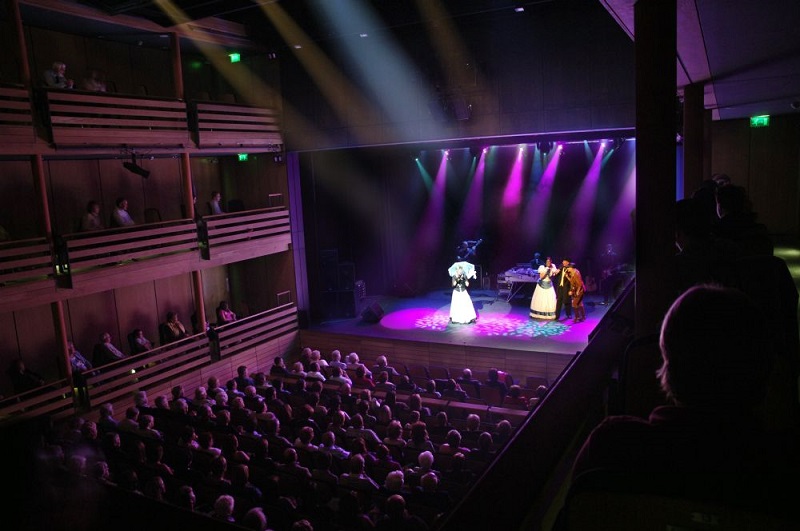 Source: Link
This theatre holds numerous concerts until today and is a great venue for musicals and shows. Although the shows performed here would cost an admission fee, it would certainly be a value for money's worth. The seating is also well set that would give every audience a great view of the performance. Click the next ARROW to see the next photo!
Armagh Public Library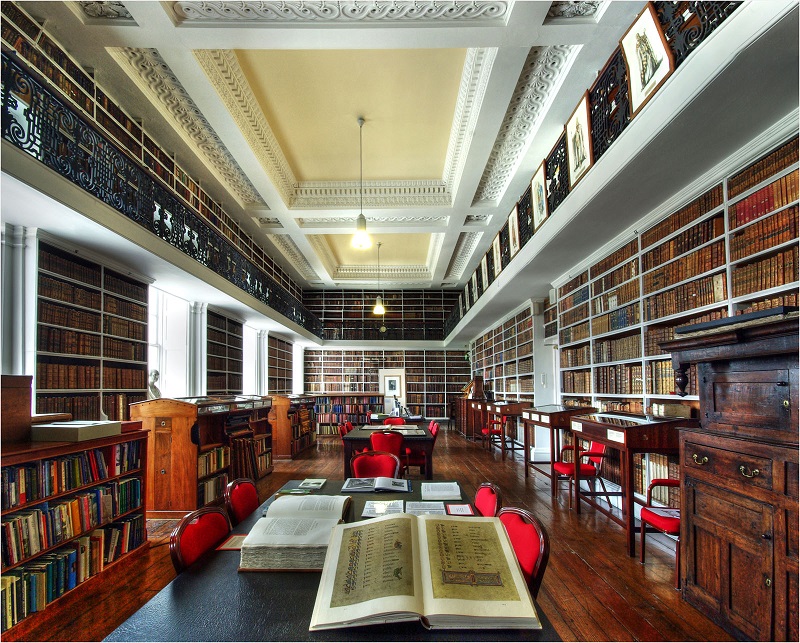 Source: Link
Being founded in the year 1772, this public library is the oldest one in the Northern Ireland. Its founder, Archbishop Richard Robinson, started this as a mere part of his dream of establishing a university. The main collection of this library is the personal library of the Archbishop himself comprising of 17th and 18th century books. Click the next ARROW to see the next photo!
Gosford Forest Park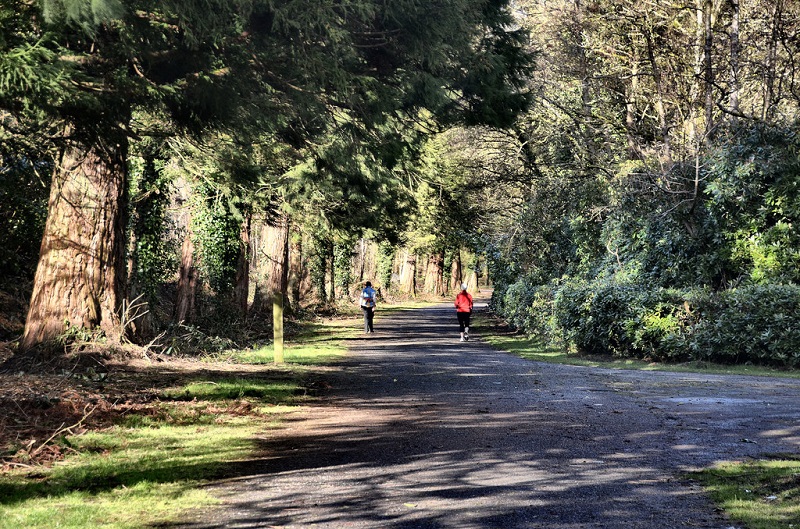 Source: Link
It is basically composed of open parkland and diversified woodland stretching an area of 240 hectares. This park is where the Gosford Castle can be found. It has several facilities within which include some barbeque and picnic areas, horse riding routes and trails, as well as caravanning and camping sites. Click the next ARROW to see the next photo!
Armagh Astronomy Center and Planetarium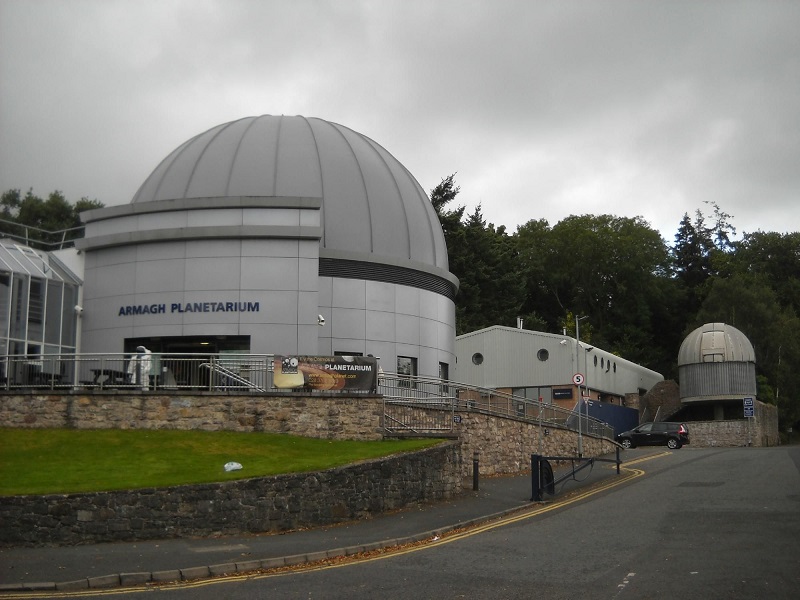 Source: Link
Coming here would be a unique experience for you. This planetarium can really make you feel like you are out of this world. It has a magnificent digital theatre that takes you to a tour through the night sky. There are also interactive displays and exhibits about the cosmos which you might not have known before. Click the next ARROW to see the next photo!
Navan Center and Fort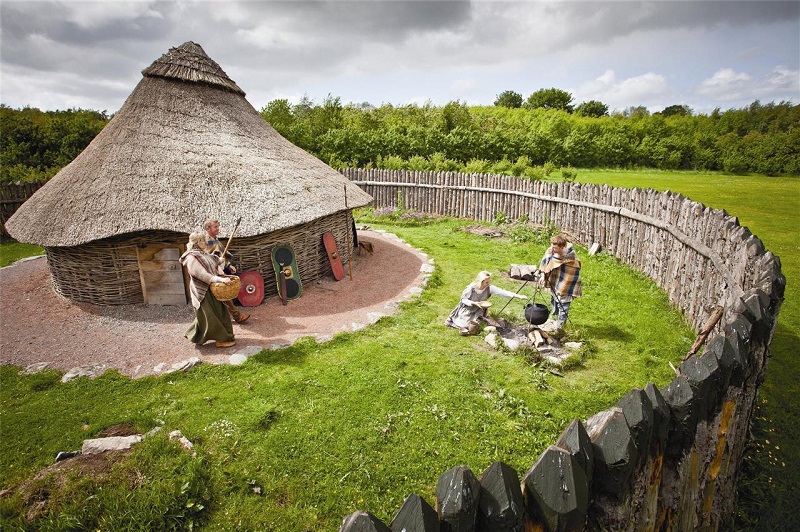 Source: Link
This is an old ceremonial shrine is among the greatest royal locations of the pre-Christian Ireland. This is a simple hilltop enclosure, which archeological findings suggest that buildings were once on the spot. This enclosure covers 250 meters in diameter. There is also a ditch encircling it, which indicates a symbolic earthwork. Click the next ARROW to see the next photo!
St. Patrick's Cathedral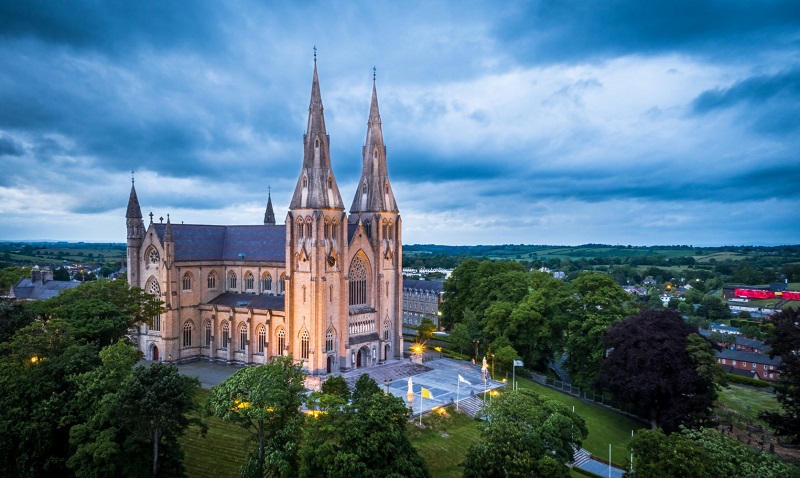 Source: Link
This is the seat of the Archbishop of Armagh. The structure itself totally holds out to it name as the primate of all Ireland. The atmosphere is magnificent, tranquil and absolutely glorious. Although a great deal of the cathedral itself has been reconstructed, it is still considered among the best church design in the country.