1. Les Puces de Saint Michel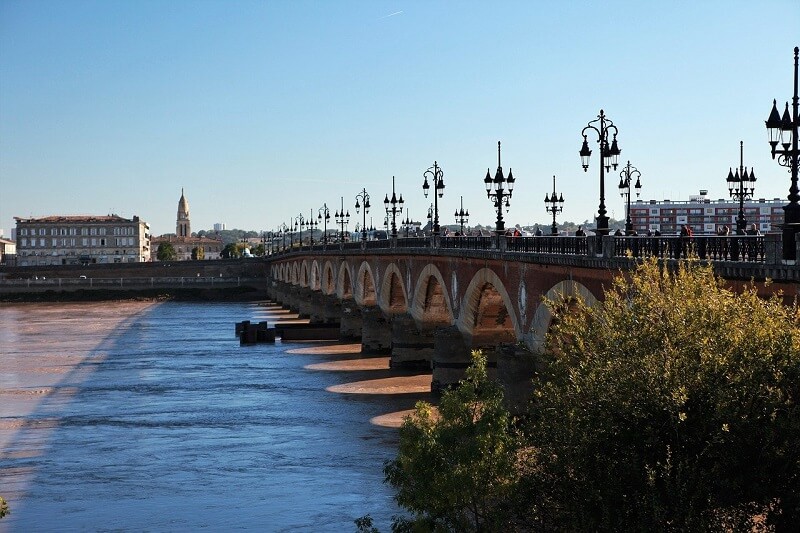 Flea markets in Bordeaux are extremely known in other cities in France for the quality and the variance of products shown. In general, most of the flea markets have fashion items, so if you are passionate about fashion and style you should definitely visit Bordeaux. Les Puces de Saint Michel is an iconic small market situated in an alluring square that has many collectors and exhibitors with exclusive pieces. You can find everything from vinyl, vintage clothes, and some old fashioned decoration items. If you wish to feel like a local then you should go for shopping there.
 When: Every day except Saturday and Monday 06:00 – 14:00
2. Grand Deballage des Puces de Saint Michel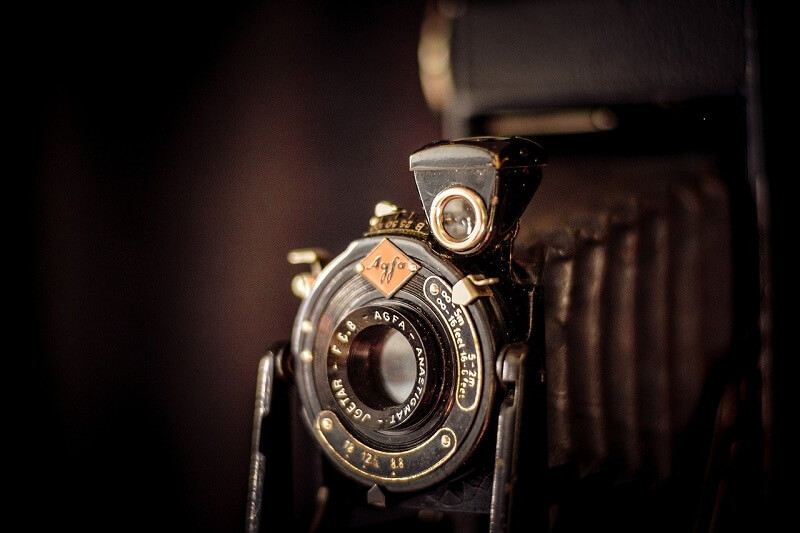 This flea market is located in the same place as the previous one, but it has more variety of products and it is larger. It is organized around the Basilica and its bell tower so the location is ideal. Grand Deballage is an exclusive market for vintage and antique items, so the stallholders are professionals with extremely unique pieces.
When: Every second Sunday of the month 06:00 – 14:00
3. Brocante du Dimanche Saint Michel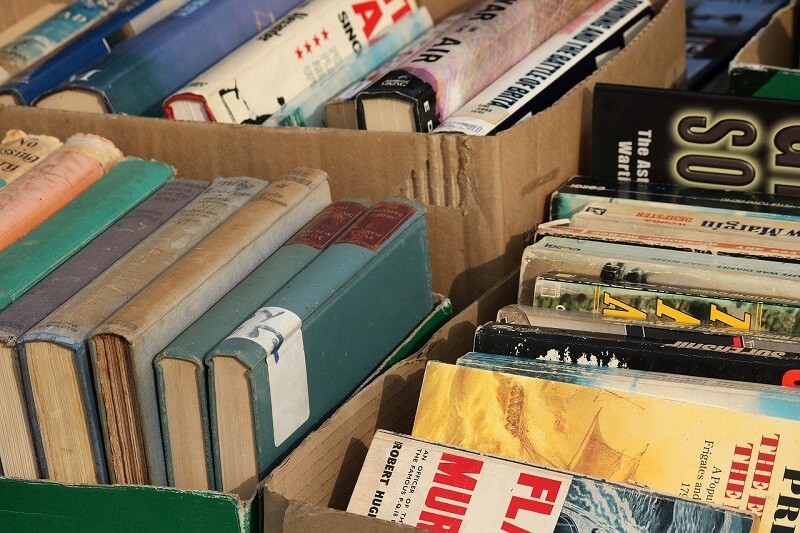 Brocante du Dimanche is the perfect flea market to spend a lazy Sunday around the stunning city of Bordeaux. It is a gathering point especially during the summer as you can have also a picnic. You can find everything from books, clothes and vintage bikes. The area is also full of nice restaurants and bars to rest.
When: Sunday 08:00 – 15:00
4. L' Entrepot Saint Germain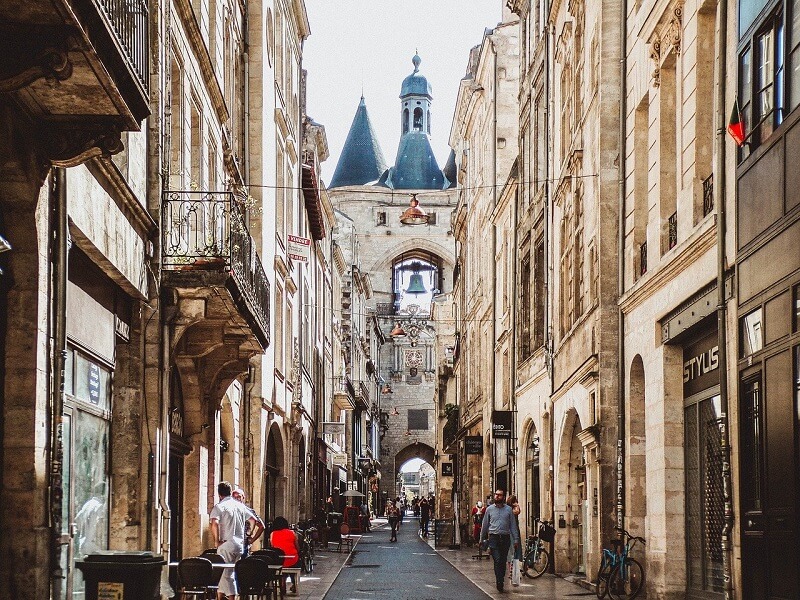 This is an indoor market in a place around 1,200 square meters, where you can feel like traveling to time. There is a large variety of items dating back to the 1950s, so if you are a vintage lover, then this is the place for you. Amazing objects for your living room and garden are some of the best pieces you can search for there. Additionally, if you have some old furniture that you don't want them anymore you can sell them there.
When: Monday to Sunday 10:00 – 19:00