Messina captivates its visitors with its clean beaches, incredible ancient architecture, and fun culture. Before you visit, you should see one or two movies with locations here. You'll be able to have an idea of what the place looks like and things to expect.
Malena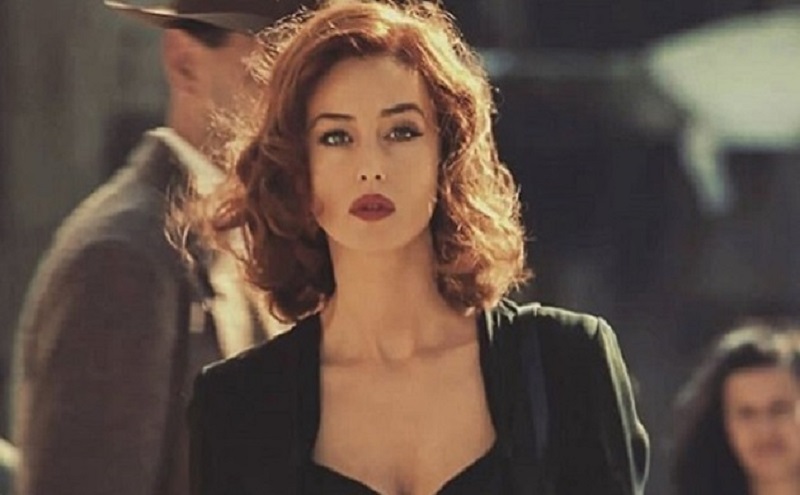 Source: Link
During the Second World War, a young boy Renato was trying to discover himself. In the process, he sees the beautiful and sensual woman, Malena, and immediately strikes him. The 2000 movie is the work of writer and director Giuseppe Tornatore, whose desire is to tell an exciting story of romance, drama, and comedy. Stars in the movie include Monica Bellucci, who plays the role of Malèna Scordia, and Giuseppe Sulfaro, who is Renato Amoroso. Other actors include Luciano Federico, Matilde Piana, Pietro Notarianni, and Professor Bonsignore. Malena earned over 14 million USD worldwide and winning three awards from over 14 nominations. Filming took place in different places in Sicily, including Messina.
Johnny Stecchino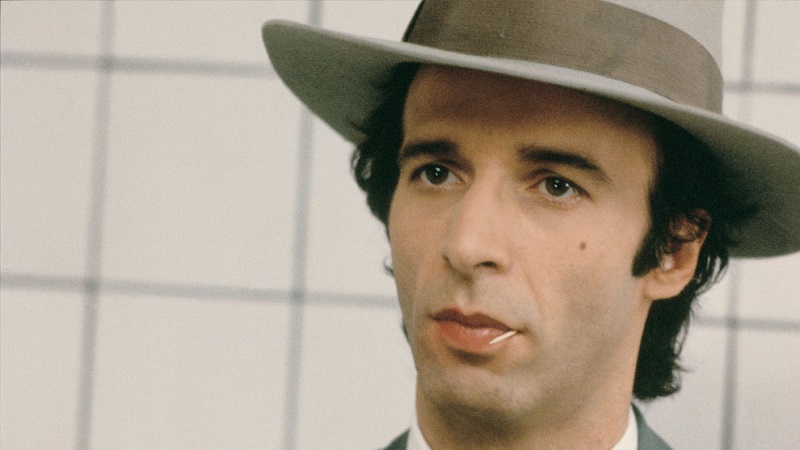 Source: Link
Roberto Benigni directs this comedy and crime movie about an unwise driver who likes to steal bananas. For some reason, the mob suspects him of robbing from them, which leads to hilarious outcomes. Johnny Stecchino is the work of Italian actor, screenwriter, and director Roberto Benigni and it stars Roberto Benigni, Nicoletta Braschi, Paolo Bonacelli, Franco Volpi, and Ivano Marescotti. The movie was so compelling that Roberto collaborates with Vincenzo Cerami to write and publish a novel of the same name. The film is a top recommendation for people who want to see how Sicily looks like in the 1990s.
L'Avventura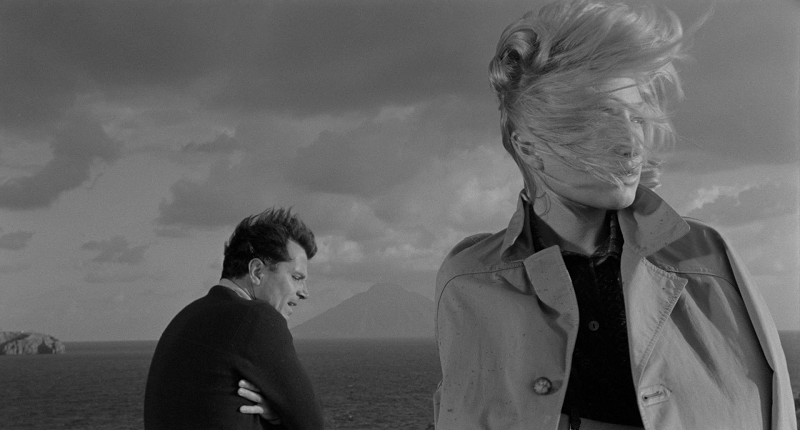 Source: Link
In June 1960, Janus Films released L'Avventura or The Adventure, which was directed by Michelangelo Antonioni. Anna, along with her boyfriend Sandro and best friend Claudia, went on an adventure trip to a volcano island. During the expedition, Anna gets missing. Despite the unfortunate event, Sandro and Claudia end up having a romantic affair. L'Avventura is the work of Michelangelo Antonioni, and it stars Gabriele Ferzetti as Sandro, Monica Vitti as Claudia, and Lea Massari as Anna. When filming, Michelangelo made use of several locations in Sicily, making this film perfect preservation of what the cities in Sicily looks like in the 1960s. Some of the sites used in the movie include Palermo, Syracuse, Catania, and Messenia. With particular interesting the featuring of The Aeolian Islands, which we believe you're going to find very interesting.
Holding the Man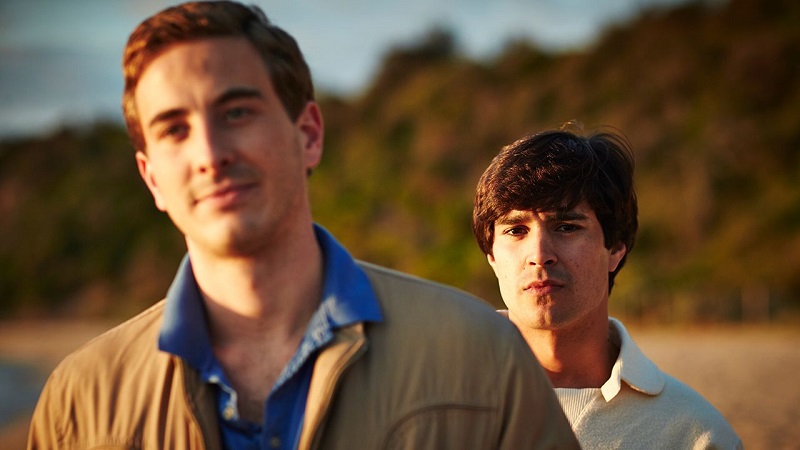 Source: Link
Neil Armfield directs this award-winning film of international repute. Holding the Man is the story of John and Tim, who fell in love while they were teenagers. They kept the hope of their love alive for fifteen years, amid tribulations, discriminations, and losses. The story is written by Australian writer and activist, Timothy Conigrave, who provides an insight into a modern perception of relationships and love. The 2015 film enjoys positive reviews, as it also earns more than 25 nominations winning six out of it. Filming took place in Sydney and Victoria, Australia, as well as in Messina, Sicily, Italy.