Very few cities in Romania have something to offer visitors like Cluj-Napoca. It's an essential destination for couples as well as families with kids. The city is designed to accommodate visitors and offers endless fun opportunities. Looking for a place to relax and unwind in Cluj-Napoca, these rooftops are the best you can find.
Klausen Burger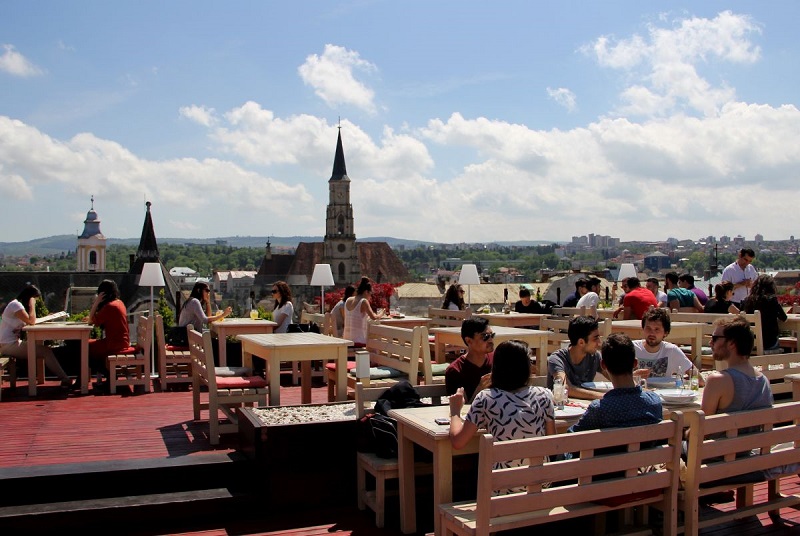 Source: Link
Probably the most popular rooftop bar in all of Cluj-Napoca. It's a place offering all kinds of foods and drinks for people who want to enjoy themselves while making unforgettable memories. Klausen Burger delivers the essential atmosphere, great customer service, unbelievable meals, and multiple food options. Amazing fries, delicious milkshake, and craft beer are three of the best types of food that you can look forward to while enjoying yourself here.
Restaurant Beyfin Rooftop Bar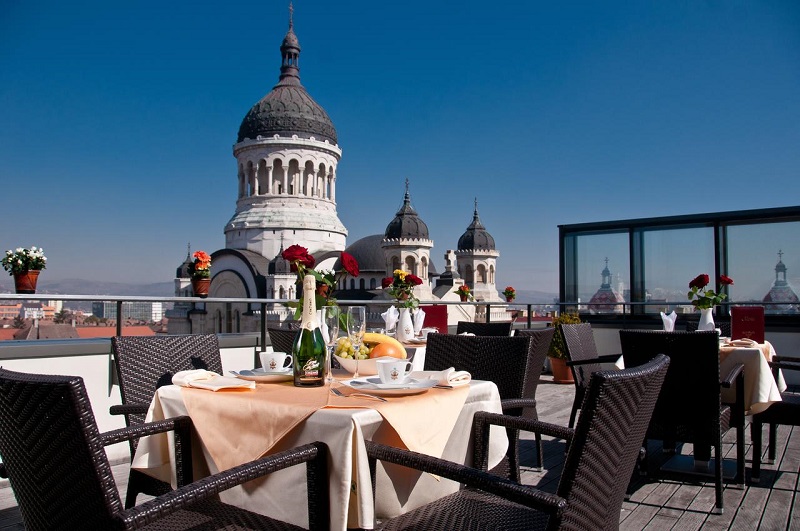 Source: Link
While exploring the city of Cluj-Napoca, you'll come across the Restaurant Beyfin rooftop bar. It has an interior section as well as a lounge and terrace with the best and most exciting features that anyone could ask for. The restaurant delivers the very best of food and drinks, which includes beer, wine, cocktails, and so many other options. The restaurant also has one of the nicest views of the entire city. You'll enjoy so much at a little cost.
wEBSite Bistro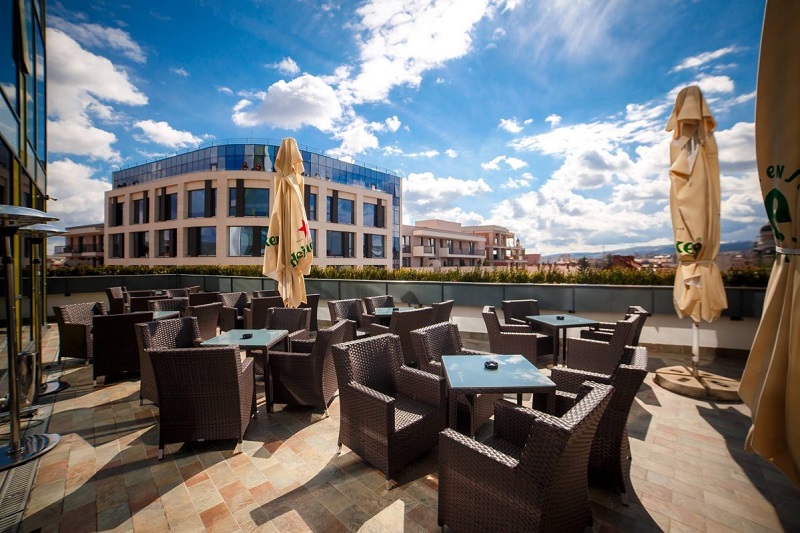 Source: Link
Great food and a desire for fun and music are two of the things that make wEBSite Bistro the essential destination for lovers of rooftop terraces. You can choose from their long list of food on their menu and expect to enjoy every one of them. Visitors who come to this place have testified to the incredible personality of the managers and the staff. You're ensured to be treated with love, attention, and everything else you desired, to be in this lovely place. wEBSite Bistro is suitable for individuals and couples on an adventure trip. Enjoy their Swedish Buffet and other items offered at very ridiculously low prices.
Aroma Restaurant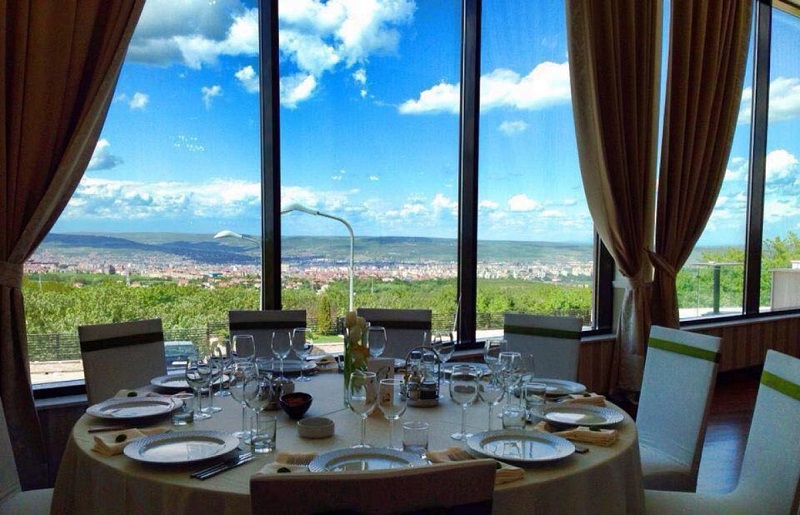 Source: Link
Aroma is an elegant restaurant that offers the very best of Romanian cuisine. They have a special offering, which includes a rooftop setting of the garden and an interior for people who love to stay indoors. Some of the best foods to offer here include their low/medium cooked meat, cold tastes, salads, lamb, pig, and hot snacks. You can also order for their deliciously prepared desserts, which include Lava cake with almond sauce, papanas with cream and blueberry sweetness, baby papanas, cheesecake with jelly of berries, ice creams, and soup pancakes. Making a reservation online before getting there is the best way to ensure you're going to have a table.
Restaurant Firenze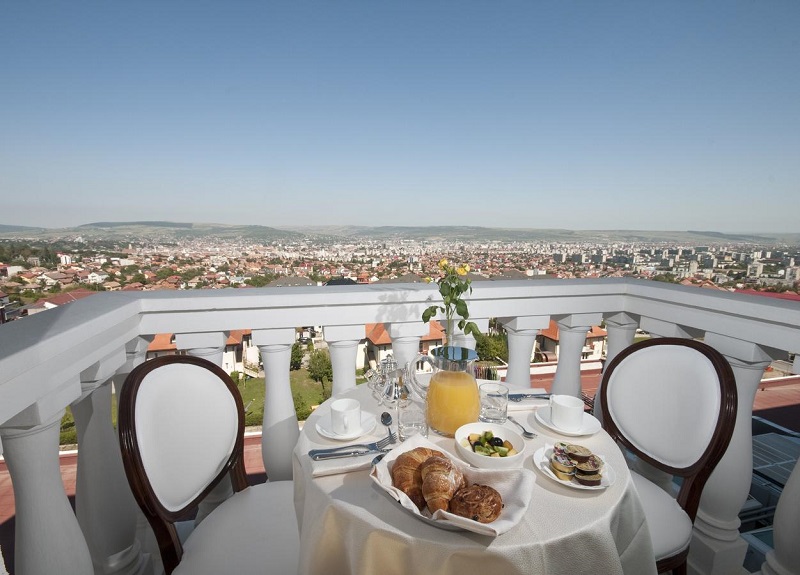 Source: Link
Along with their exceptional Romanian cuisine, Restaurant Firenze delivers one of the most inspiring services anyone could ask for. Additionally, it also satisfies the desires of people who want to have a view of the city skyline and important buildings while enjoying their favorite drinks and food. Restaurant Firenze is an excellent choice for people who want to enjoy Italian food and international cuisine, especially the grill.