1. Lake Cerknica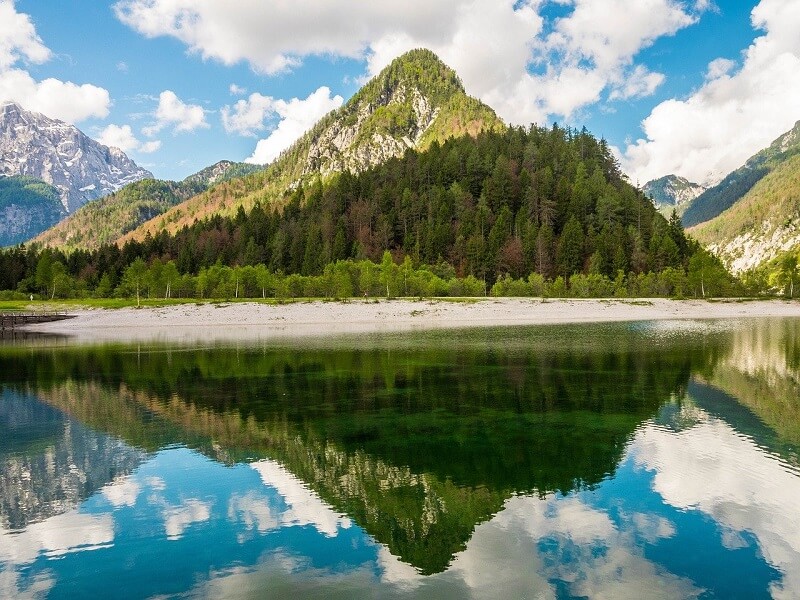 Fancy visiting some of the most scary places in Slovenia? This post is about haunted places and creepy locations around this country. Despite its small size, Slovenia has plenty of green places to see and many activities to do. One of the best-kept secrets of Slovenia is Lake Cerknica, which is one of the largest in Europe, and usually, people visit it to enjoy a relaxed weekend. If you want to experience all the mystery and frightening of this lake it would be better to visit during the winter months where is all frozen, and definitely the weather is ideal for ghost haunting.
Location: Cerknica
2. Hell Cave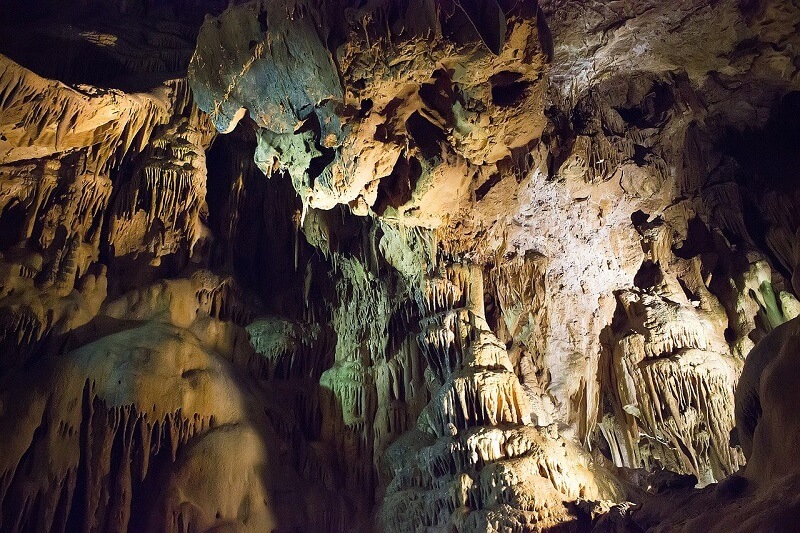 Hell Cave is absolutely a must-see place in Slovenia, as there are many stories that follow this place. It is the perfect site to discover the underworld theories that exist in Slovenia, and it is also located in a remote area. There is a local belief that Hell Cave is the home of the devil and that's the reason why there is steam in the creepy dark entrance of the cave. If you wish to experience such a thing, then you should give it a go! You will be able to see stalactites, stalagmites, and the tallest underground waterfall.
Location: Zalog pri Sempetru
3. Pokljuka Plateau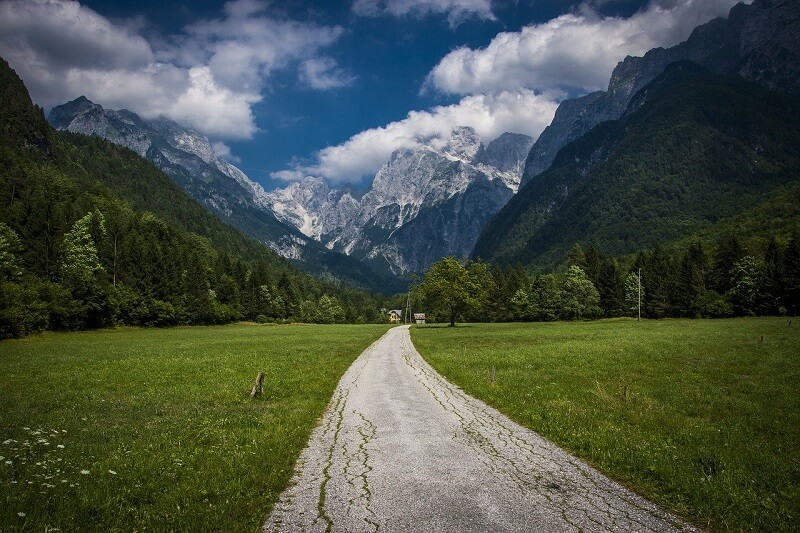 Pokljuka Plateau is an excellent place for wandering during the winter months, as it is usually covered in snow. The National Park where Pokljuka Plateau is situated is covered with pine trees and pastures. There is no specific reason why it is a scary place, as no one has ever said a decent story, but at times there are some shades hidden in the trees, and you might hear some voices from the forest. However, it is totally worth it!
Location: Triglav National Park
4. Spring of River Krupa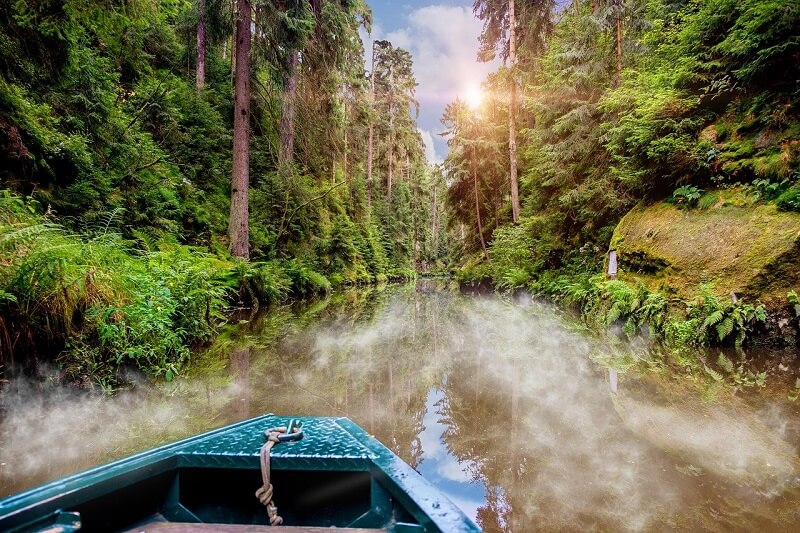 It might sound like an idyllic place to visit and if you see it is definitely unique, though there are plenty of reasons to be a haunted place. The spring emerges from a 98-foot rock underneath and it can be admired all year round. Additionally, the area is isolated, surrounded by forest, a short pier on the water, and an obscure house on the bank. They say that once in a blue moon you might hear voices from the house or windows and doors closing. Who knows? You might hear as well!
Location: Semic
5. The Floating Mill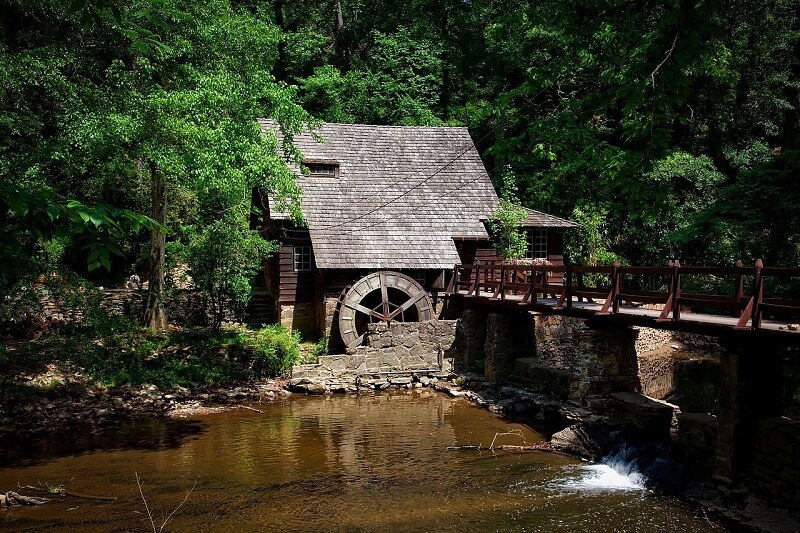 Mills for many years were quite essential for the everyday life of Slovenians, however, this mill is one of a kind. It is a floating mill located in the Mura River, and it is being that way for many years. It is really strange how it has survived through the years, as the other floating mills have been destroyed, and it is an absolute thing to see. Besides, it might be working at specific periods of time, so it is like you are stepping back to the time. Although in some cases it might start working on its own, which is the reason why some people say it might be haunted and that's why it is still in use.
Location: Mura River