1. Mir Castle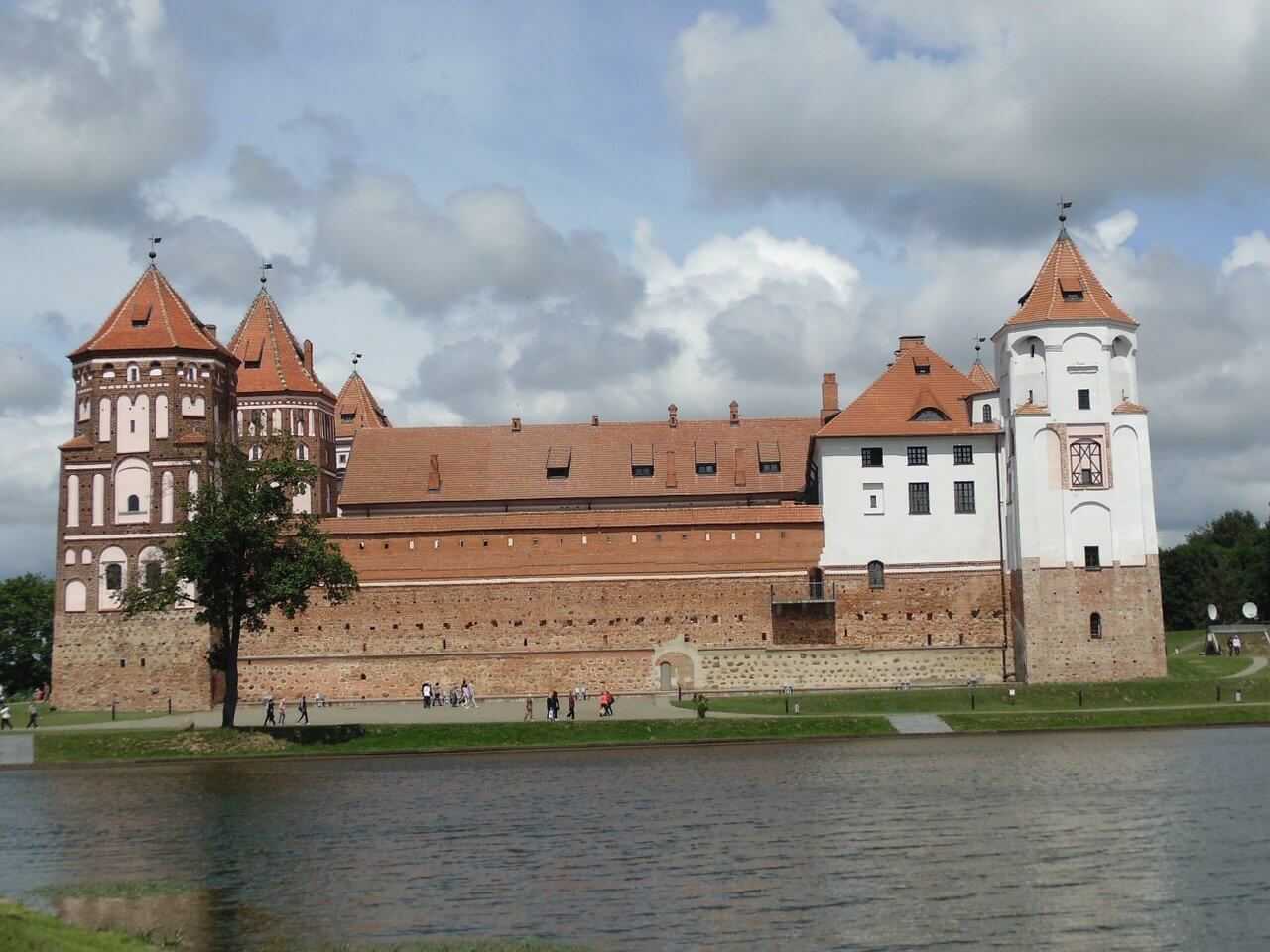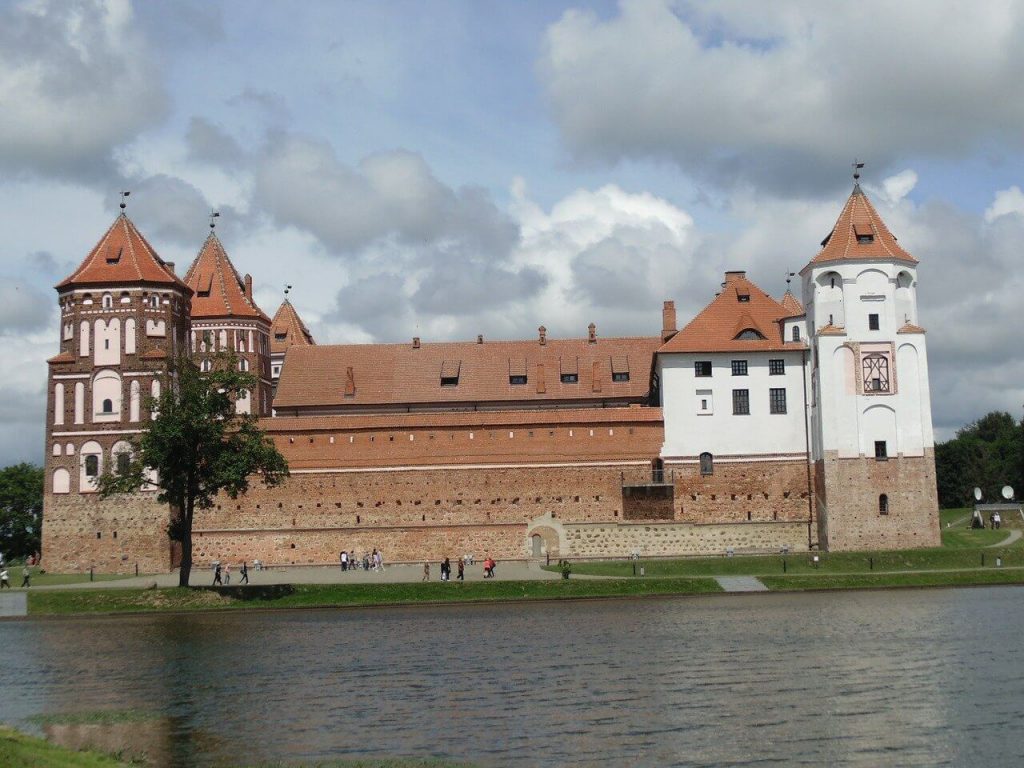 Fancy visiting some of the most scary places in Belarus? A countrywhich is full of history, natural landscapes, and scenic streets, and has plenty of creepy stories to share. Mir Castle is one of the most visited sites in Belarus, and there is no way not to go even if you are not keen on freaky places. The castle is a Unesco World Heritage site, but has also a ghost reputation. It was founded during the 16th and 17th century, and people say that have seen dead soldiers in skeletal forms. Besides, others claim that the ghost of a little girl, who drowned in the pond to the main garden, has been seeing many times. The girl was a member of the Royal Family, who were the owners of the Castle.
Location: Korelichi District
2. Lake Naroch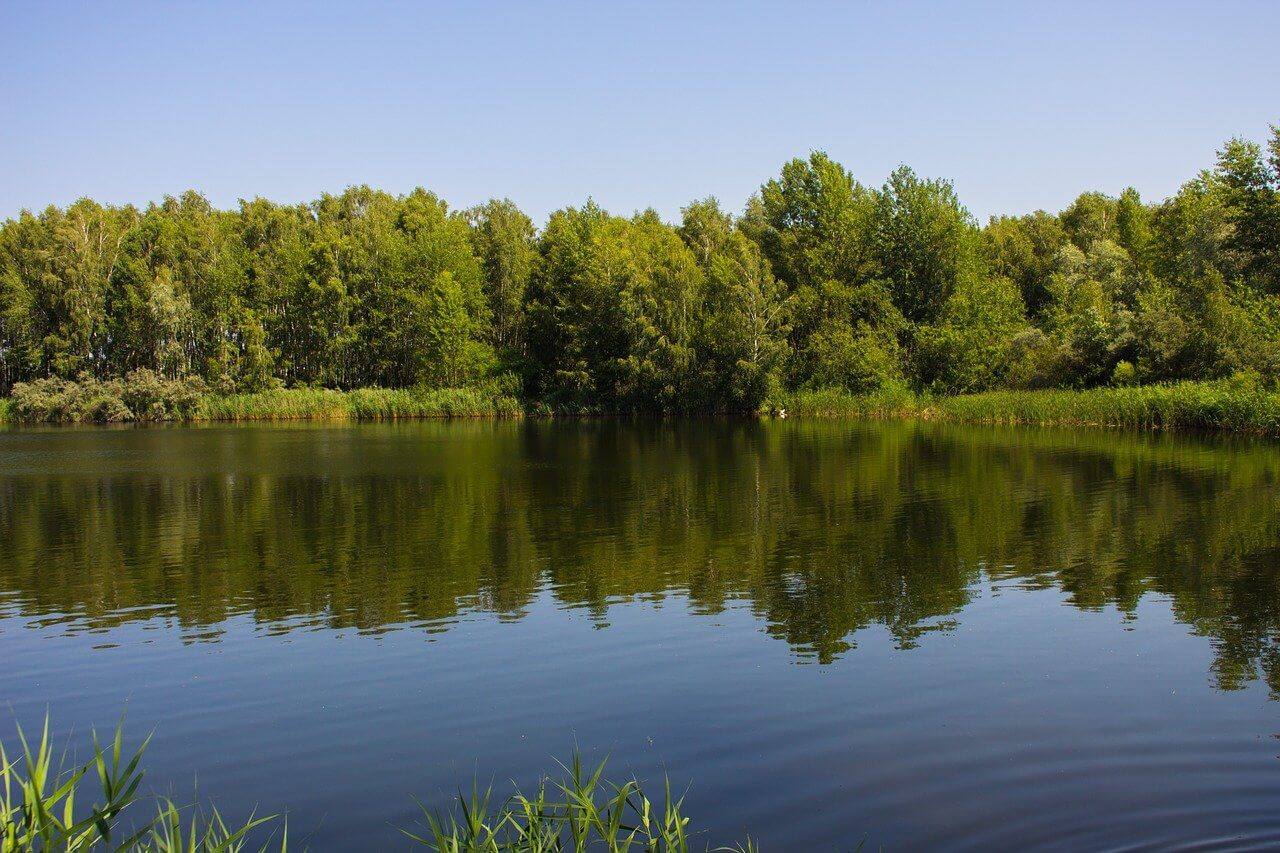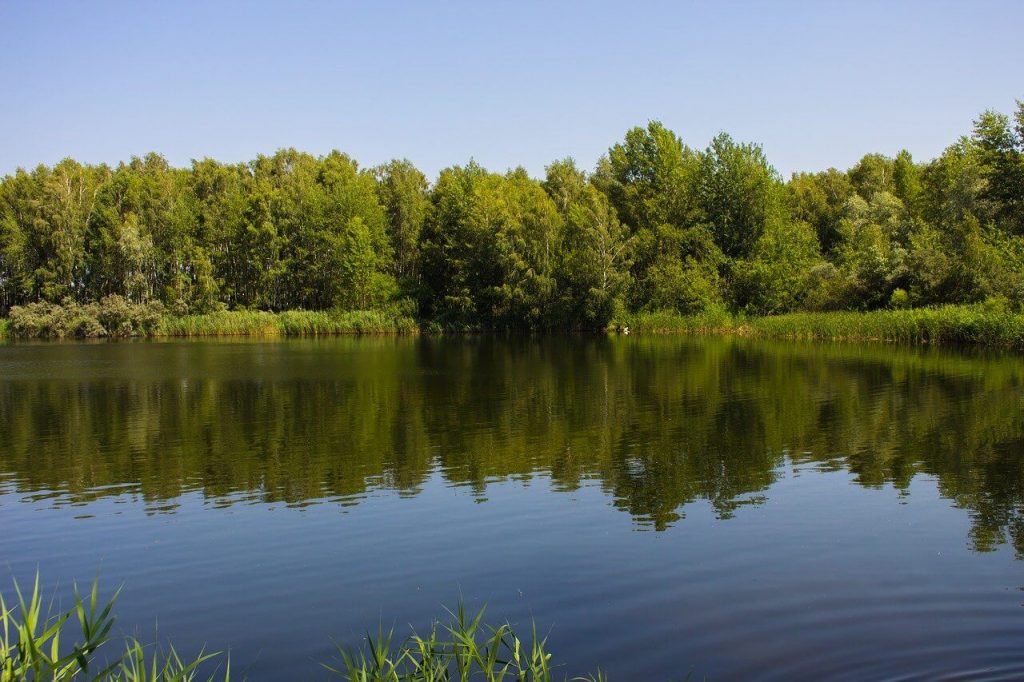 One of the most scenic and beautiful places is Lake Naroch, which is located in an alluring forest area. Many visit this place for relaxing and enjoying nature, as the woods offer great opportunities for walking or picnic. However, Lake Naroch is a haunted place, as locals say during World War I many battles take place there, and many people was killed. There are many cemeteries with no name in the forest, and spirits have been seeing to walk through the lake.
Location: Lake Naroch
3. Golshany Fort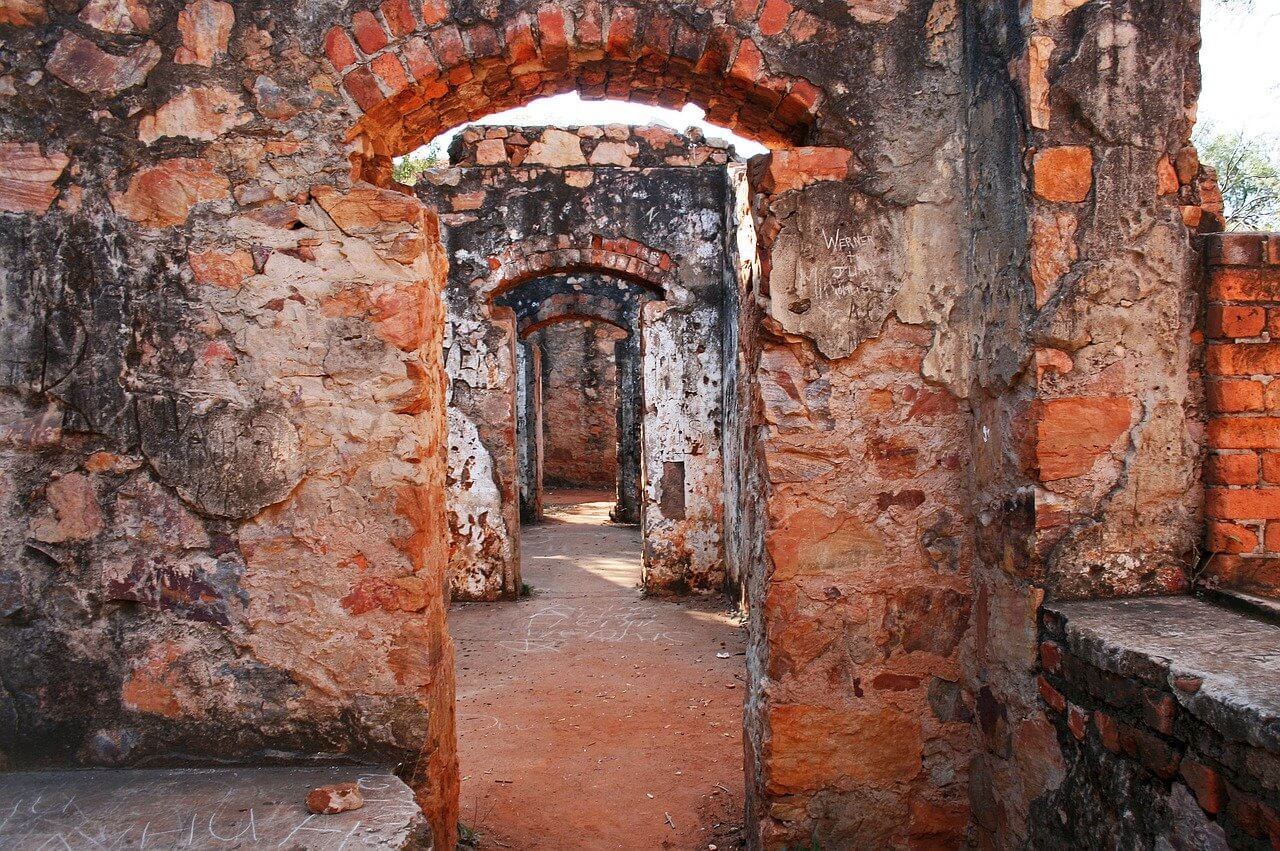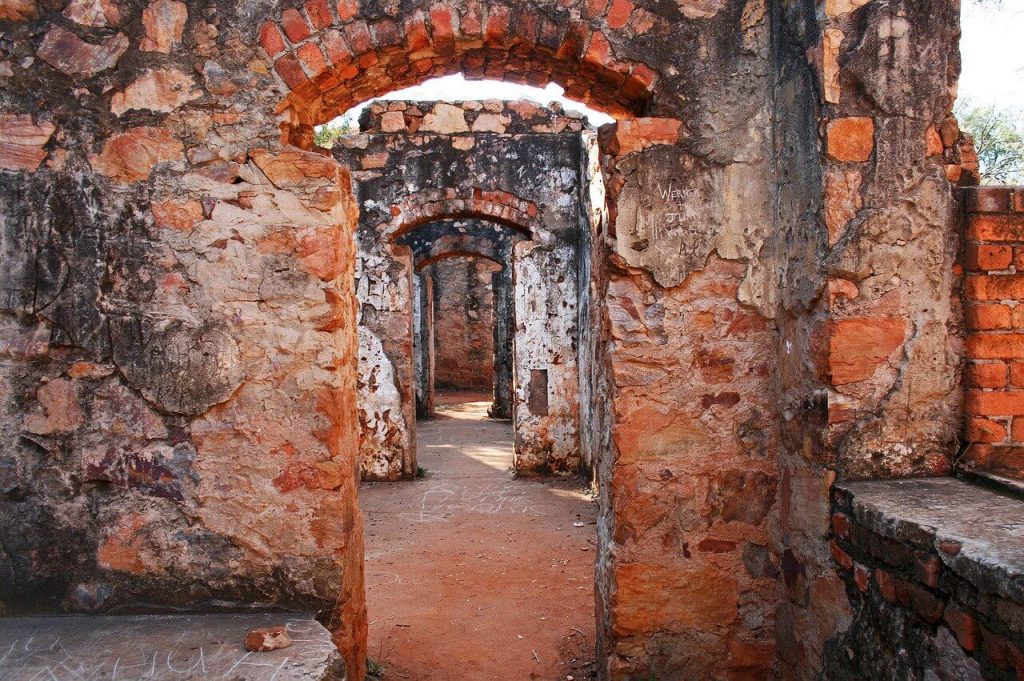 Belarus was under occupation by the Lithuanian Royal Power during medieval ages. The Golshany Fort belongs to the Lithuanian Royal Family and today the remains are ruins. This is why many suggest having see a monk, as there was a monastery also, that is destroyed. Additionally, there is a story for a woman in white to wander around the ruins at night. This definitely the best place for ghost haunting, as the location is ideal.
Location: Osmyany District
4. Loshitsa Mansion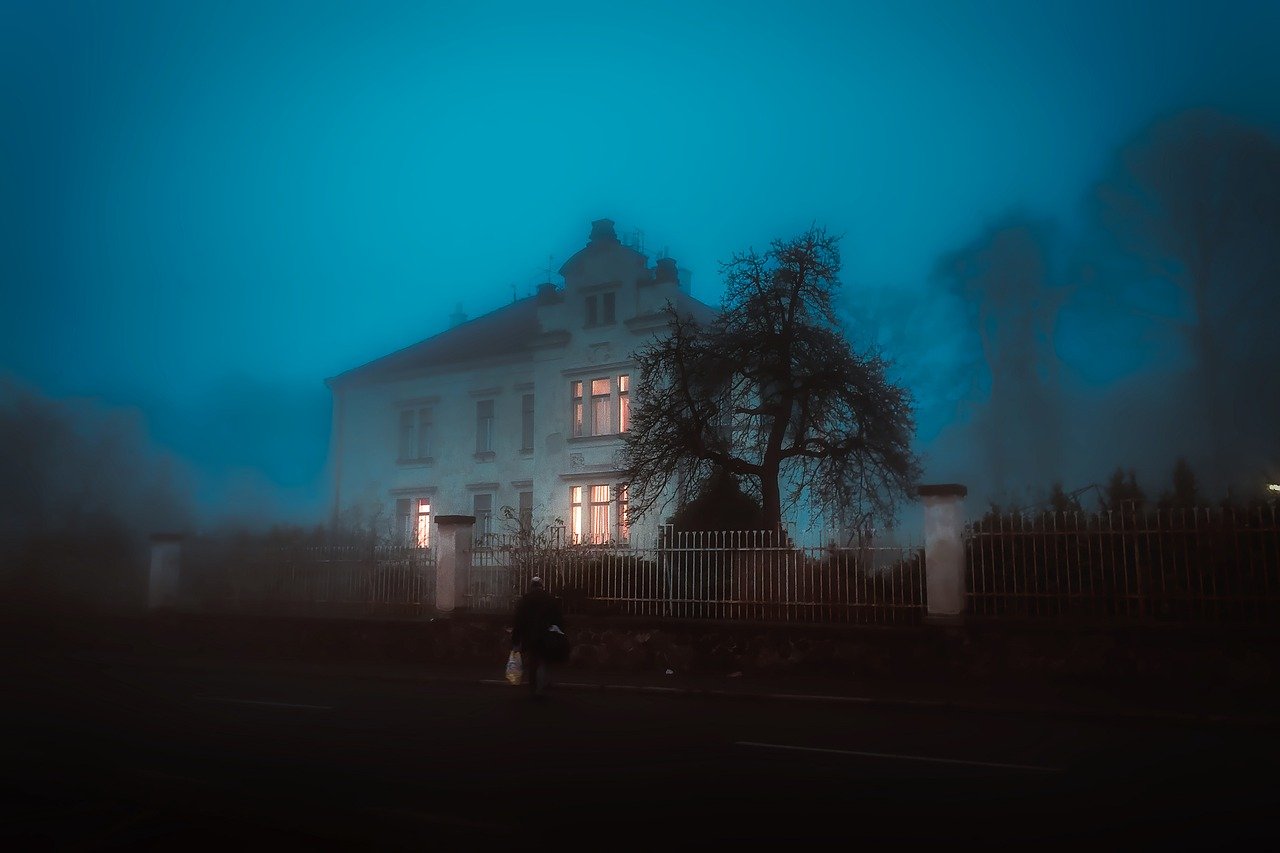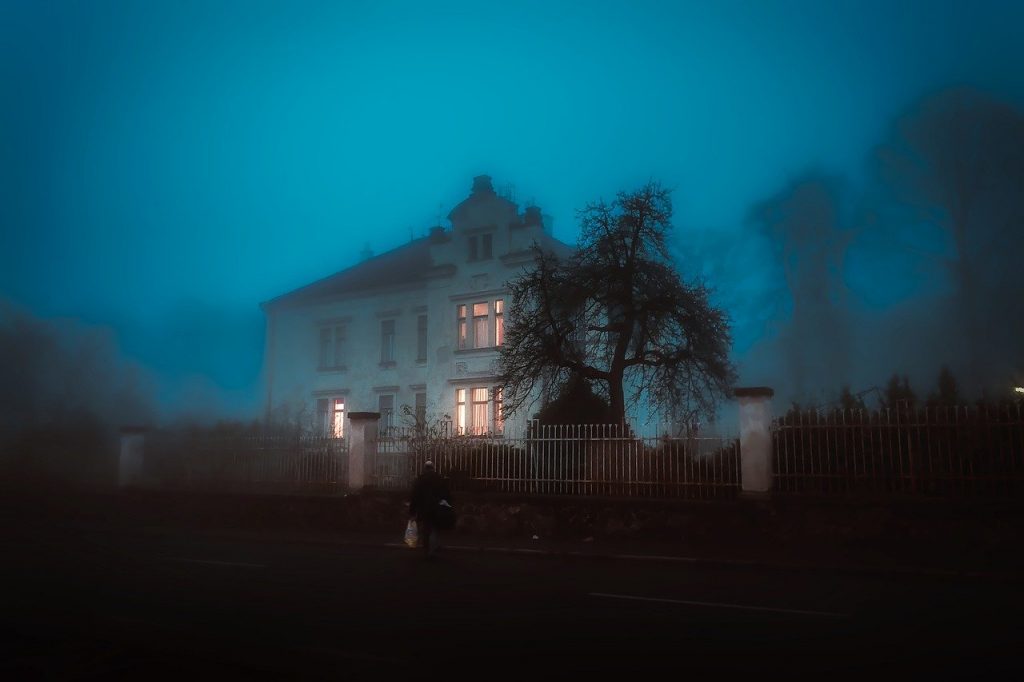 Loshitsa Mansion is an iconic tourist attraction and many people visit it. The location is said to belong to lady Jadwiga, who died in an awkward way. They say, the lady since then is haunting the place, as she was having an unhappy marriage, and having an affair with a local governor. Her husband after her death, in order to always remember and honor his wife plant a tree in the yard and left the place. Every time the tree is full of flowers, the lady shows up.
Location: Minsk
5. Nesvizh Fort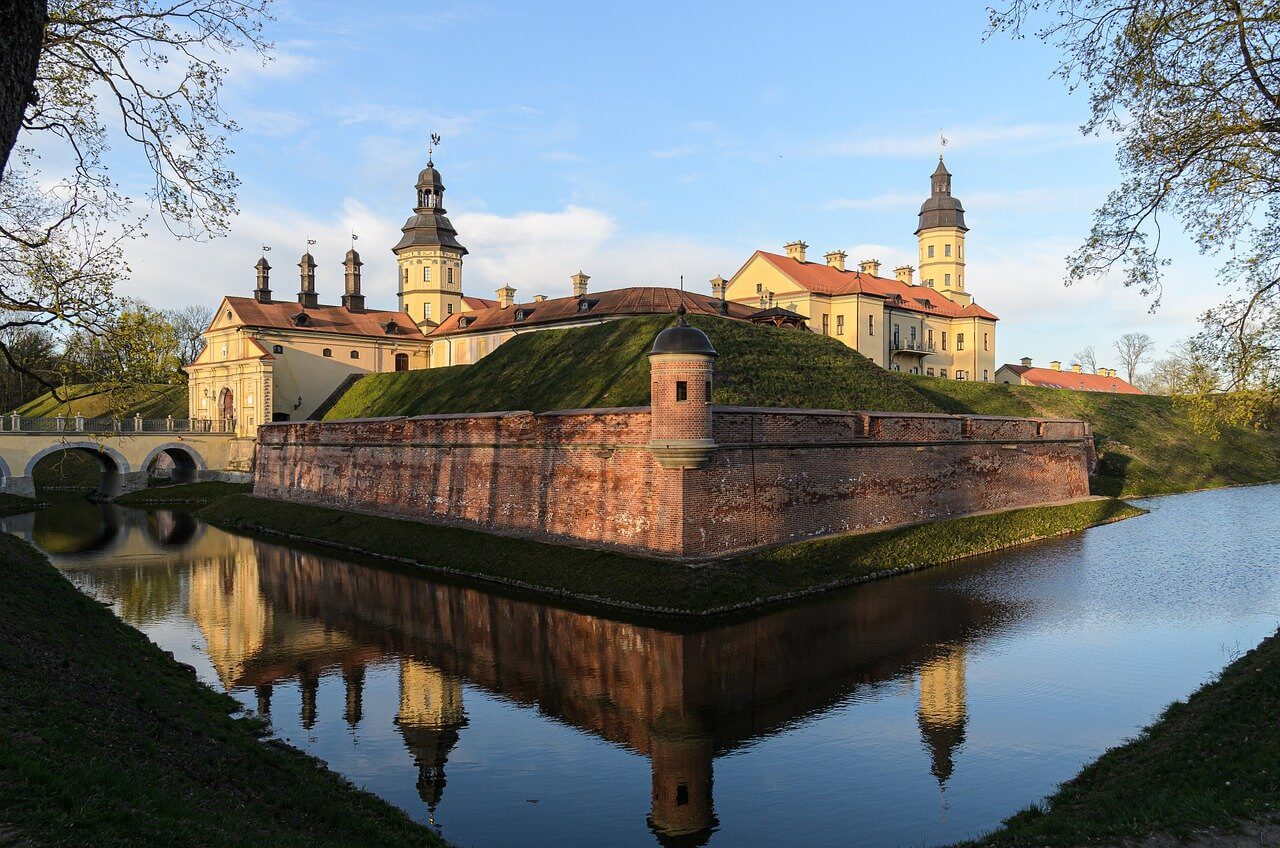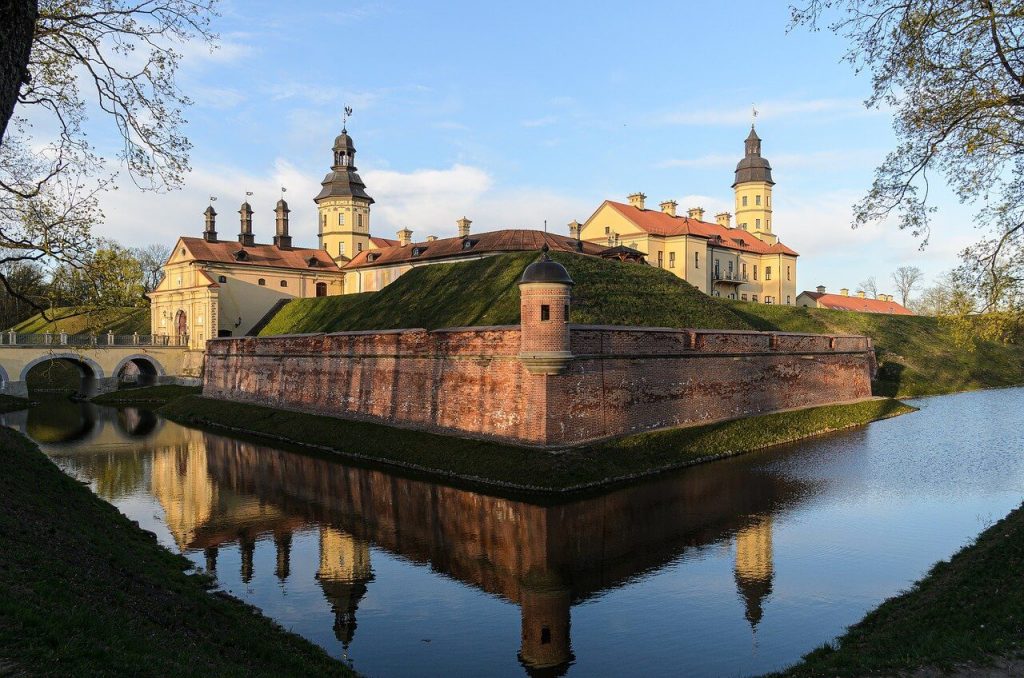 One of the most beautiful castles in Belarus is Nesvizh Fort, and worldwide known. The fort was the home of Radzwill family, and the ghost living there, it is said that belong to the family. Lady Barbara is the ghost who was killed by her mother in law, and she is also known as Black Lady. During World War II, Germans soldiers witnessed to see the black lady. In 2002, the castle got fire, after people claimed to have seen the lady.
Location: Nesvizh