1. Culzean Castle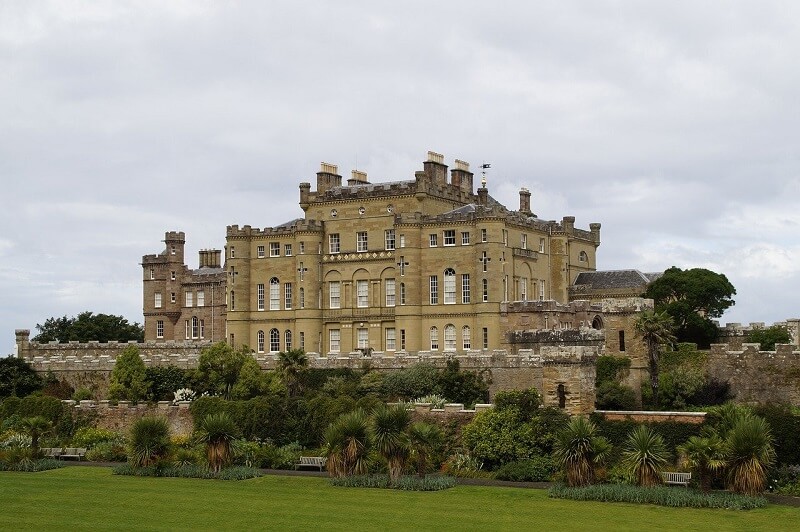 Scotland has been connected with mystery and haunted places, which is definitely one of the scariest countries to visit. So, if you fancy exploring scary places in Scotland you should follow this list of the most haunted places there. The first place to go is the Culzean Castle, which has a long history of paranormal activity. The castle is located in an area with cliffs and sea views, but it is famous for its residents. You should better visit it on stormy nights when ghosts usually make their appearance. Besides, many people have mentioned that many apparitions have taken place there.
Location: Maybole
2. Culloden Moor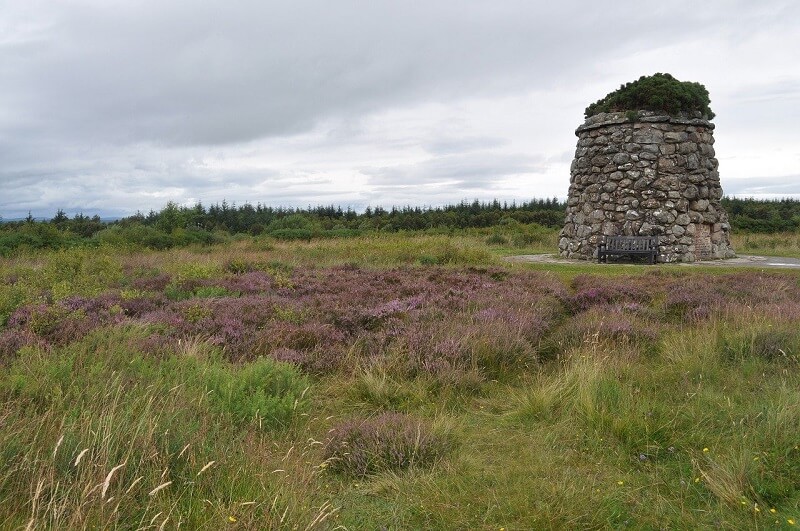 Culloden Moor was the place where a quite known battle took place between Bonnie Prince Charlie and the government forces. This place is now being haunted as many people say by multiple sources. Visitors to the Culloden Moor have been witnessed to see strange shadows and hear whispers. Scary isn't it?
Location: Inverness
3. Stirling Castle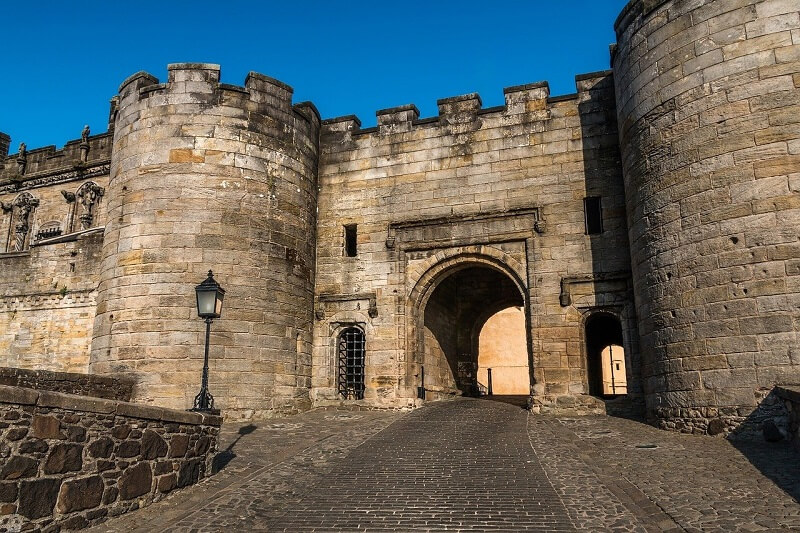 Most of the castles in Scotland are said to be haunted, but Stirling Castle is one of a kind. It has great architecture and history, but it is also one of the scariest places to visit in Scotland. The ghost who walks through the castle is said to be the soul of the Green Lady, a servant of Mary, the Queen of Scots. Tourists have witnessed to have been asked about directions and then suddenly the person where diminished.
Location: Castle Wynd
4. The Old Tay Bridge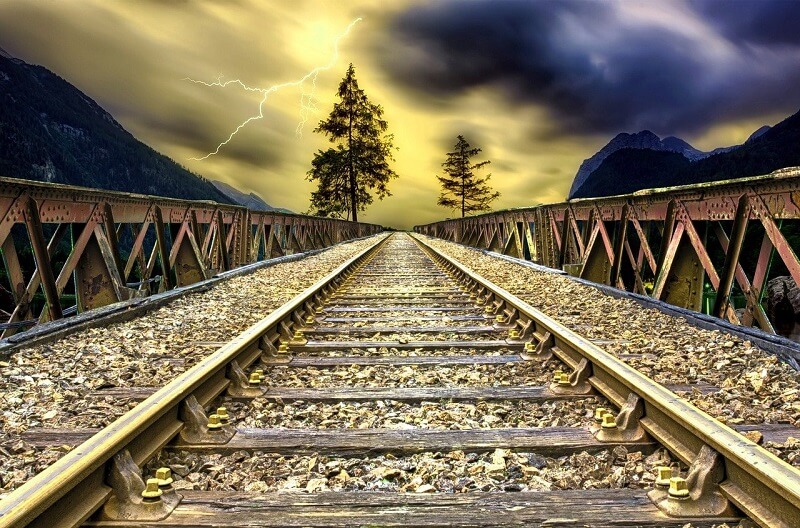 This place has been haunted since an accident took place on the bridge. It is mentioned as the disaster of the 19th century. A train with 75 passengers fell from the bridge into the cold waters, and the people were killed. Many have said that during cold nights in December, they hear voices from the sea and the collapsing train.
Location: Tay Road Bridge
5. Greyfriars Kirkyard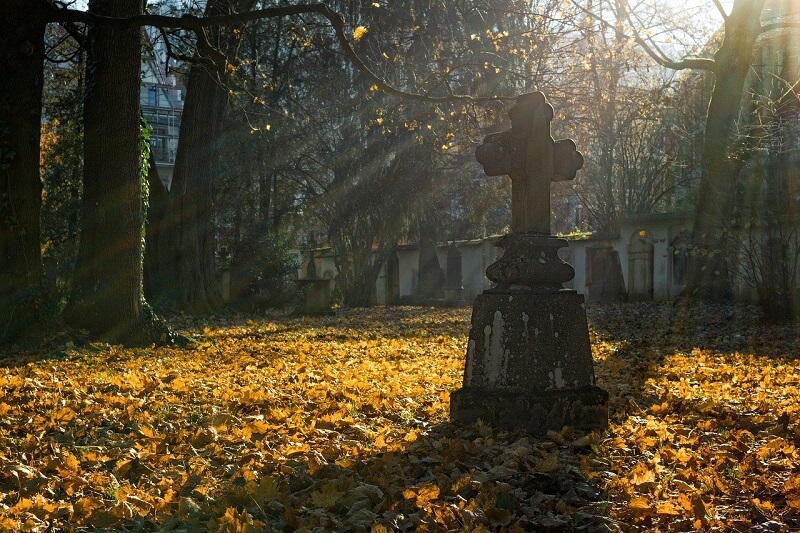 Greyfriars Kirkyard is the scariest place in the world, and definitely Scotland's most haunted. It is an old cemetery, where many significant and scary Scottish people were buried, and one of the most famous is Thomas Riddle Esquire, who is the inspiration behind the Harry Potter villain, Voldemort. Additionally, there are many others ghosts who haunt the cemetery.
Location: Edinburgh